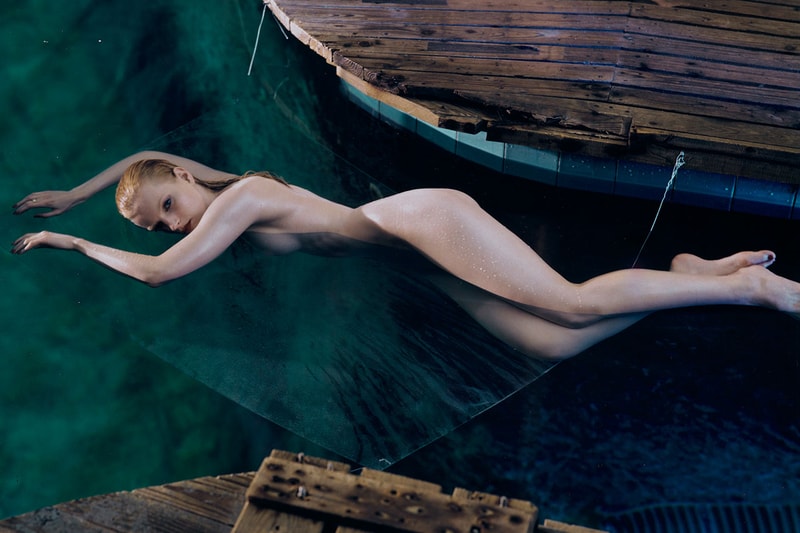 1 of 6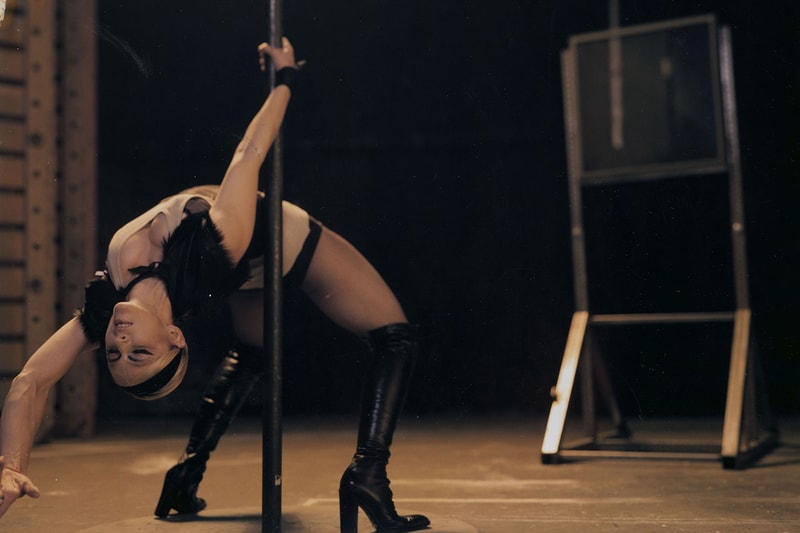 2 of 6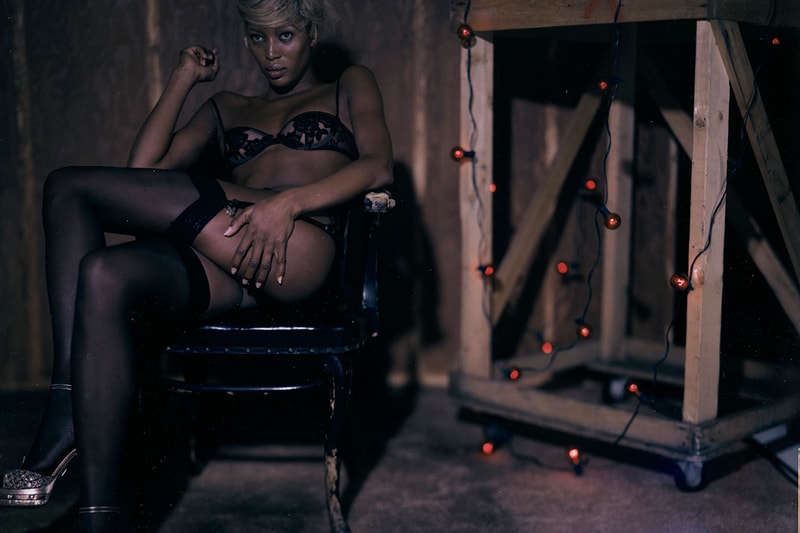 3 of 6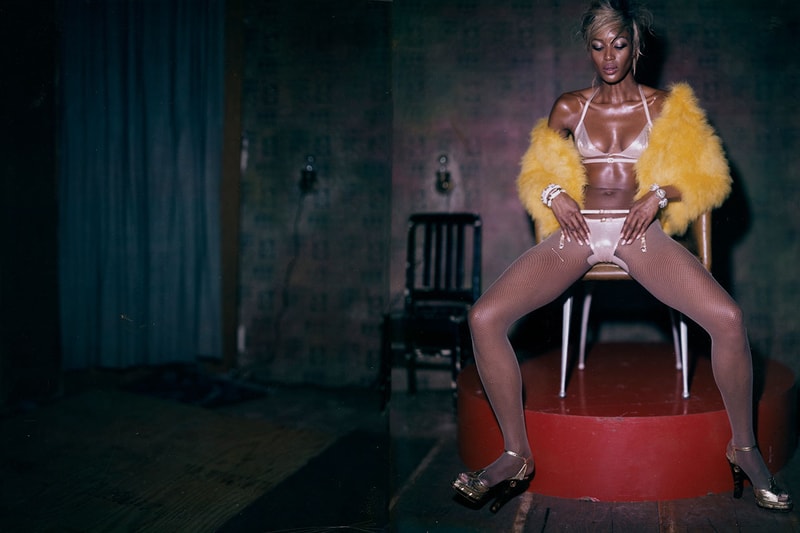 4 of 6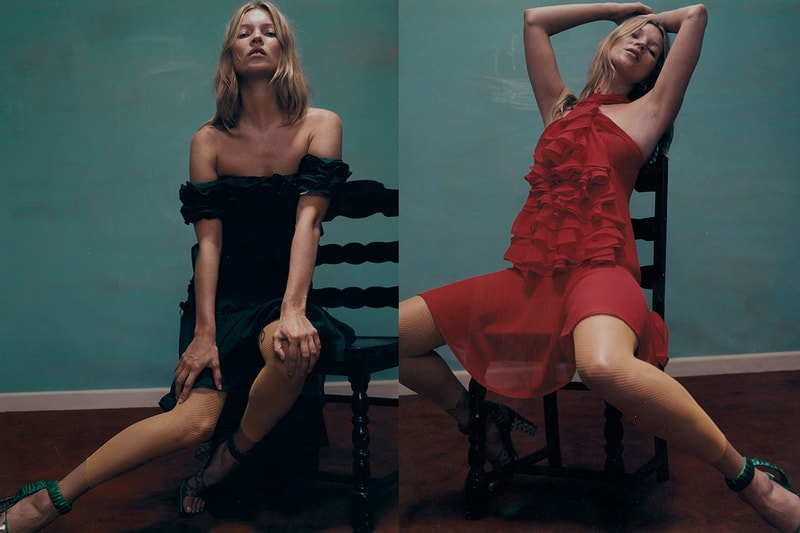 5 of 6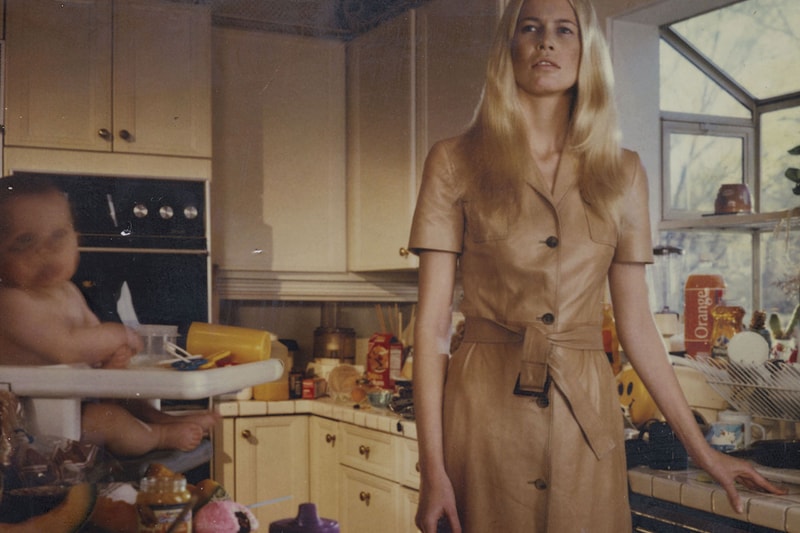 6 of 6
Art & Design
These One-of-a-Kind Polaroids Capture Steven Klein's Most Famous Muses
Including Kate Moss, Naomi Campbell, Claudia Schiffer, Madonna and more.
These One-of-a-Kind Polaroids Capture Steven Klein's Most Famous Muses
Including Kate Moss, Naomi Campbell, Claudia Schiffer, Madonna and more.
Renowned fashion photographer Steven Klein just teamed up with Phillips to share a look inside his vibrant archive, showcasing some of his favorite images of famous muses. Across 18 unique polaroids, the new portraits feature imagery of Kate Moss, Naomi Campbell, Claudia Schiffer, Madonna, Prince, David Bowie, Mick Jagger and Brad Pitt, taken between 1989 and 2007.
Titled "ULTIMATE STEVEN KLEIN," the collection of images was curated by Klein for a new live auction, taking place in London this month and hosted by Phillips. Aiming to showcase the relationship between photographer and subject, the portraits offer a look into Klein's illustrious career, from working with fashion houses like Tom Ford and Dior to capturing some of the world's biggest supermodels.
"I think of Polaroids as channels to different dimensions and dreams, as if each Polaroid was a window to an image that awaits my discovery," begins Klein in a press release. He adds, "Magic is just that, discovery of the unseen. They are important moments of the subjects that inspired me, each a part of the process of building by visual language. A chronological record of my career and the people that I've photographed. I am very excited to have my second collection of Polaroids with Phillips.
Klein continues, "The Polaroid can teach you, like it taught me, about color and rendition of space. The Polaroid color was always better than film color. I owe a lot of my career to Polaroid and the making of Polaroids because they helped me to create. Without Polaroids, I wouldn't have been able to have done so many of the works that I have now accomplished."
Take a look at "ULTIMATE STEVEN KLEIN" above, set to be unveiled in Phillips' Paris gallery from November 6-10 before making its way to London on November 15.
In other news, here's what you need to know about Elena Garrigolas' debut solo exhibition.
---
Share this article