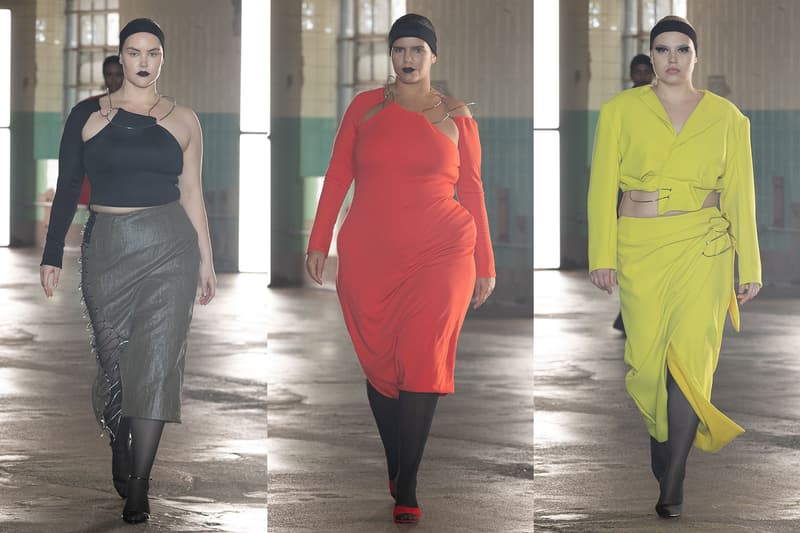 Fashion
Karoline Vitto Ruled Fashion East's Fall/Winter 2023
The Brazilian designer's form-flattering fits return to the runway.
Karoline Vitto Ruled Fashion East's Fall/Winter 2023
The Brazilian designer's form-flattering fits return to the runway.
Emerging designer incubator Fashion East returned to London Fashion Week this season, with presentations from Michael Stewart's Standing Ground and Karoline Vitto, alongside newcomer Johanna Parv. Taking place at London's Truman Brewery in Shoreditch, Fall/Winter 2023 saw this season's designers playing with functionality, femininity and form — each in their own, distinctive style.
From Vitto's size-inclusive, form-flattering designs to Parv's cycling-inspired collection, FW23 encouraged its audience to consider the female viewpoint from all angles, exploring themes of safety and sensuality through unique tailoring and dramatic silhouettes.
Ahead, we revisit the three showcases from Fashion East's FW23 roster of designers.
While you're here, check out our list of emerging designers to watch this season.
Karoline Vitto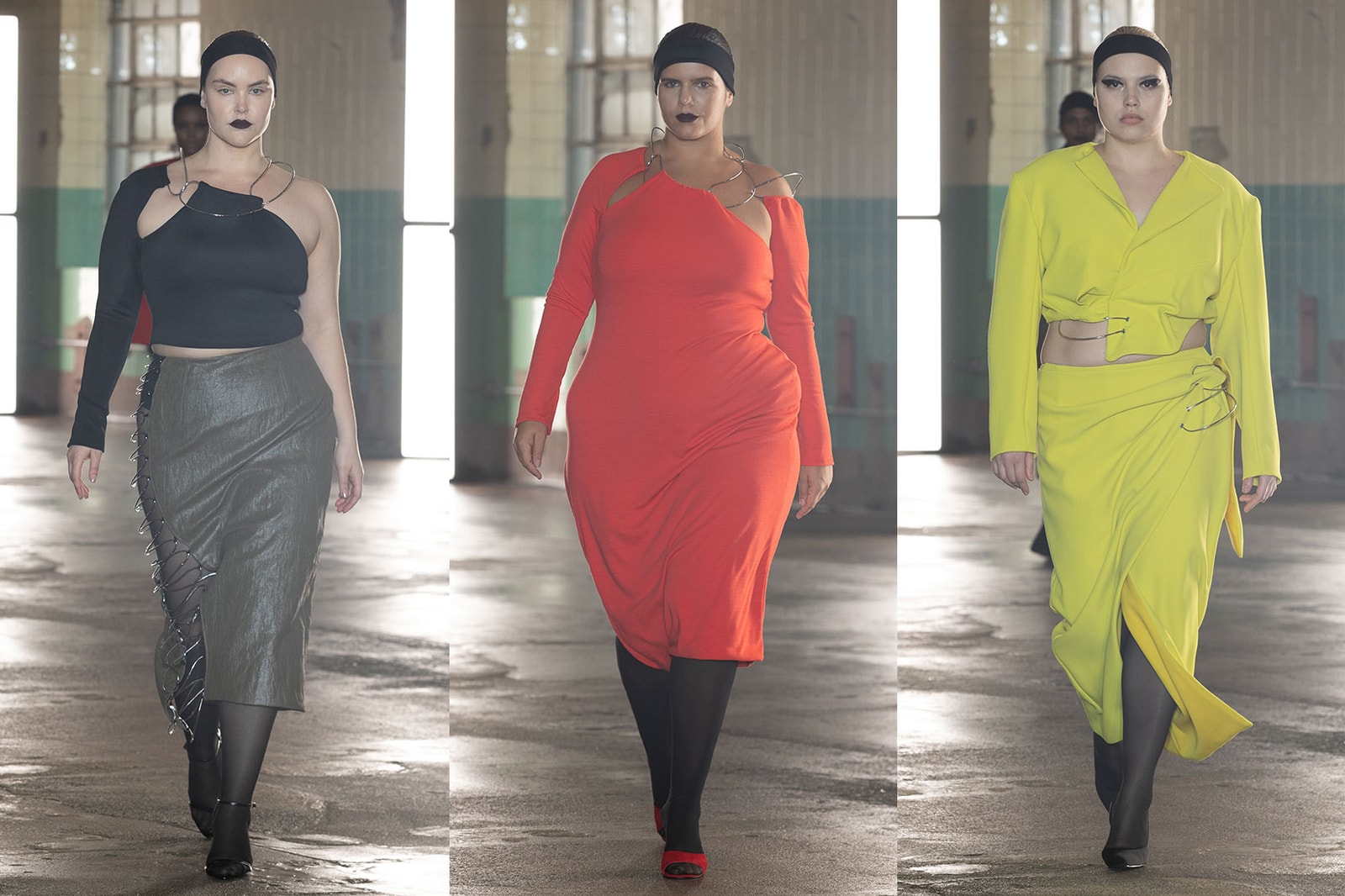 In true Vitto fashion, the Brazilian designer's showcase paid homage to bodies of all shapes and sizes, with each piece designed to complement the body's natural curves. Continuing her partnership with AAMO Casting, Vitto's showcase once again features a line-up of models no smaller than a size 10. What's more, through her inclusive cast, Vitto has established a returning carousel of "it-girls," made up of Alva Claire, Monet-Lauren Gordon and her close friend, Fernanda Liberti. An evolution of Vitto's SS23 color palette, FW23 offered hues of vibrant red, luminous yellow and pink, encased in sensually-tailored fabrics and silhouettes.
Johanna Parv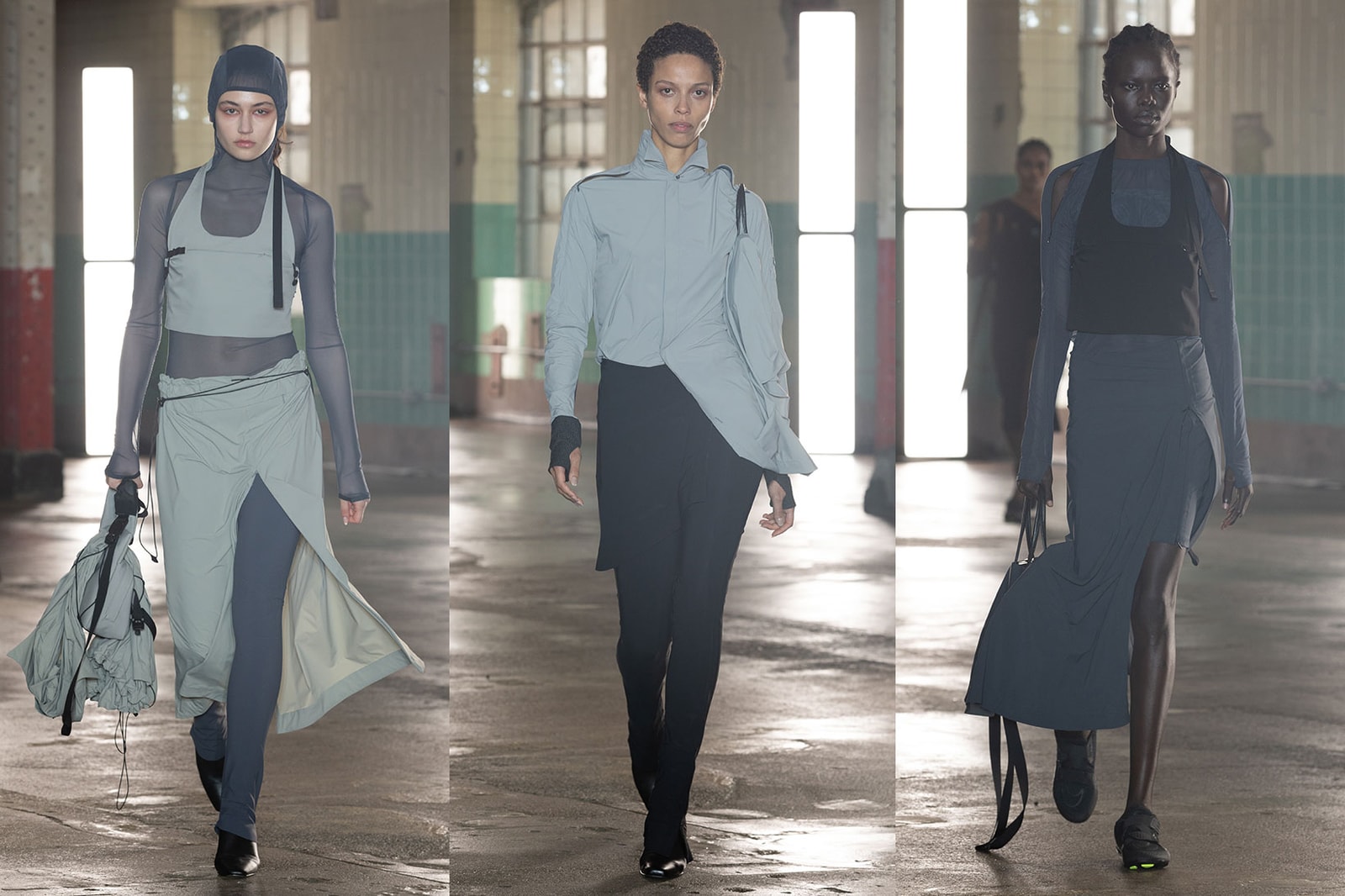 Johanna Parv's Fashion East debut proved that functionality and fashion can be at peace with each other, and in fact, work better when considered in equal measures. Drawing inspiration from those around her, Parv's FW23 cultivated an innate desire to protect, safeguarding its inhabitants whilst keeping sustainability and movement at its core. Inspired by "real-life hacks used by cyclists," the Estonian designer merged vibrant hues with technical fabrics, with close attention to details like detachable sleeves and multi-way cargo skirts.
Standing Ground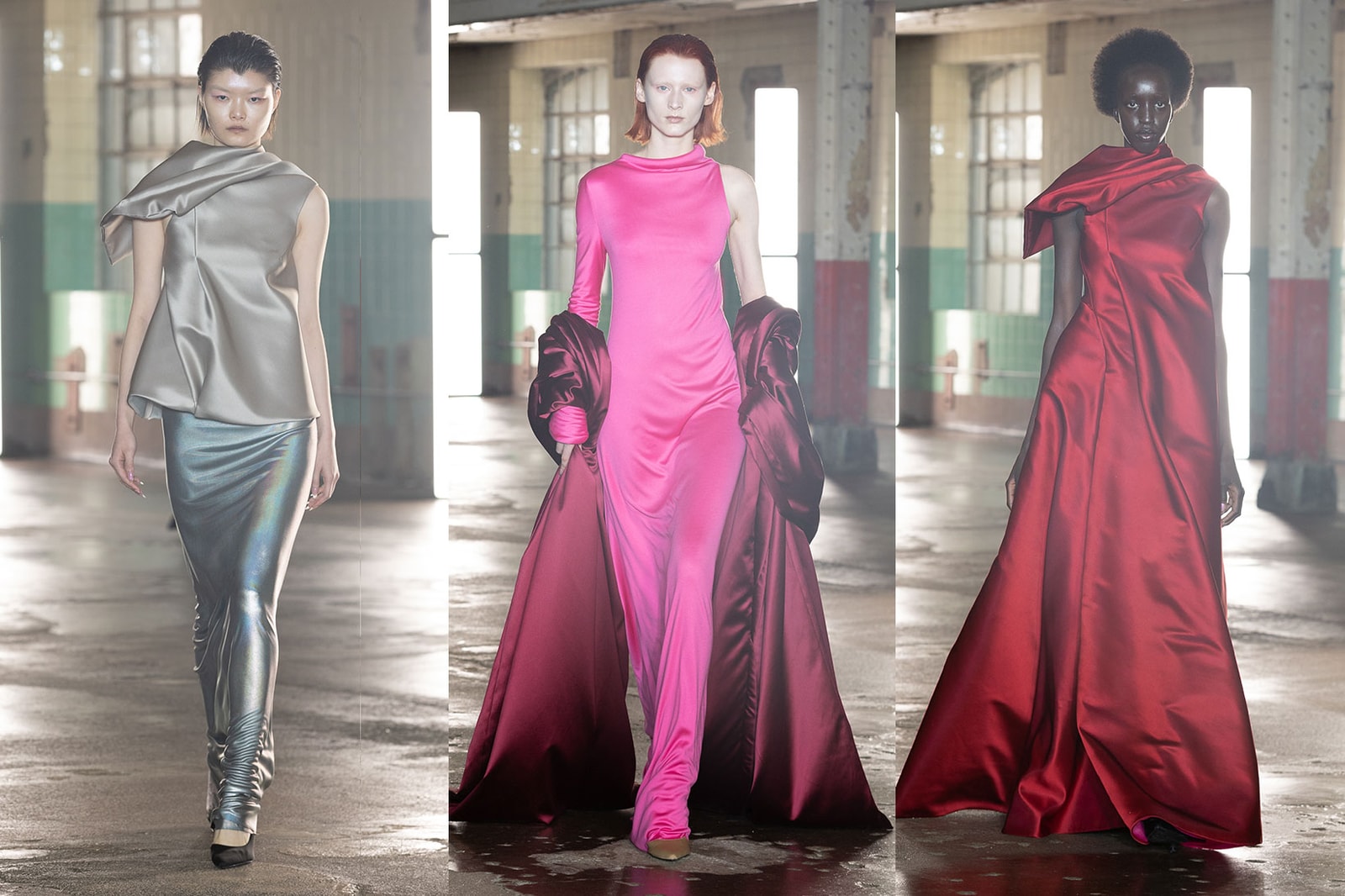 Standing Ground's FW23 existed around the concept of "deceptive minimalism." What may appear subdued and subtle at first, continues to display an unparalleled level of elegance, consideration and high-quality design. The designer's second Fashion East showcase proved that to be considered "high fashion," clothing doesn't always need to be outlandish or led by spectacle, it can simply exist as a shining example of how to make clothing that is both "concise and majestic."
---
Share this article