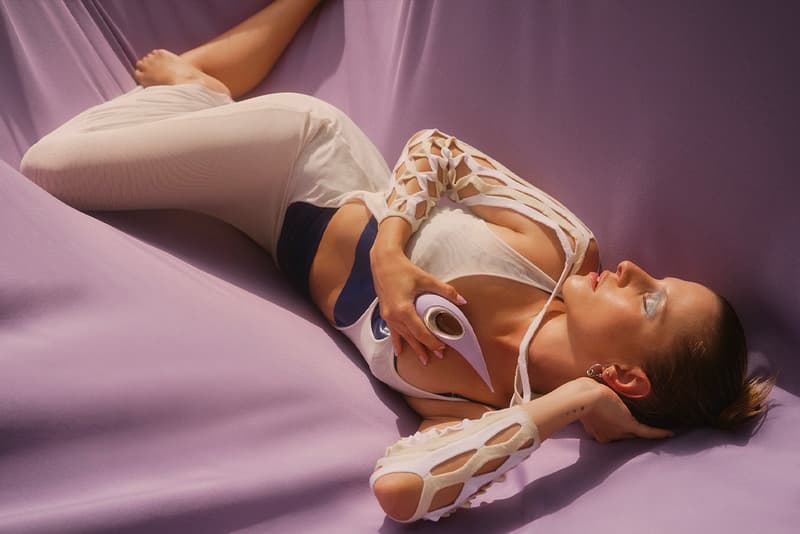 Sex & Dating
LELO Celebrates 20 Years of Luxury Orgasms With Massive 50% Off Sale
Including its viral, best-selling sex toys.
LELO Celebrates 20 Years of Luxury Orgasms With Massive 50% Off Sale
Including its viral, best-selling sex toys.
With the launch of its first product, the LILY 3, in 2003, LELO made its presence known within the sex industry. Now, the brand celebrates 20 years of closing the orgasm gap through its luxury products and sex-positive community.
To celebrate 20 years of luxury orgasms, the sexual wellness and self-care brand is offering 50% off of its best-selling sex toys until February 28. This includes its orgasmic clitoral suction toy, the Sila Cruise, its squirt-friendly dual vibrator the ENIGMA and the TIANI Duo, a great match for couples.
Reigning for two decades, the brand has predicted its responsible for approximately 171.6 billion orgasms through 11 million product sales. Luka Matutinovic, chief marketing officer, at LELO shared: "We're incredibly proud to be able to celebrate 20 years of orgasms here at LELO, and we strive to break down the stigma surrounding pleasure and help close the masturbation gap."
Shop the sale on LELO's website today.
---
Share this article