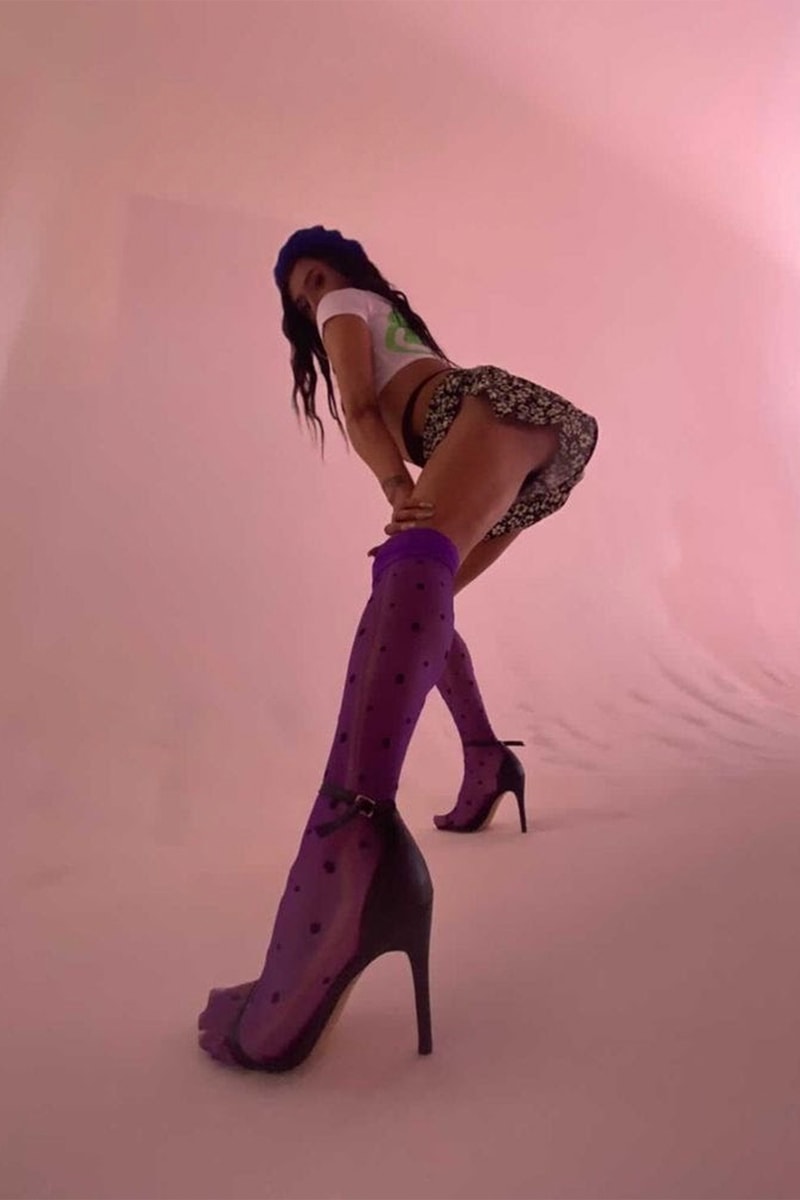 Pxssy Palace's Mya Mehmi Unveils Emotional Debut Single, "Parivaar (Interlude)"
Stream here.
Sex & Dating
Pxssy Palace's Mya Mehmi Unveils Emotional Debut Single, "Parivaar (Interlude)"
Stream here.
London-based and trans musician, Mya Mehmi, unveils her new sound to the world with her debut single, "Parivaar (Interlude)."
Translating to "family" from Punjabi, "Parivaar" was written during the 2020 pandemic that left Myai's family changed forever, after the loss of her uncle, Thaya. "I made this song in 2020 for my cousin and my dad, after the passing of my beloved Thaya [uncle]. I was drowning in emotions… and feeling so helpless watching my family grieve a loss that we will without a doubt never truly recover from. This was my effort to console loved ones and immortalize someone that continues to be so influential in my life," she shared.
Seated in a Bradofordian-influenced room, the music video intimately unravels the pain of loss and the beauty of community. Mya elaborated on the inspiration behind the moment: "I wanted to create something super nostalgic that my community and so many ethnic communities in Britain would relate to. I also feature a picture of the legendary B.R Ambedkar – a social reformer who did so much for Dalit/Chamar (the lowest in the caste system) rights in India. Me and my family belong to this caste and my Thaya was always so proud of it, hence why I'm honoring our identity in this way for the video."
Inspired by '00 deep cuts, and reigning in her lane as a "Punjabi babe in Britain and trans hottie," Mya is an absolute powerhouse in the London queer scene. Through her podcast titled, "Straight No Chaser," she discusses the qualms of dating cis men as a trans woman, and is also the producer of London's iconic Pxssy Palace, voted Best Club Event "centering black and brown queer and trans folk" in 2022.
View the music video above.
---
Share this article