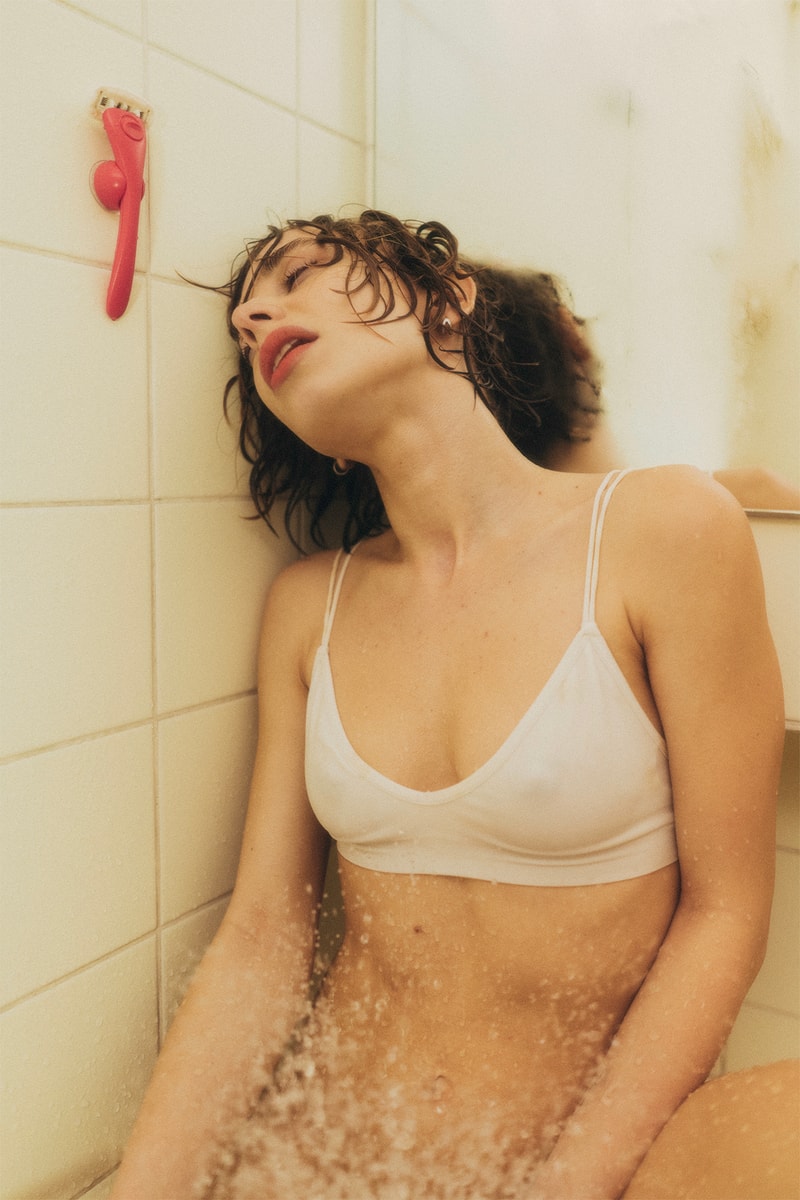 1 of 7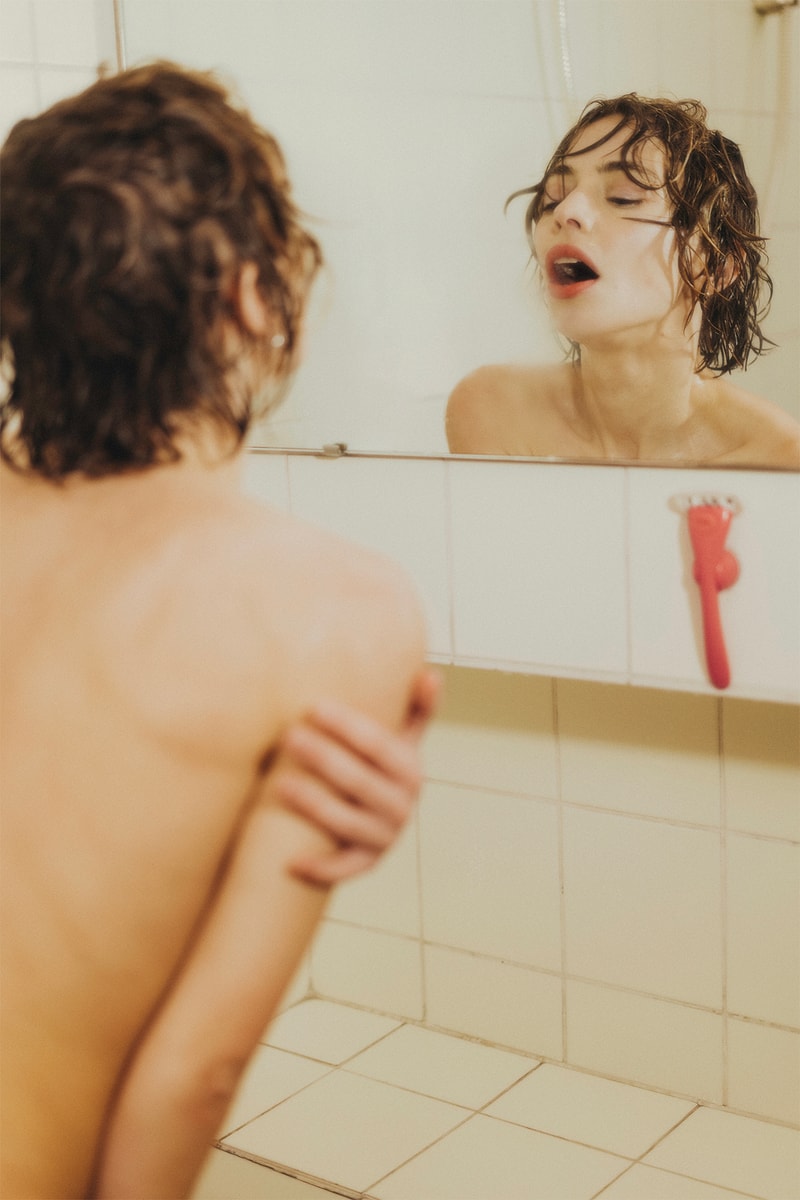 2 of 7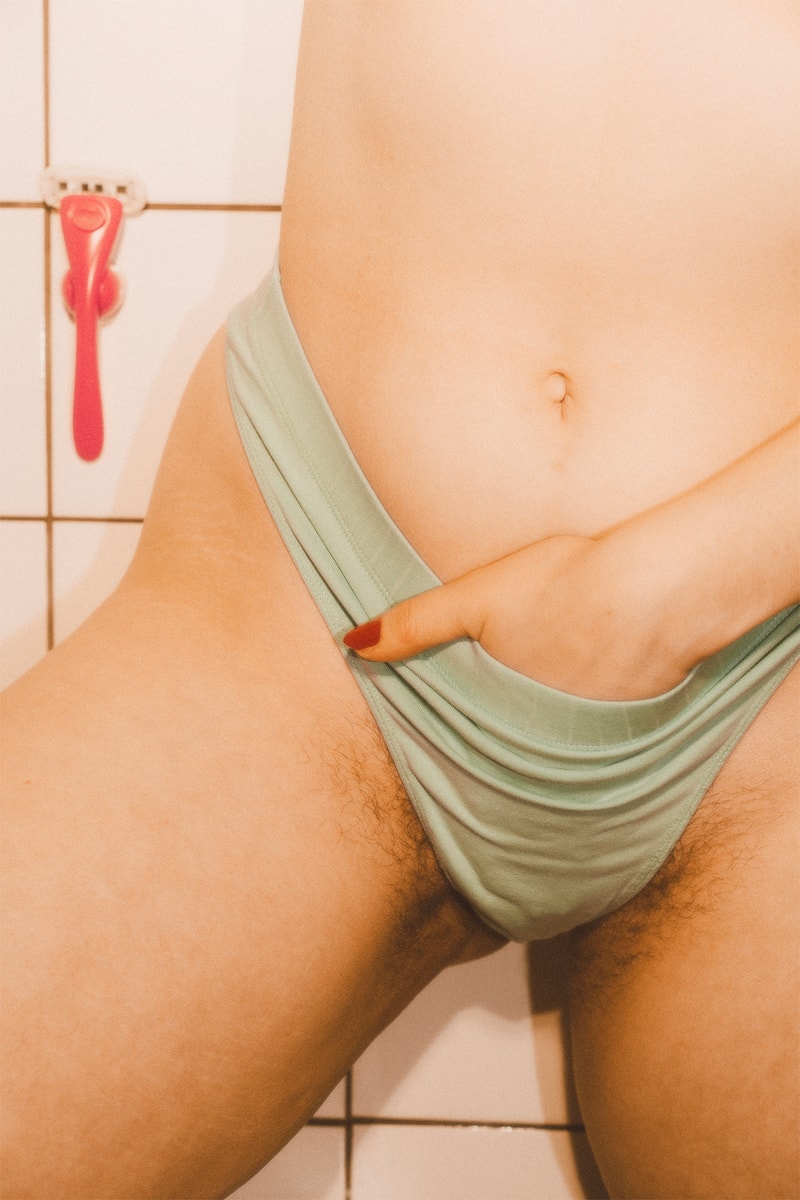 3 of 7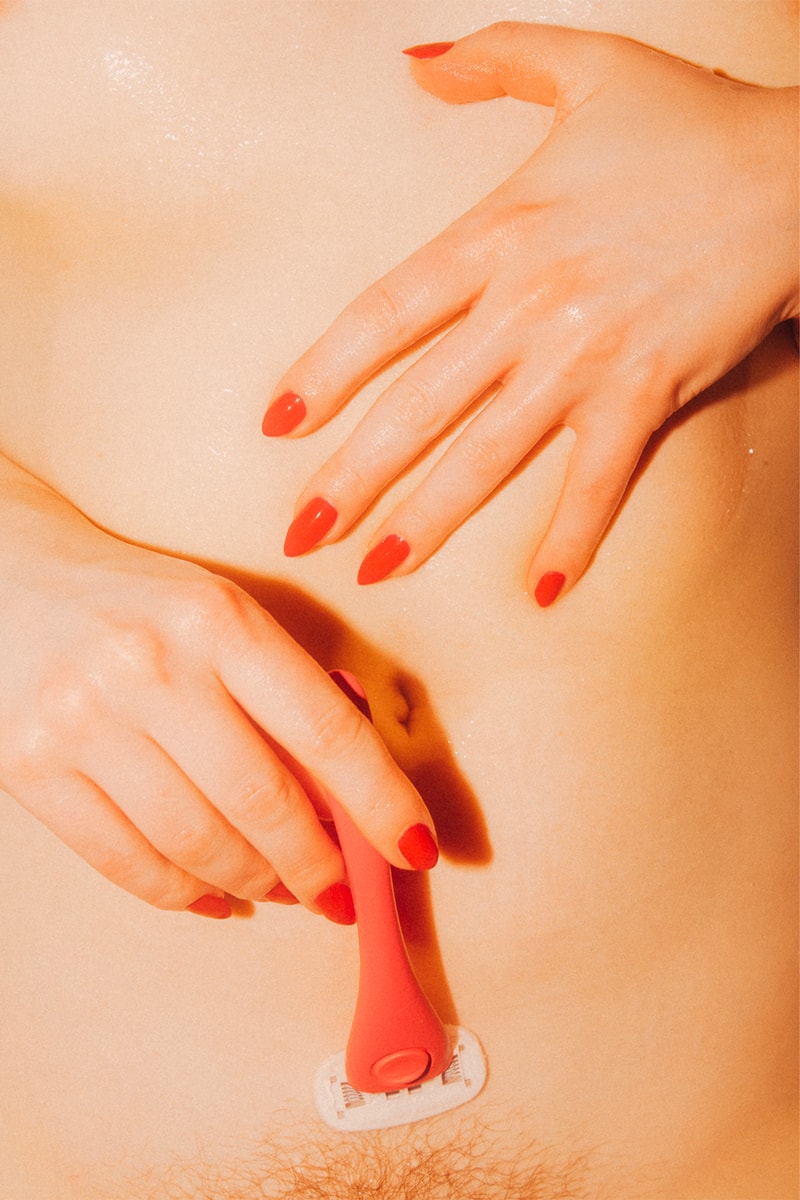 4 of 7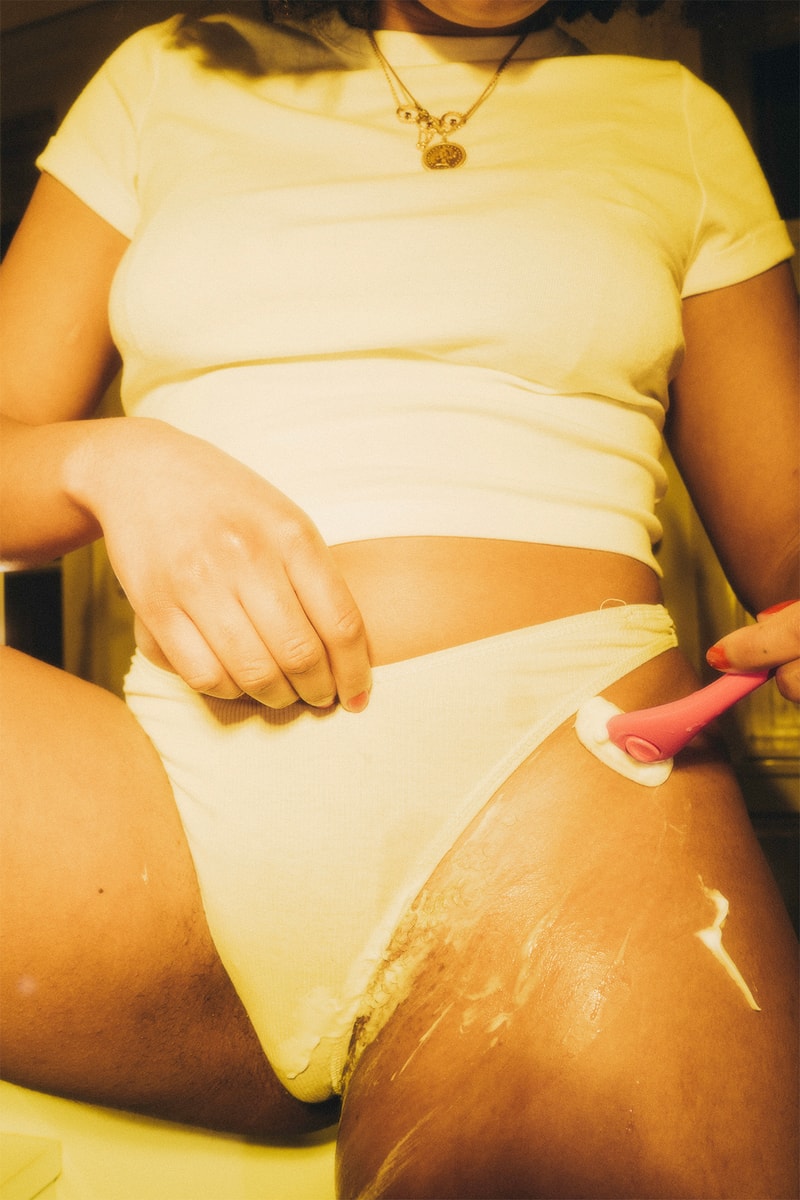 5 of 7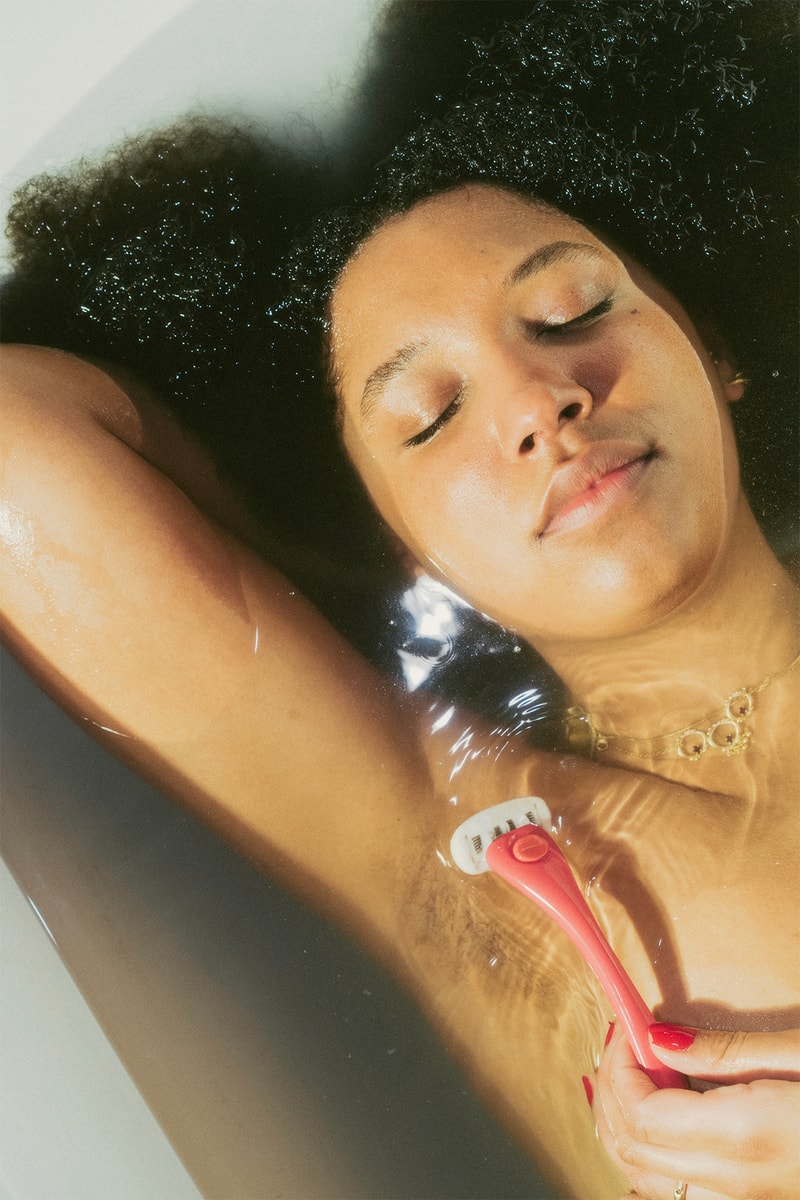 6 of 7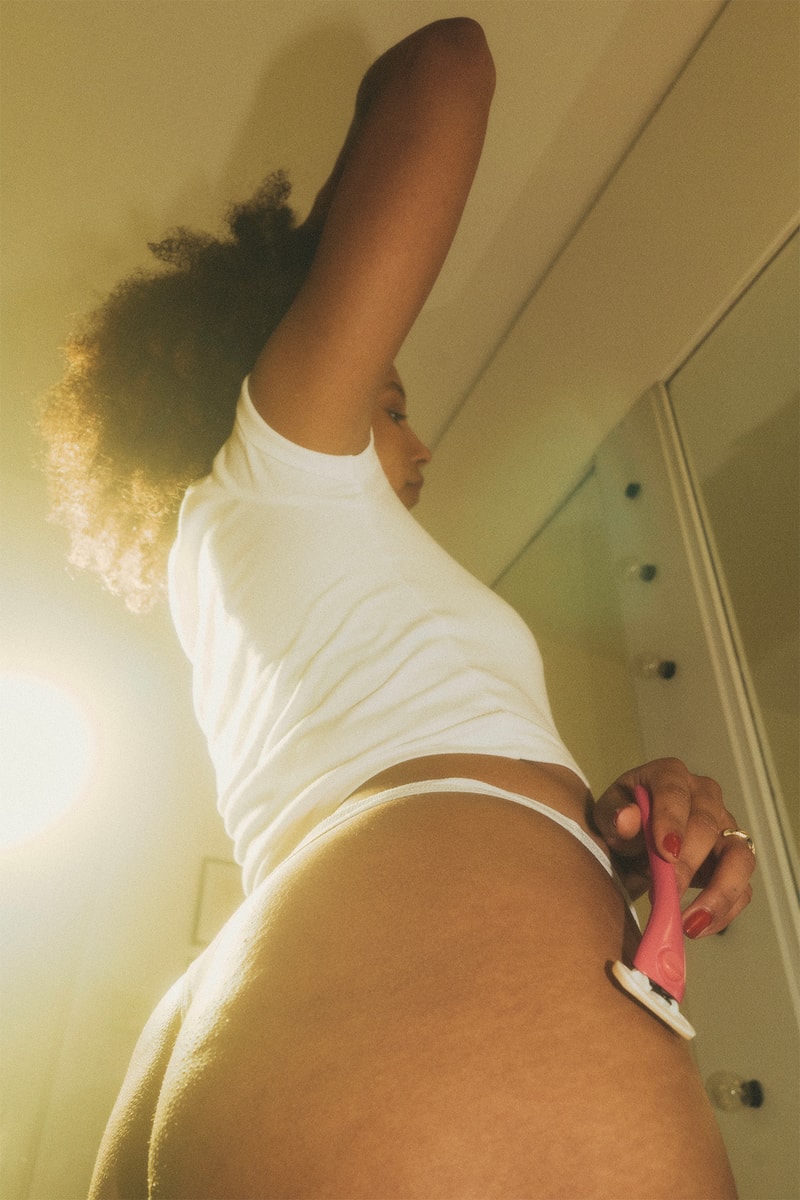 7 of 7
Sex & Dating
Estrid Wants You To "Go F-ck Yourself" This Valentine's Day
A new option for the ones riding solo.
Estrid Wants You To "Go F-ck Yourself" This Valentine's Day
A new option for the ones riding solo.
Inclusive and vegan razor brand, Estrid, releases its Valentine's Day Starter Kit for those consciously single on the holiday.
According to research conducted among UK residents, 1 in 3 Brits are set to celebrate Valentine's Day by masturbating alone — a stark contrast from the usual romantic holiday. However, of those solo sex lovers, 29% of them felt ashamed or embarrassed about masturbating.  What most forget is that creating the perfect vibe for solo sex is also a must with Estrid's research revealing the "perfect formula for the ultimate climax" doesn't always include visualizing a partner. Over 58% "don't think of anyone at all, proving that you don't need anyone else to get in the mood."
In support of those riding solo this year, Estrid's Go F-ck Yourself Starter Kit fit with a "vibrant, raspberry red" shaver, inspired by a "vivid, pulsating, mindblowing — you guessed it — orgasm." On its website, is also included a "Play with yourself" card deck game, the perfect solo sex playlist and more tools to set the mood.
Estrid's director of brand marketing, Caroline Borelius, said in the exclusive press release: "Valentine's Day is filled with heteronormative, monogamous ideals that feel exclusionary to anyone that doesn't fit the mold. At Estrid, we're all about doing things differently and want to help every human feel empowered to celebrate their bodies this Valentine's Day, either with or without a partner. With the launch of our limited edition Starter Kit, we hope to make our customers feel inspired to have a little one-on-one time and remember why they don't need anyone else to feel powerful."
Sign up and join the waitlist on Estrid's website.
---
Share this article