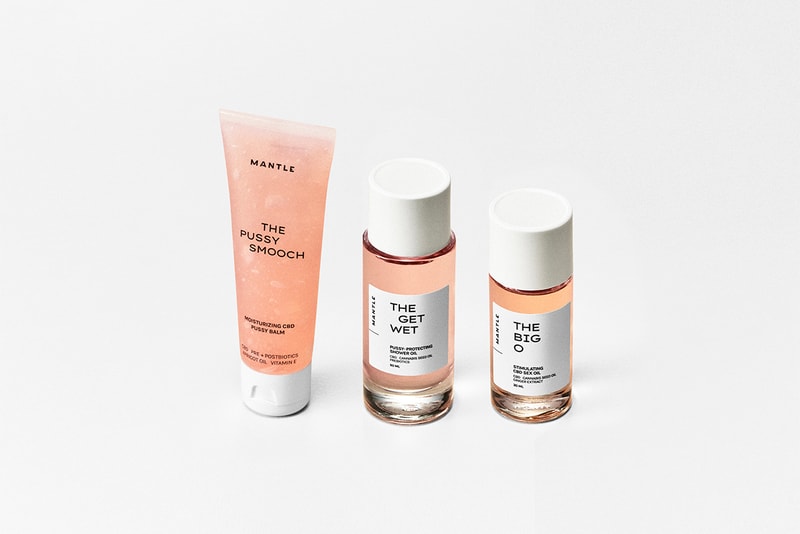 1 of 2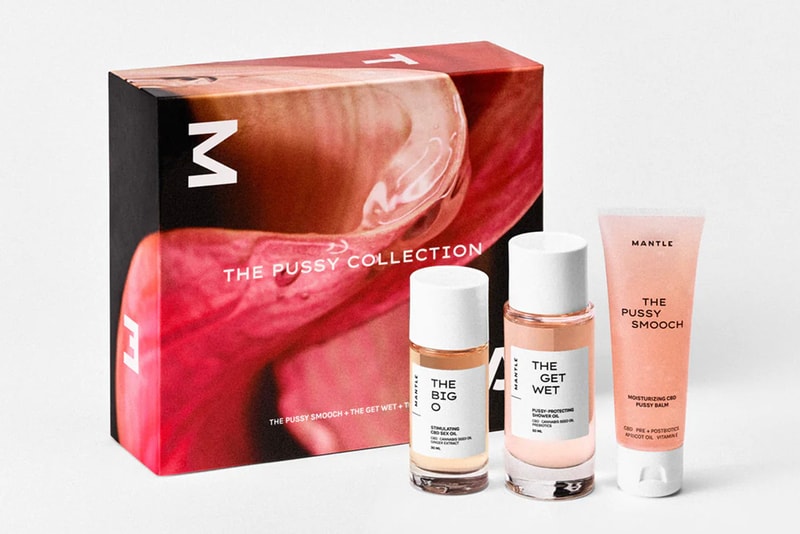 2 of 2
Sex & Dating
The Big O From MANTLE's Pussy Collection Just Elevated My "Ms. Good Pussy" Energy
"Your pussy, elevated by cannabis."
The Big O From MANTLE's Pussy Collection Just Elevated My "Ms. Good Pussy" Energy
"Your pussy, elevated by cannabis."
Although I'm a sex and dating editor, I admittedly don't follow the product hype — unless it's a new sex toy promising to turn me out. But when my manager discovered MANTLE's Pussy Collection, I was ready to risk it all.
Comprised of three juicy products, The Pussy Collection features The Get Wet shower oil, The Pussy Smooch, a juicy, mellowing balm for your most intimate area, and The Big O, a sex oil "that will have you feeling tingly in all the right ways," read the exclusive press release.
So of course, I had to treat my pussy to The Big O.
PRODUCT The Big O stimulating CBD sex oil is "designed to make sexy moments even sexier," through its sensation-enhancing ingredients that'll keep your pussy smooth and slippery.
KEY INGREDIENTS CBD, cannabis seed oil and ginger extract.
HOW TO USE Apply to the desired area and enjoy. This can also be used for oral pleasure, as well.
THE VERDICT This is definitely a must-cop, whether you're using it for partnered sex or solo pleasure. The "slippery" feel from the sex oil provides perfect oral lubrication for sucking d-ck with cotton mouth and receiving thick d-ck during penetrative sex — my favorites. Also, can we talk about how good it smells?! Holy sh-t.
With the added component of CBD, my pussy tingled in the most perfect manner and I felt like a sexy ethereal princess with good p-ssy. I used to feel like this often — clearly no shame, I'm a Leo — but I've been in a rut so my sexual energy and I haven't been besties as of late.
However, with the added stimulation to my already sensitive clit, I was ready to rip my own clothes off. I literally just wanted to play with myself for my own pleasure. Which is a win for me.
WHERE TO BUY To tap into your inner Ms. Good Pussy, visit MANTLE's website and purchase The Big O for €40.
View this post on Instagram
---
Share this article