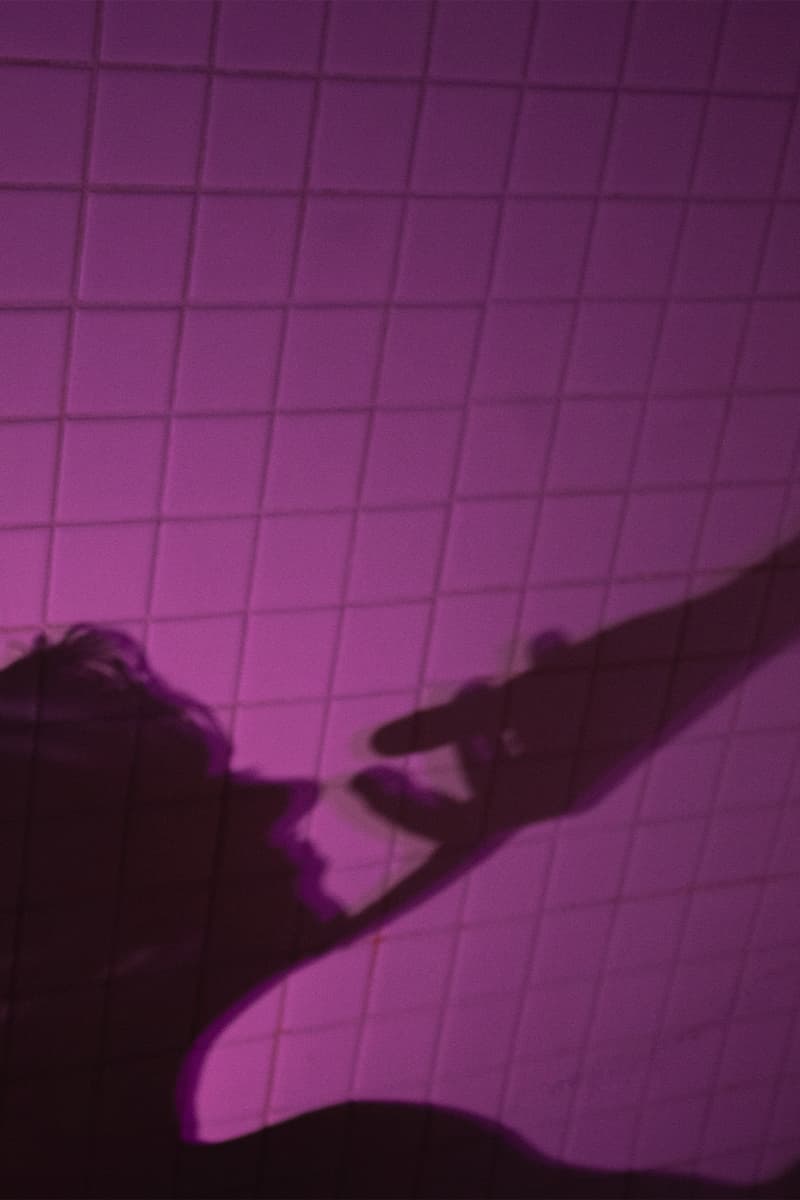 A Self Seduction Guide for Leveling Up Your Solo Sex
Everything you need to know.
By this point, you've probably been made aware that masturbation is a major key for mental and sexual wellness, menstruation pain relief and enhancing your overall sex drive. If you haven't dabbled in solo sex or are looking to level up your alone time, here are a few tips for doing so.
Set the Aesthetics:
Run a hot bath and light a few candles, even opt for some colored mood lighting, as well. Then slip into something sexy, or enjoy yourself in the nude if that's more enticing.
Take Nudes:
If you're finding it tricky to enter a sensual headspace, nothing can tap you into your sexual energy quicker than taking fire nude photos. Read this post for a few tips on sensual posing.
Fantasize:
Enjoy erotica, ethical porn or your deepest fantasies to keep you in the mood.
Practice foreplay:
Ease into physical touch by caressing and massaging your body with oils and sensual touch. The great thing about masturbation is that over time you can learn all of your sensitive spots which can enhance your self-confidence. Foreplay should never be skipped and is meant to be explorative and fun so let loose with this step.
Craft a pleasure-inducing playlist:
Music is a science-backed method for enhancing pleasure. Read here for a few spicy song suggestions.
Practice deep breathing: 
Deep breathing can act as an anchor to help bring you back to a grounded place. This is a great tip for those who struggle with focus or sex-related anxiety.
For more tips on masturbation check out these travel-friendly pleasure products for both kinksters and vanilla-sex lovers.
Share this article