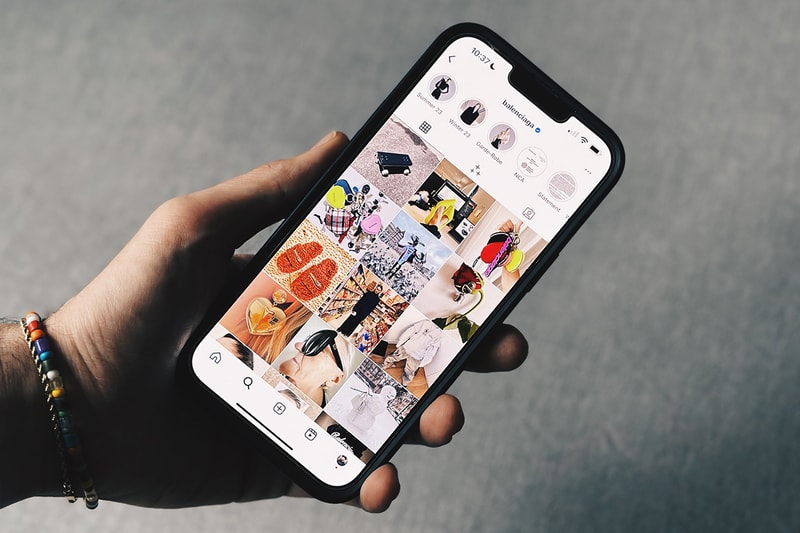 Balenciaga Brings Back Its Instagram Feed
Is this the sign of a new era?
Balenciaga just did the unthinkable and brought back its Instagram feed after months of archiving.
Following the brand's campaign controversies which took place in 2022, Balenciaga archived its social media feed as it addressed the issues internally. Not long after, Demna took part in a tell-all interview with Vogue, speaking about the brand's decision to showcase for the Fall/Winter 2023 season and what the industry could expect to see from its return.
At that point in time, taking things back to basics was the name of the game — which included its Instagram. Now, the brand has un-archived its old posts, allowing followers to see everything from June 18, 2018, to June 16, 2021 — still skipping over the last few months. As well as in-feed, Balenciaga's made its return to Instagram Stories too — re-sharing multiple images from previous posts to formally announce its digital reawakening.
What comes next is hard to decipher, but in a bid to continue stepping away from its former "fashion as entertainment" ethos, we expect to see a lot more focus on Demna's designs in the coming posts.
In other Balenciaga news, was the brand's FW23 showcase enough to salvage its reputation?
---
Share this article