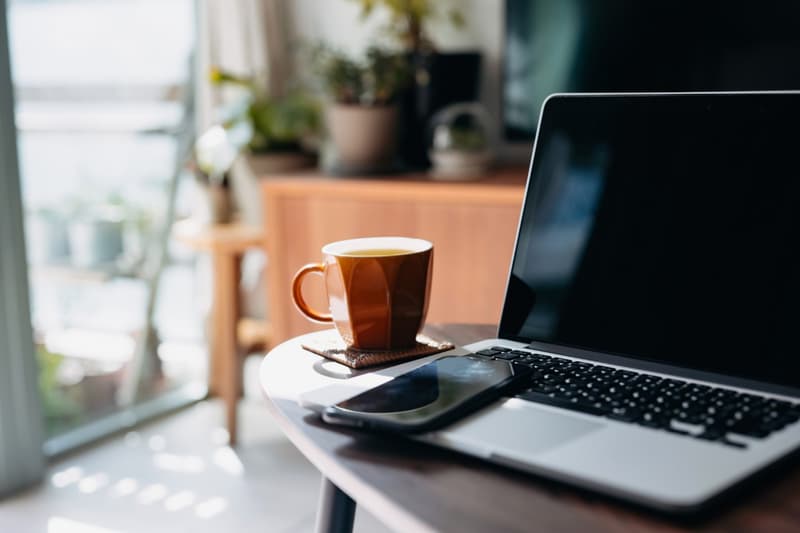 Culture
The 4-Day Workweek Could Possibly Become Official in the US by Federal Law
Rep. Mark Takano discusses the benefits of the 32-hour workweek.
The 4-Day Workweek Could Possibly Become Official in the US by Federal Law
Rep. Mark Takano discusses the benefits of the 32-hour workweek.
A four-day workweek could be happening in the United States. So far, several companies in the U.S. have cut the typical five-day workweek to four. However, California Rep. Mark Takano has recently reintroduced the bill that supports the 32-hour that would turn it into a federal law.
"Workers across the nation are collectively reimagining their relationship to labor — and our laws need to follow suit," Takano said in his March 1 statement.
He continued, "We have before us the opportunity to make common sense changes to work standards passed down from a different era. The Thirty-Two Hour Workweek Act would improve the quality of life of workers, meeting the demand for a more truncated workweek that allows room to live, play and enjoy life more fully outside of work."
Takano also took to social media to elaborate. "The data is in & the time is now to modernize work culture for the better," he tweeted. "I'm reintroducing the 32-Hour Workweek Act to allow workers to begin reclaiming their time, and their lives, with no loss of pay."
Stay tuned for more updates and check out his tweets below.
The data is in & the time is now to modernize work culture for the better. I'm reintroducing the 32-Hour Workweek Act to allow workers to begin reclaiming their time, and their lives, with no loss of pay. pic.twitter.com/rt7SoAeylD

— Mark Takano (@RepMarkTakano) March 1, 2023
History shows that the bold change we are seeking IS attainable. Only a century ago, it wasn't uncommon for workers to work six days a week. Rapid innovations in technology and increases in worker productivity means it's time to take the next step and embrace a #32hourworkweek.

— Mark Takano (@RepMarkTakano) March 1, 2023
---
Share this article