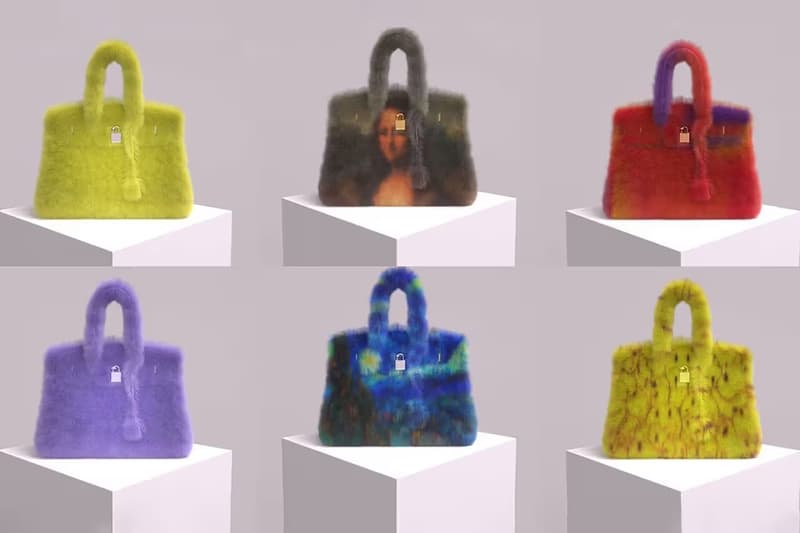 Fashion
Hermès Seeks Help From Court to Block Metabirkin NFT Sales After Trademark Trial Victory
The luxury design house won the trial in February.
Hermès Seeks Help From Court to Block Metabirkin NFT Sales After Trademark Trial Victory
The luxury design house won the trial in February.
After Hermès took Mason Rothschild's MetaBirkin NFTs to trial in February and won, the luxury design house is seeking court help to halt NFT sales.
According to Reuters, "French luxury house Hermès International (HRMS.PA) has asked a Manhattan federal court to block artist Mason Rothschild from promoting or owning his 'MetaBirkin' non-fungible tokens after a jury found they violate Hermès' trademark rights in its famous Birkin bags."
The outlet reported that Hermès took action despite the trial win that granted them $133,000 USD in total damages because "Rothschild has continued to market his NFTs."
The Hermès trial against Metabirkin NFTs was crucial as it was the first of its kind in the U.S. Hermès sued Rothschild back in January 2022 claiming that the name and resemblance "infringed upon the intellectual property and trademark rights of Hermès and are an example of fake Hermès products in the metaverse."
Stay tuned for more updates.
---
Share this article