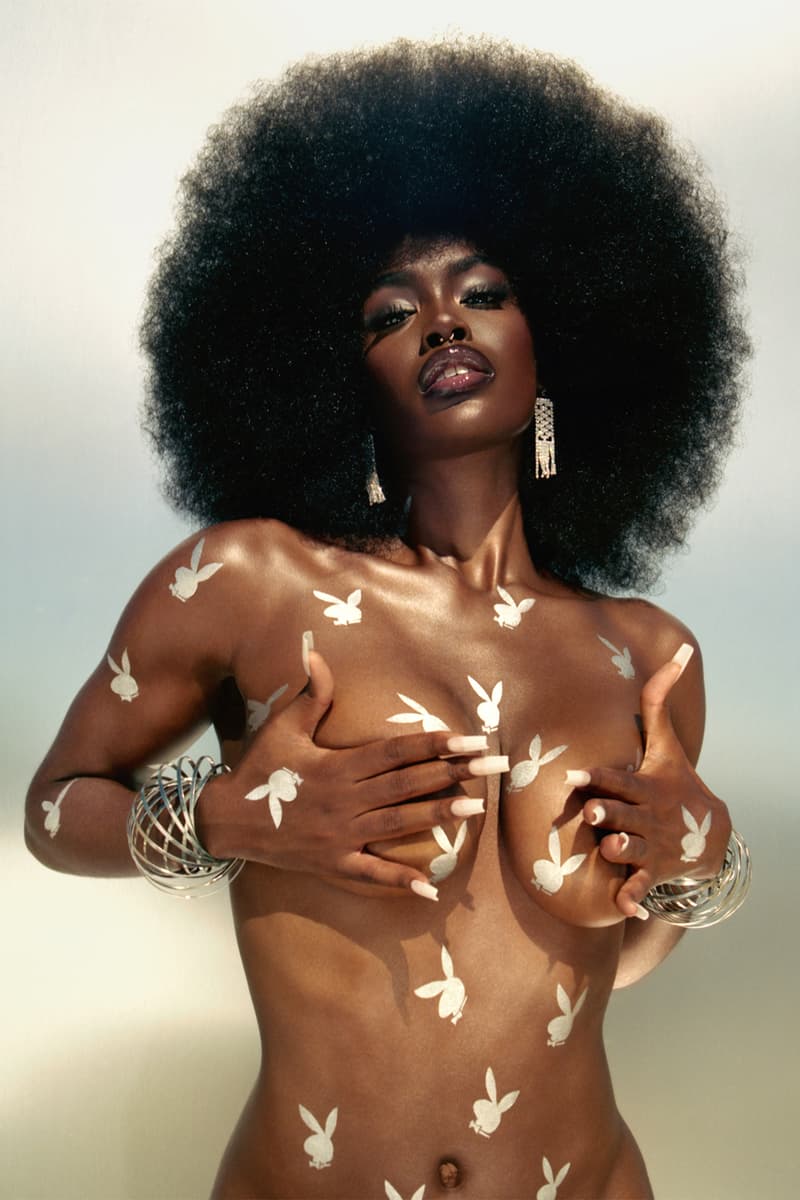 EXCLUSIVE: How Playboy Is Empowering Hot Women and Their Stories
In celebration of International Women's Day.
Sex & Dating
EXCLUSIVE: How Playboy Is Empowering Hot Women and Their Stories
In celebration of International Women's Day.
In celebration of International Women's Day, Playboy shares an exclusive op-ed with Hypebae discussing the perils female creators face in the NSFW industry and how Playboy's Creator Platform creates safe spaces for women. Written by Playboy's vice president of creators and marketing, Loren Piretra, and Playboy model and Carnegie Mellon student Emily Cocea, who both double as Playboy creators, their op-ed tells the evolution of Playboy from catering to the male gaze to becoming one of the few safe spaces in the industry "dedicated to creative freedom, artistic expression, and sex positivity," for women.

Keep reading for the empowering stories behind Playboy's inclusive Creator Platform.
Trigger Warning: This post includes discussions of sexual misconduct. 
In the 1980s, a young woman named Jessica Hahn said she was raped by Jim Bakker – one of America's most powerful televangelists. Bakker initially paid Jessica to stay quiet. When he was publicly exposed, many refused to believe her. The New York Times referred to Jessica as a joke and a bimbo in its pages. Playboy Magazine gave Jessica a 31-page interview to tell her own story.
This example is one of many, from civil rights to women's rights, where Playboy prioritized personal freedom. We wanted to align ourselves with a company that cares more about its values than society's judgments. That's why we both chose Playboy.
Before coming here, we saw and experienced many of the same biases and skepticism that marginalized women like Jessica Hahn. Hot, creative women are not taken seriously. The creator economy is estimated to be over $100 billion. Yet creators are still treated like the butt of a joke. Creating content that is designed to look effortless takes effort. That's why it's so successful.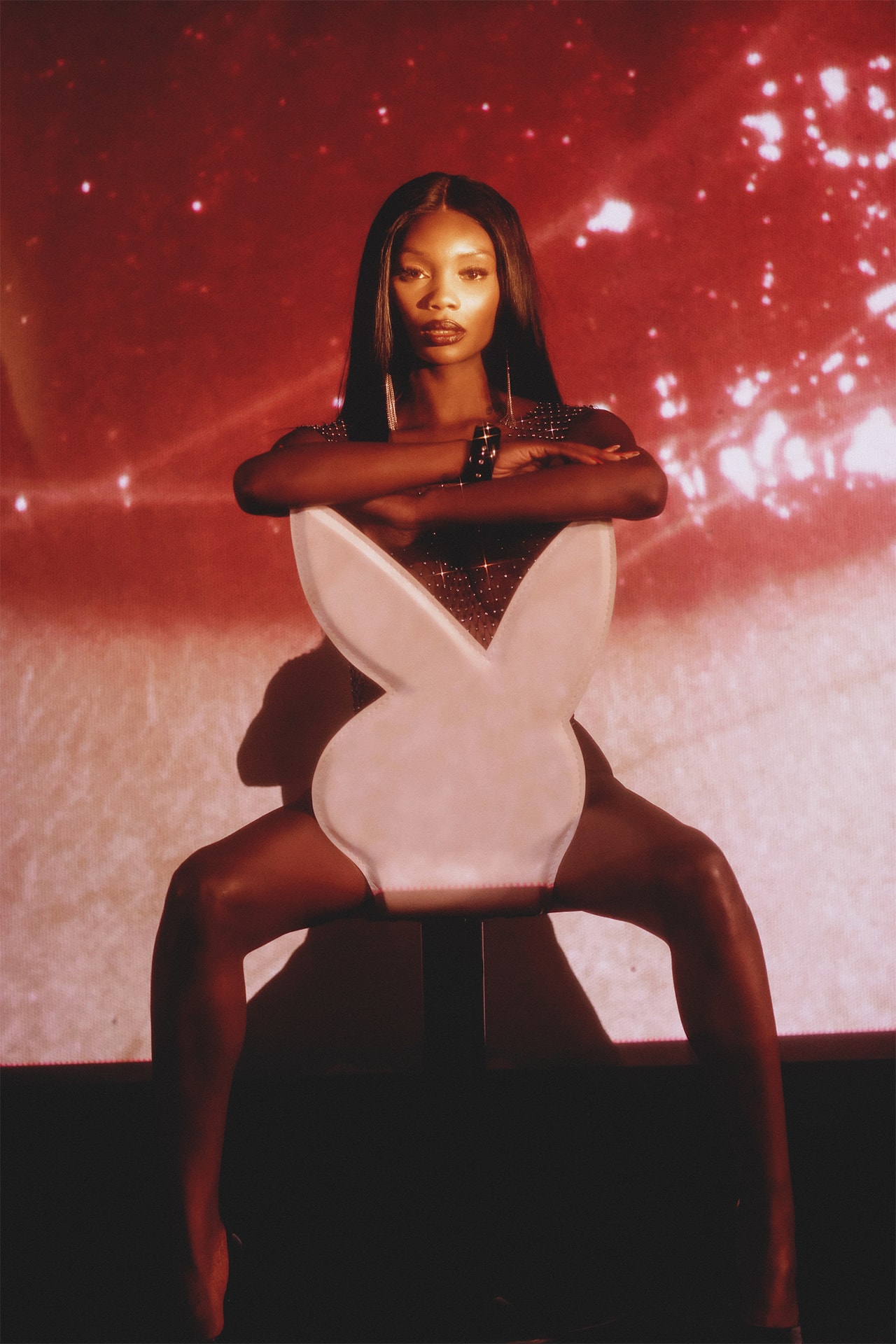 This bias against creators is magnified when you wrap in American society's history of equating women's nudity and sexual expression with shame. We wanted to be a part of a place that turned that shame into pride. We wanted to take the power of our bodies back.
Enter Playboy's premium creator platform. This is a place built for creators to make money and express their fullest selves. Being on Playboy's platform automatically gives creators the backing of an elite brand with a history of driving social change by amplifying the voices that are often silenced and disregarded by the mainstream. New profiles and messaging tools make this the only platform where creators are on the pages of Playboy that they are writing themselves.
There is a typical and tired misogynistic vitriol directed at women creators who choose to make money from their objectification. Playboy's platform seeks to not just protect creators from misguided stigmas, but to celebrate all those who join our community. Playboy creators have access to opportunities no one else does including exclusive events, photo shoots and other opportunities to build their brands, careers and have their voices amplified.
While we wrote this together, we each have our own individual perspective on what Playboy's platform means to us.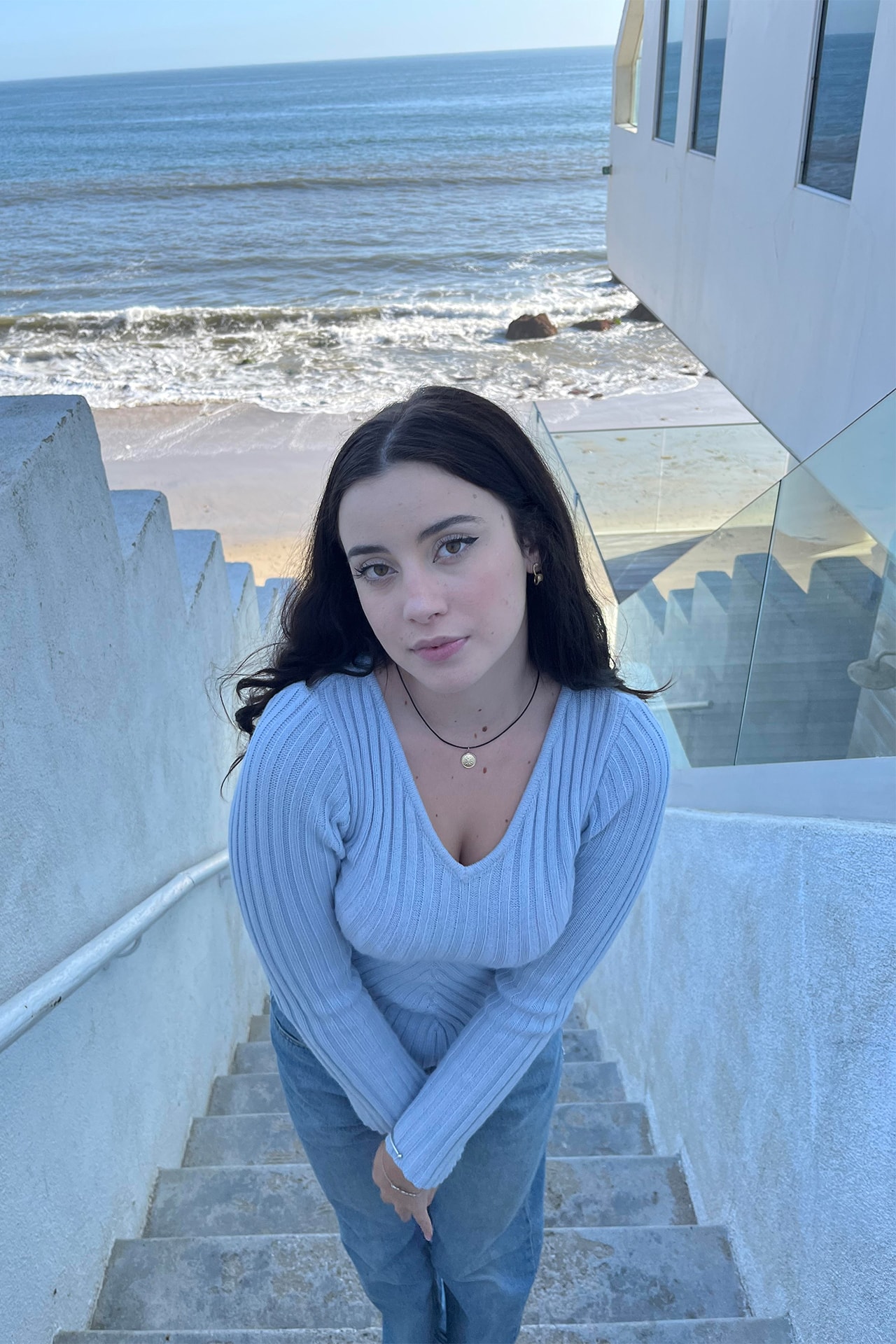 For Emily, being a Playboy creator has meant being able to pay for college without taking a dollar in student loan debt and even potentially fund law school in the future. But it's not just about the money: "My life would be astronomically different if not for a Playboy. Going to college and one day becoming a lawyer is my dream. If I hadn't found a company that made me feel safe to express this more intimate side of myself, I wouldn't be sitting in my dorm right now as I write this," said Emily Cocea. "There are a lot of times when I'm in a professional environment where I have to fight to be listened to and taken seriously. Playboy isn't like that. I just feel comfortable and safe to be myself which is something I never thought I would feel with a subscription platform. They just have my back."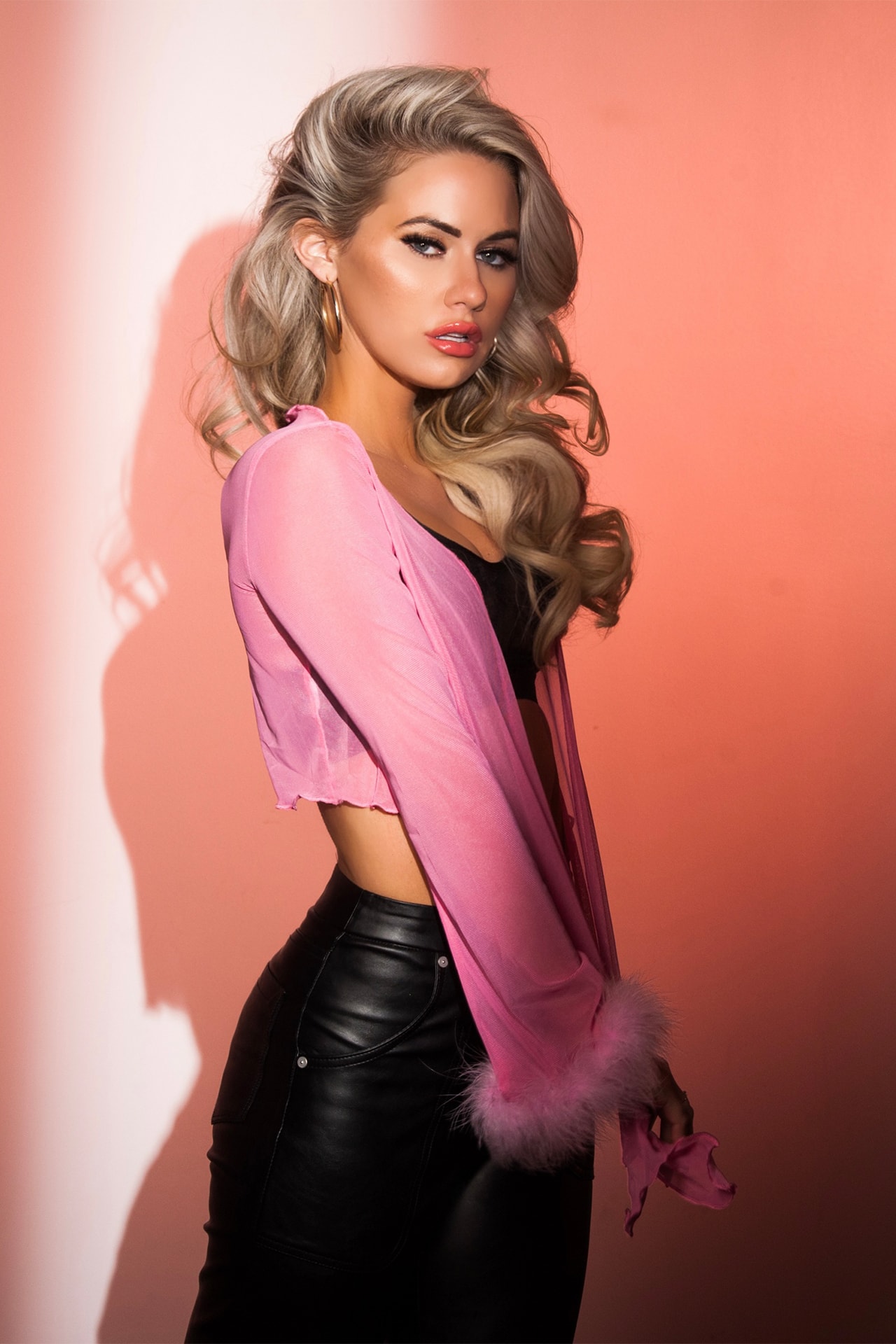 For Loren, leading Playboy's creator and marketing team has been an opportunity to create a safe and diverse creator community. "Creators should feel safe and respected on the platforms they join. Working with Playboy's creator community has been an opportunity to utilize privilege for positive impact and elevate those who are pushing culture forward," said Loren Piretra. "Playboy has a storied history at the forefront of creating a welcome space for revolutionary voices and ideas. Now we are giving the mic to creators to write the next chapter."
All creators deserve the opportunity to tell their own stories. Playboy's platform is where we can.
Visit Playboy's website to explore your new safe space.
---
Share this article