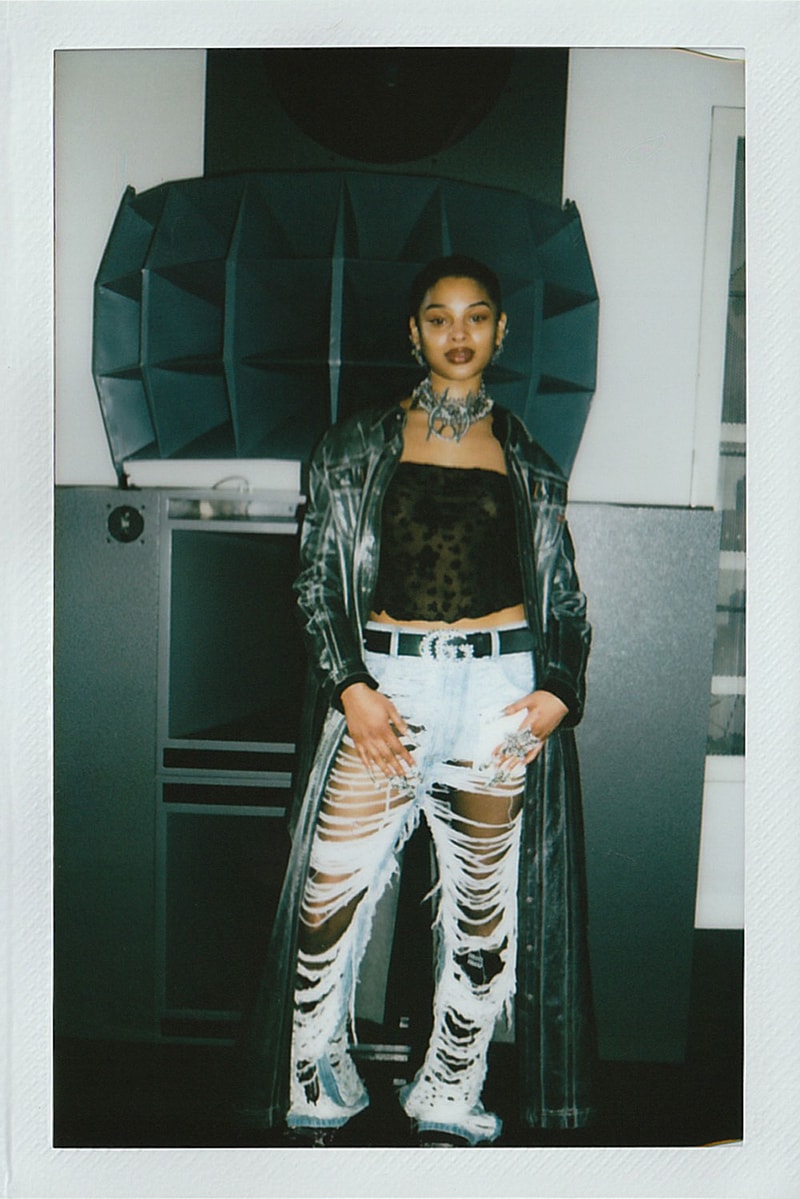 1 of 6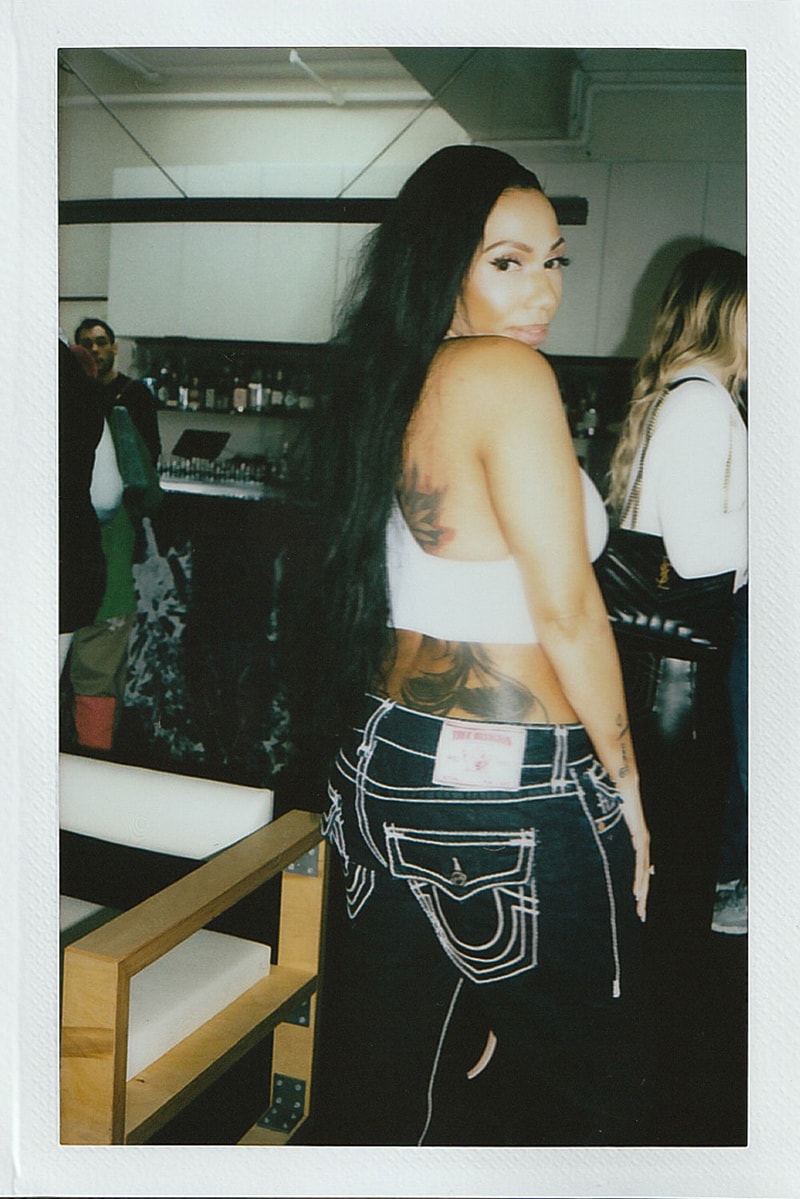 2 of 6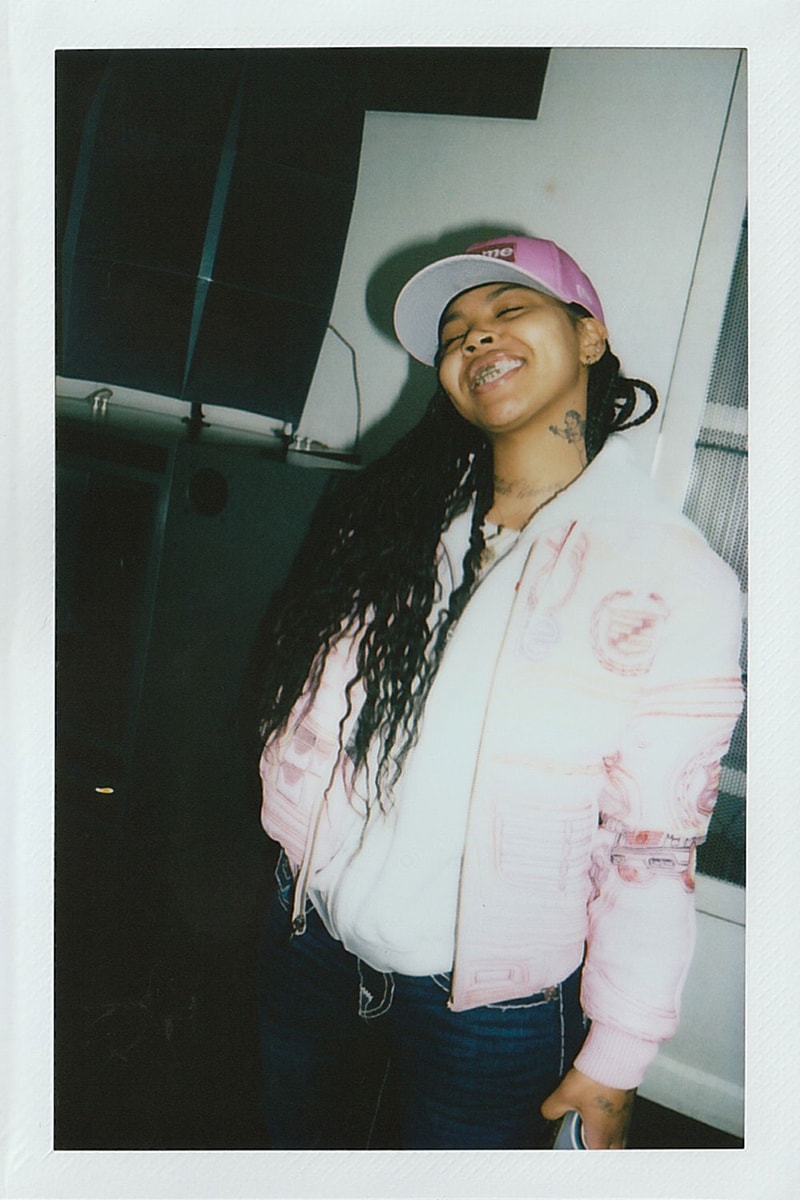 3 of 6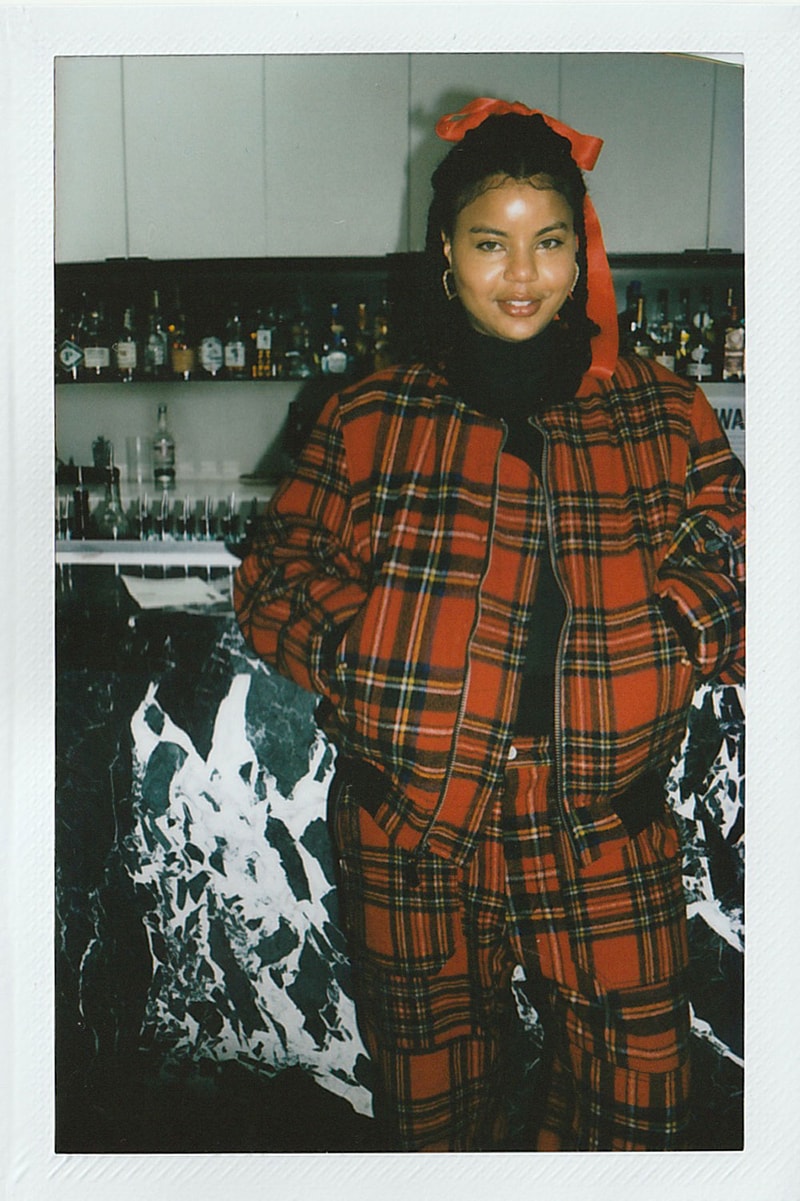 4 of 6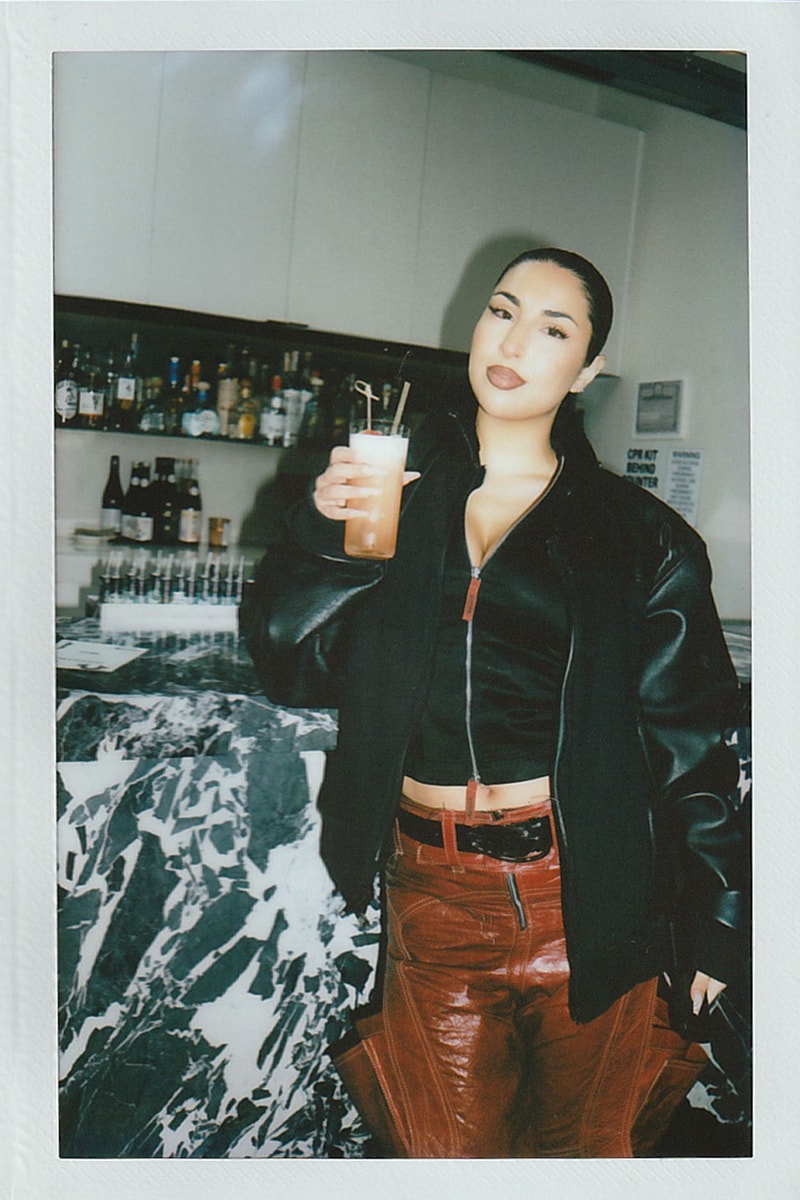 5 of 6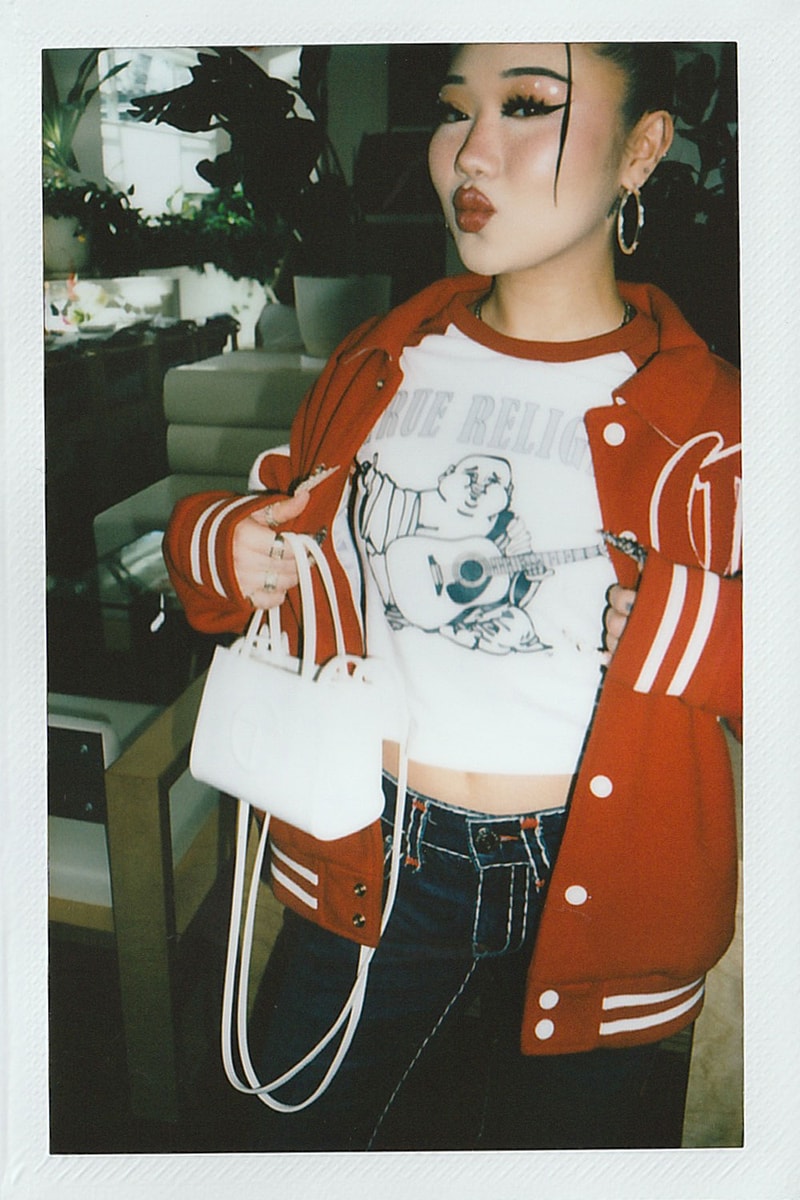 6 of 6
Fashion
Here's What Went Down at Hypebae and True Religion's Community-Focused Lunch
The intimate gathering celebrates True Religion's body-inclusive campaign.
Here's What Went Down at Hypebae and True Religion's Community-Focused Lunch
The intimate gathering celebrates True Religion's body-inclusive campaign.
On March 8, Hypebae in partnership with True Religion held a community-centered luncheon commemorating the denim brand's new Go Figure campaign that raises awareness surrounding size and body inclusivity. Held at vegan hotspot, Public Records in Brooklyn, NY, the community-oriented lunch brought together boundary-breaking female creatives from within our space who shared intimate stories and offered sound advice of how they have challenged the status quo in their respective industries along with uplifting and supporting women through their creative craft.  
The inclusive, intimate gathering paved the way for honest and open dialogue amongst the attendees through intentionally penned prompts that were placed throughout the venue, surrounding self-care, self-love and body acceptance. In commemoration of International Women's Day, the invitees echoed the Go Figure campaign's meaningful messaging regarding women's empowerment by revealing personal anecdotes of their unique journeys towards self-confidence, the ways in which women have inspired them in both their personal and professional lives, and the value of fostering a meaningful and supportive community. 
For the sit down lunch, the attendees were treated to melodic tunes from DJ Kristine, crafted cocktails, a three-course meal, and a celebratory toast that paid tribute to True Religion's Go Figure campaign in bold fashion. Guests of the community-driven luncheon included model Faith Jaggernauth, Aya Brown, Raisa Flowers, Jess Xu, Rox Brown, Taylor Hawkins, Samirah Raheem, Anajah, Ana Rivera, Tanya Ortega, Karissa Mitchell and Zeina Mates.  
In the galleries above, see how the Hypebae and True Religion luncheon came to life in New York City. 
---
Share this article