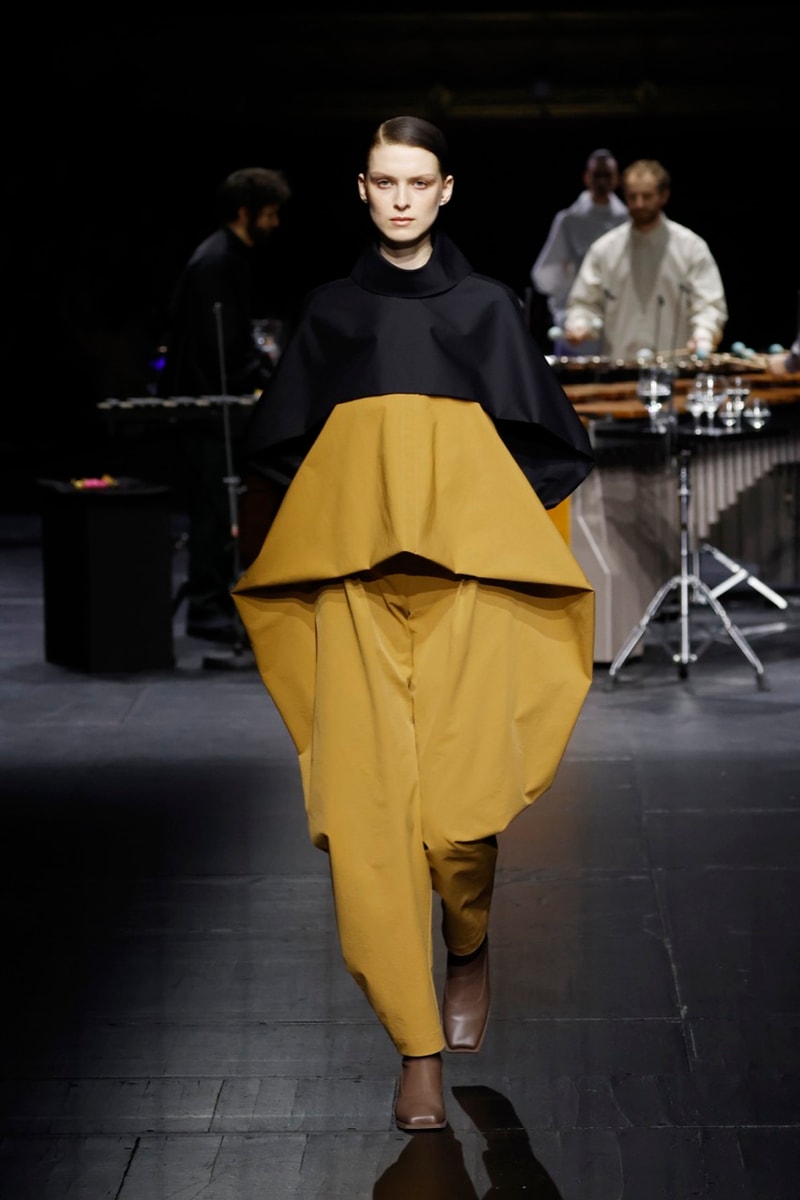 1 of 43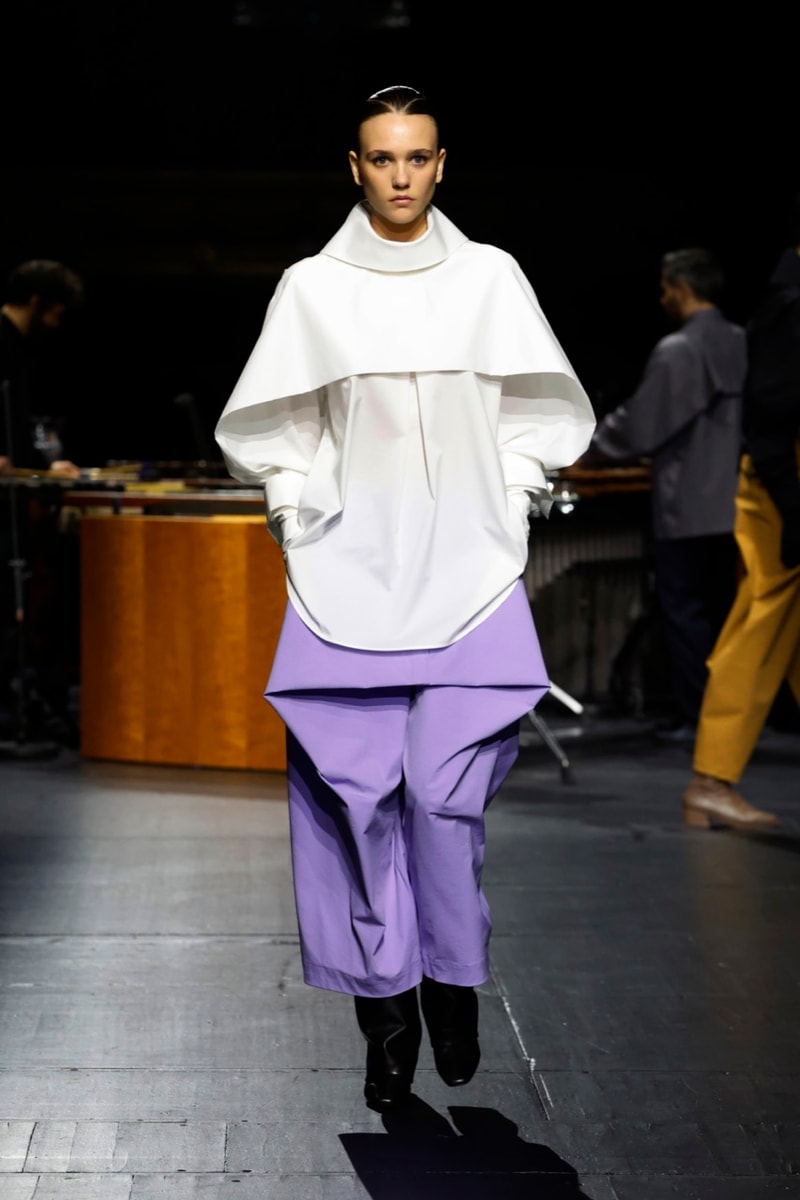 2 of 43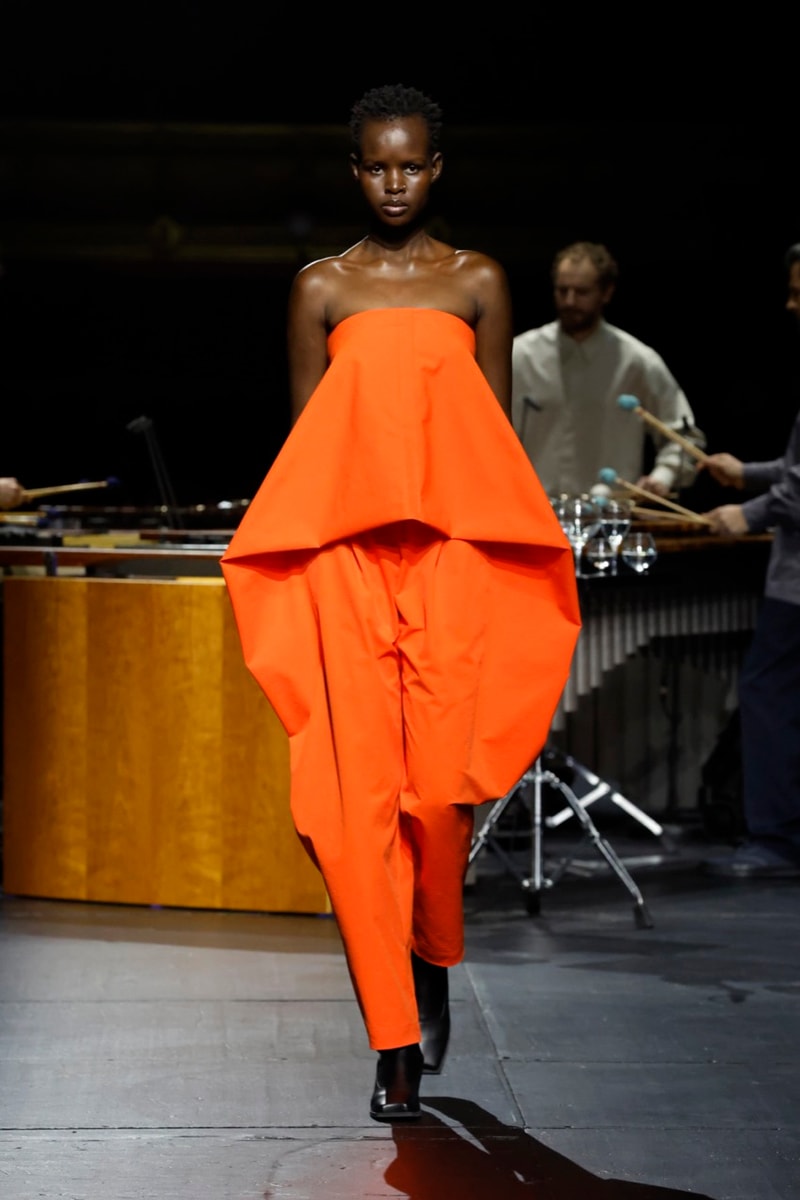 3 of 43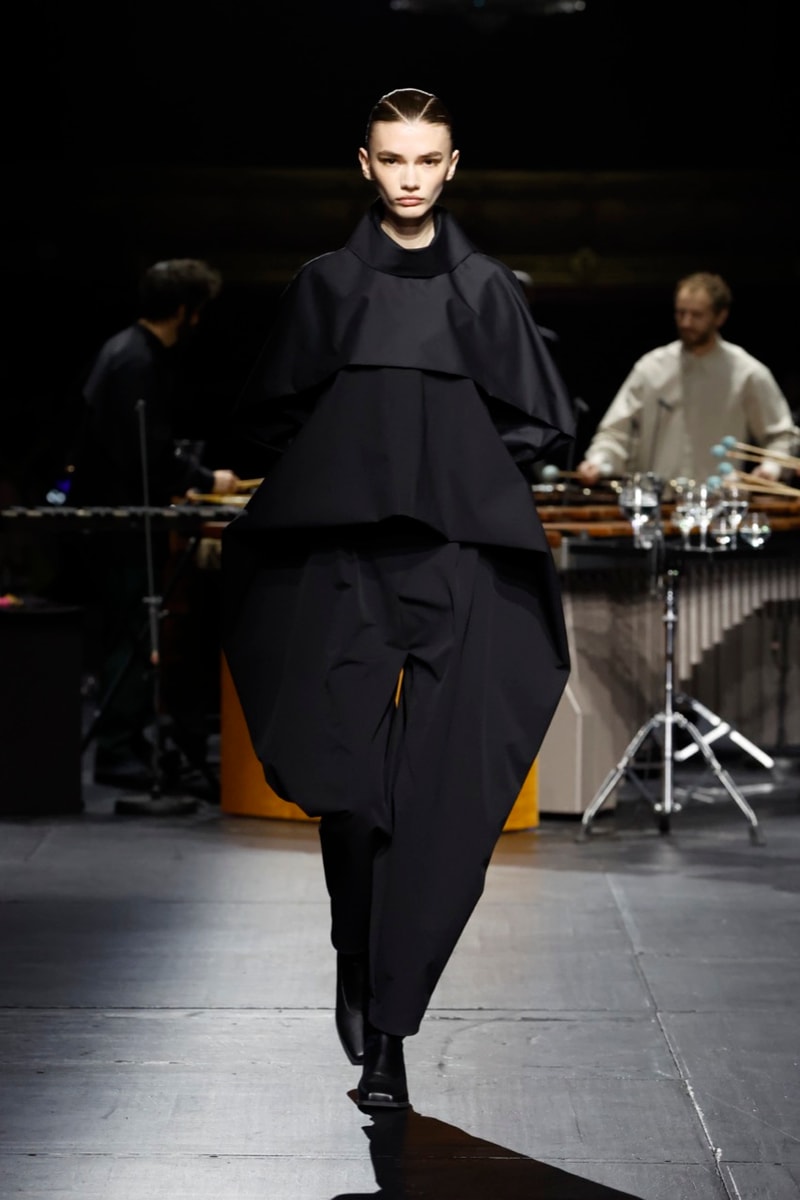 4 of 43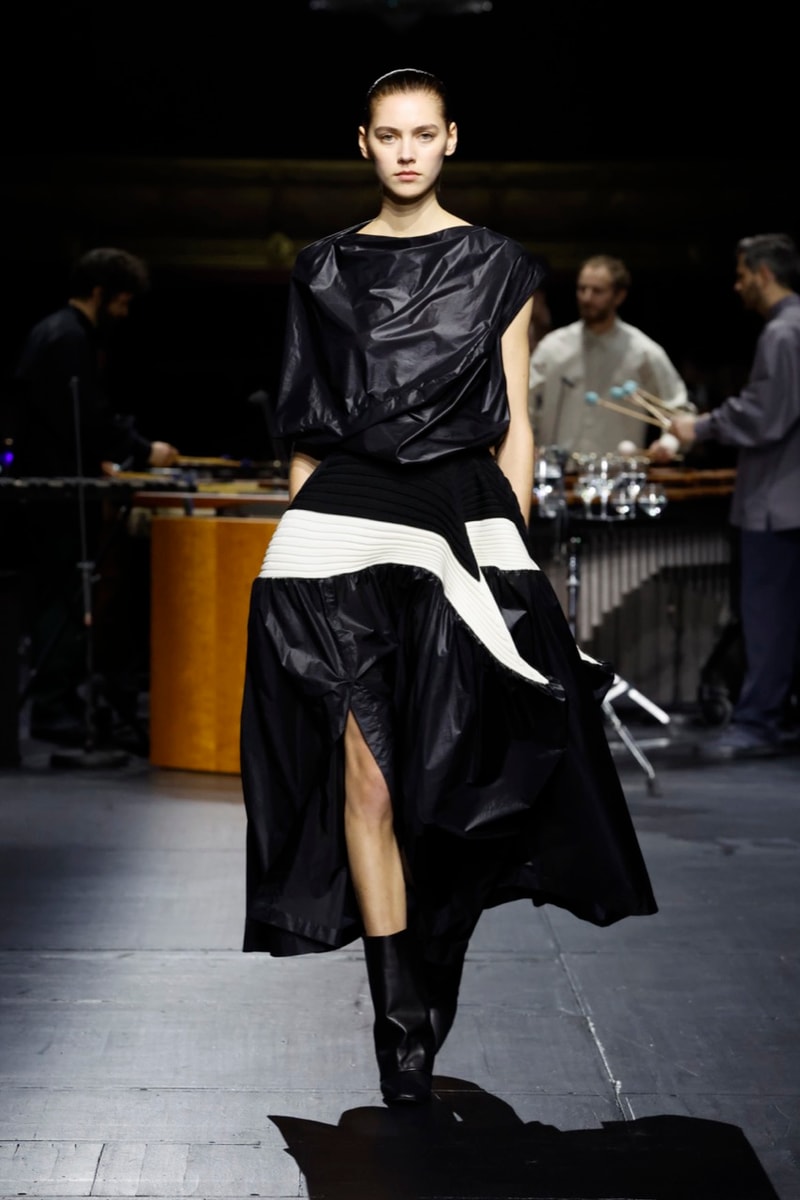 5 of 43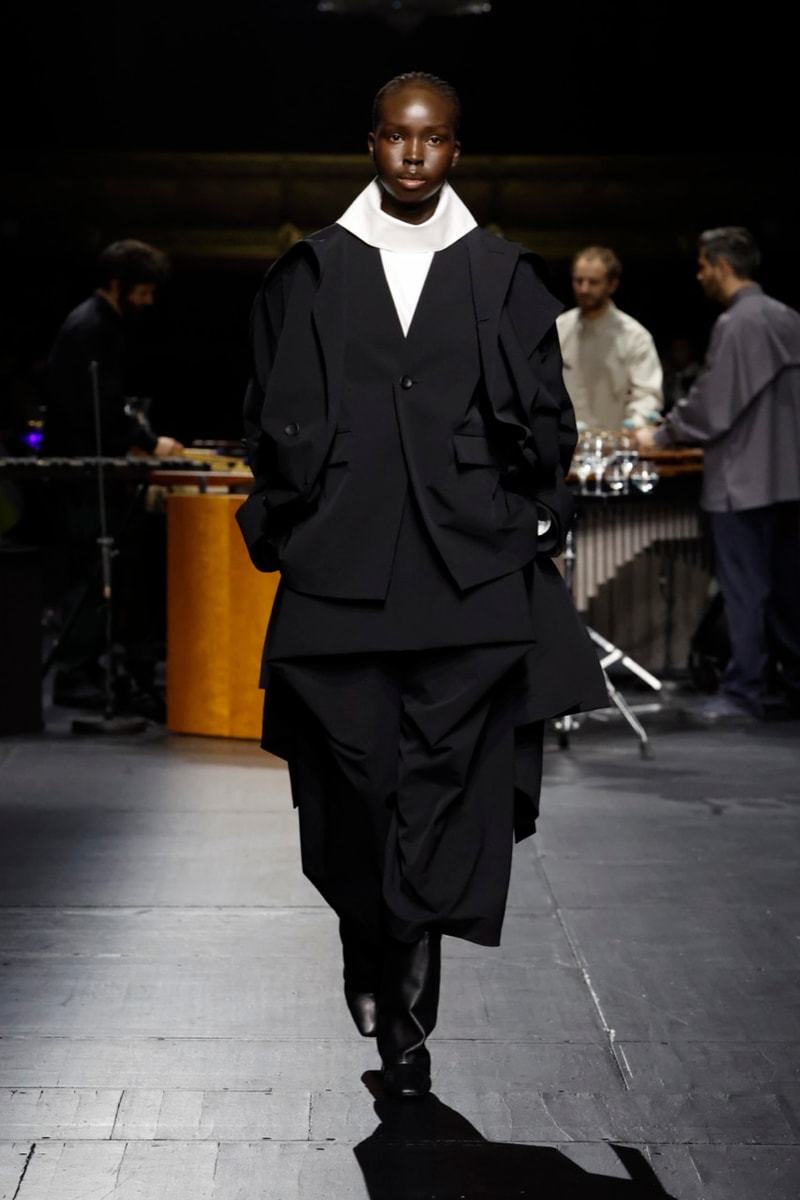 6 of 43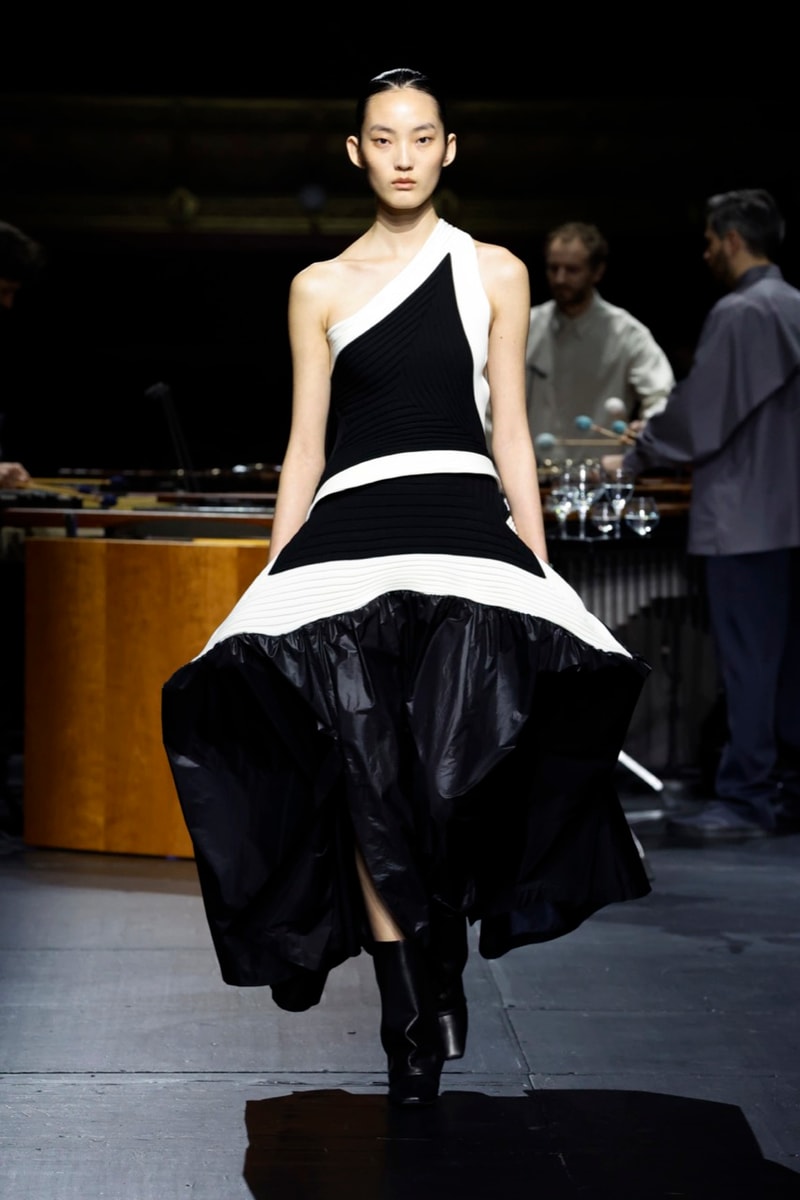 7 of 43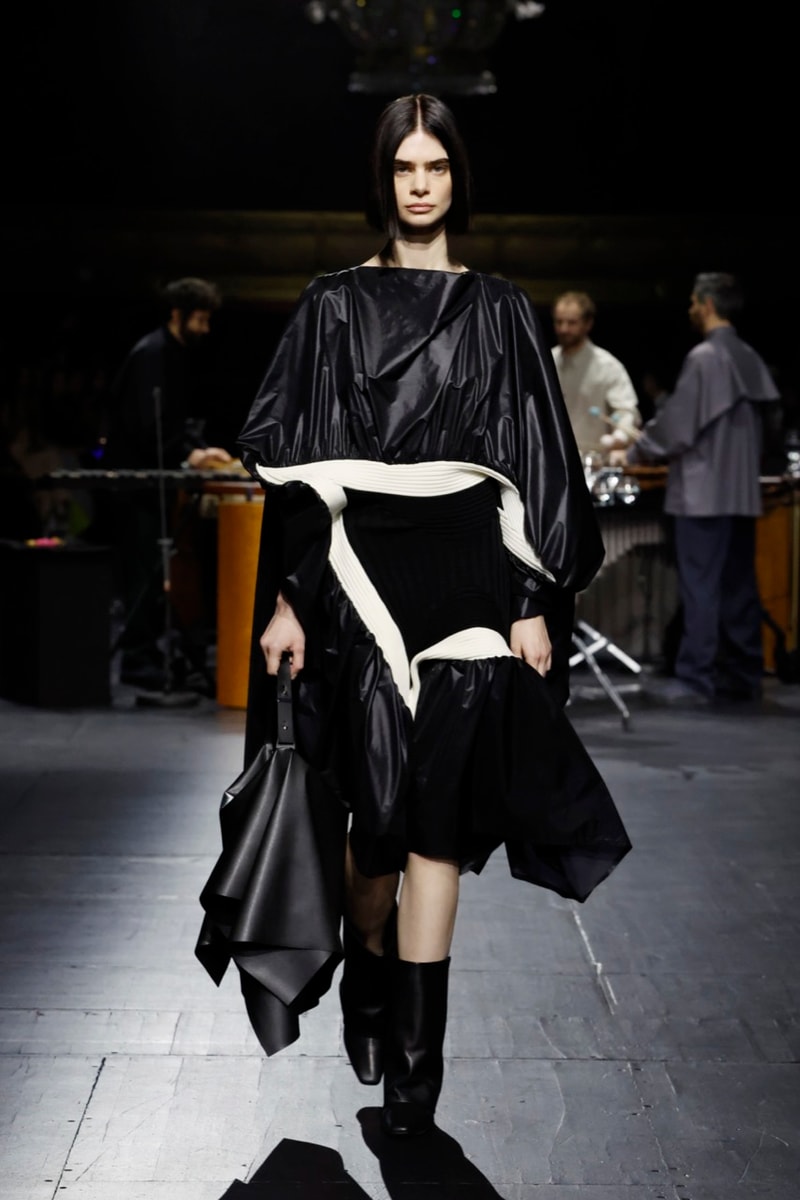 8 of 43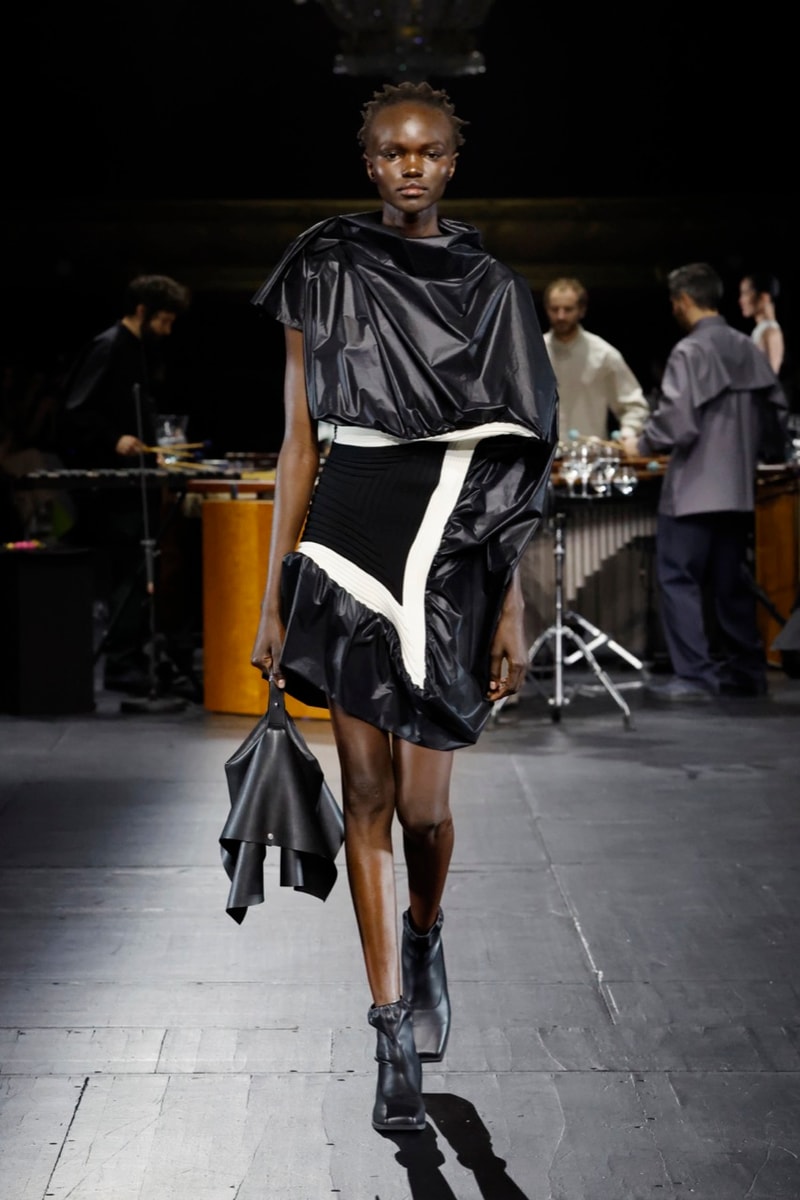 9 of 43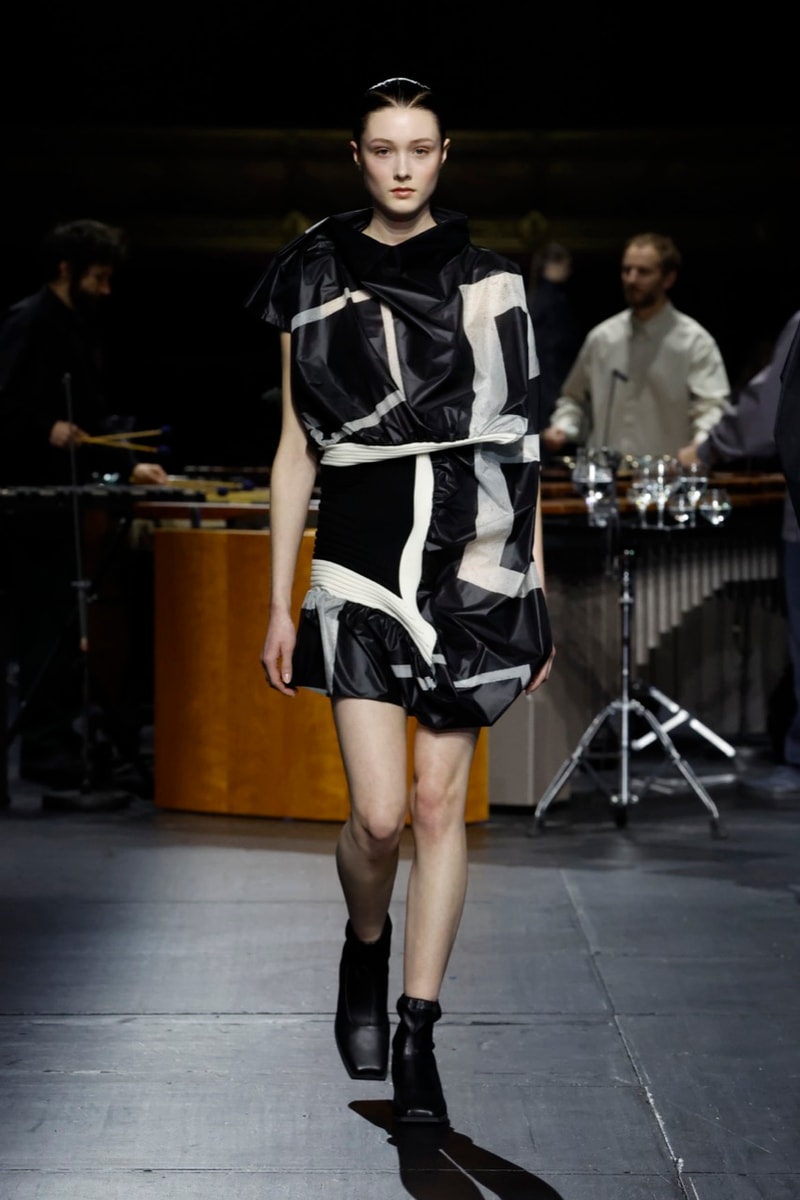 10 of 43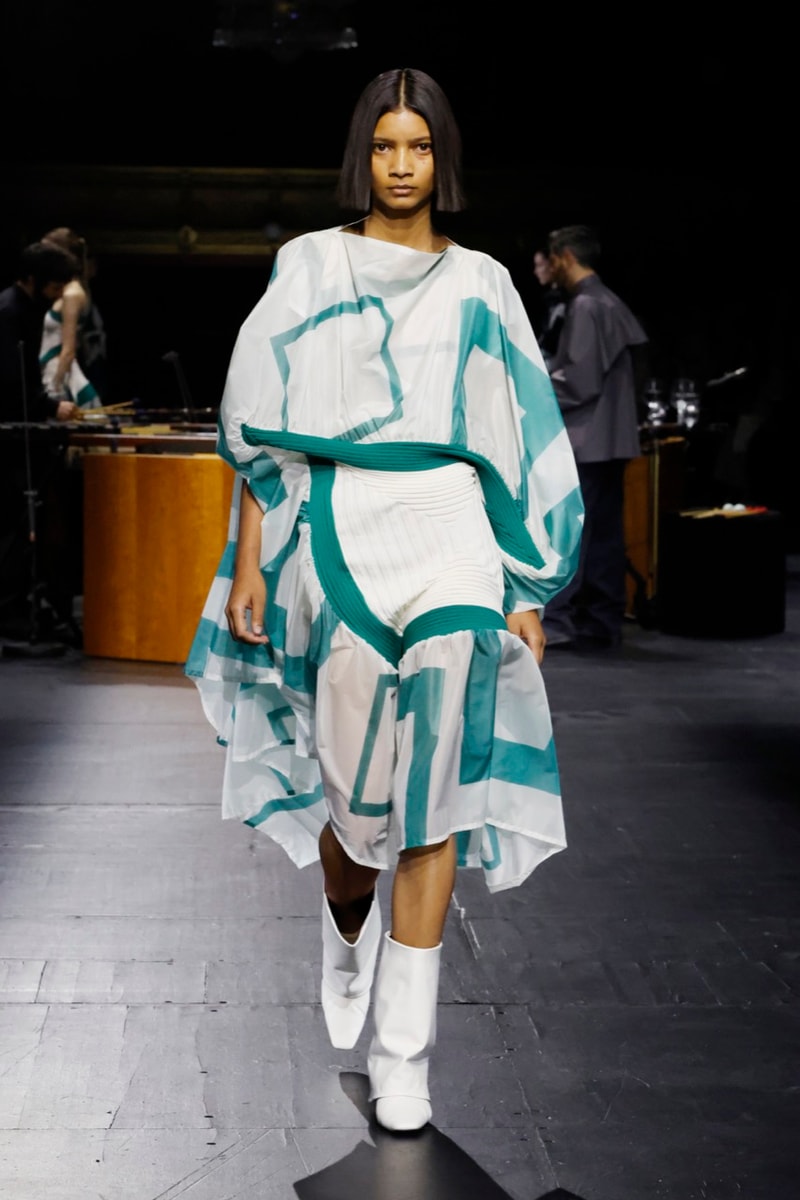 11 of 43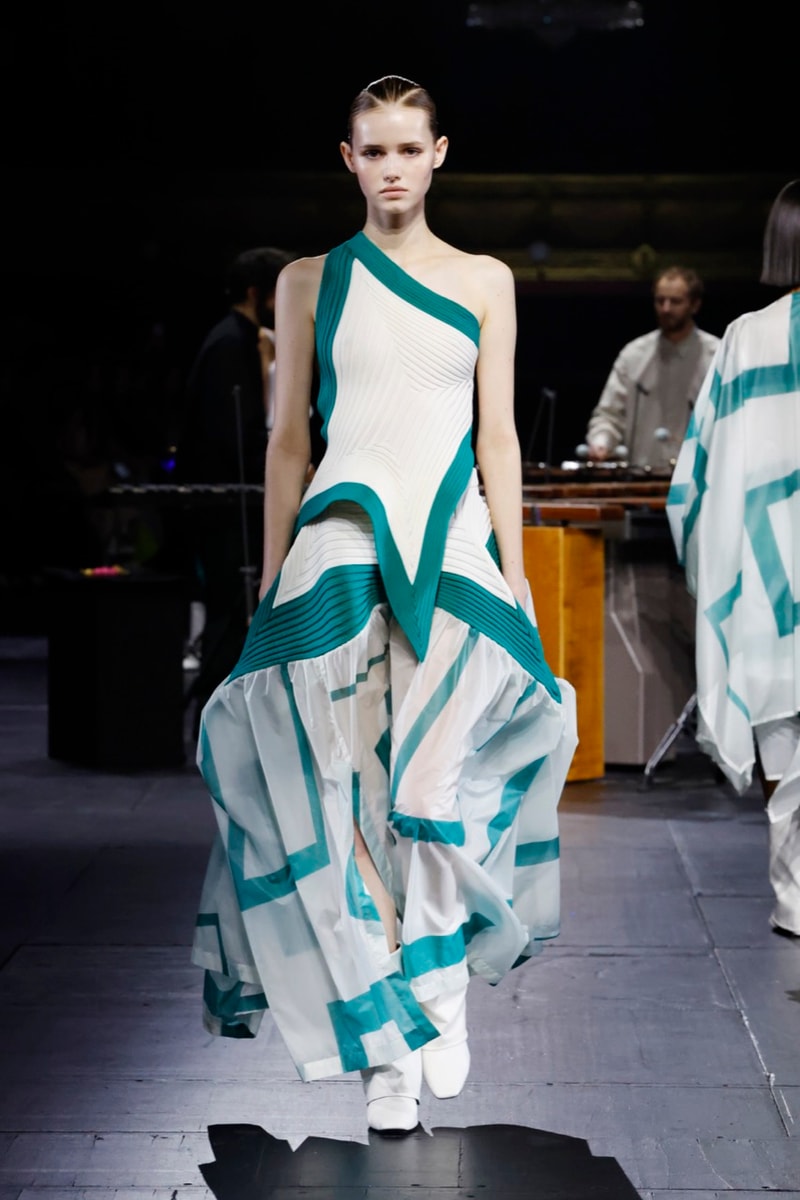 12 of 43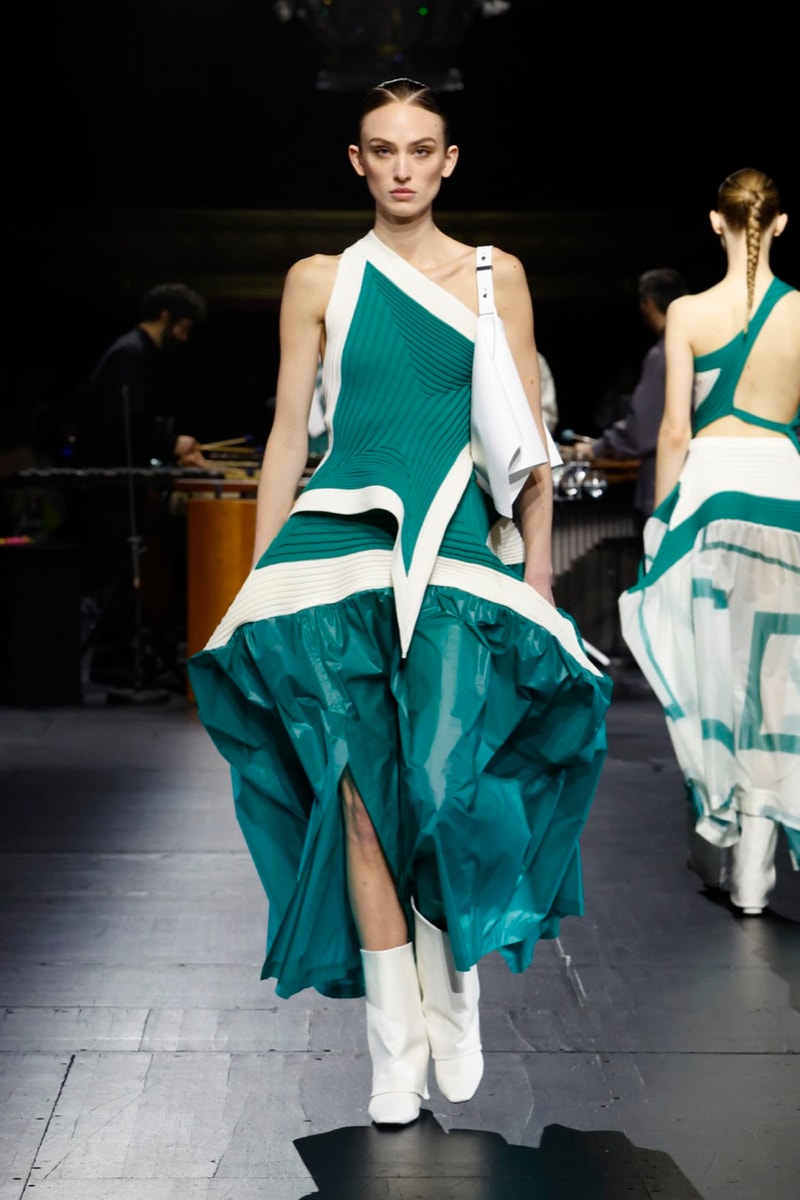 13 of 43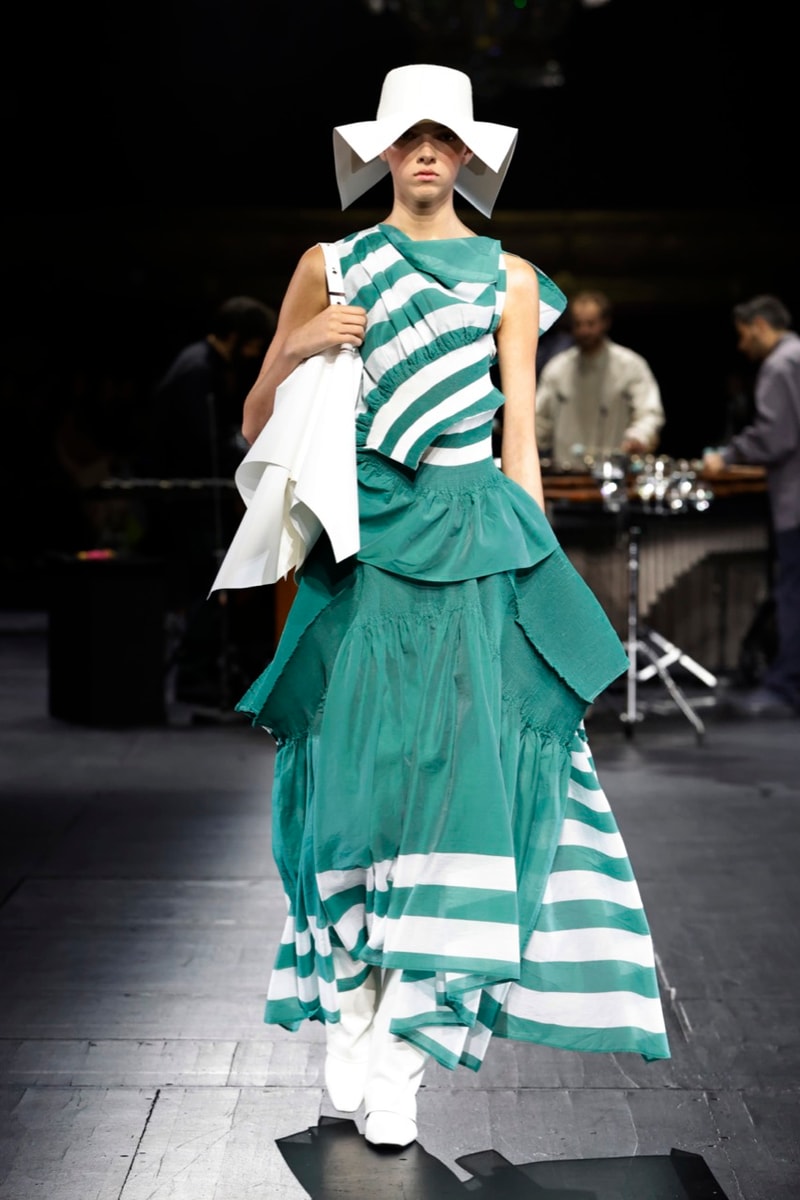 14 of 43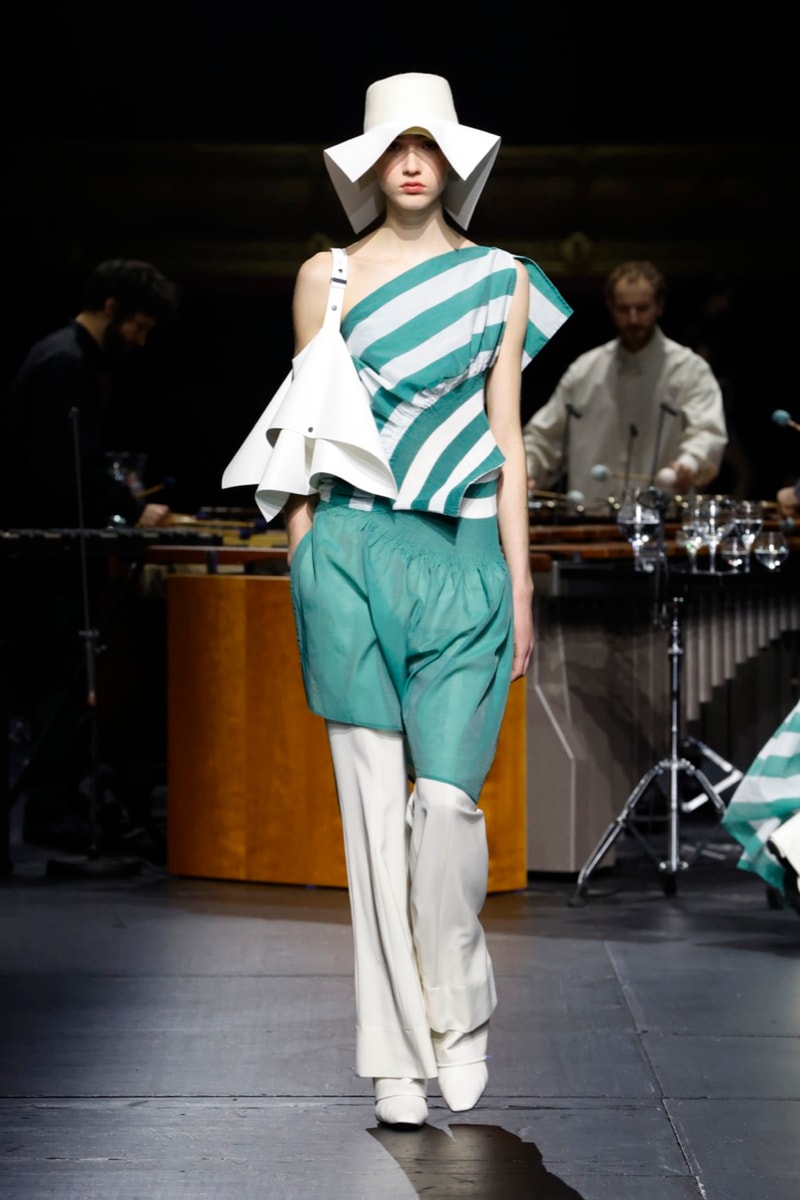 15 of 43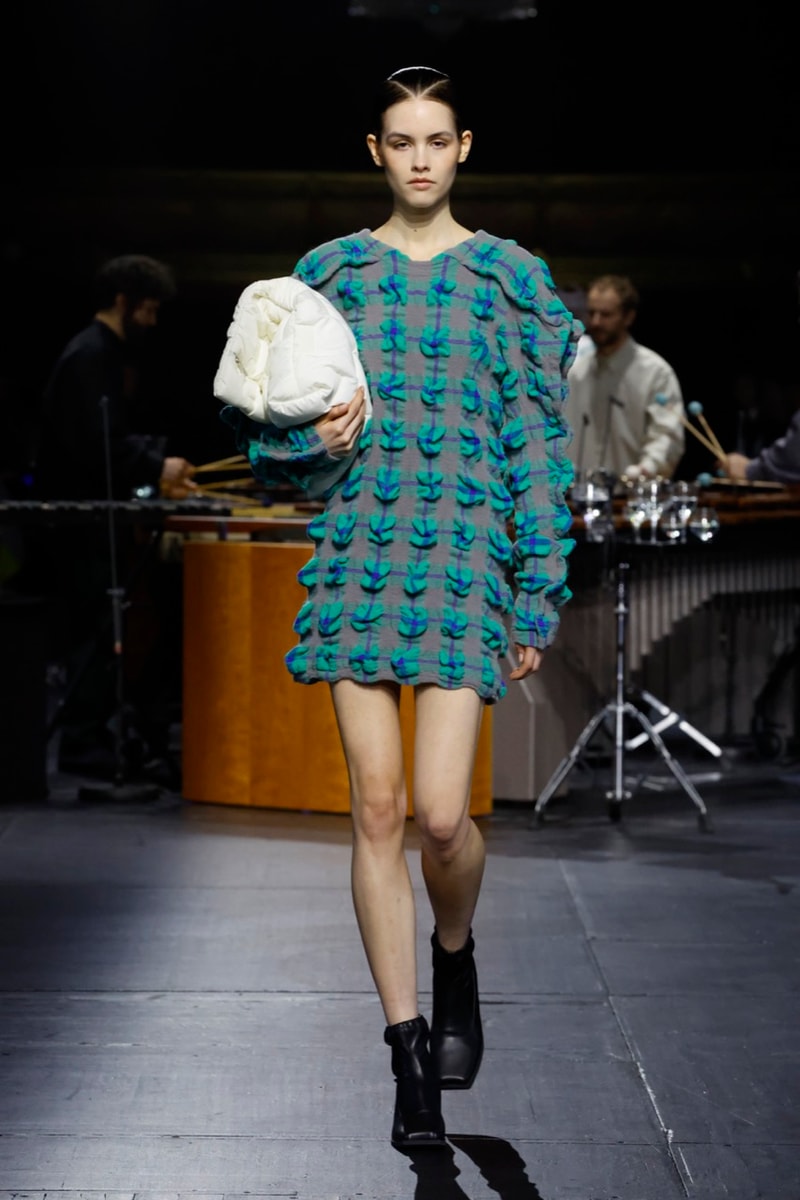 16 of 43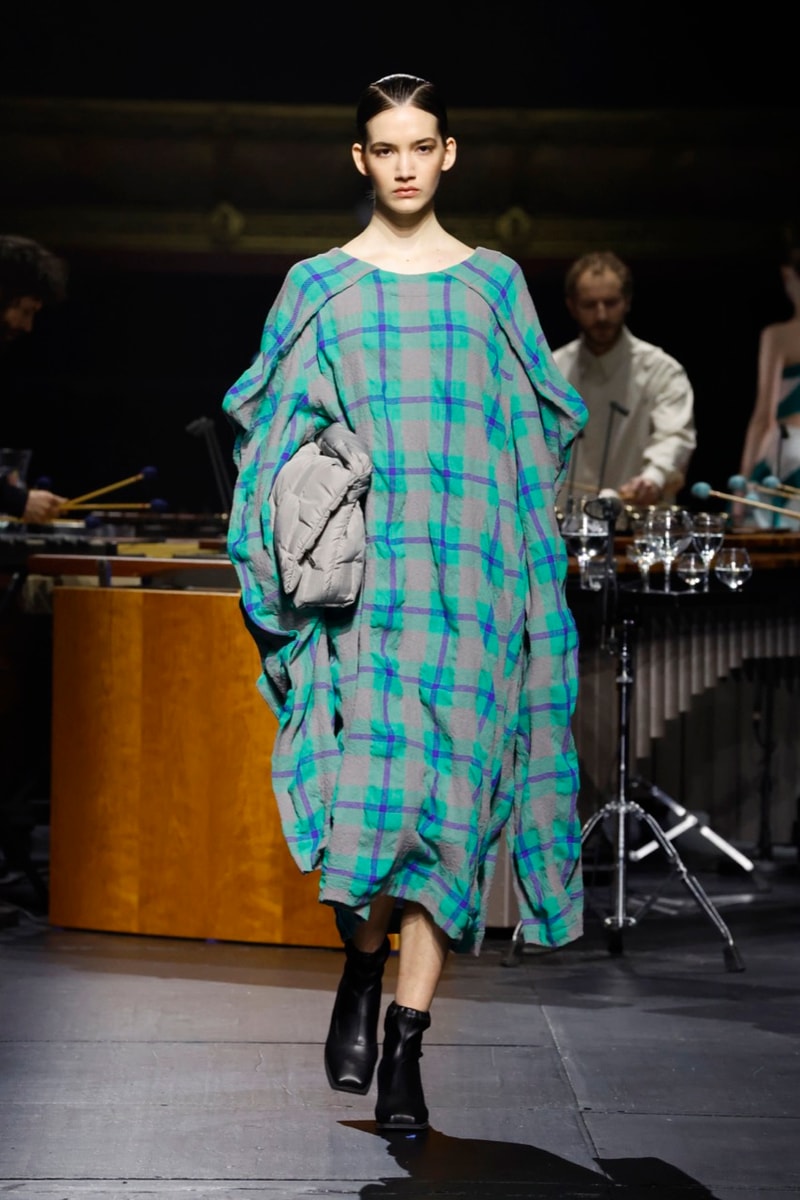 17 of 43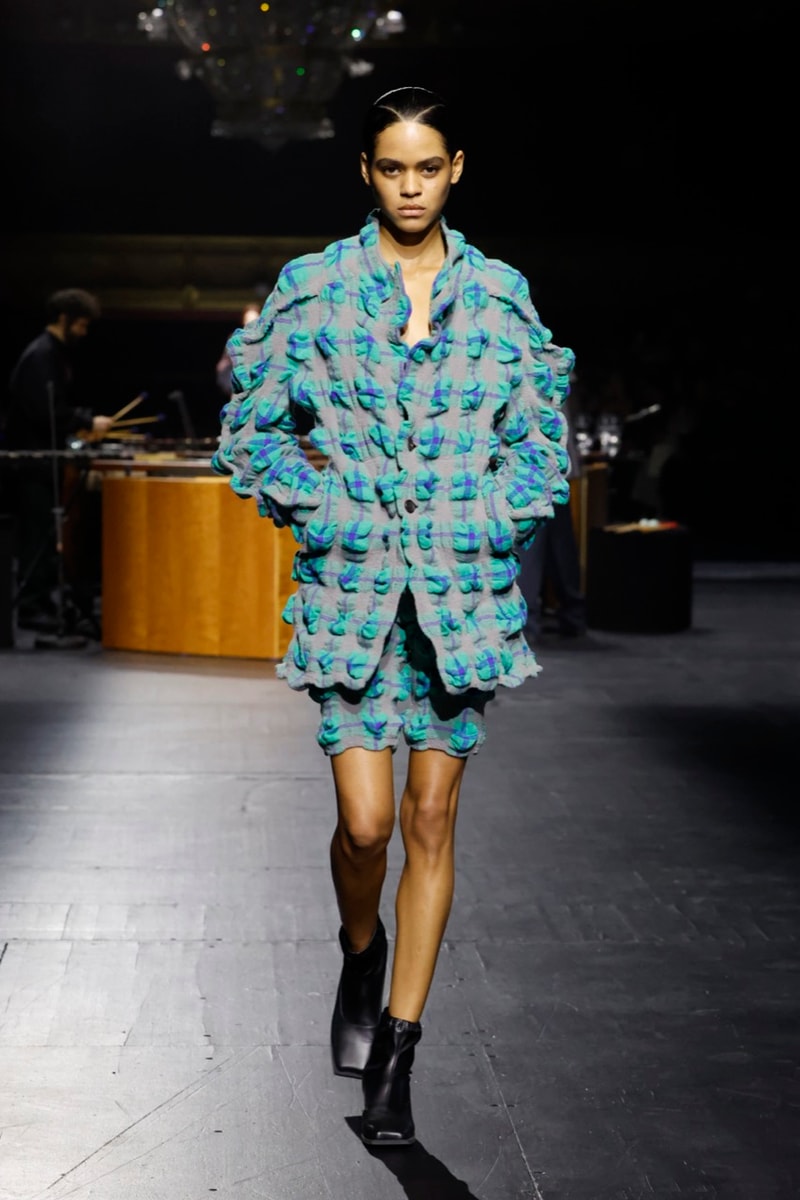 18 of 43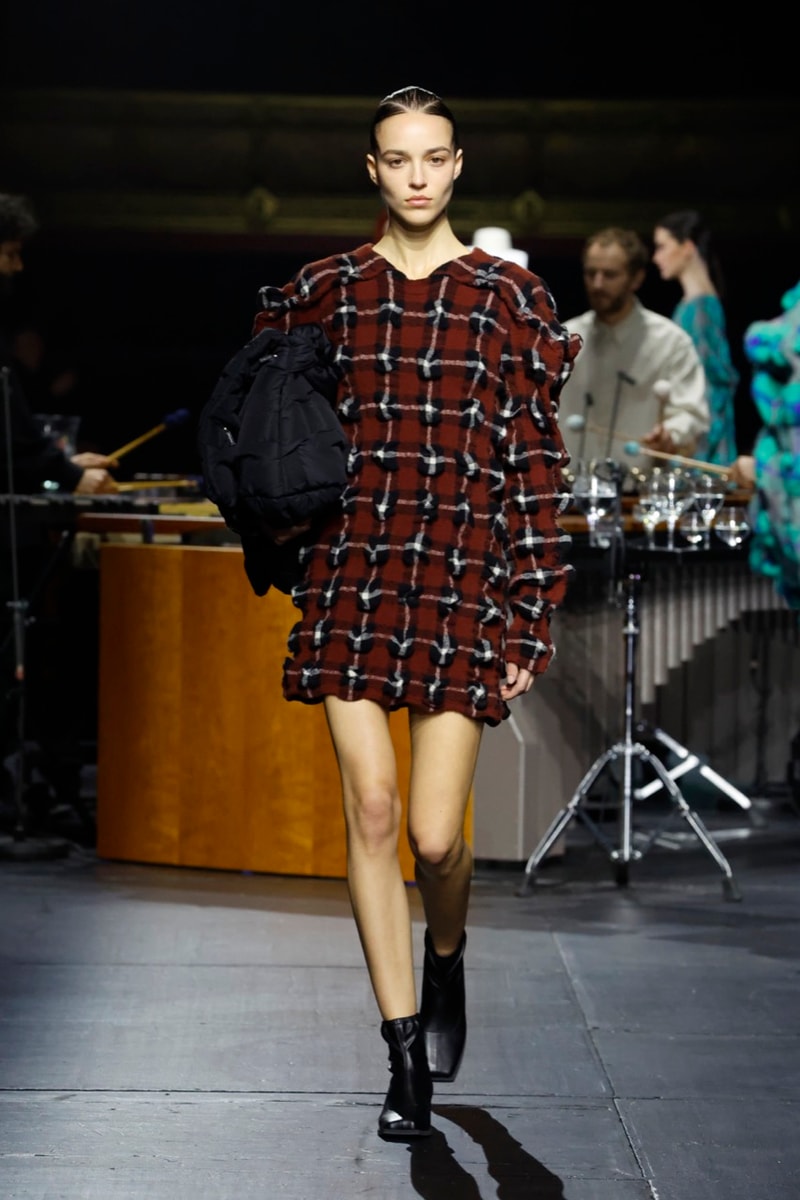 19 of 43
20 of 43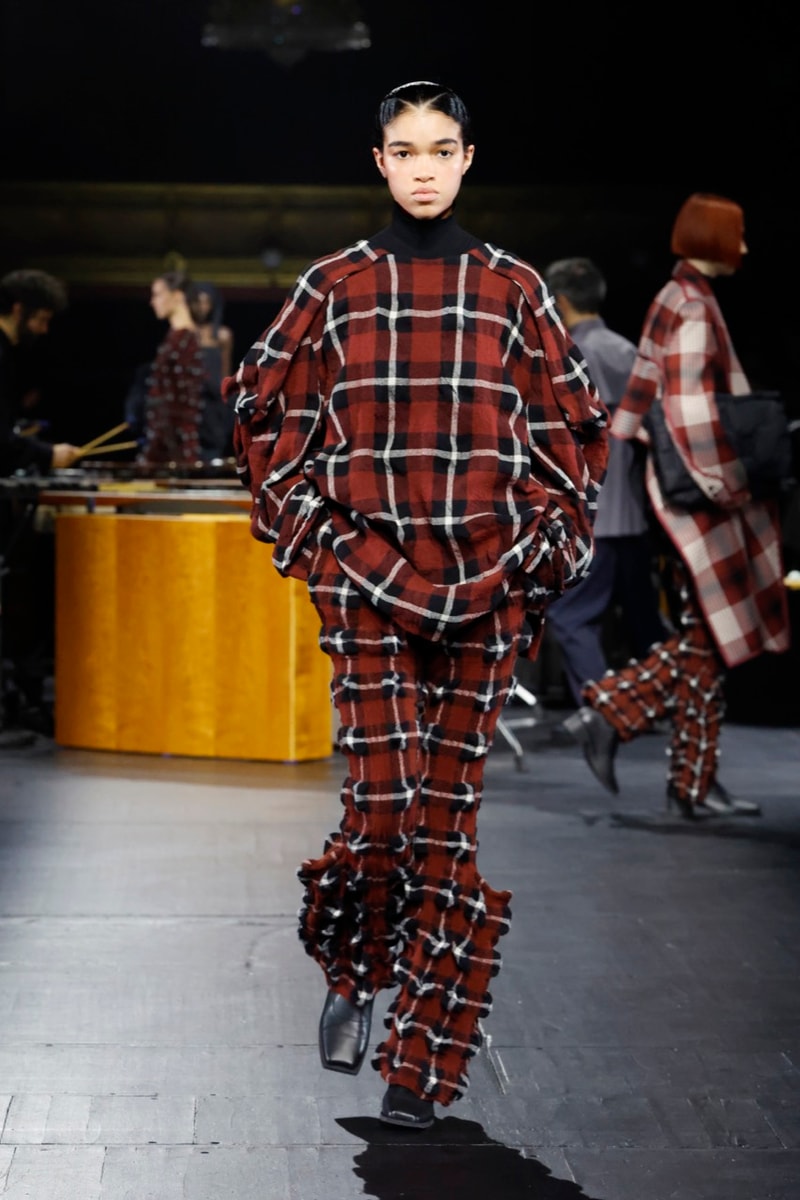 21 of 43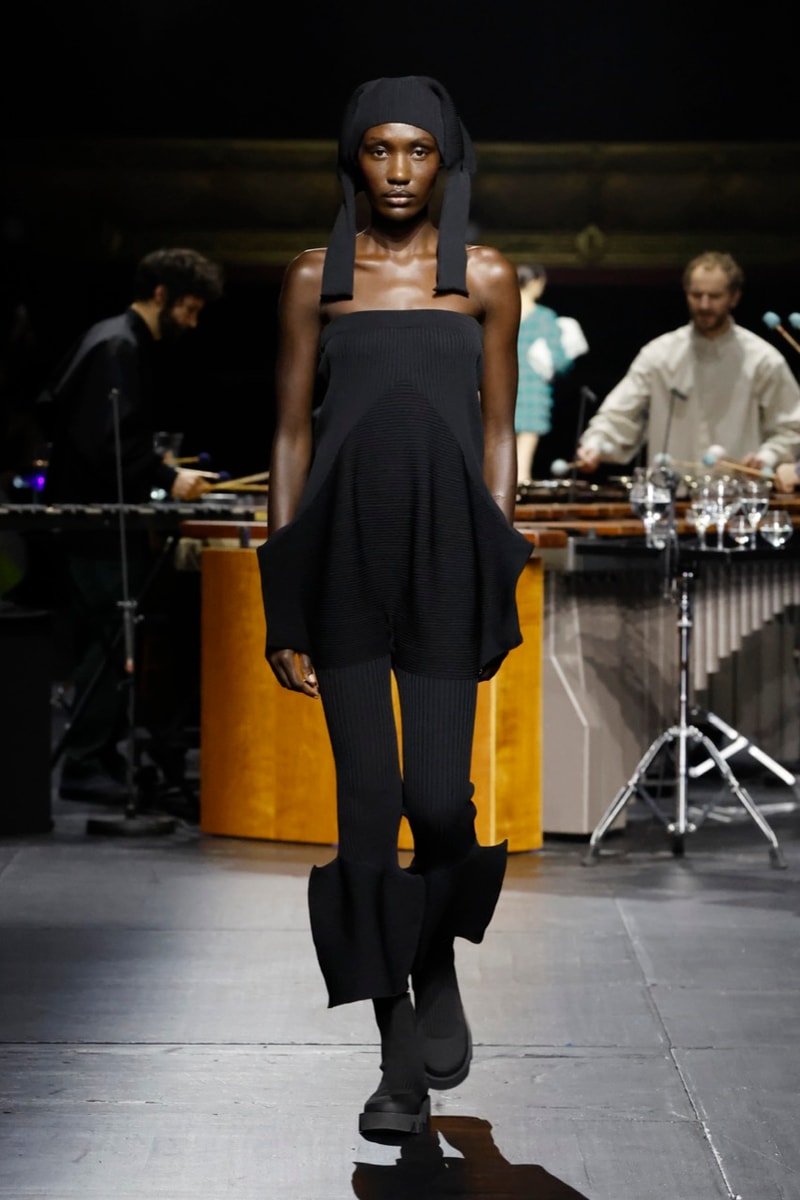 22 of 43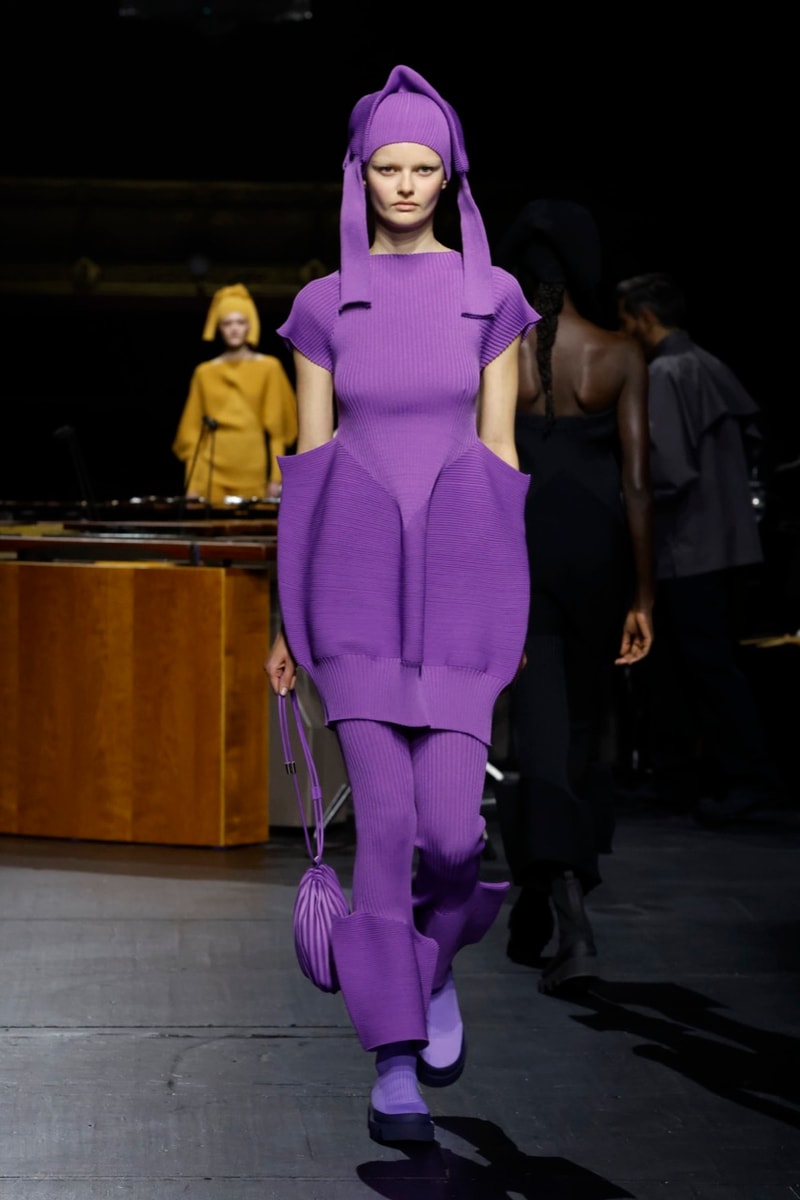 23 of 43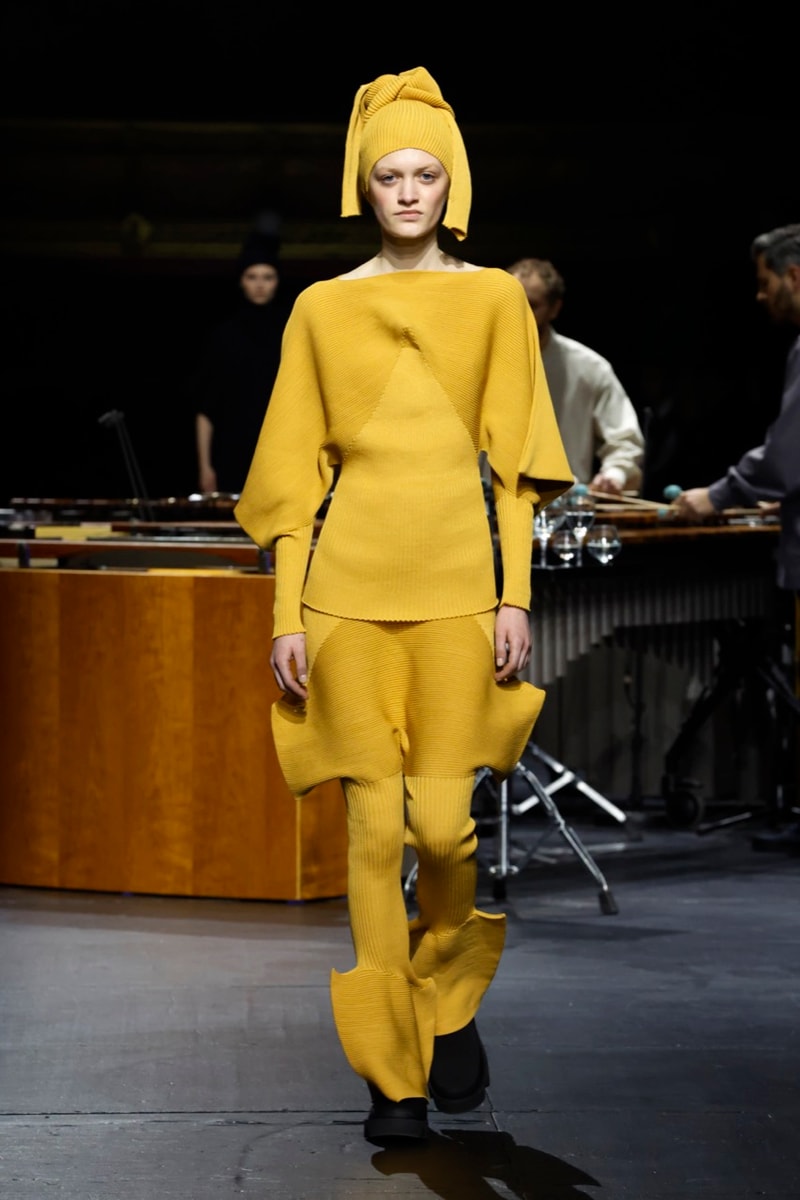 24 of 43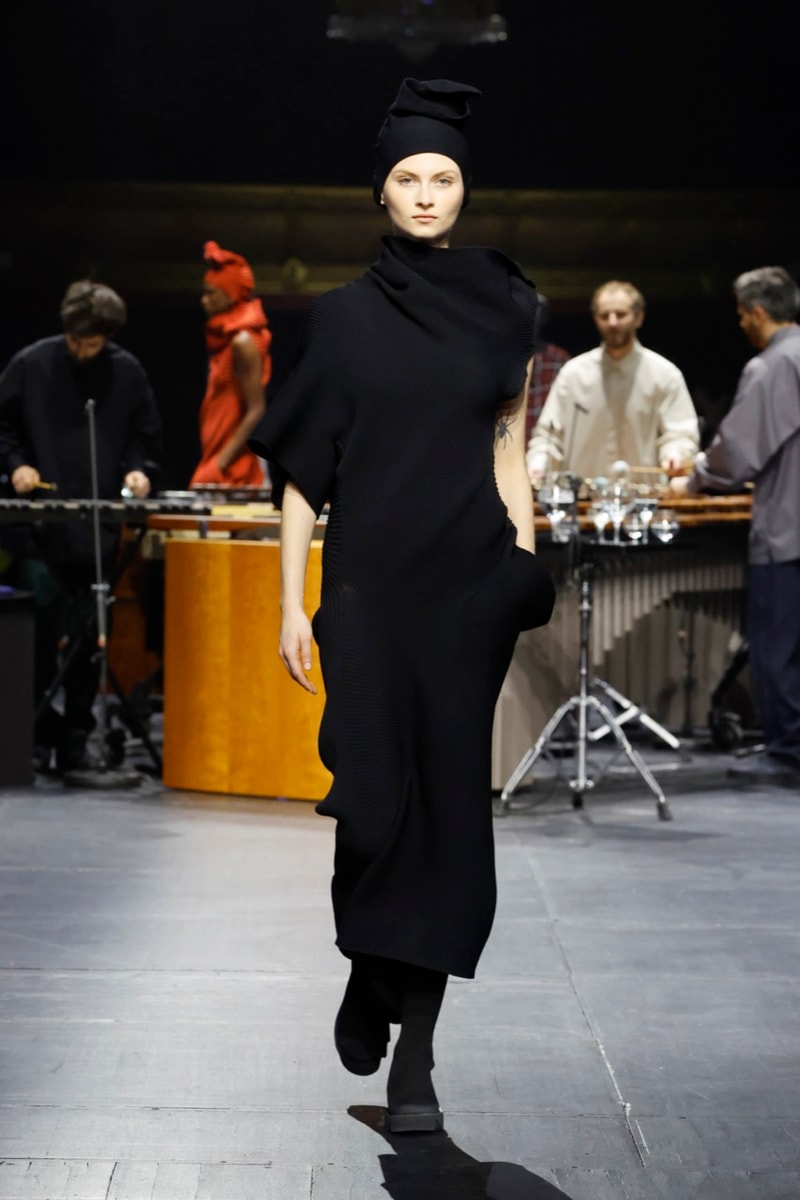 25 of 43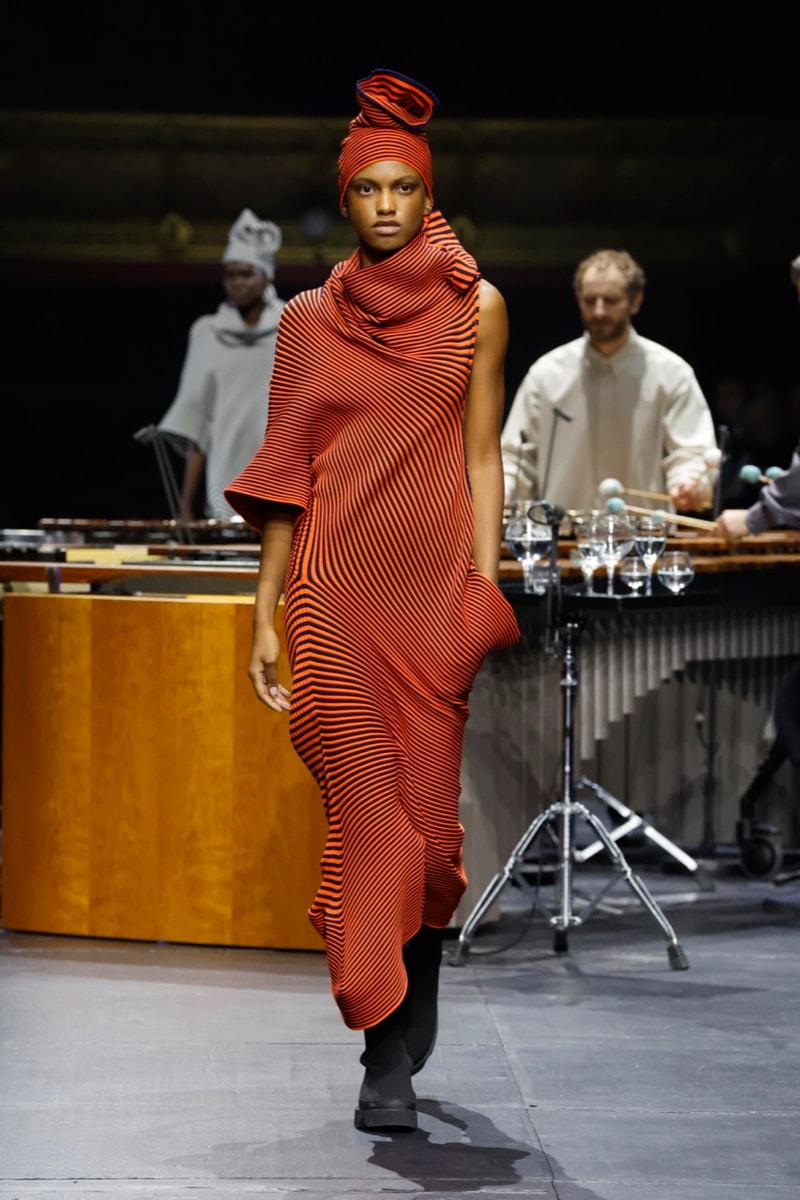 26 of 43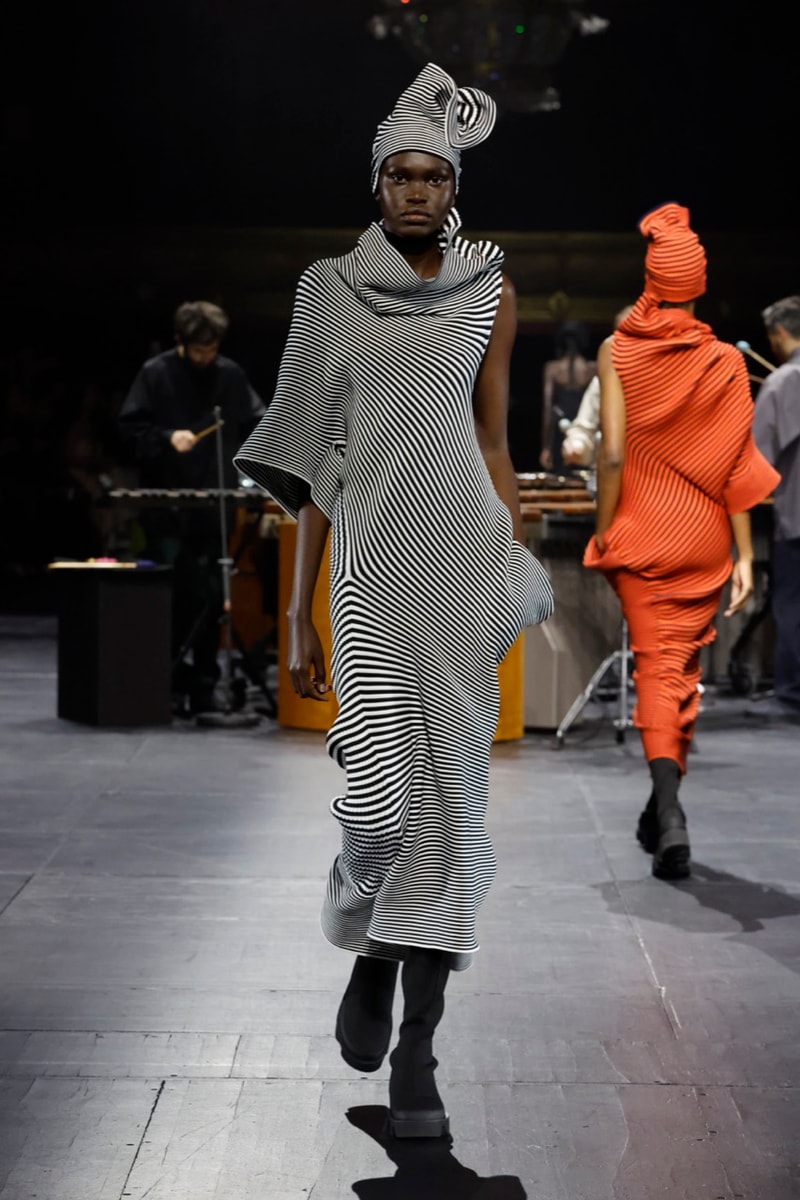 27 of 43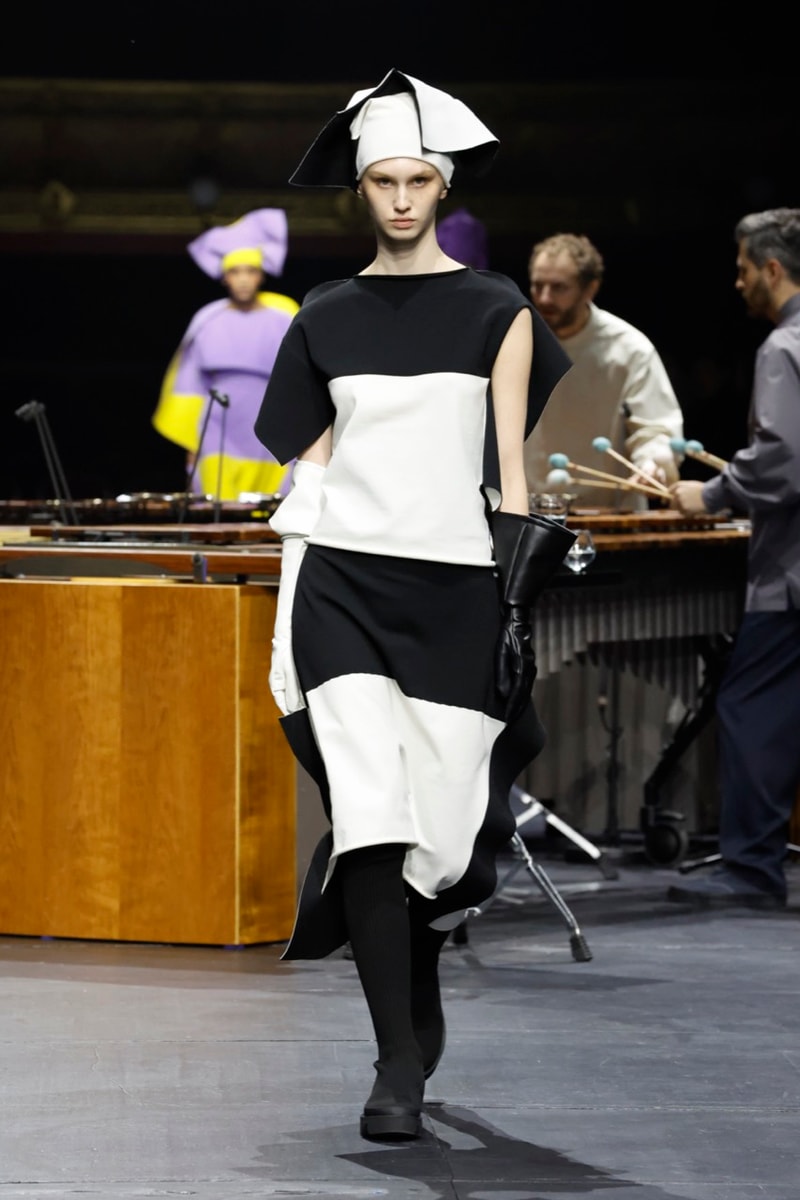 28 of 43
29 of 43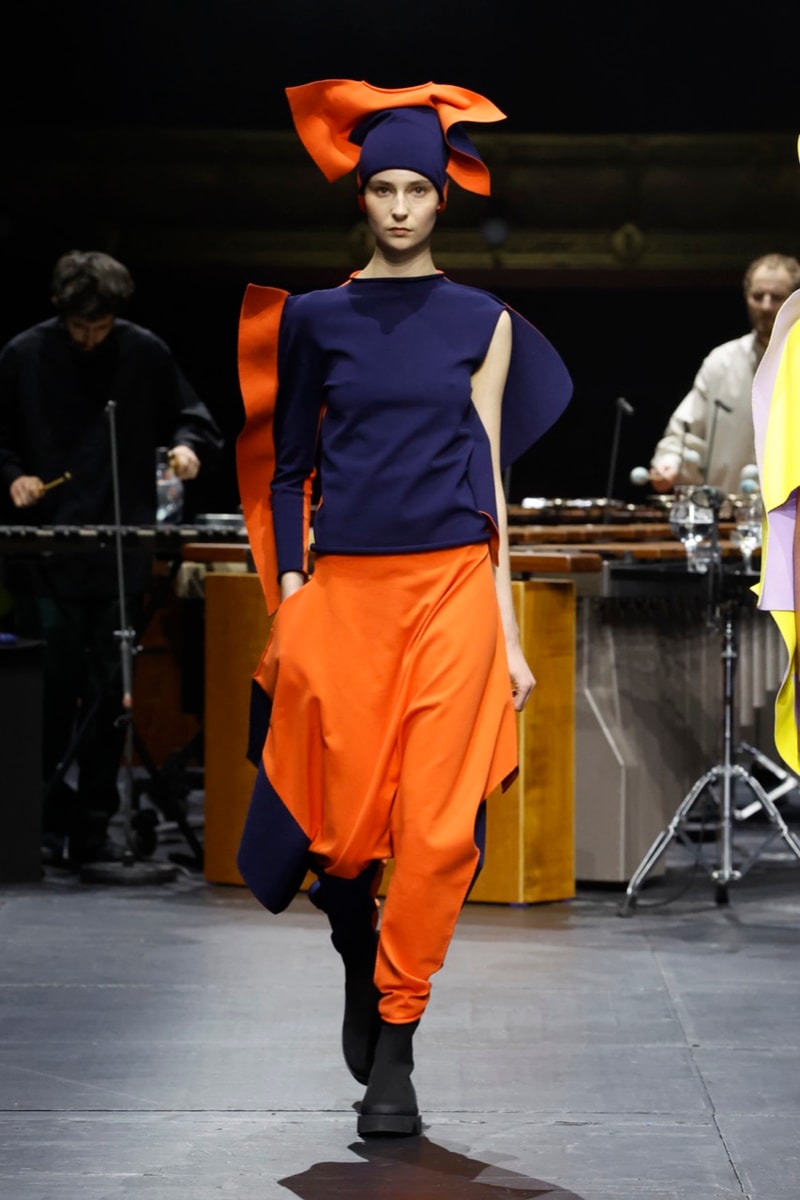 30 of 43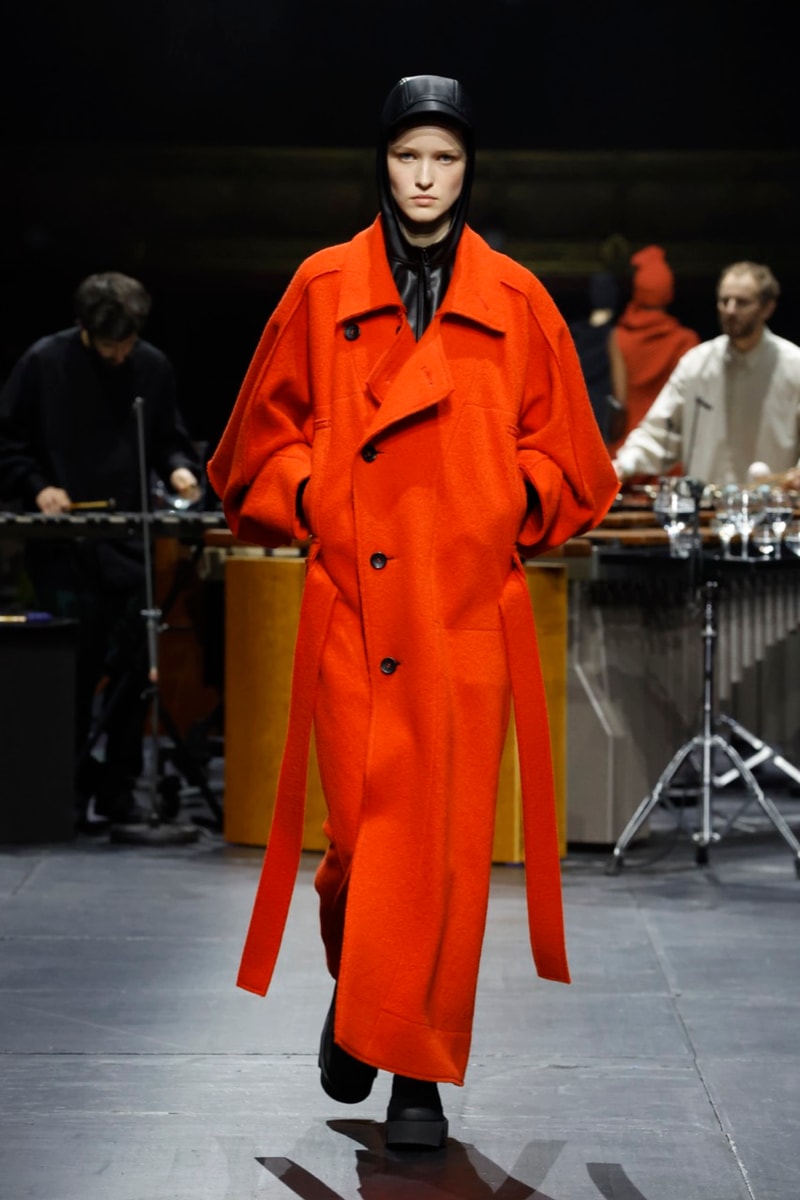 31 of 43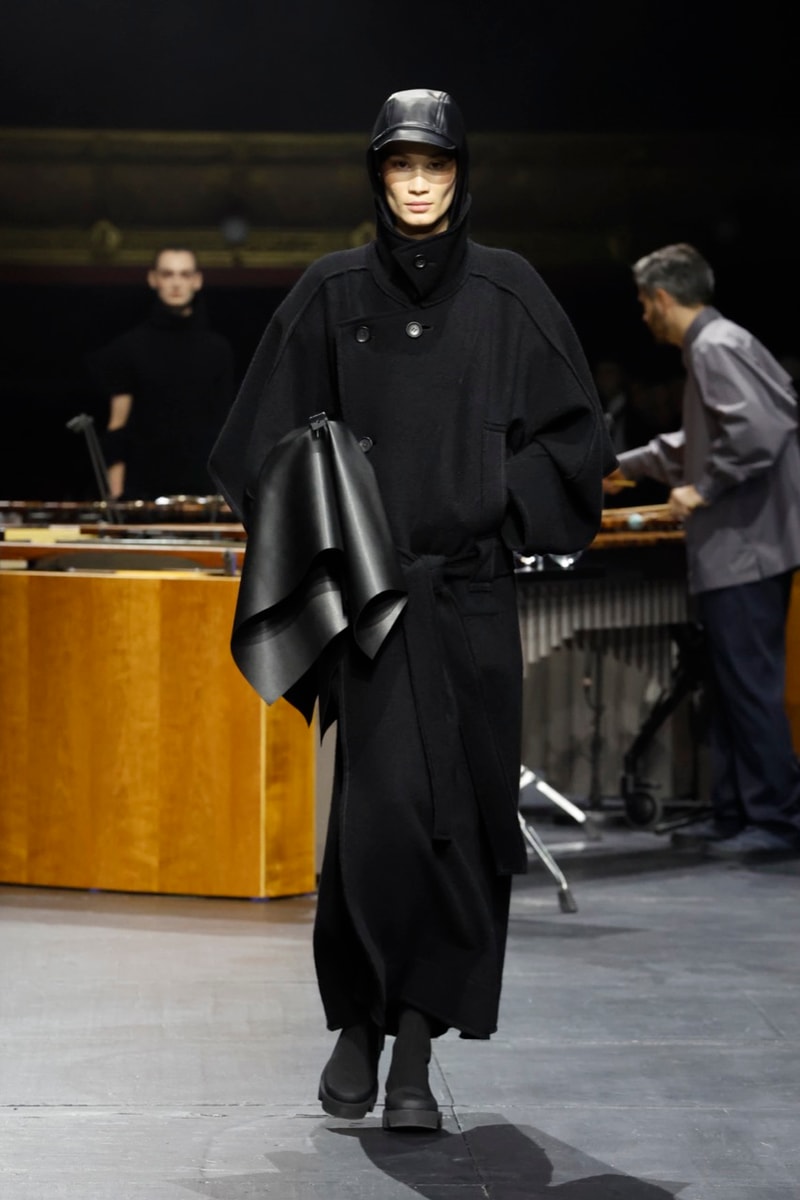 32 of 43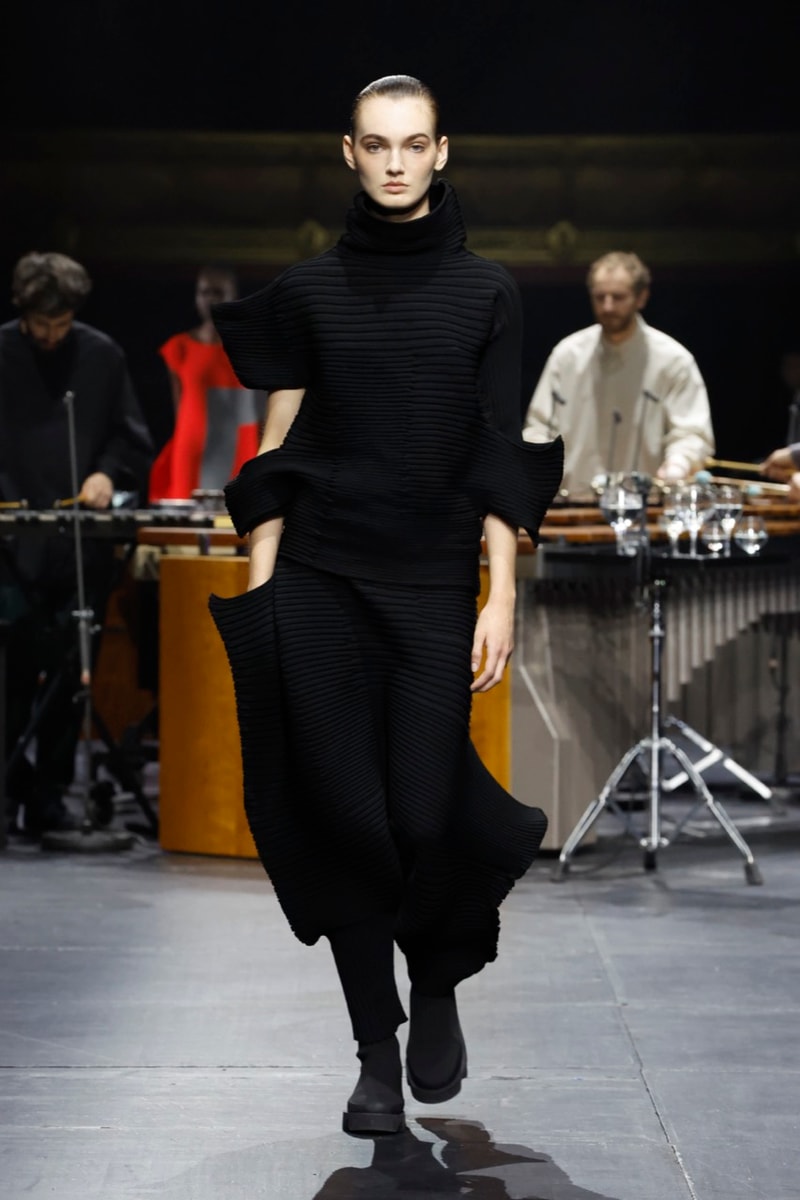 33 of 43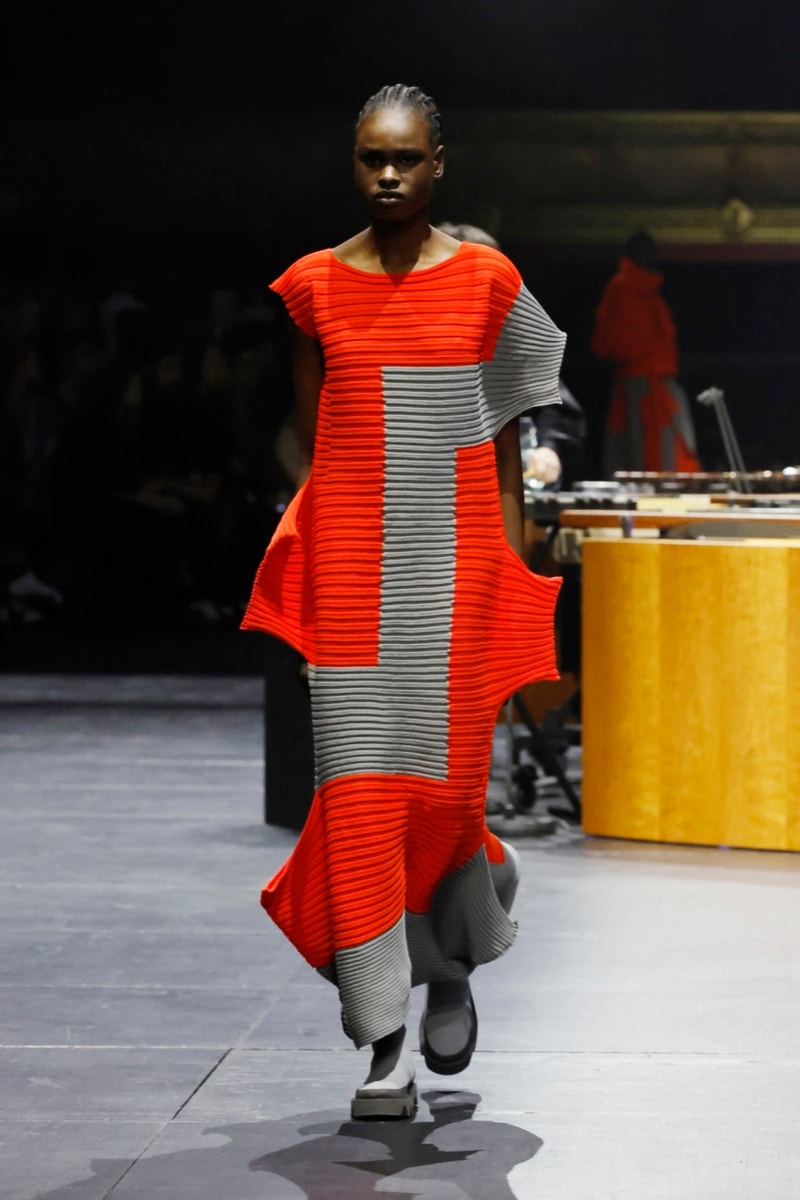 34 of 43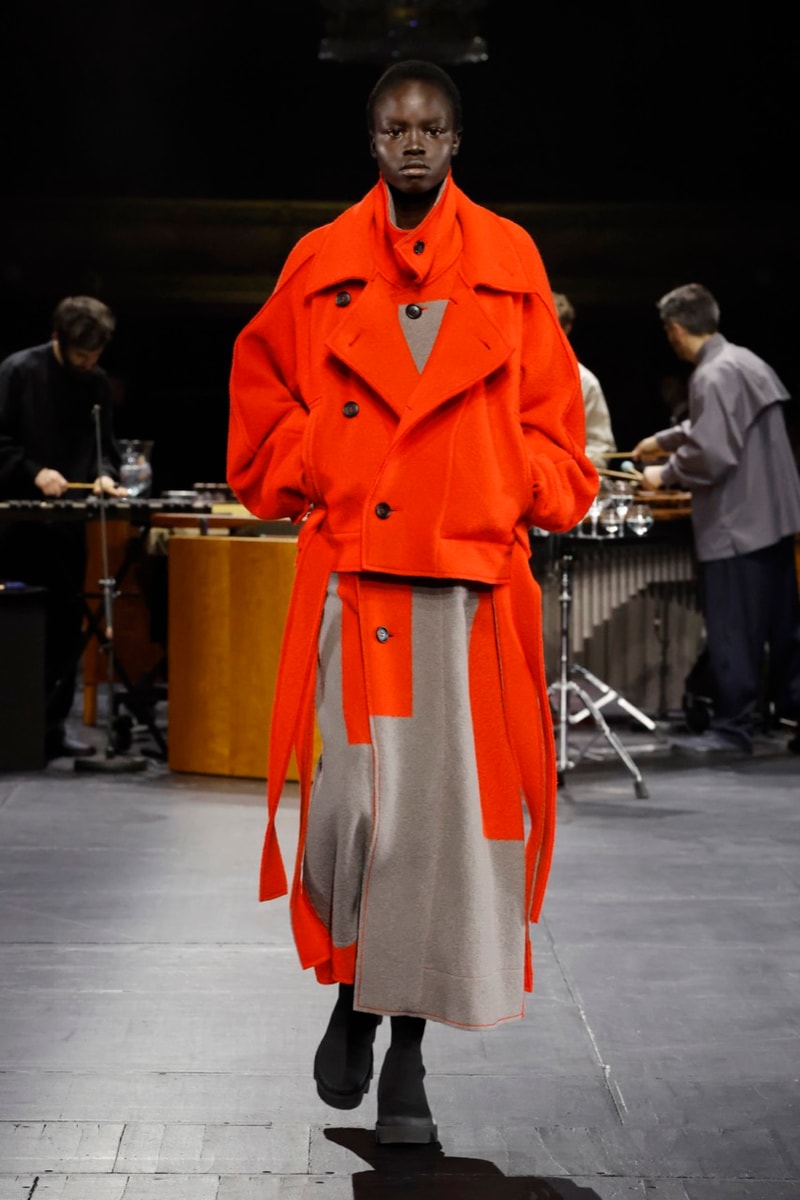 35 of 43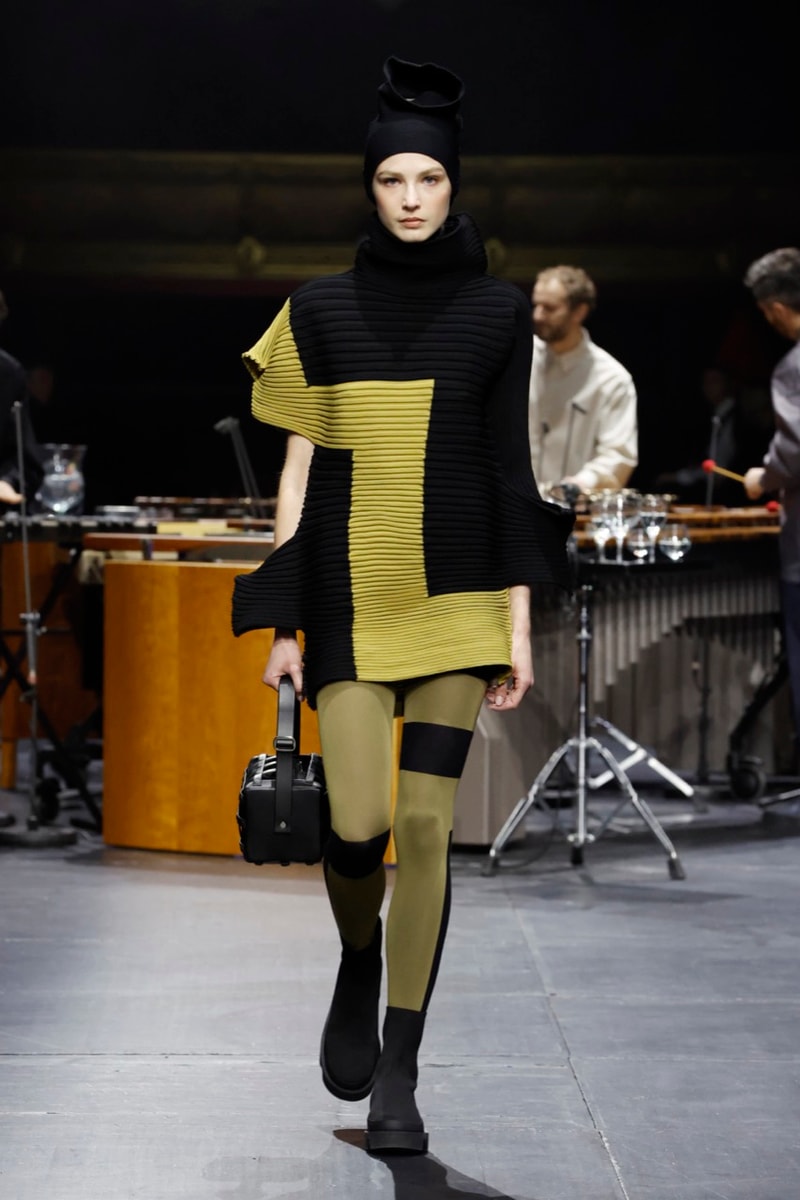 36 of 43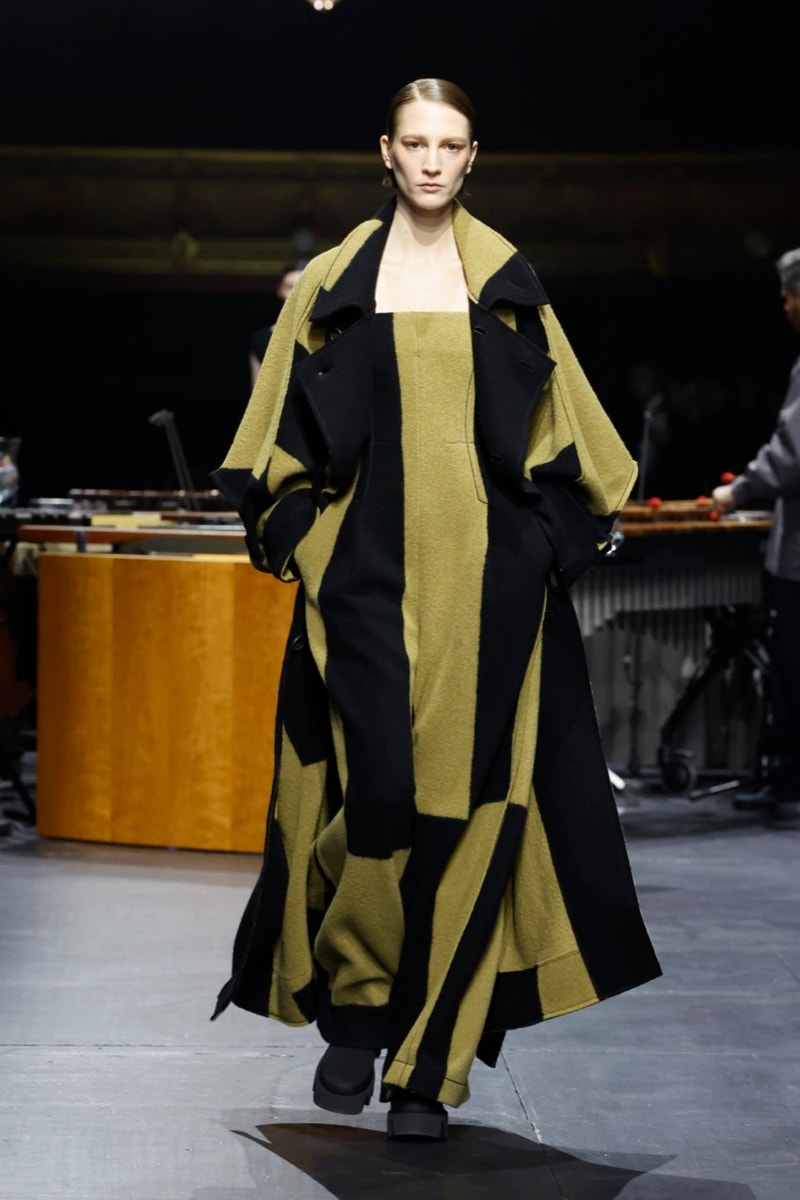 37 of 43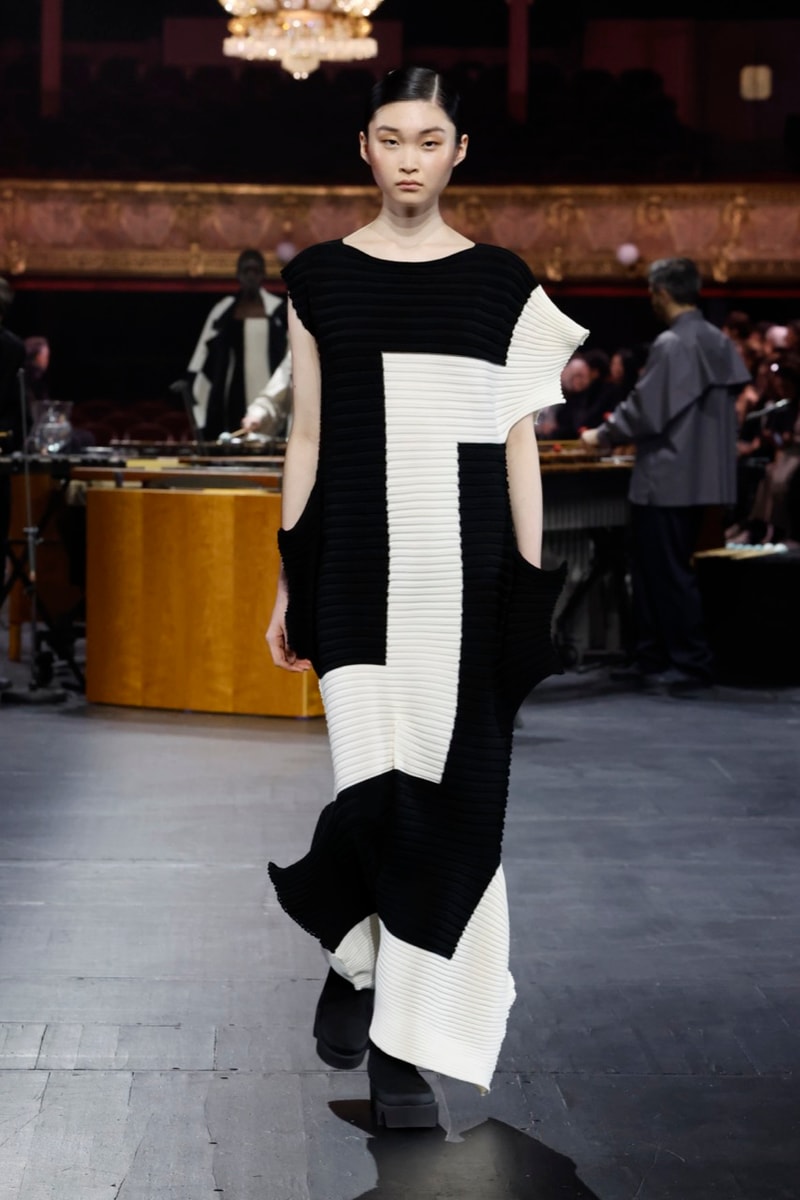 38 of 43
39 of 43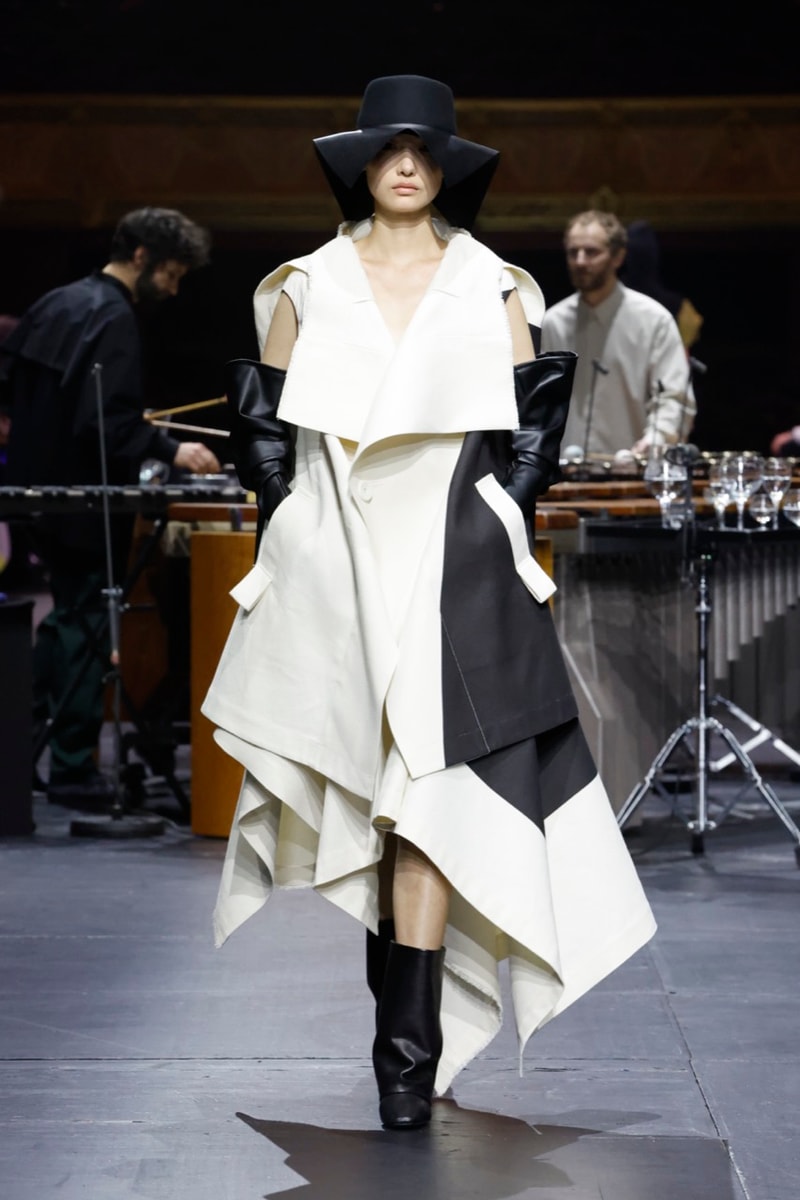 40 of 43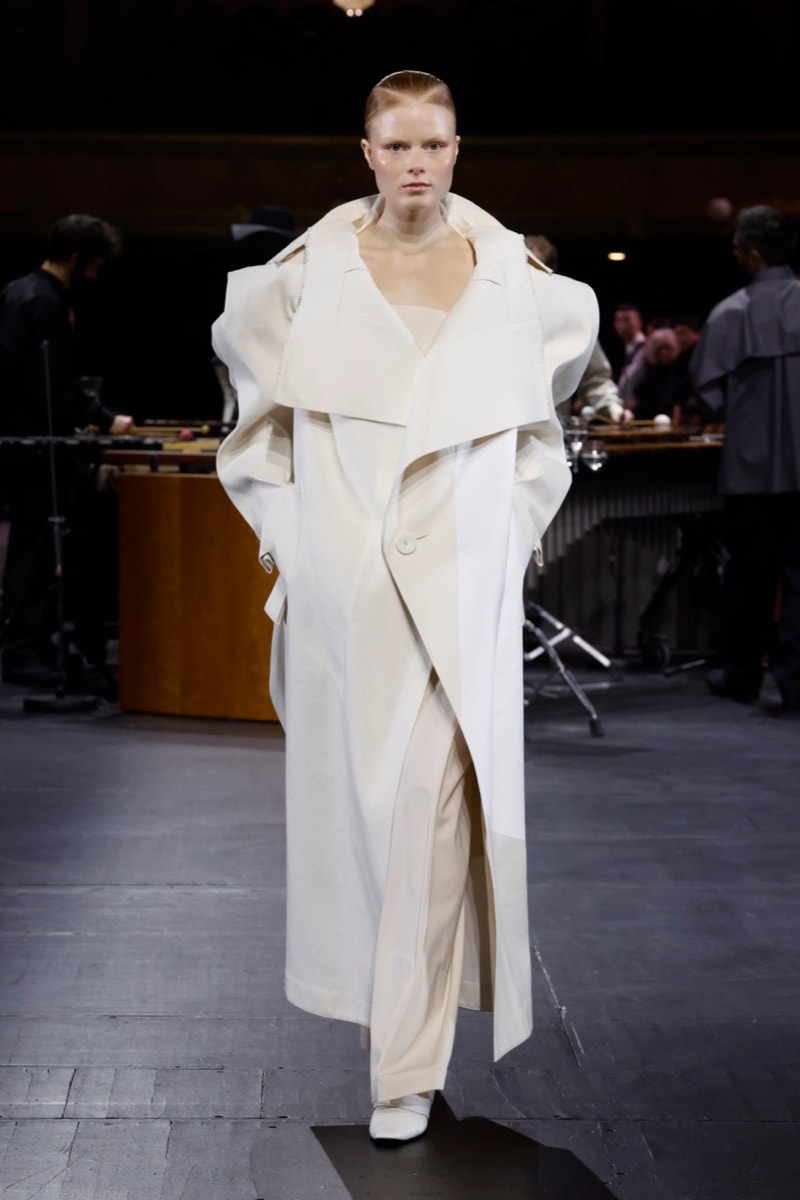 41 of 43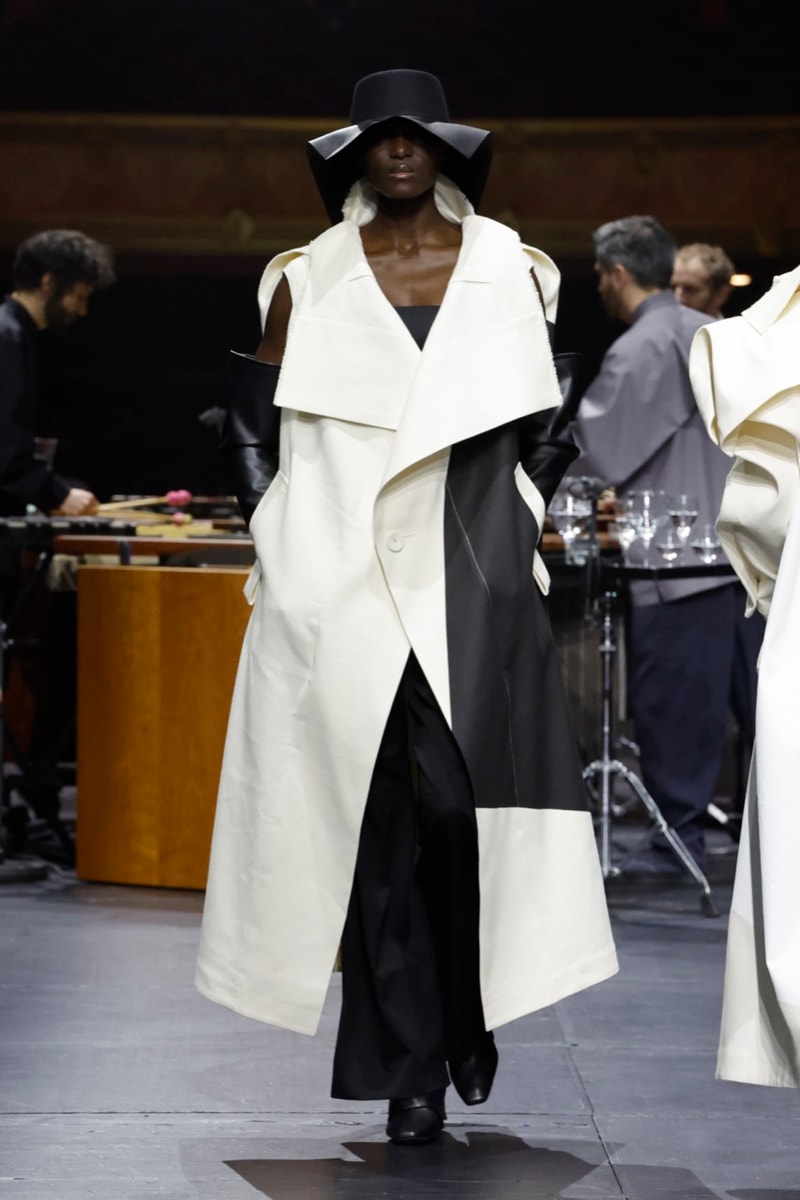 42 of 43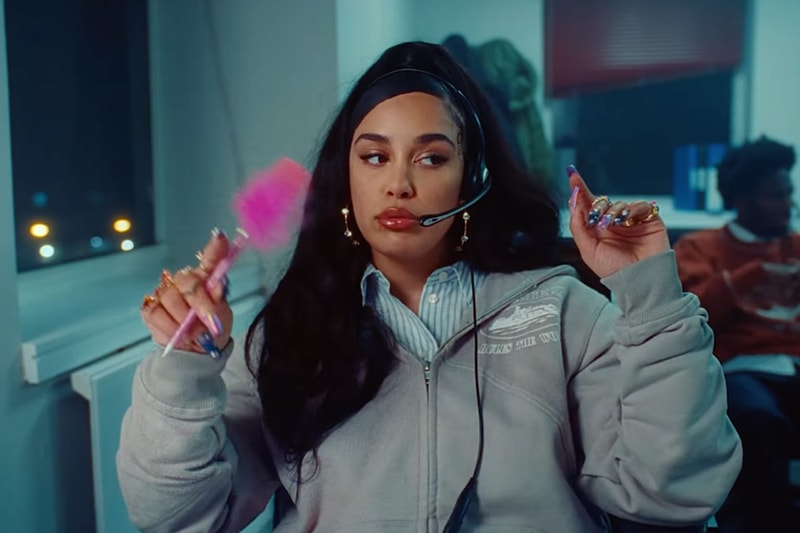 43 of 43
Fashion
Issey Miyake FW23 Proves It's Chic to Be Square
During its Paris Fashion Week showcase, "The Square and Beyond."
Issey Miyake FW23 Proves It's Chic to Be Square
During its Paris Fashion Week showcase, "The Square and Beyond."
Issey Miyake presented its Fall/Winter 2023 collection at Paris Fashion Week this season, and as always, it was a triumphant return to the runway.
In true Miyake nature, the showcase began with an eloquent musical performance, one that resulted in the soundtrack of the show. As models made their gentle foray to the catwalk, viewers were exposed to subtle geometric silhouettes and color blocking, slowly transitioning to more vibrant and expressive pieces.
Titled "The Square and Beyond," the collection aimed to take its audience out of the box and begin to experiment with true creativity and freedom. As the showcase went on, attendees saw a meshing of materials, with tight, thick knits paired with flowing skirts and oversized sleeves crafted from bobbled fabric. Oversized accessories completed the looks, alongside outlandish headwear and all-black footwear.
Essentially, the showcase was a masterclass in creativity whilst still retaining the essence of Miyake's signature fabric manipulations, color palettes and high-quality design.
Take a look at the collection above and while you're here, check out FW23 from Loewe.
---
Share this article