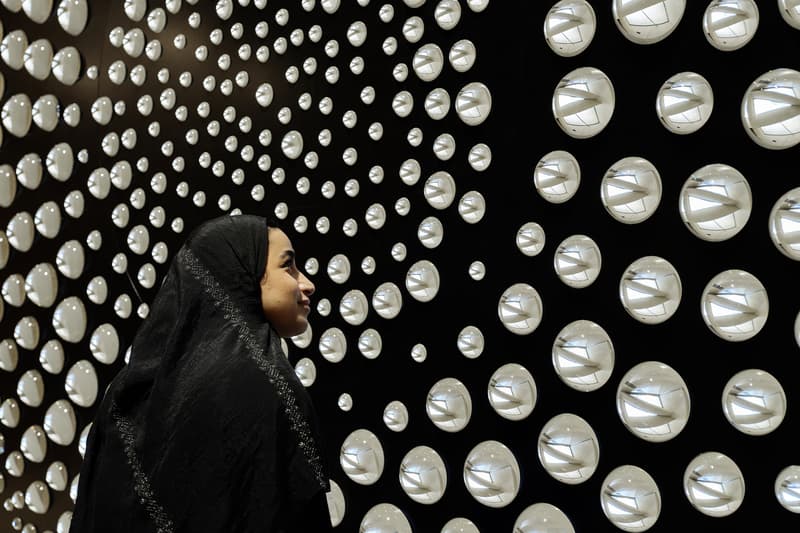 1 of 15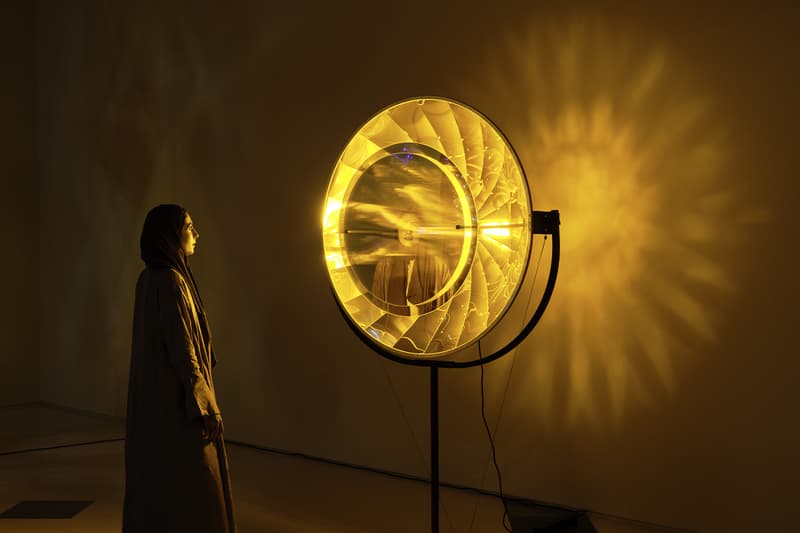 2 of 15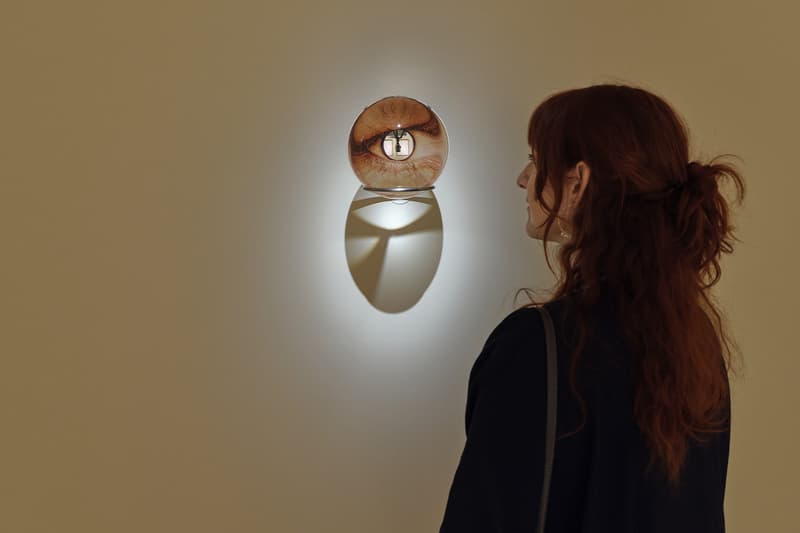 3 of 15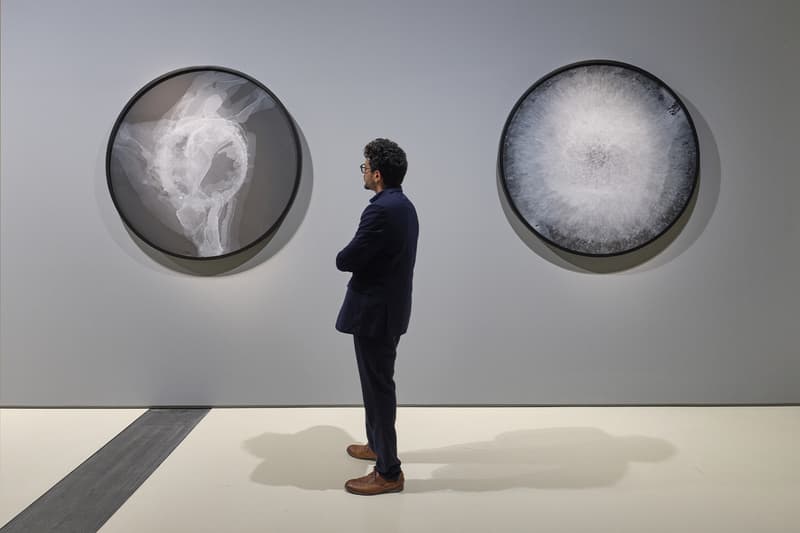 4 of 15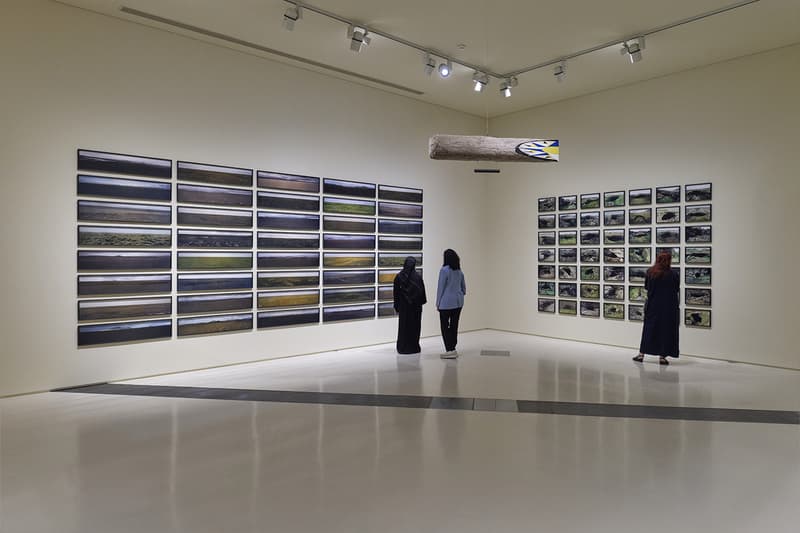 5 of 15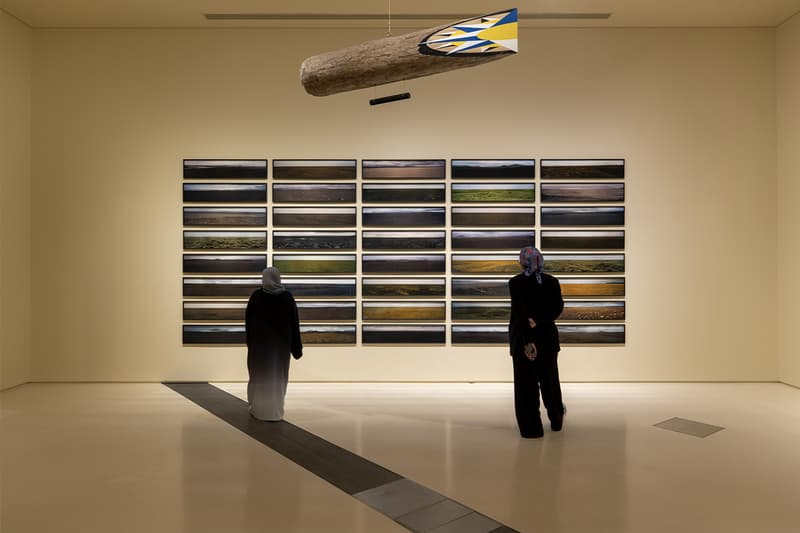 6 of 15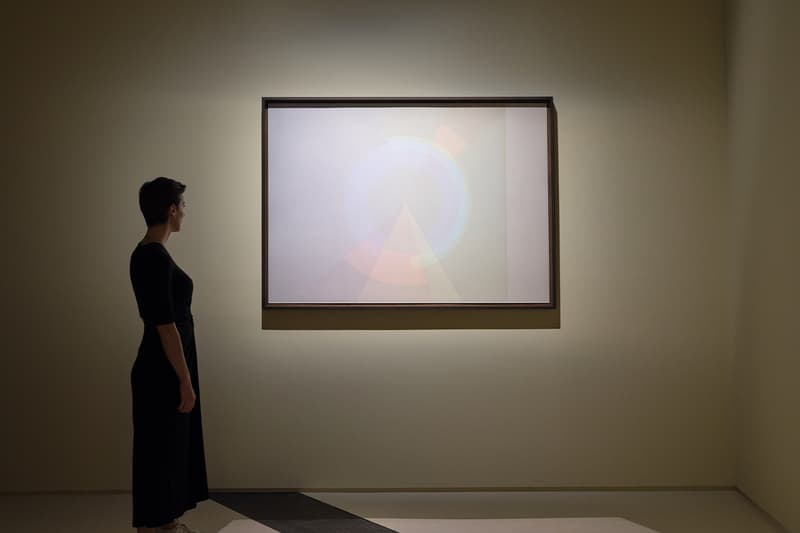 7 of 15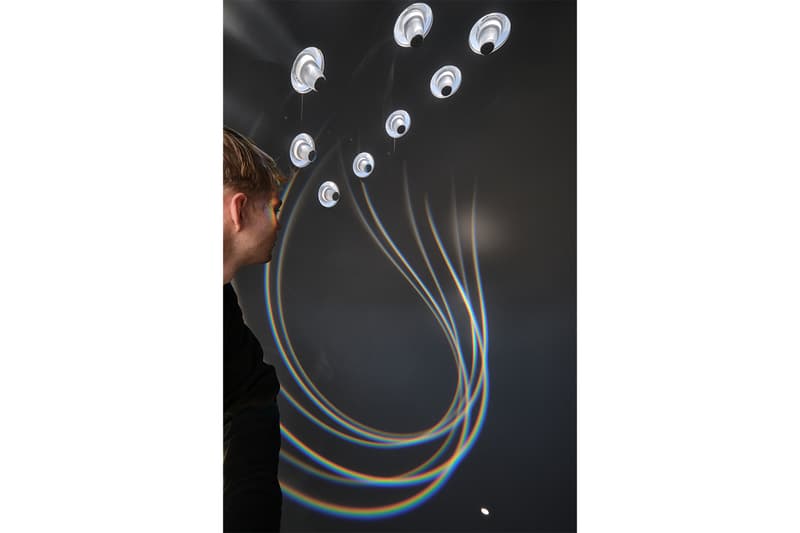 8 of 15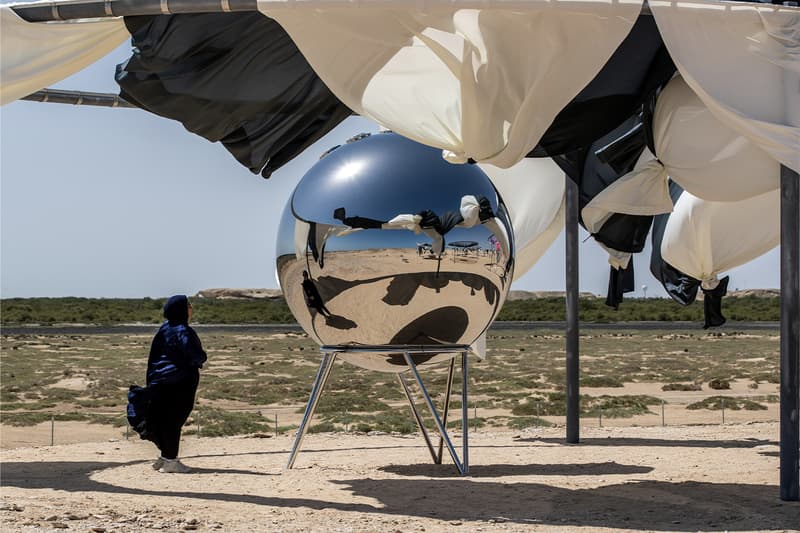 9 of 15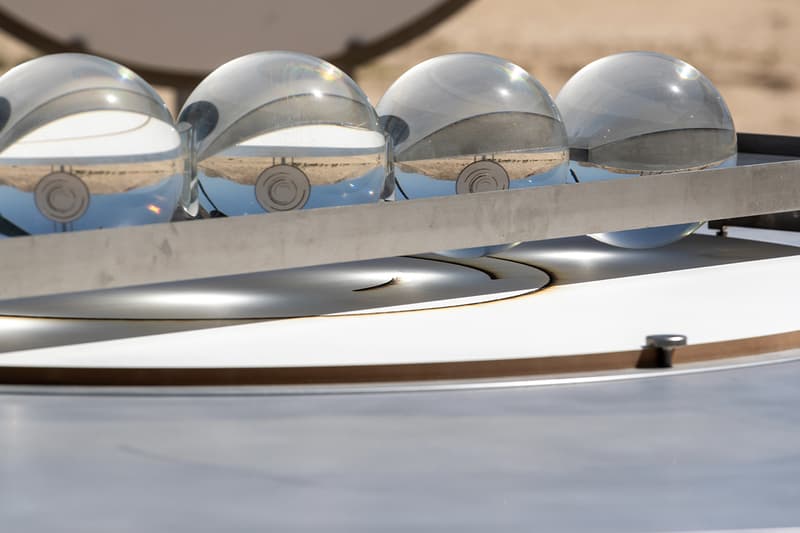 10 of 15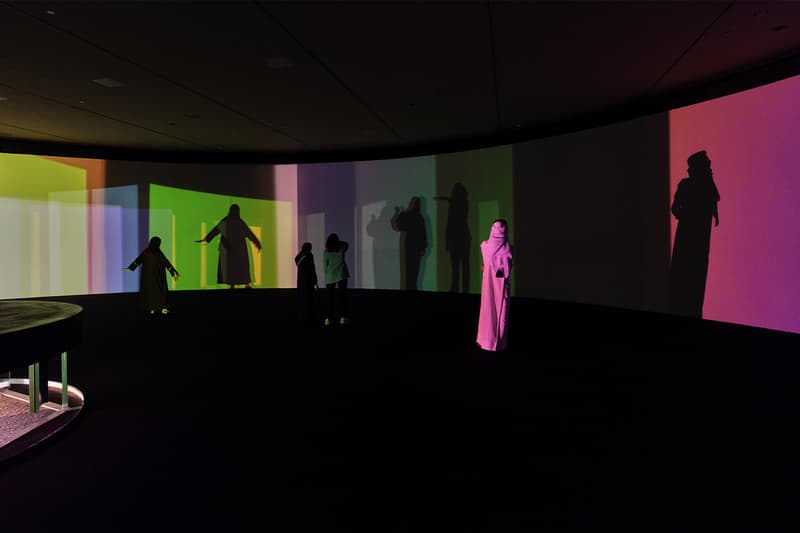 11 of 15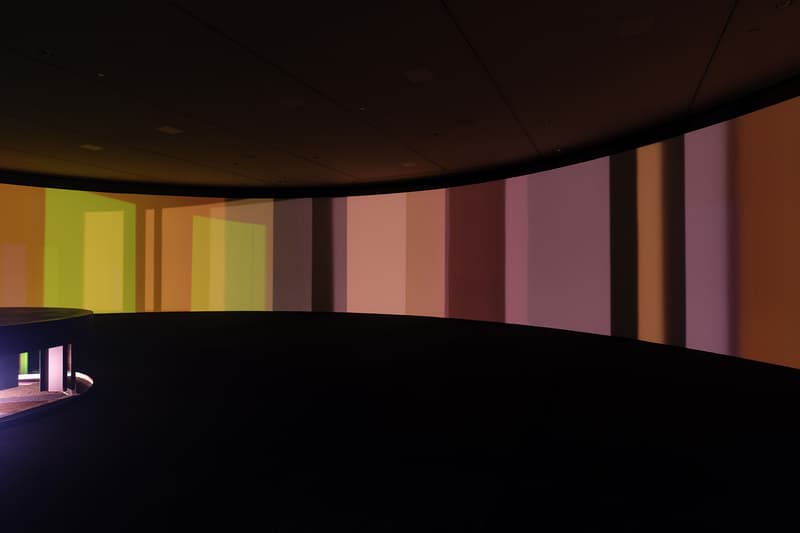 12 of 15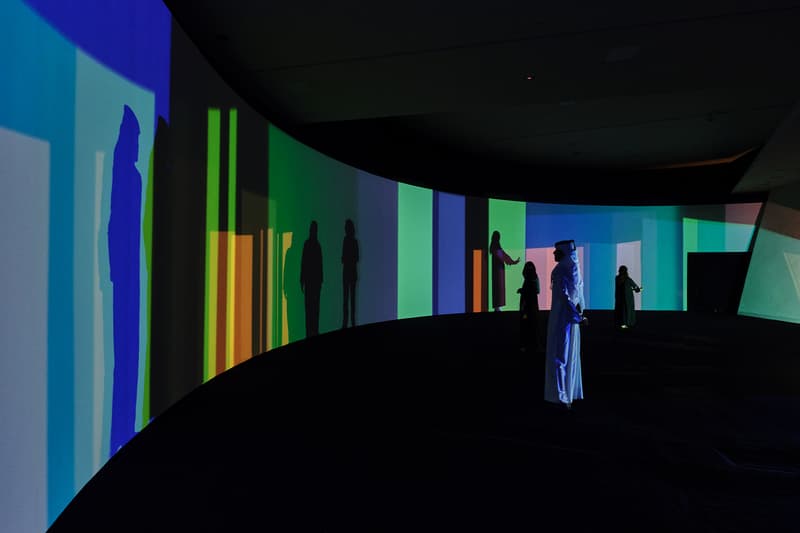 13 of 15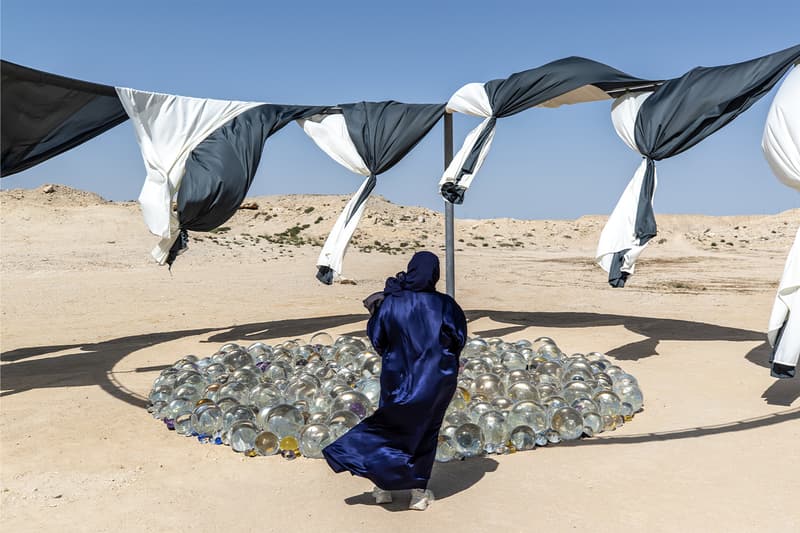 14 of 15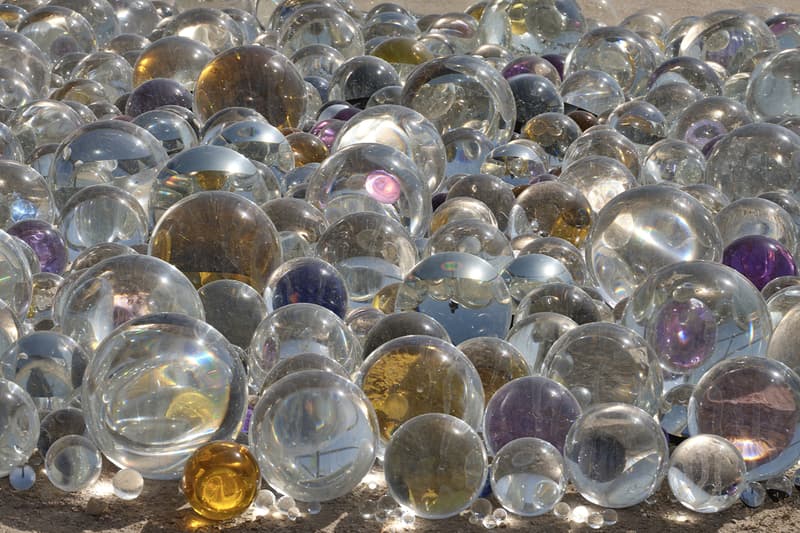 15 of 15
Art
Olafur Eliasson Unveils 'The curious desert' Exhibition in Qatar
On view from March 19 to August 15.
Olafur Eliasson Unveils 'The curious desert' Exhibition in Qatar
On view from March 19 to August 15.
Icelandic-Danish artist Olafur Eliasson is capturing the beauty of nature with his first exhibition in the Gulf, The curious desert.
The immersive presentation is comprised of several art installations situation in the Qatari desert, standing up against the incredible expanse of land. The exhibition features experimental artworks that incorporate the elements and respond to changes in weather, demonstrating the man-made structures ability to work with nature rather than against it.
Guests will find a complete sensorial experience as the "Solar Incense Burner" is triggered by the heat from the sun, releasing a curated assortment of fragrances, native to Qatar into the air. Elsewhere, the "Rainbow Incubator" provides an optical illusion as 11 prisms are carefully placed around a reflective sphere, mirroring the path of the sun, creating a perfect rainbow at various points during the year. "Your obsidian garden" is its own unique landmark of sorts, showcasing volcanic obsidian jutting out of the sand for visual juxtaposition. features shiny volcanic obsidian standing in stark contrast to the sandy round as if erupting from beneath the desert.
"It is an extraordinary opportunity to create artworks for the sabkha near Al Thakhira Mangrove Reserve. The sun, the wind, the nearby lagoon saltwater — they all help co-produce the artworks that visitors will encounter here," Eliasson shares. "I hope the artworks in turn may sensitize people to the singular landscape and to the more-than-human agencies at work. The other half of my exhibition, at the National Museum of Qatar, is an assembly of embodied thoughts and actions from over 25 years of working as an artist. These two natural-cultural sites enrich each other — together they make up The curious desert."
The curious desert exhibition will be on view from March 19 to August 15 at a site in the desert outside of Al Thakhira Mangrove Reserve and galleries of the National Museum of Qatar in Doha.
Take a first look in the gallery above and on Instagram below.
View this post on Instagram
---
Share this article