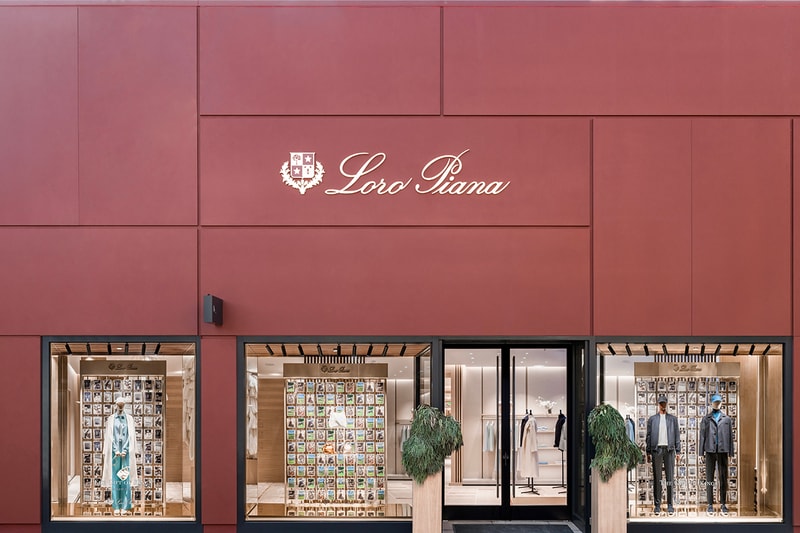 1 of 3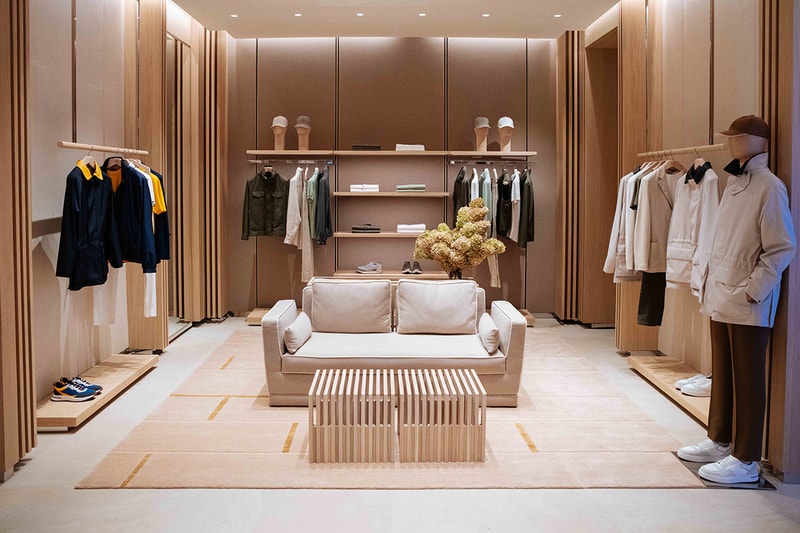 2 of 3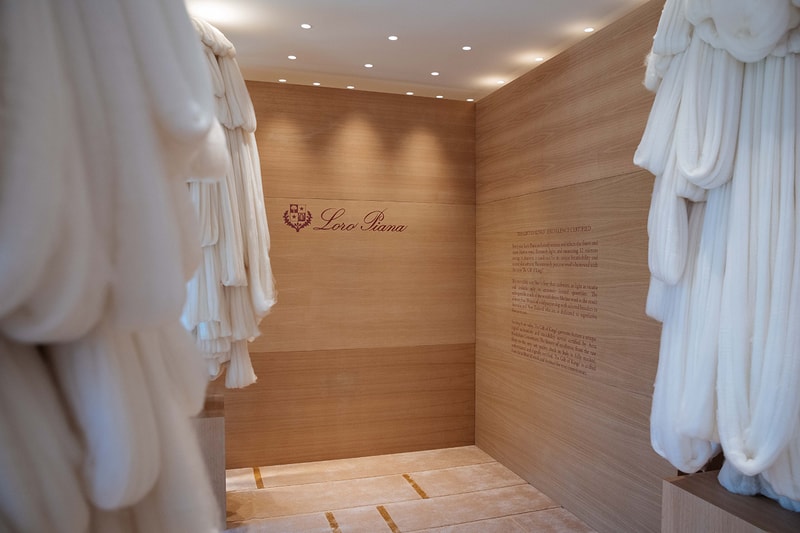 3 of 3
Fashion
Loro Piana Launches New Digital Certification Service
Ensuring transparency for lovers of luxury.
Loro Piana Launches New Digital Certification Service
Ensuring transparency for lovers of luxury.
Italian luxury brand Loro Piana is opting for a fresh start this spring, opening a new boutique store in Palo Alto, California, along with a new digital certification service in partnership with Aura Blockchain Consortium.
Bringing its truly unparalleled craftsmanship and attention to detail to the vibrant city, Loro Piana is taking its offerings one step further as the one-of-a-kind initiative allows customers to authenticate and trace the origin of twenty garments made from The Gift of Kings® wool and sold in the Palo Alto location. Guaranteeing peace of mind, buyers are also able to register ownership of their item, allowing them to build a legacy and create a family heirloom. The twenty bespoke pieces are bonafide masterpieces as each is associated with an exclusive digital artwork by London-based artist Charlotte Taylor.
The digital certification service will apply to all new products made of The Gift of Kings® from mid-March and the Spring/Summer 2023 collection going forward.
Visit the new Palo Alto location in the gallery above.
---
Share this article