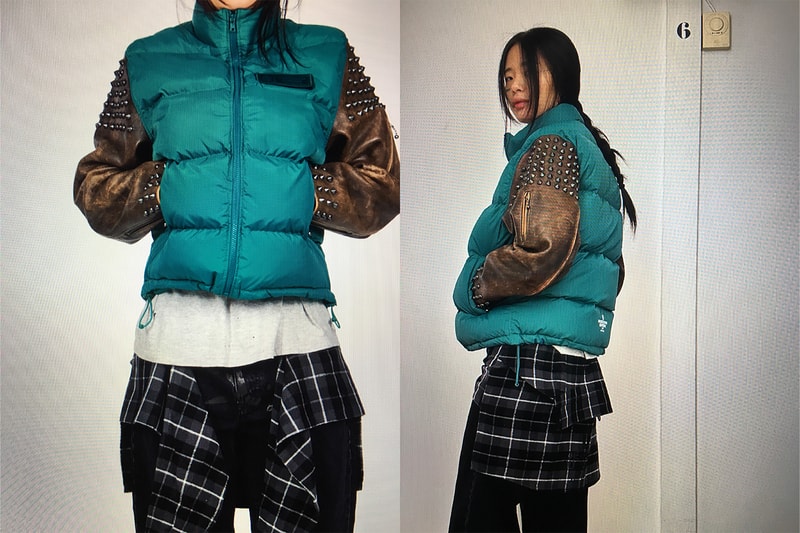 1 of 62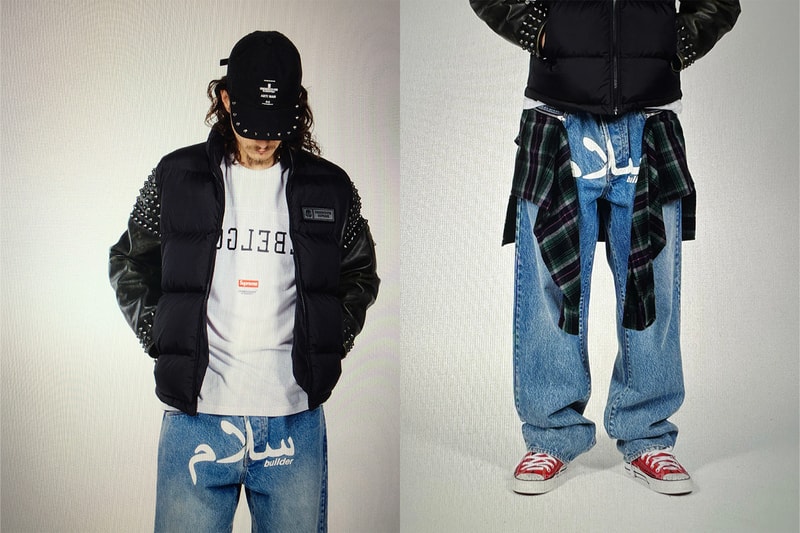 2 of 62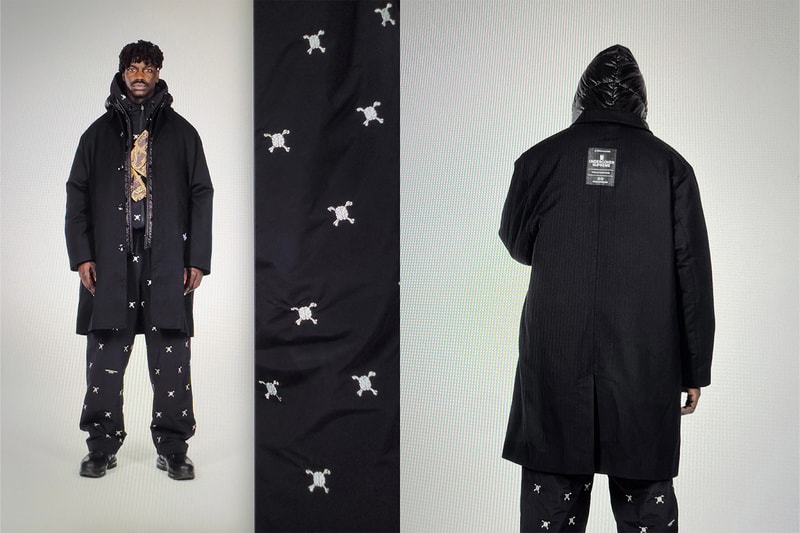 3 of 62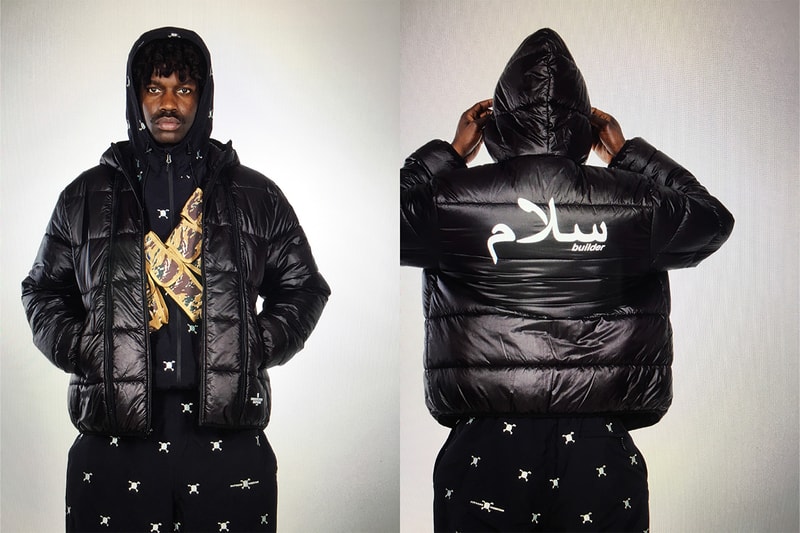 4 of 62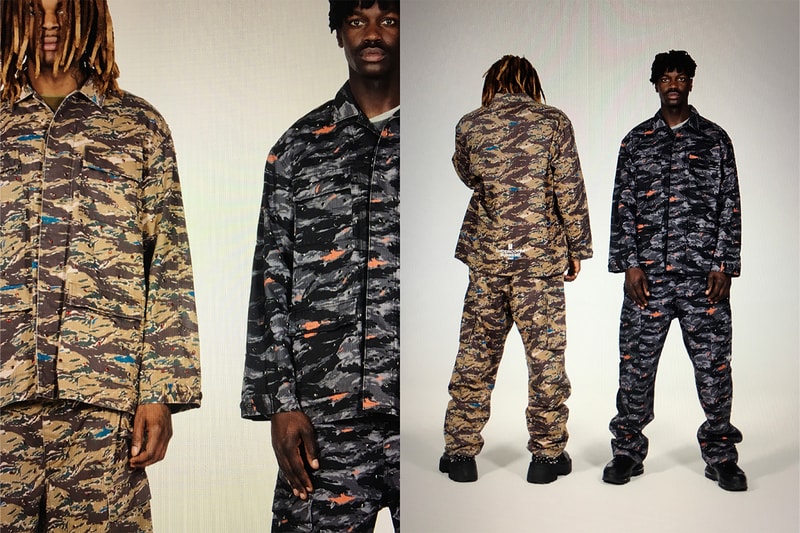 5 of 62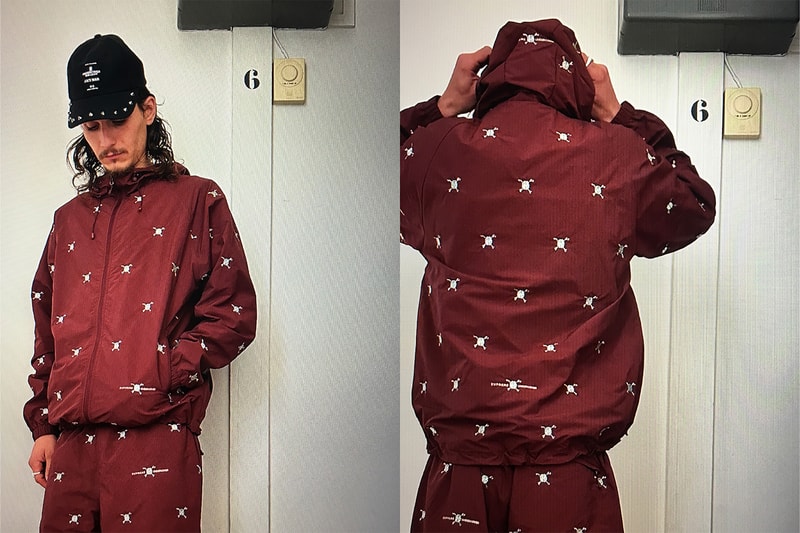 6 of 62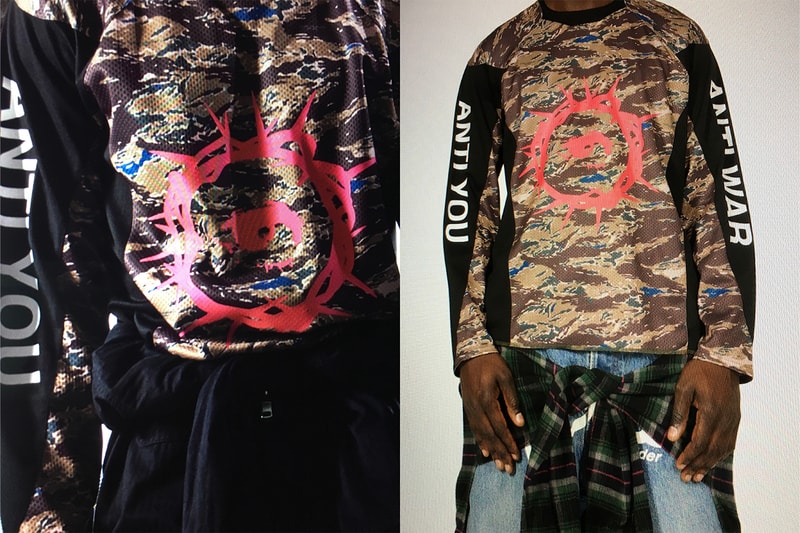 7 of 62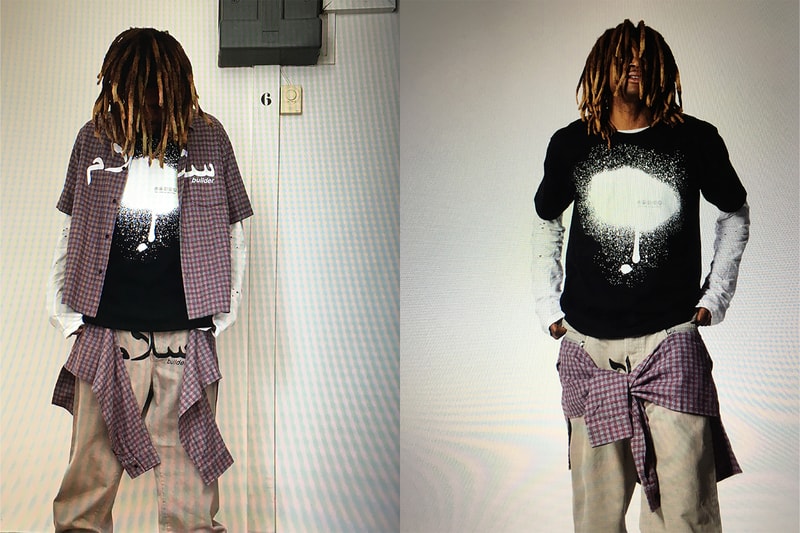 8 of 62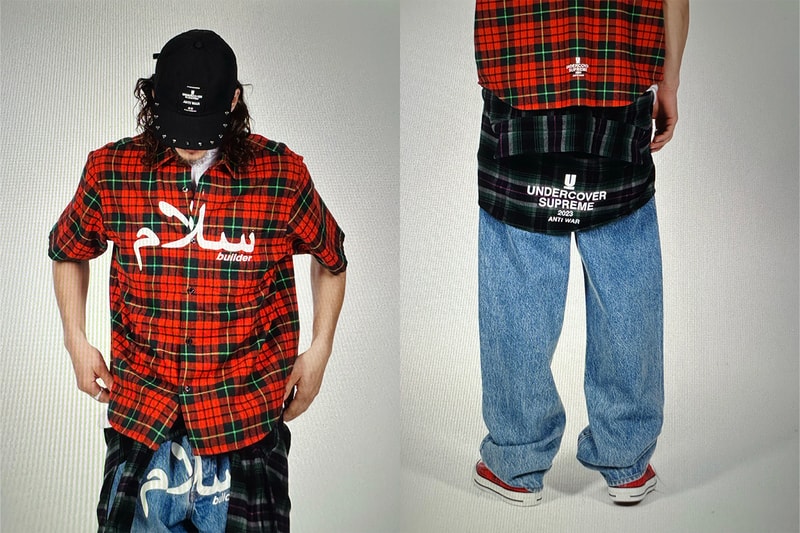 9 of 62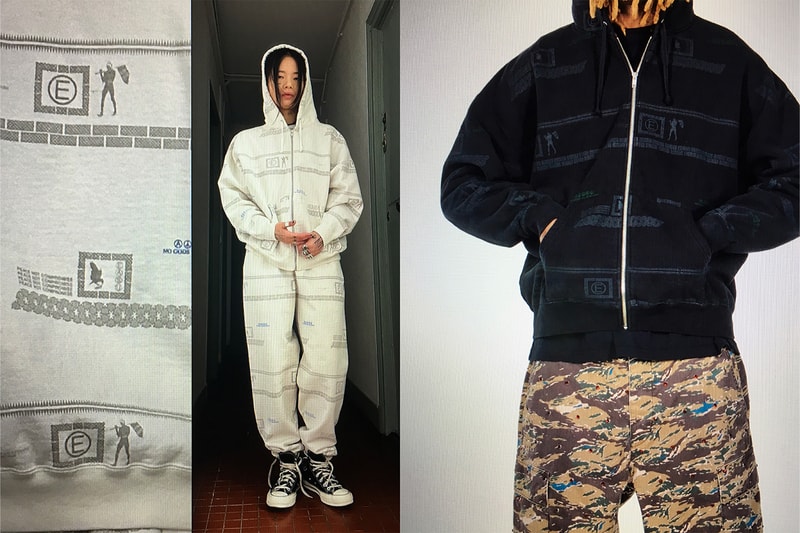 10 of 62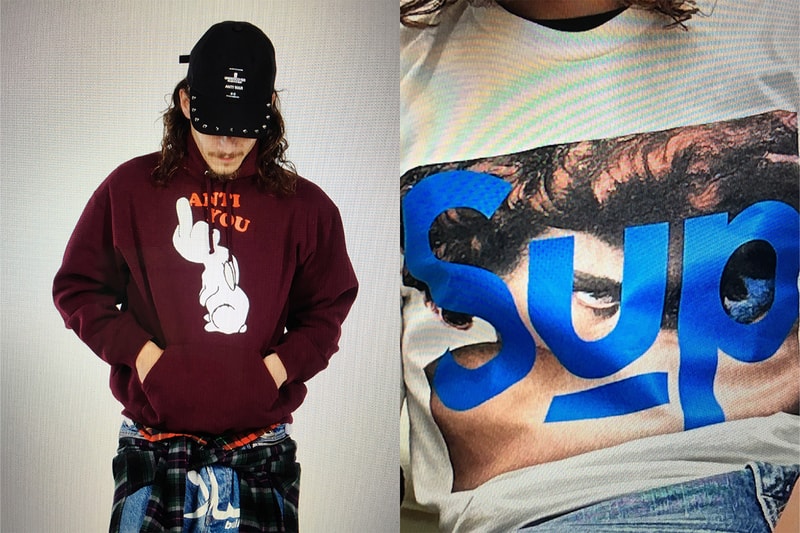 11 of 62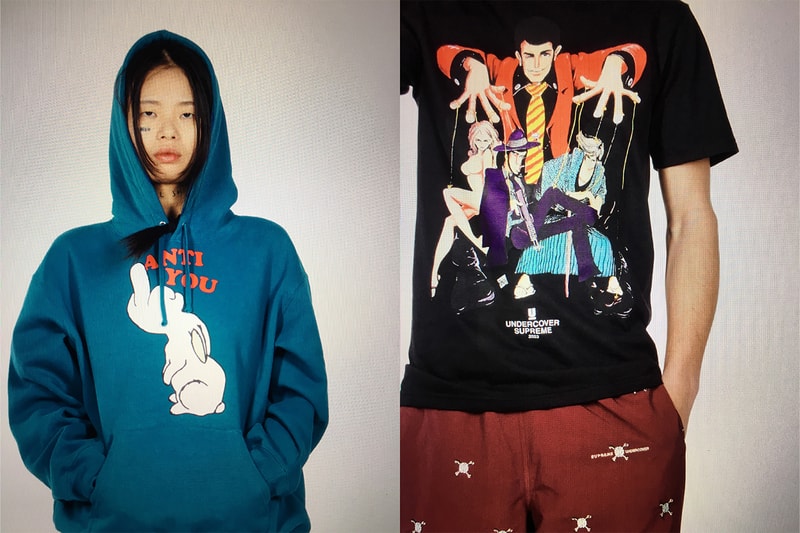 12 of 62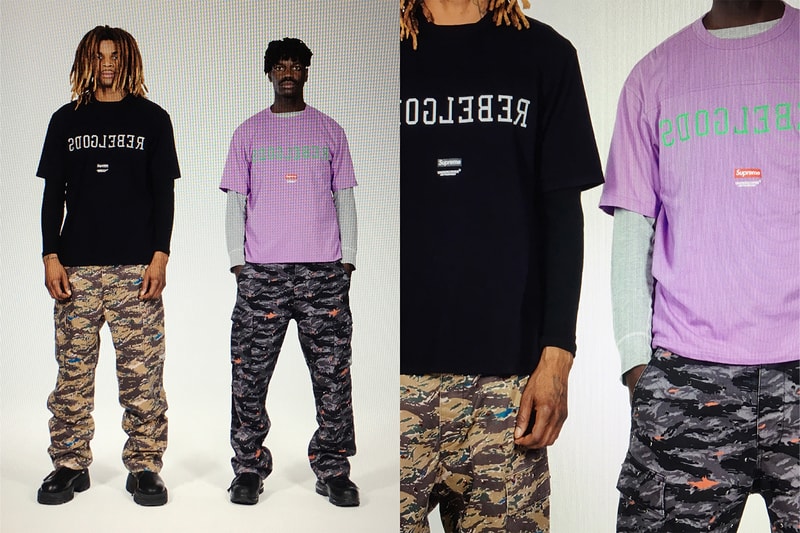 13 of 62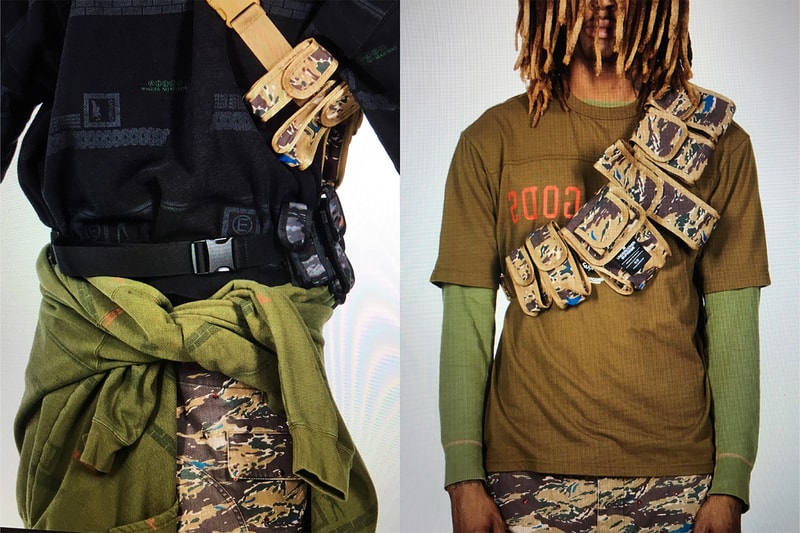 14 of 62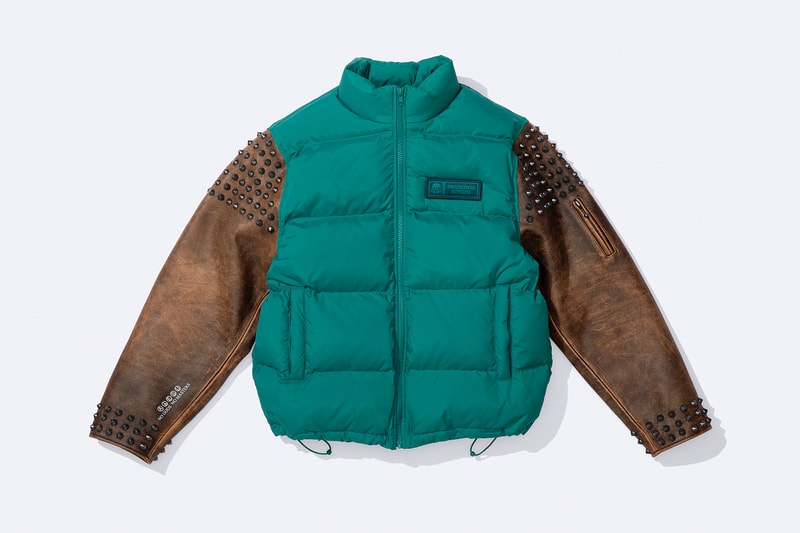 15 of 62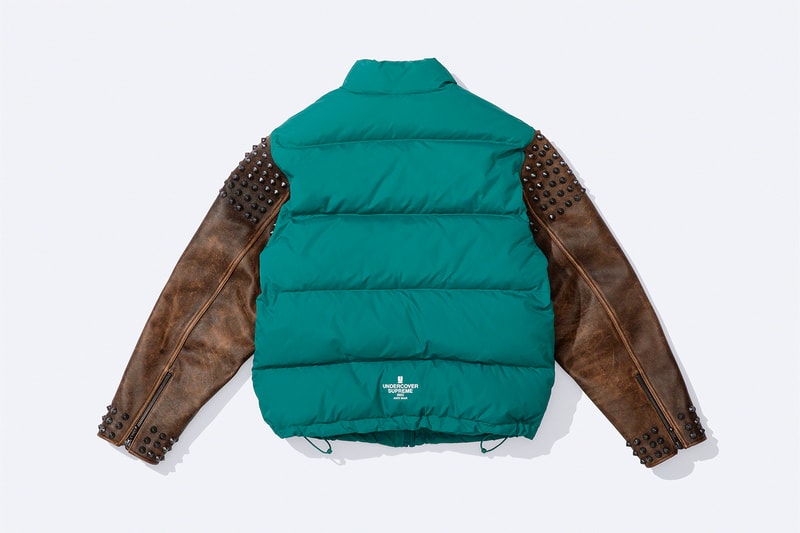 16 of 62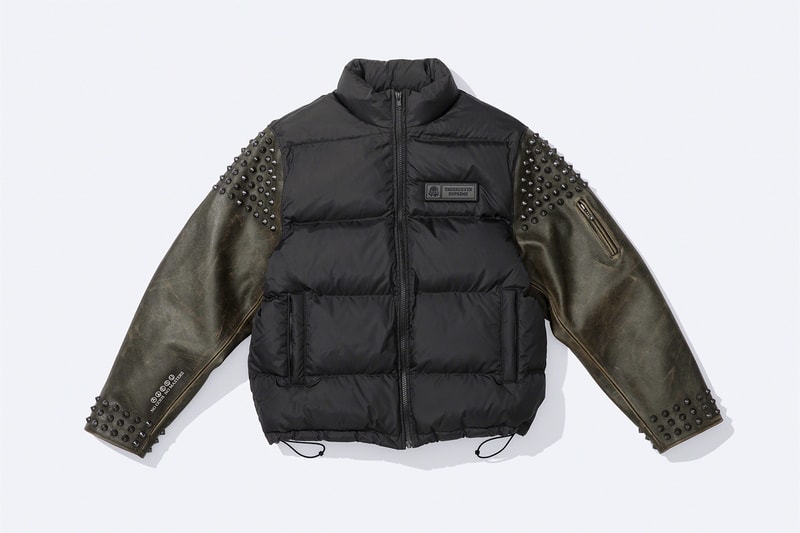 17 of 62
18 of 62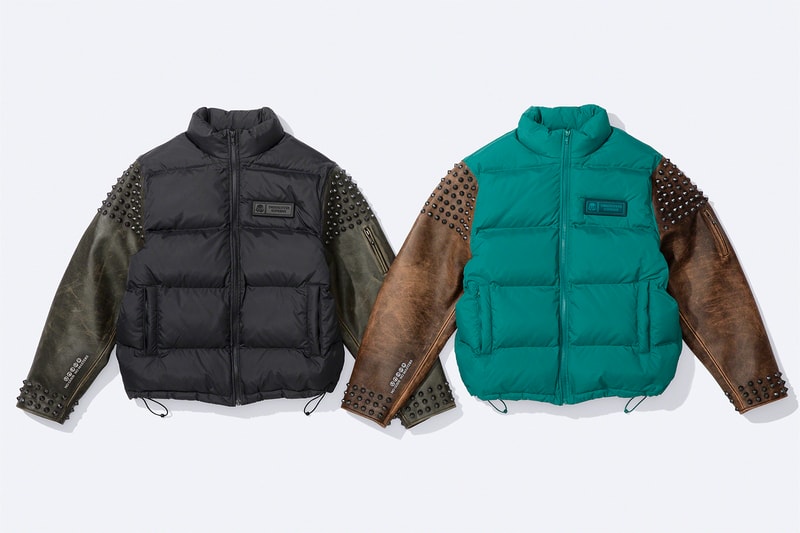 19 of 62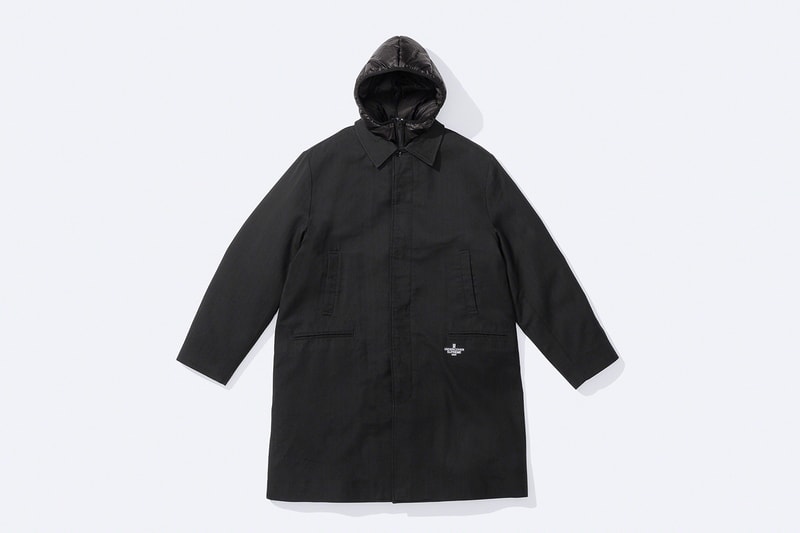 20 of 62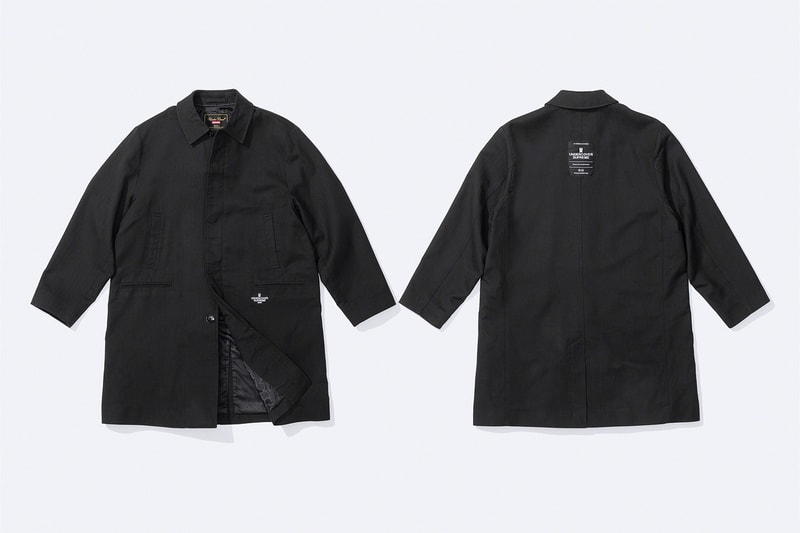 21 of 62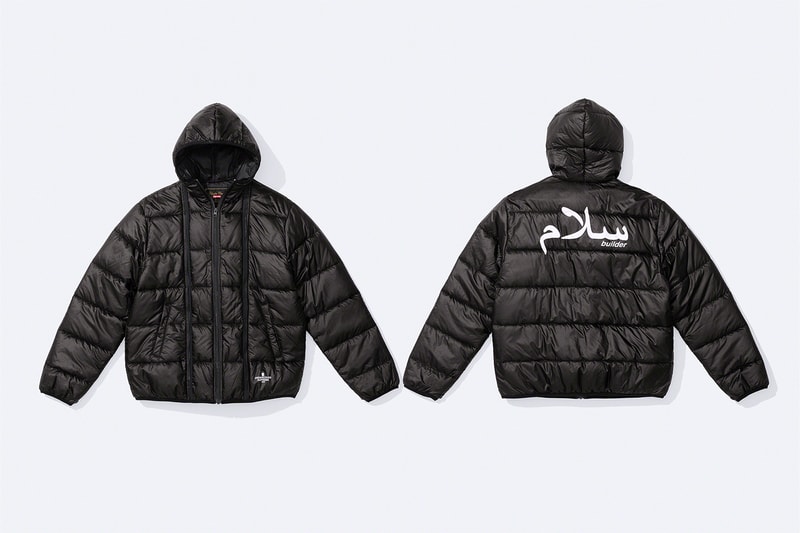 22 of 62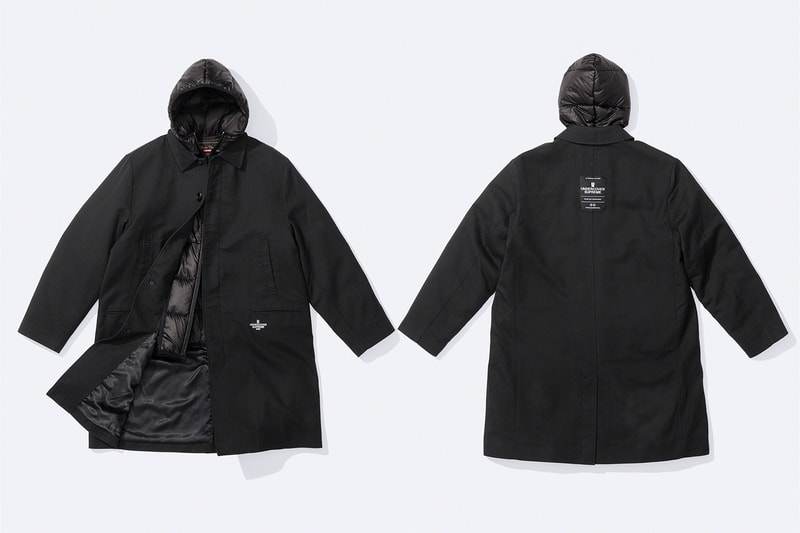 23 of 62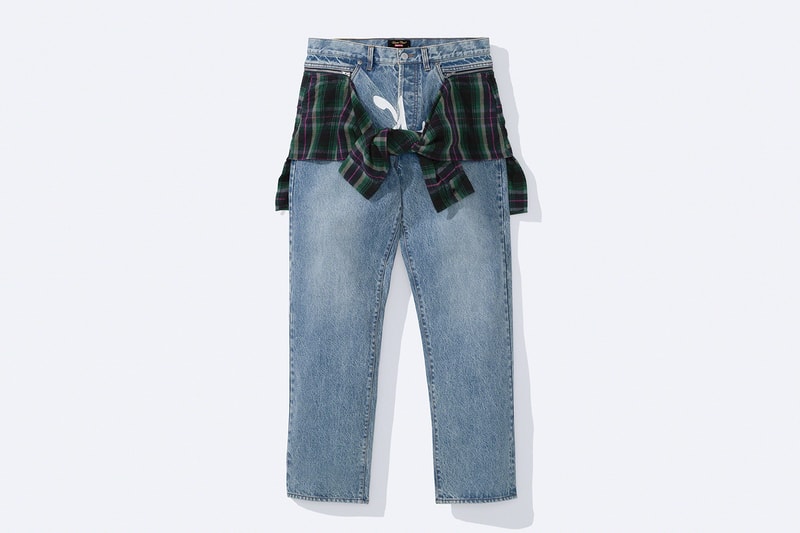 24 of 62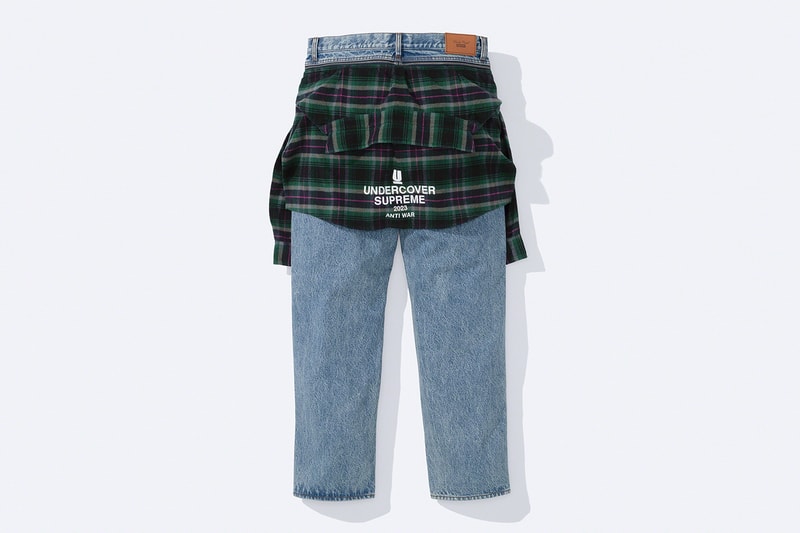 25 of 62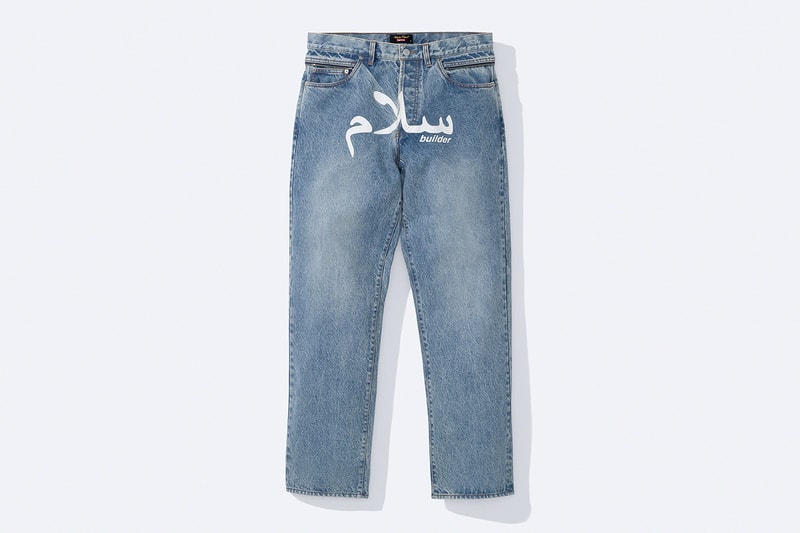 26 of 62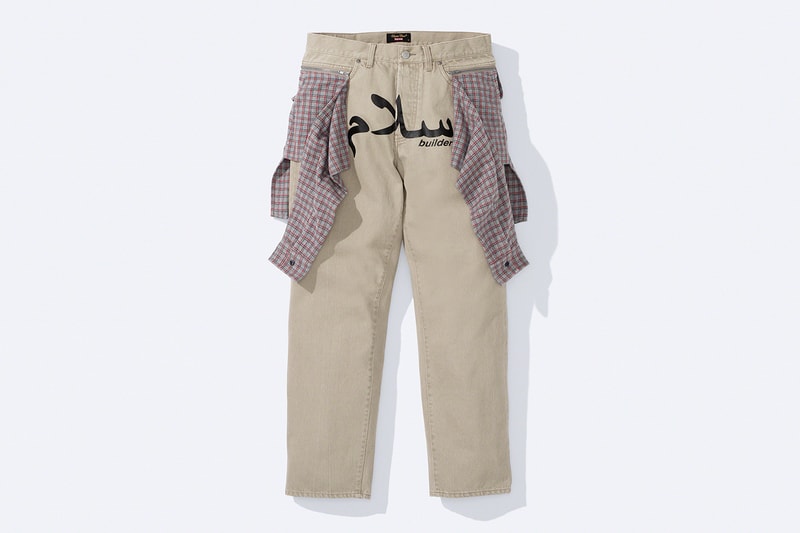 27 of 62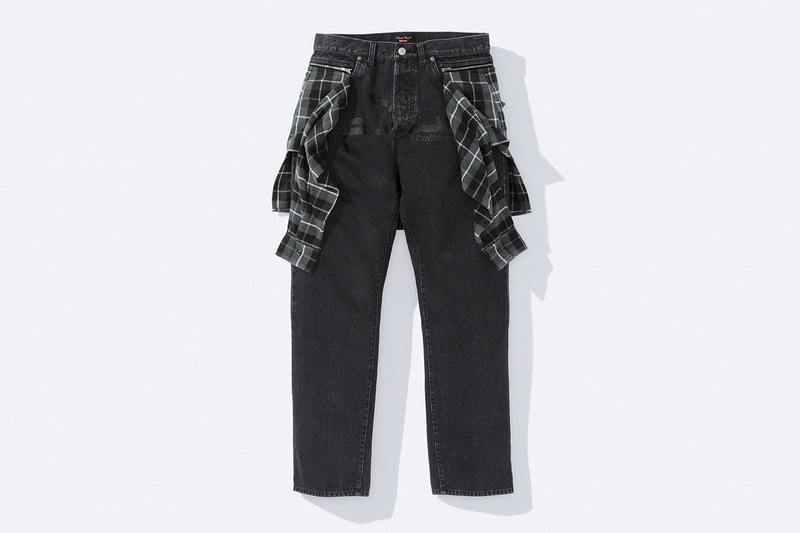 28 of 62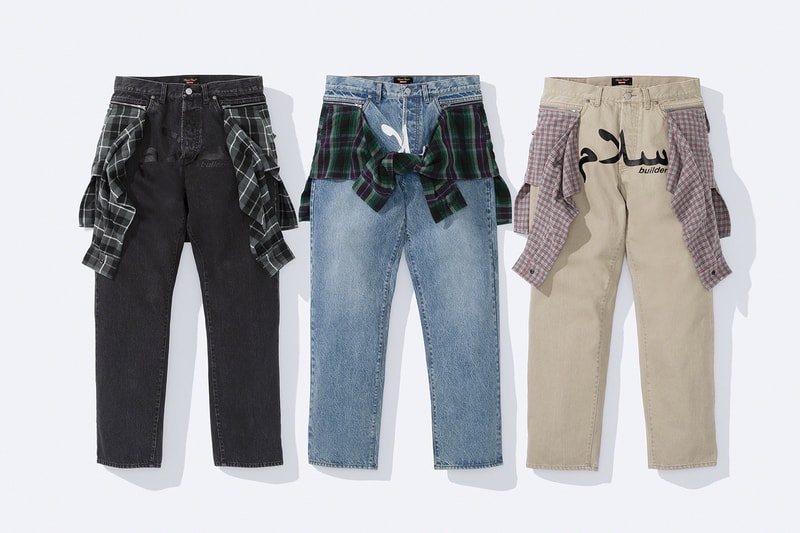 29 of 62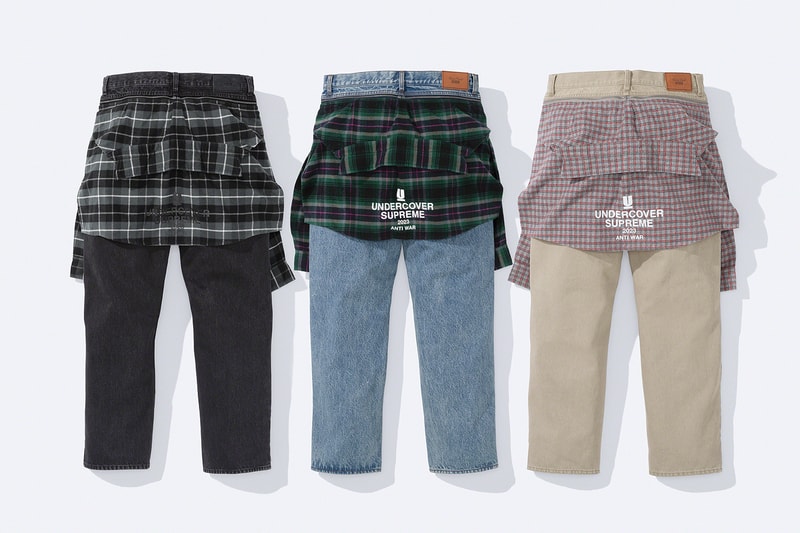 30 of 62
31 of 62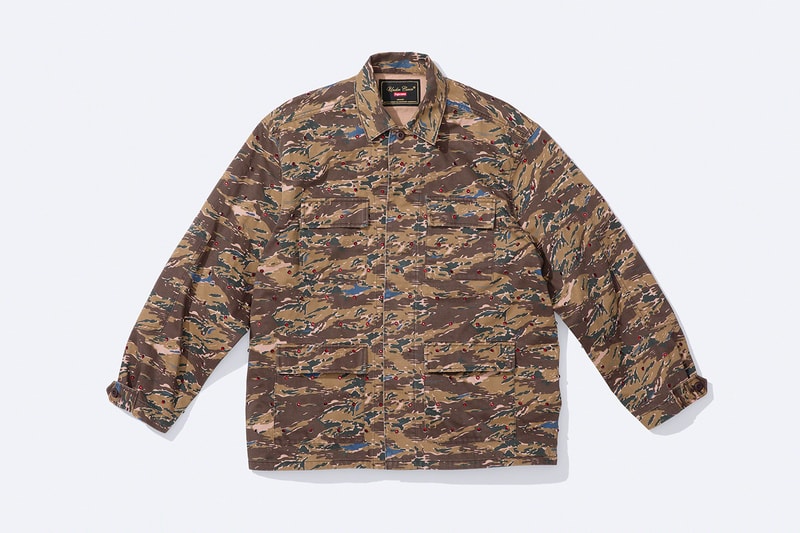 32 of 62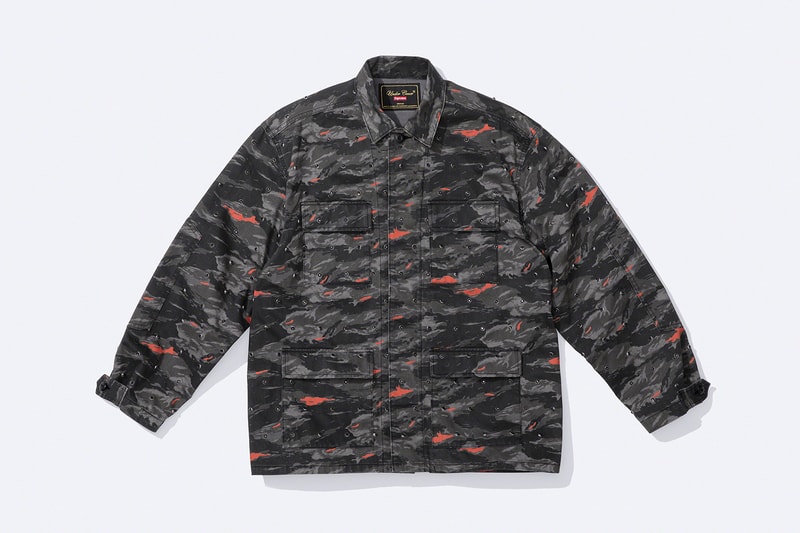 33 of 62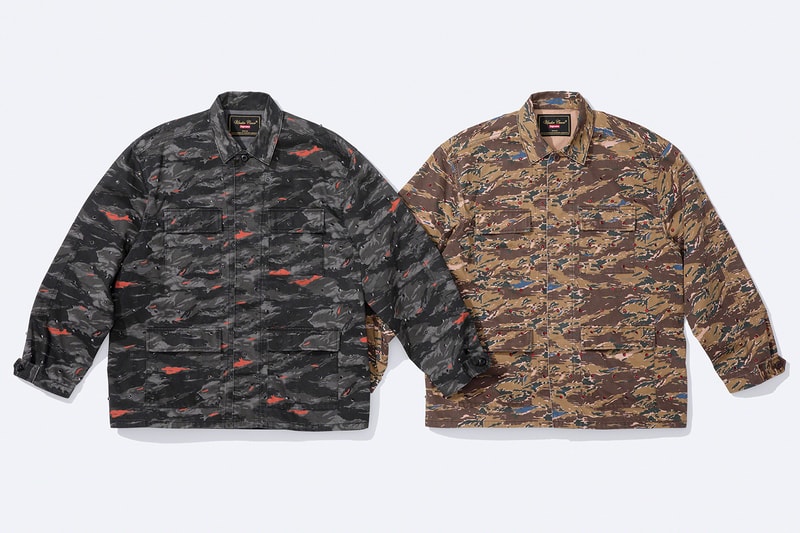 34 of 62
35 of 62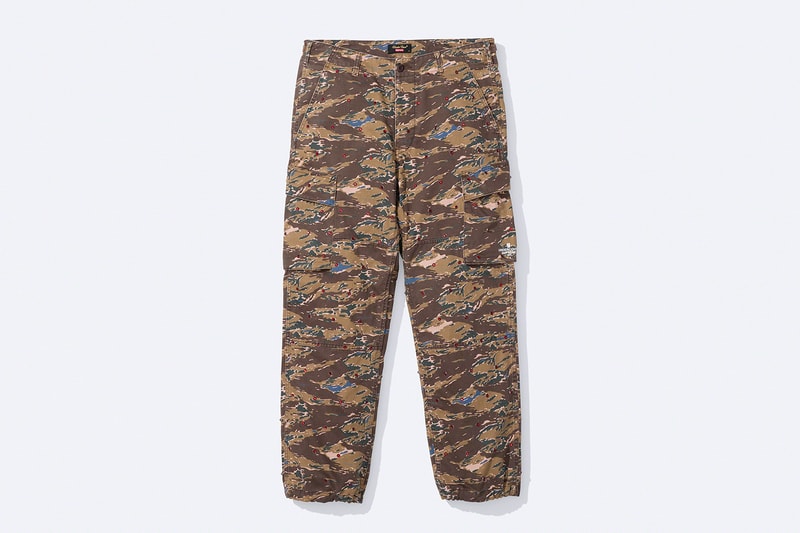 36 of 62
37 of 62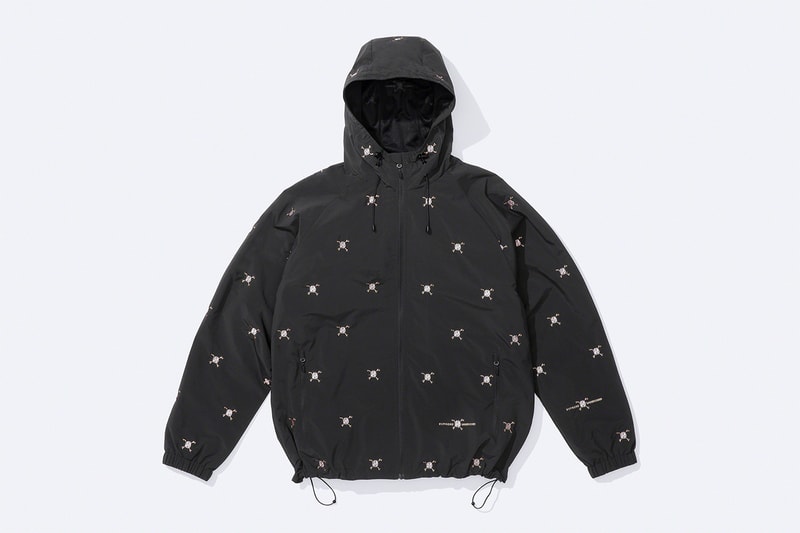 38 of 62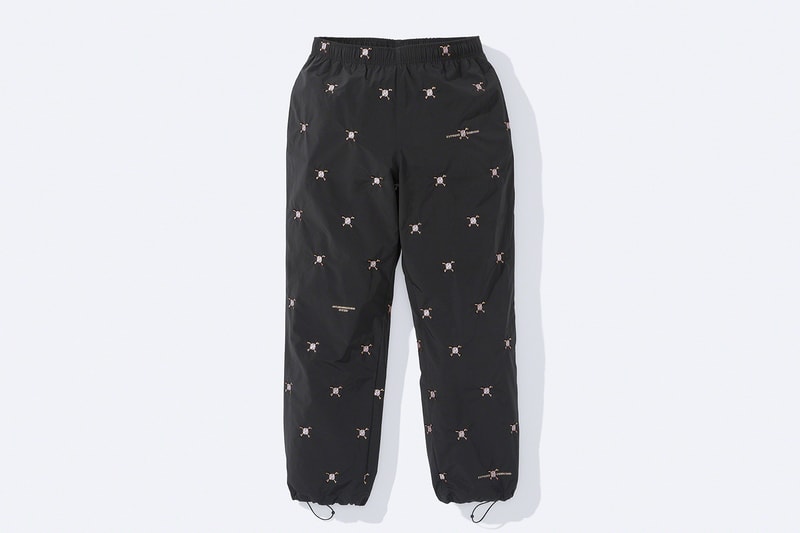 39 of 62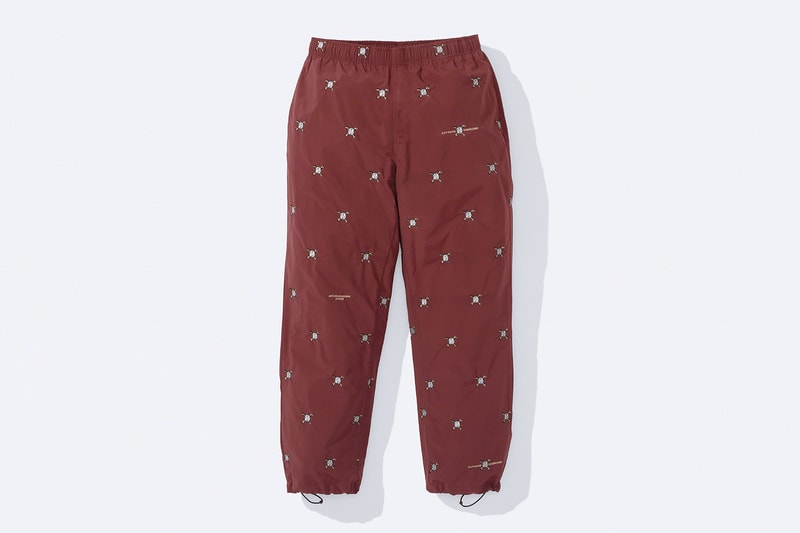 40 of 62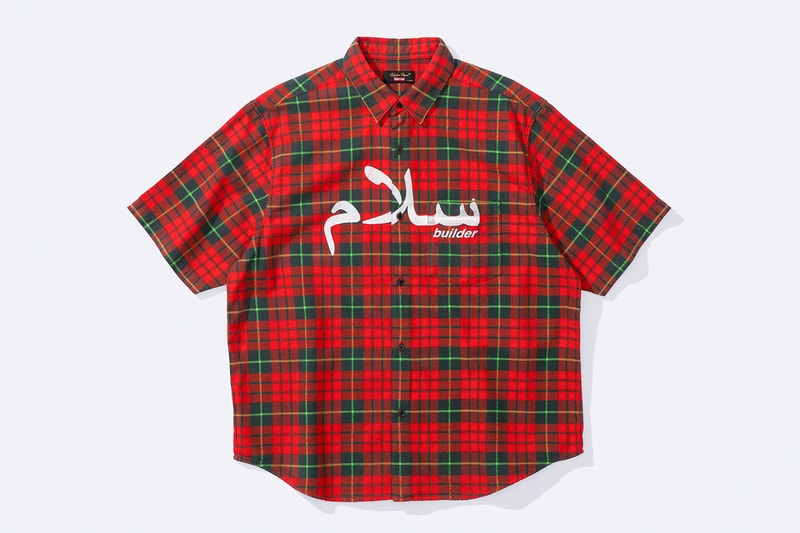 41 of 62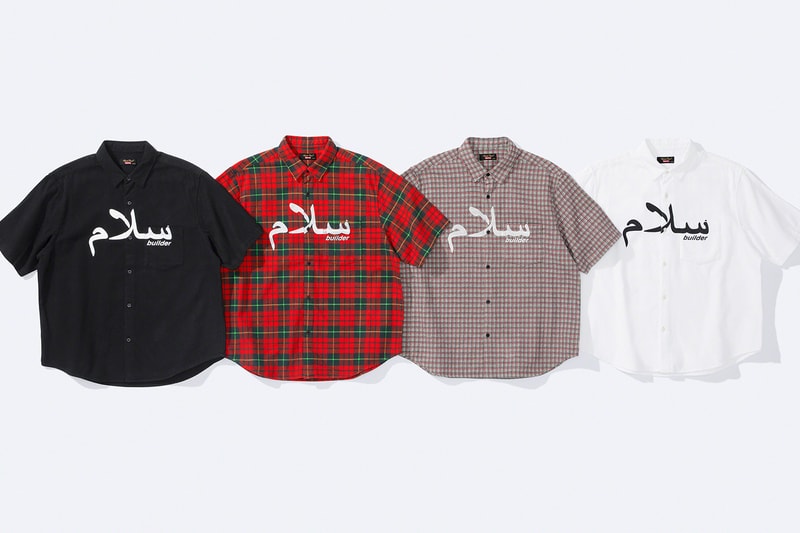 42 of 62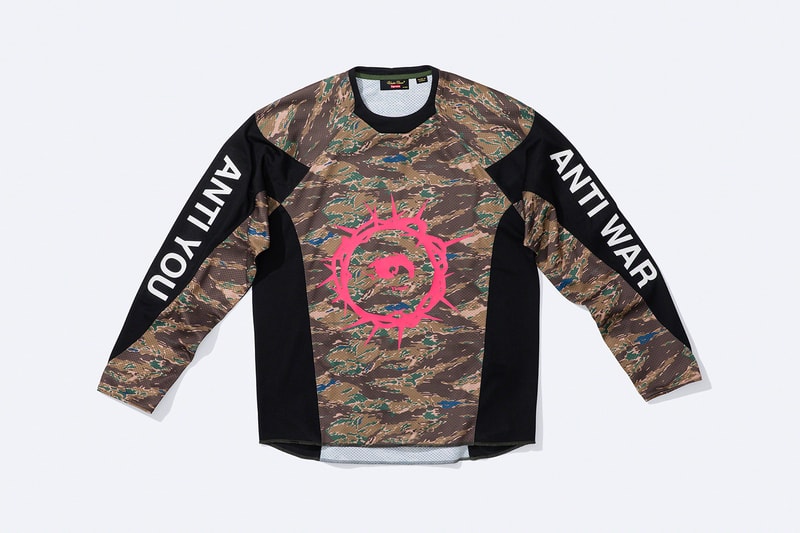 43 of 62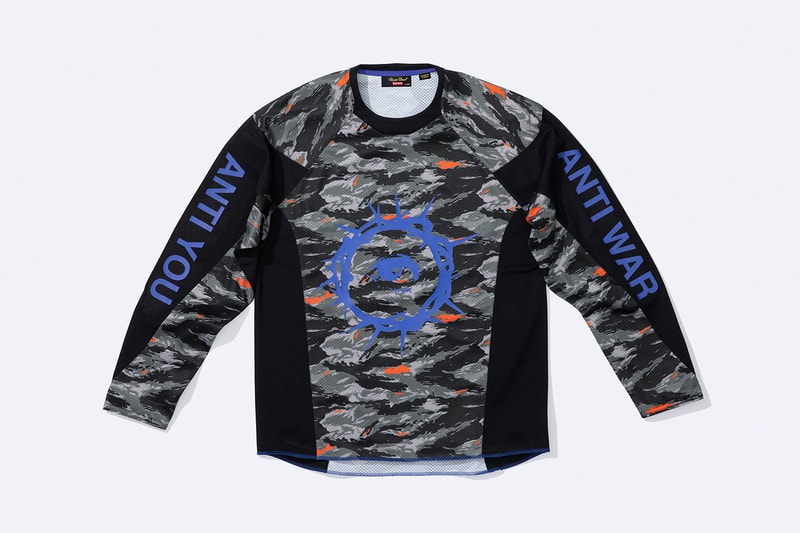 44 of 62
45 of 62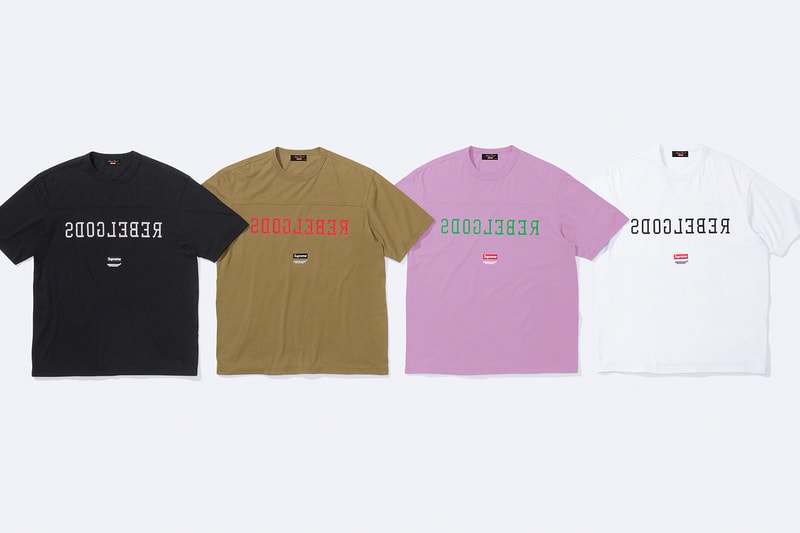 46 of 62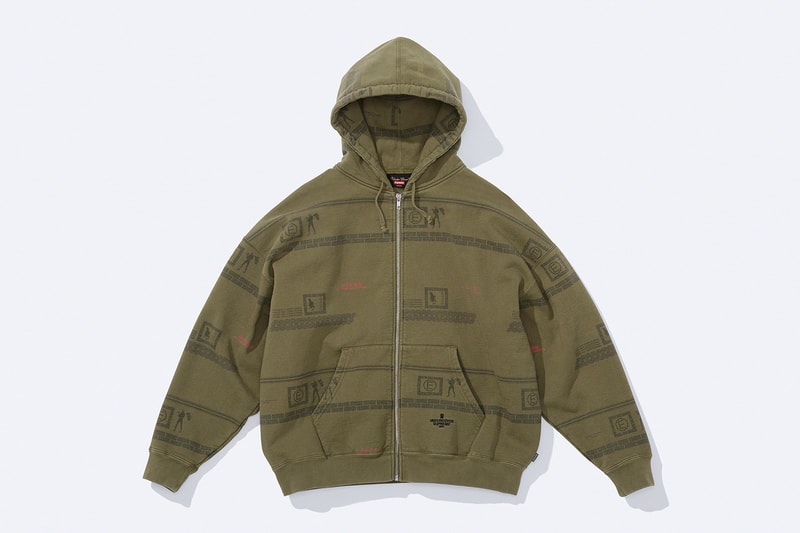 47 of 62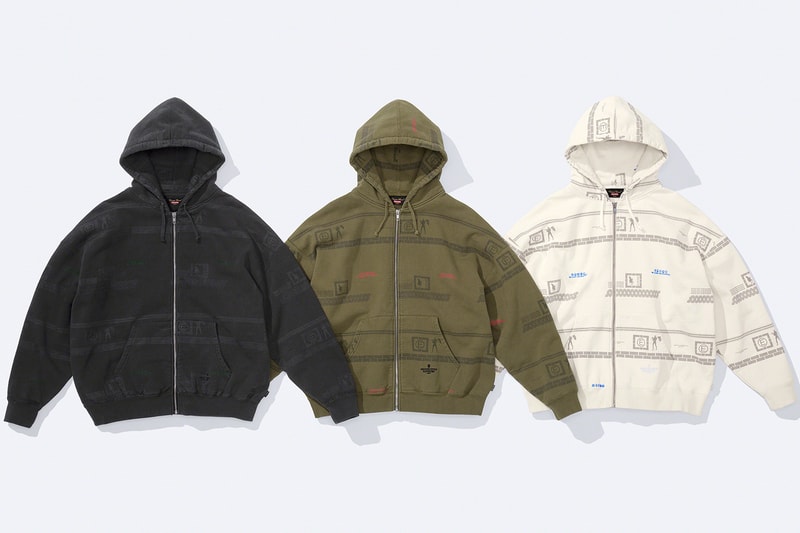 48 of 62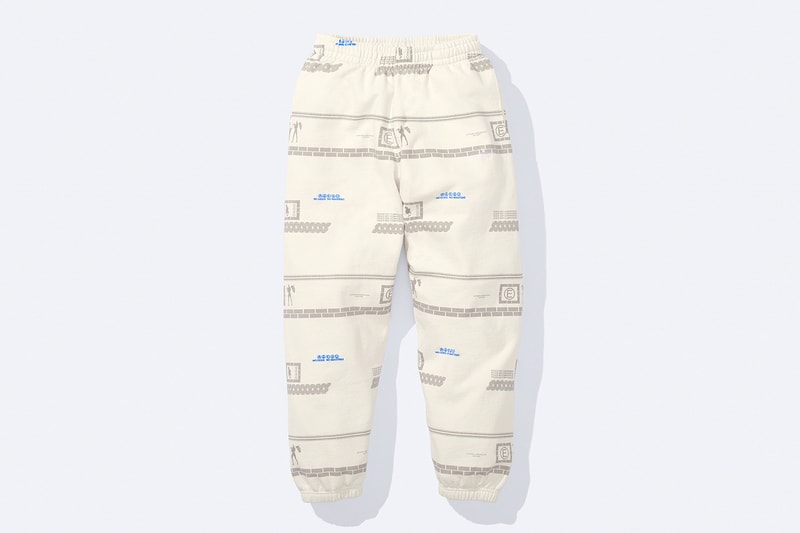 49 of 62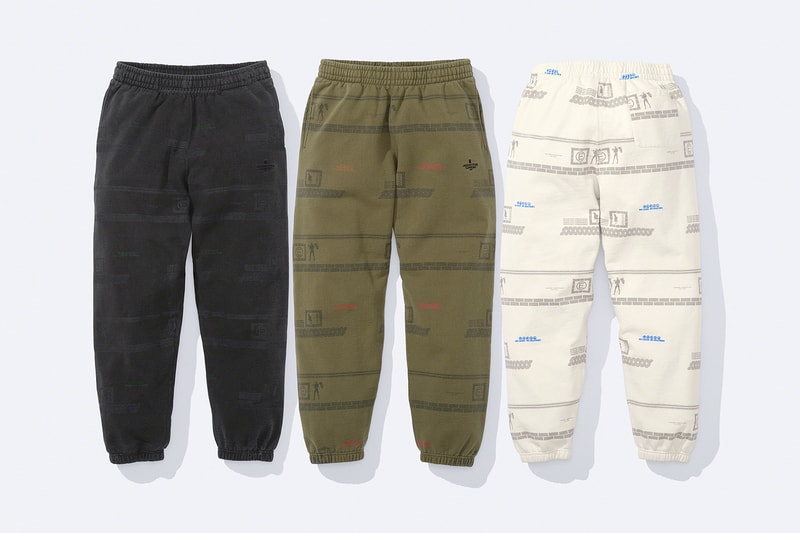 50 of 62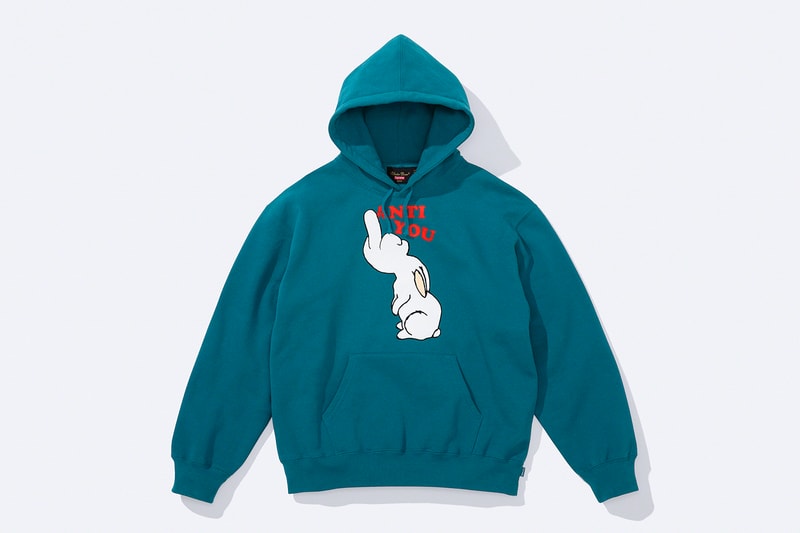 51 of 62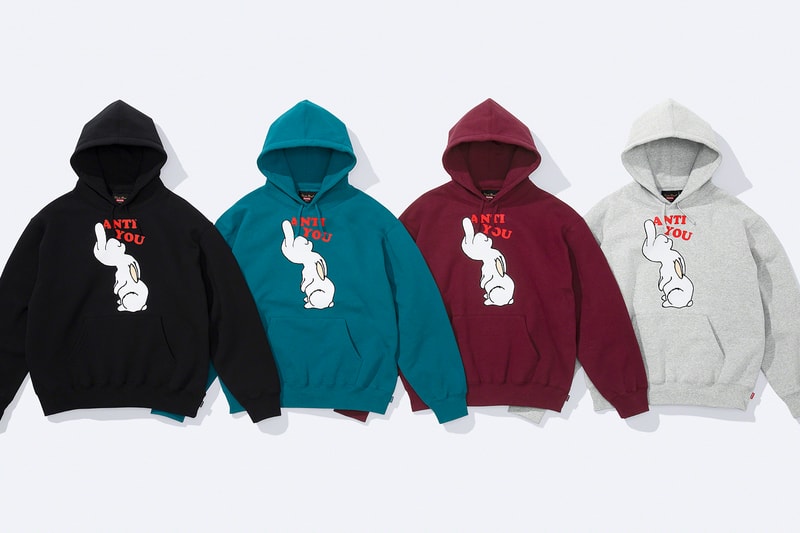 52 of 62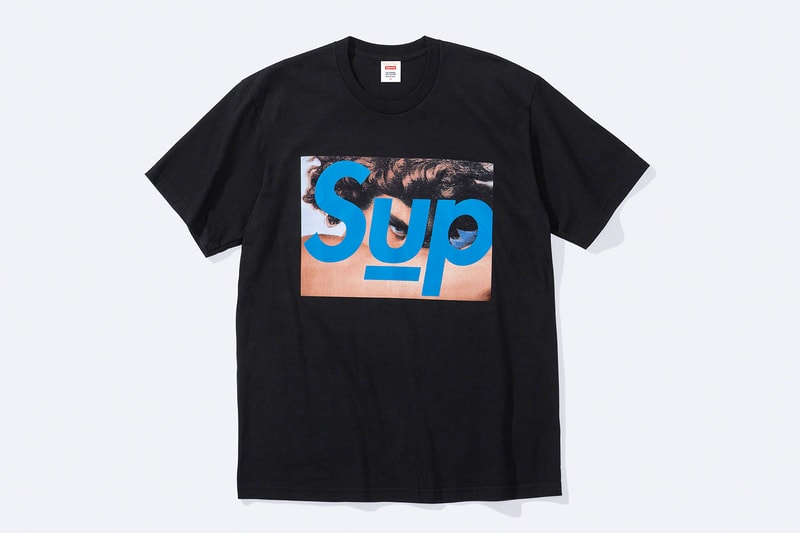 53 of 62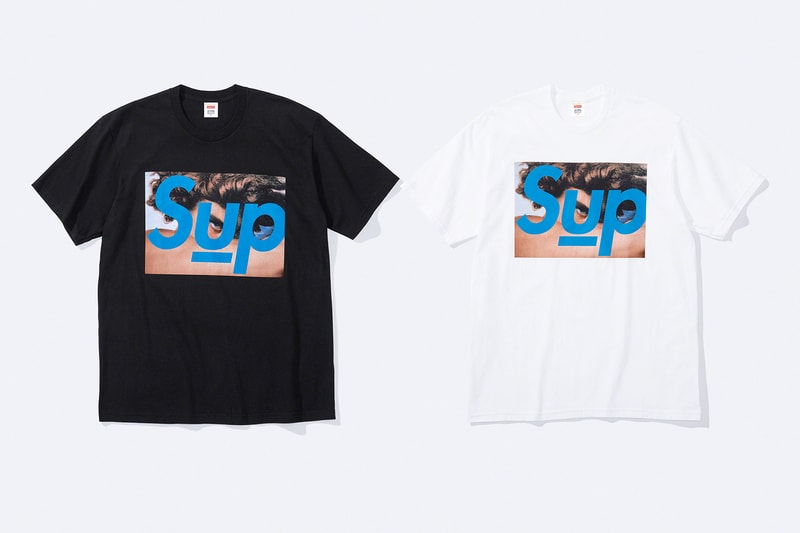 54 of 62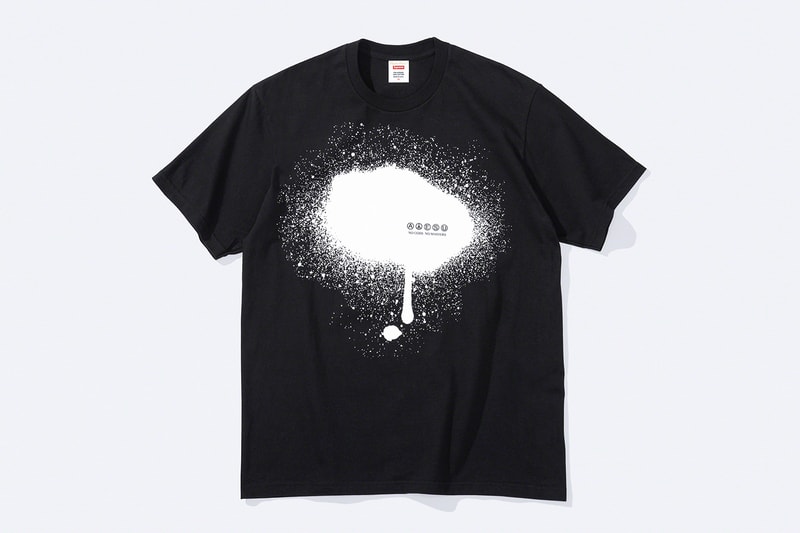 55 of 62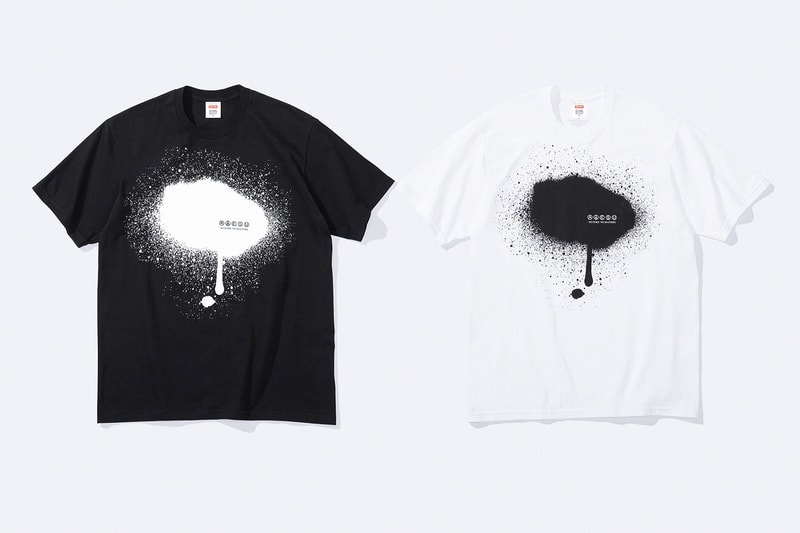 56 of 62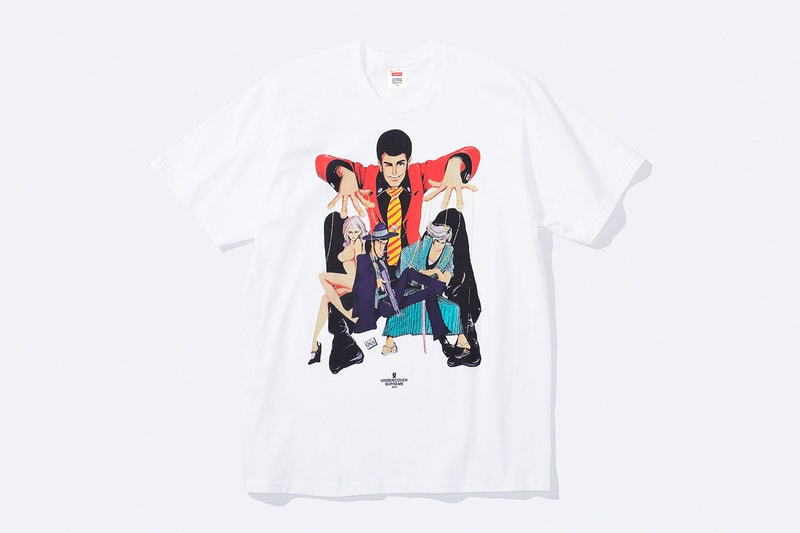 57 of 62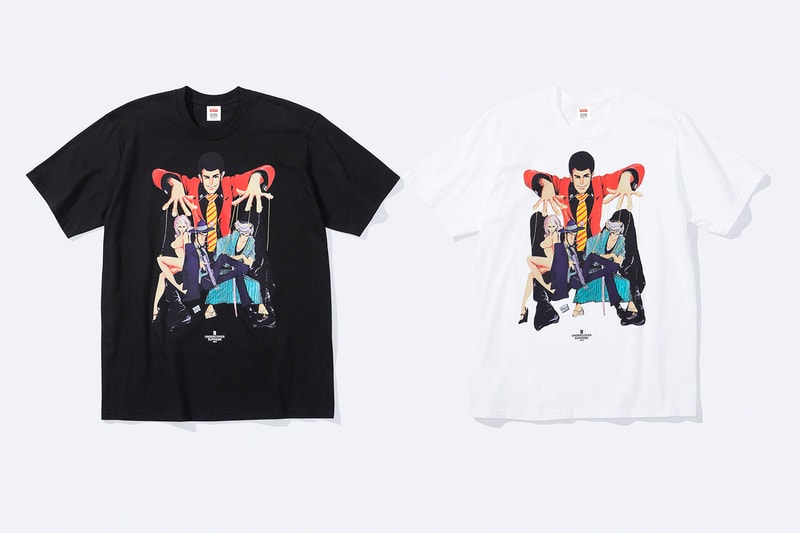 58 of 62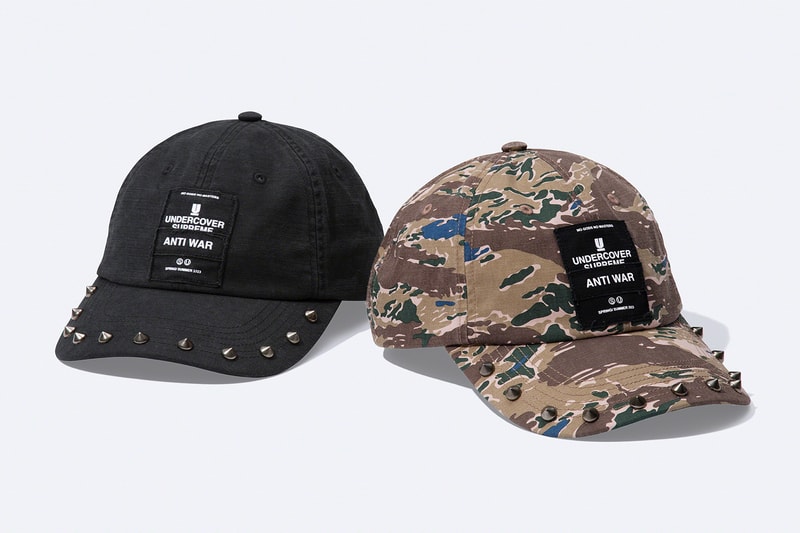 59 of 62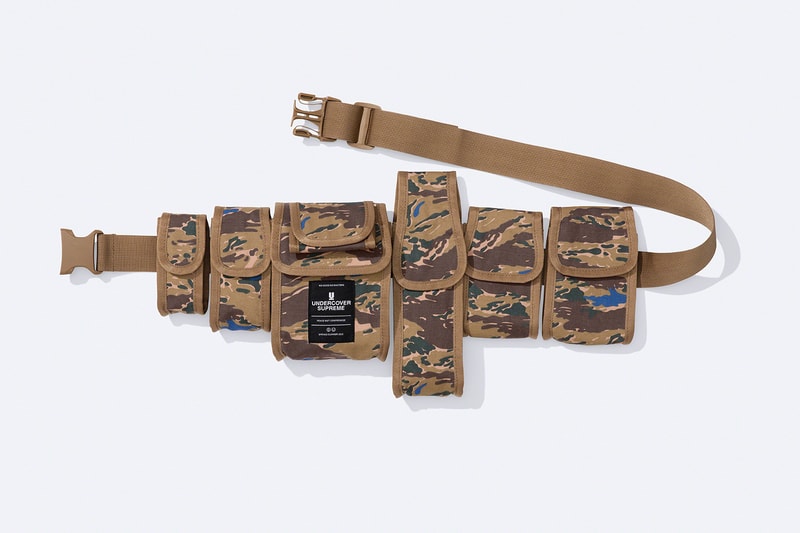 60 of 62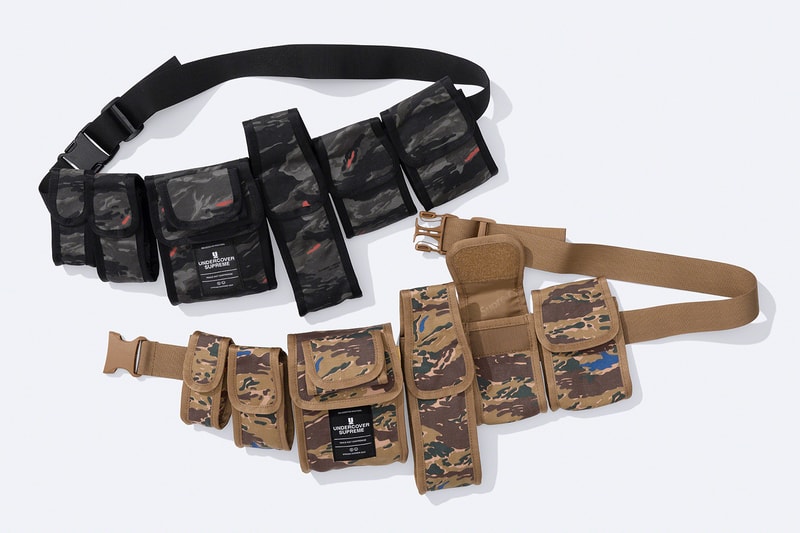 61 of 62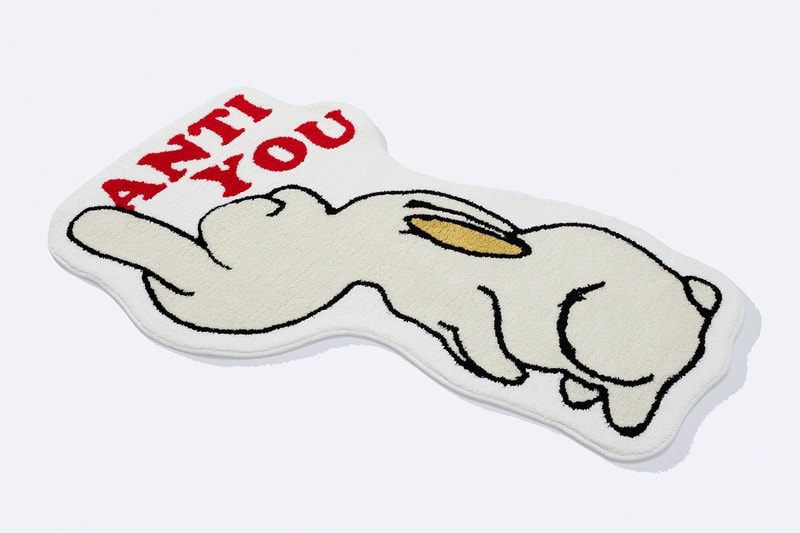 62 of 62
Supreme x UNDERCOVER Gets Official Release Date
And it's sooner than you think.
Rumors of a forthcoming Supreme and UNDERCOVER collaboration were recently confirmed by the brands and now, we have a closer look at what to expect from the vibrant offering.
Debuting for Spring 2023, the collaboration offers a masterclass in seasonal outerwear, comprising trench coats, puffer jackets and track jackets alongside the perfect layering pieces. Taking cues from the current motocross trend and the new wave of football-inspired clothing, the collection features a moto jersey and football top alongside two hooded sweatshirts.
Elsewhere, the collaboration continues to merge UNDERCOVER's futuristic, utilitarian attitude with Supreme's streetwear heritage, resulting in a selection of comfy cargo pants, track pants and sweatpants. As with all Supreme collaborations, Spring 2023 plays host to a series of accessories, including the signature 6-panel hat and waist bag, alongside a Gallery1950 rug.
Take a closer look at what's on offer above. The new Supreme x UNDERCOVER collection will be available for purchase from March 30, and lands in Japan on April 1.
In other collaboration news, Palace x UGGs finally has a release date.
---
Share this article