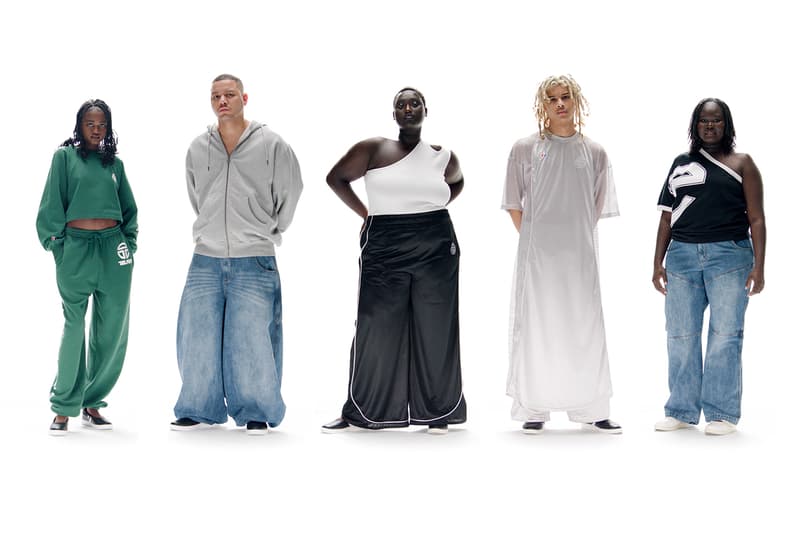 Fashion
Telfar Introduces New Affordable Pricing Model
"I want people who want my clothes — and will look cool in it — to be able to get it."
Telfar Introduces New Affordable Pricing Model
"I want people who want my clothes — and will look cool in it — to be able to get it."
Affectionally called the "Brooklyn Birkin," Telfar has just announced that it'll be restructuring its pricing model to make its items even more accessible.
According to Business of Fashion, the often sold-out brand will introducing its highly coveted clothing and accessories at their wholesale price. As demand increases, the price will rise up to its retail value, but once it's sold out, it'll remain at that price for future drops. In an interview with Fast Company, founder Telfar Clemens shared, "Many brands use price as a barrier to entry. I never wanted that for my brand."
Proving his commitment to making fashion available for everyone, Telfar's new pricing strategy returns the buying power to consumers, a radical and thoughtful move, considering the current cost of living, soaring inflation and bank crashes. It's worth nothing that Telfar's Shopping Bags are always under $300 USD,  making the recent change all the more revolutionary for a profit-first industry.
The updated pricing model is part of the Telfar Live Price format and will feature weekly item releases from now until April 24. Telfar's new collection is said to drop on March 27.
---
Share this article