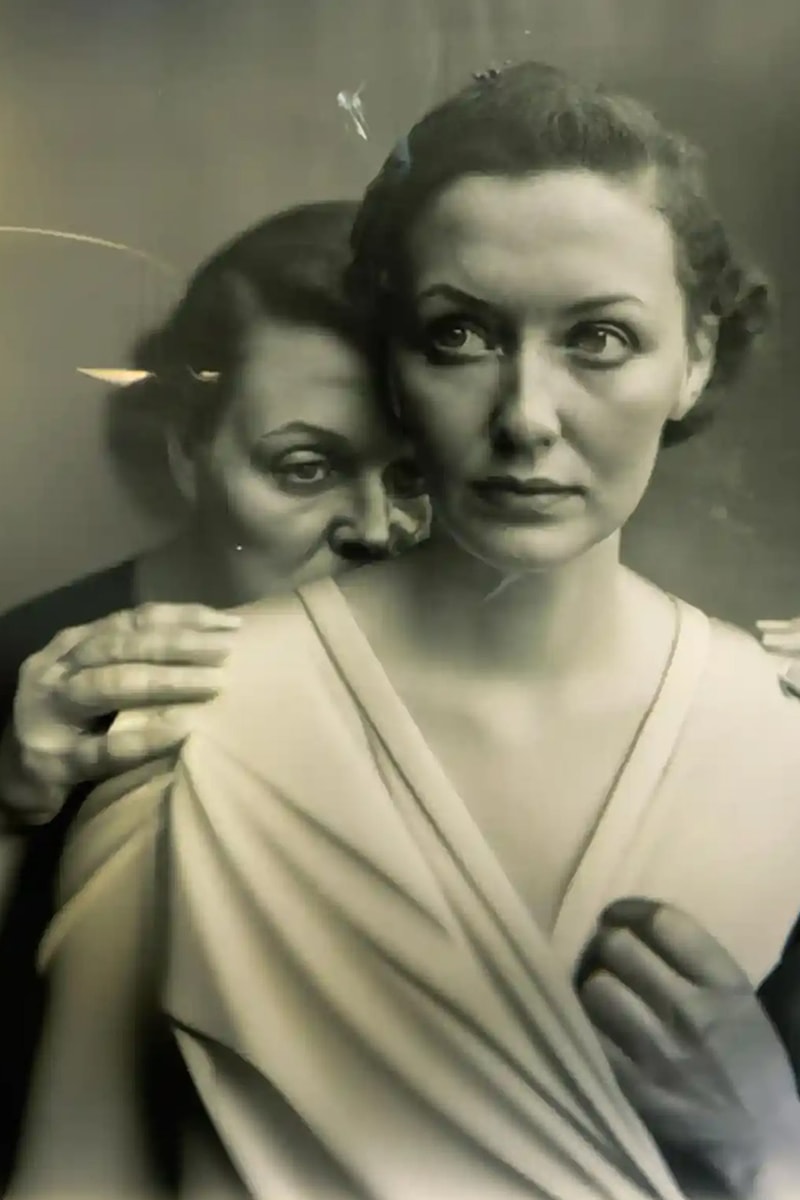 Art & Design
Photographer Rejects Sony World Photography Award Over AI-Generated Image Controversy
There's clearly more than meets the eye.
Photographer Rejects Sony World Photography Award Over AI-Generated Image Controversy
There's clearly more than meets the eye.
This year's edition of The Sony World Photography Awards, considered one of the most prestigious honors in photography, has caught up (or been misled) with the rapid development of technology and AI. The winner of the contest, Boris Eldagsen, has refused to accept the prize after revealing that his image, "Pseudomnesia: The Electrician," was created using DALL-E 2, an image generator operated by OpenAI.
According to The Art Newspaper, Eldagsen described his image in his submission as "A haunting black-and-white portrait of two women from different generations," reminiscent of the visual language of 1940s family portraits, "which clearly reflects the structure used to prompt image generation."
Eldagsen's refusal to accept the prestigious award has sparked a debate about how this technology is going to dramatically alter the arts and culture sector, blurring the lines between what is considered a photograph and what is not. Despite the backlash, the organizers stated that the submission was a "deliberate attempt at misleading us" and they will no longer engage in dialogue with the photographer.
In case you missed it, Grimes interviews her clone in CYBR Magazine's first AI generated cover.
---
Share this article