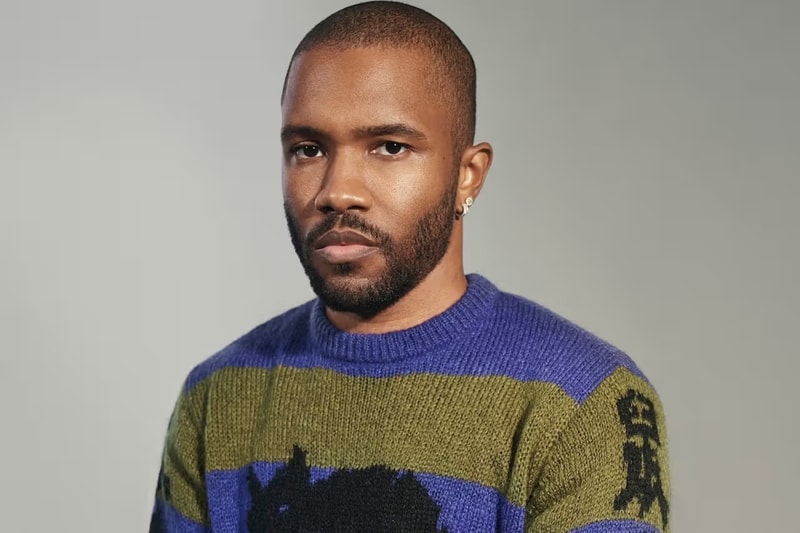 Frank Ocean Finally Gives an Update on His Next Album
During his weekend 1 Coachella set.
After months of speculation, Frank Ocean continues to tease a new album on the way.
The singer-slash-songwriter shared the news while headlining weekend 1 of Coachella, which marked his return to the music festival after nearly six years.
"It's been so long, but I have missed you," he shared. "I wanna talk about why I'm here, 'cos it's not because of a new album — not that there's not a new album — but there's not right now."
He added, "These last couple of years, my life changed so much and my brother and I came to this festival a lot. I feel like I was dragged out here half the time. We were just dancing in that tent to that music and I know he would have been so excited to be here with all of us and I wanted to say thank you for all the support and the love."
Ocean hasn't released a full-length project since Blonde in 2016. However, in March, fans became convinced he dropped three singles — "sucka for love," "bedtime story" and "miss you so" under a verified Spotify alias dubbed blondead.
Stay tuned for more updates.
---
Share this article