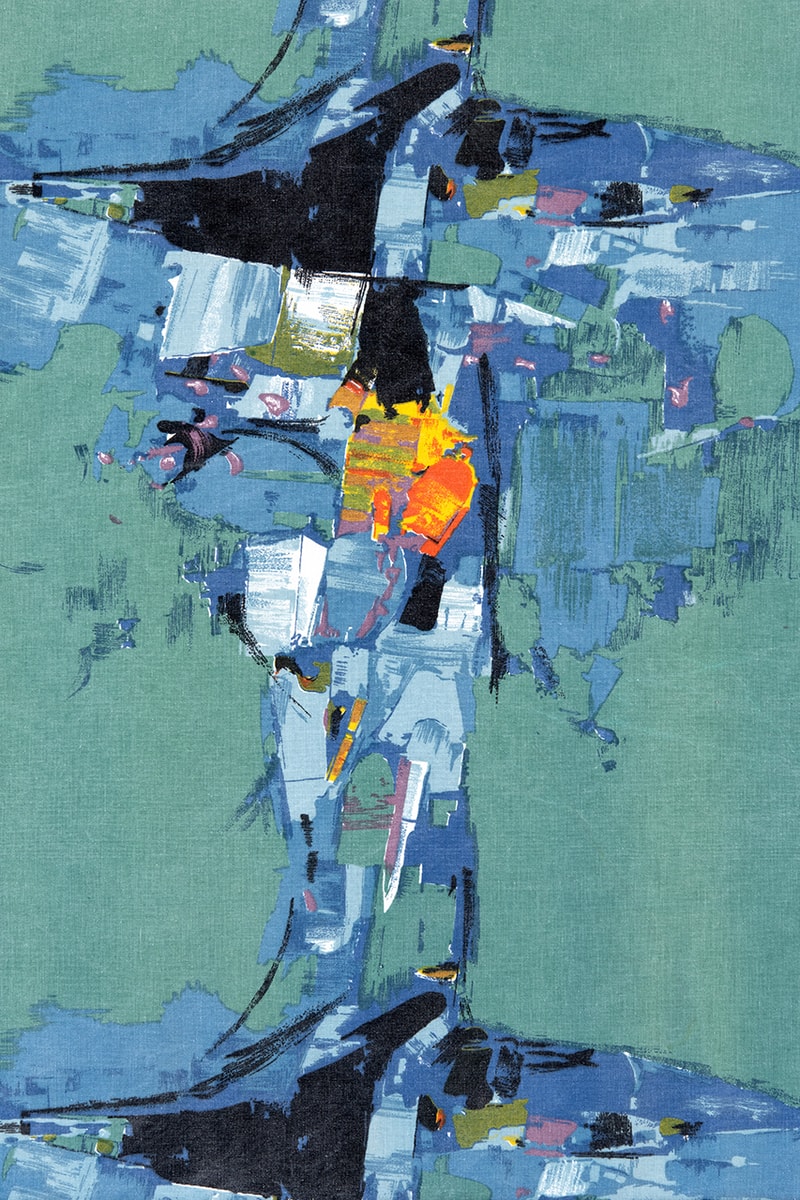 1 of 5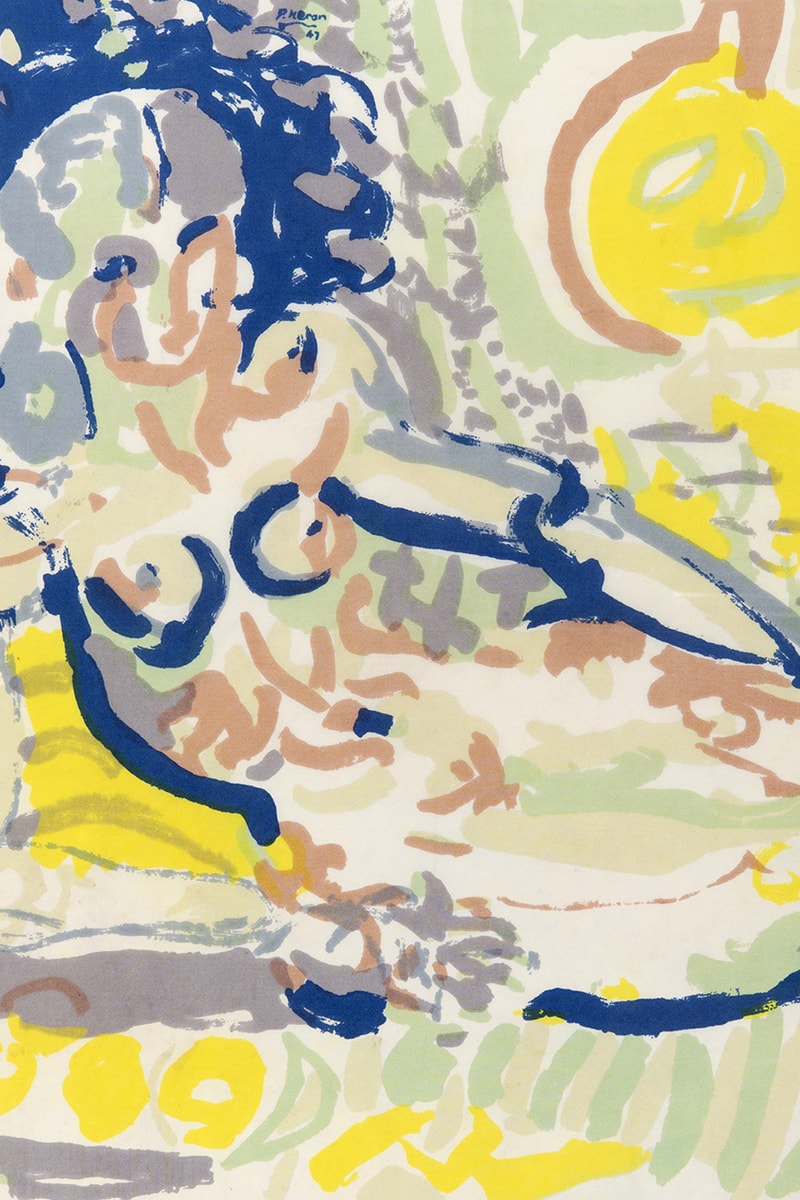 2 of 5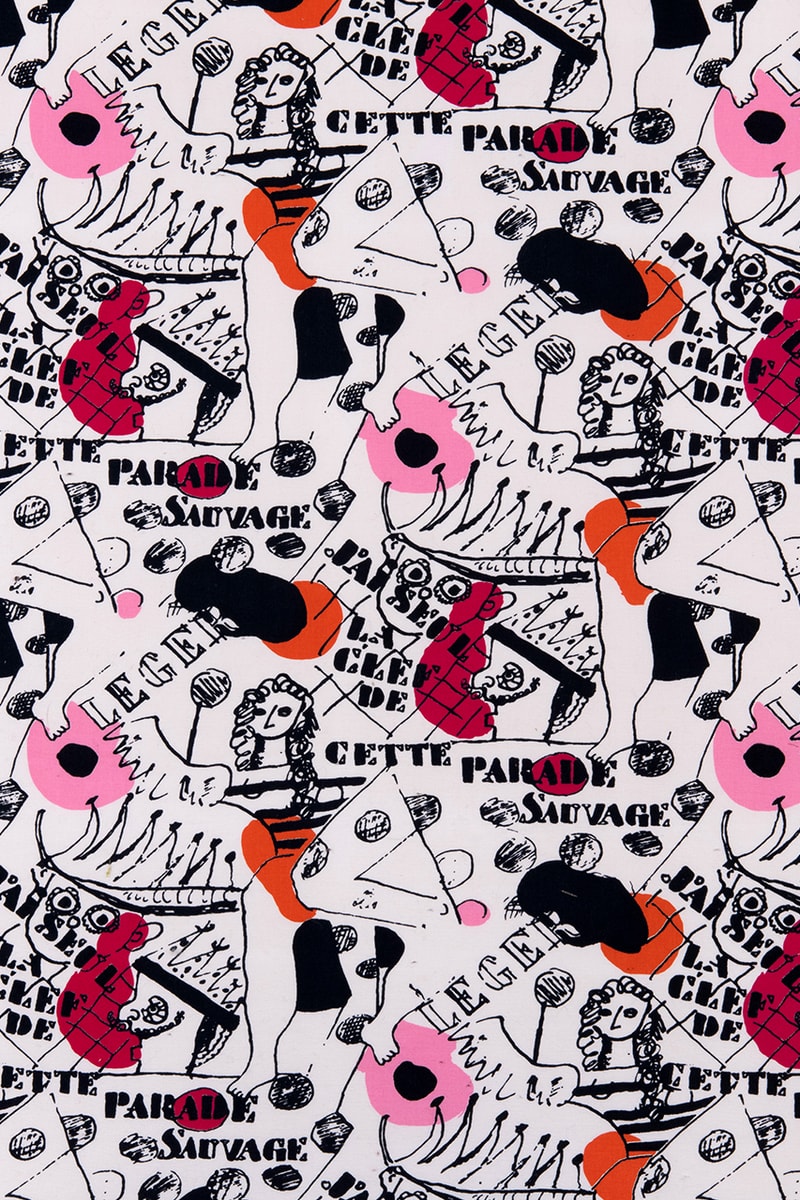 3 of 5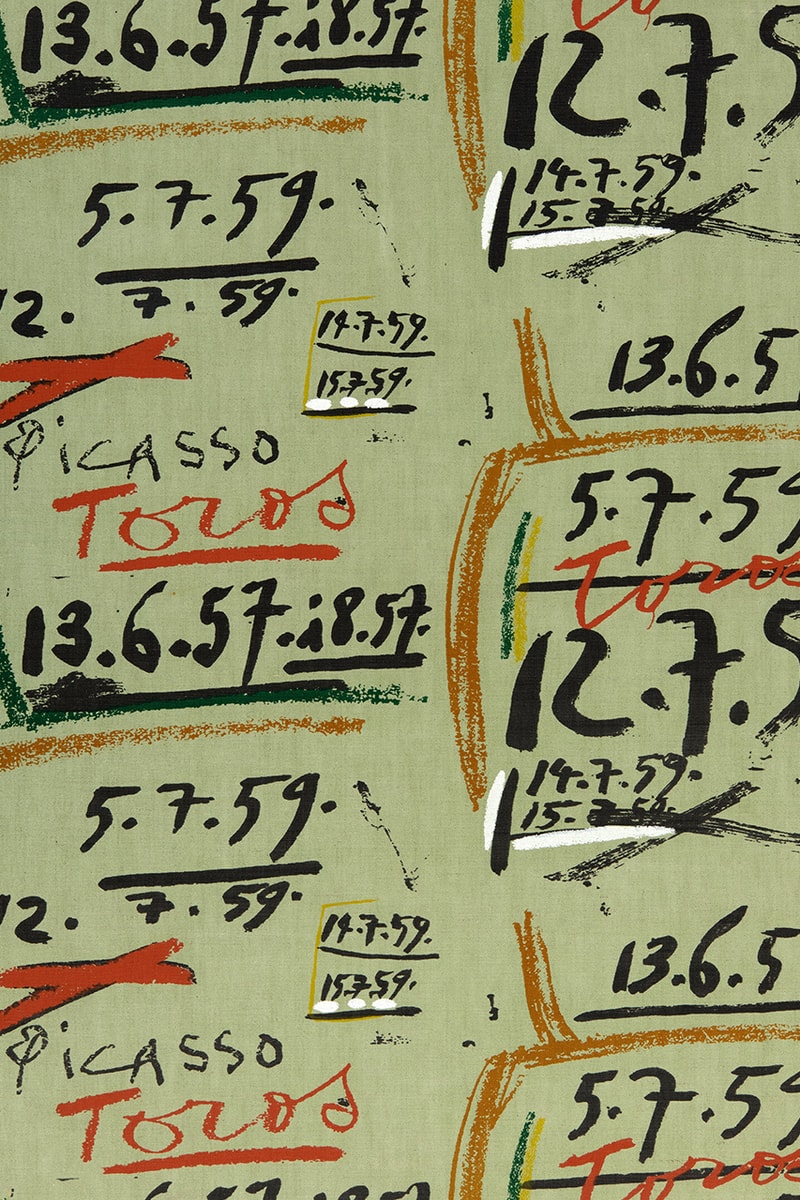 4 of 5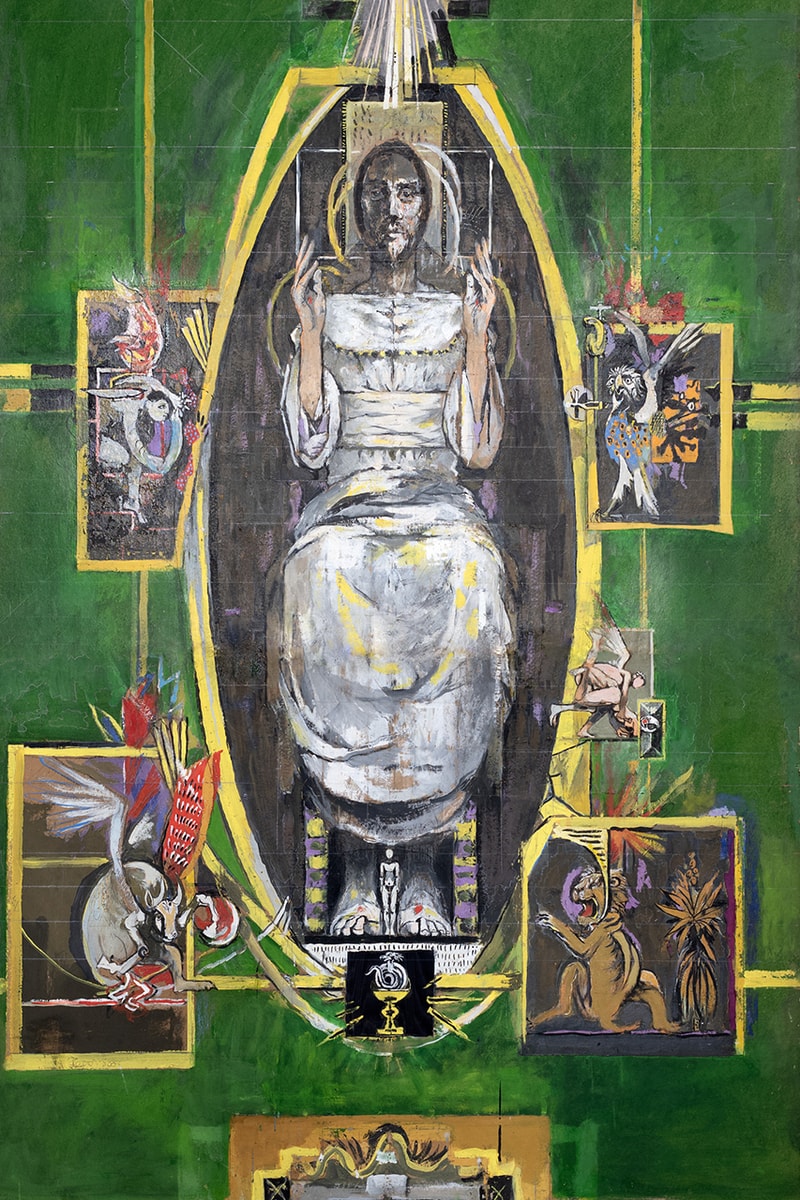 5 of 5
Art & Design
Gray M.C.A's New Exhibition Revives the Works of Your Favorite 20th Century Artists
'Styled by Design' features Pablo Picasso, Henry Moore, Barbara Hepworth and more.
Gray M.C.A's New Exhibition Revives the Works of Your Favorite 20th Century Artists
'Styled by Design' features Pablo Picasso, Henry Moore, Barbara Hepworth and more.
International leader in modern artist textiles, Gray M.C.A., is here to modernize the art industry and bring the boundary-pushing works of 20th-century artists into new mediums.
Set to return to London this month for an all-new exhibition titled Styled by Design, the gallery is reimagining the works of renowned artists like Pablo Picasso, Alexander Calder, Henry Moore, Barbara Hepworth, Elizabeth Frink, Patrick Heron and more. Comprising a selection of modernist textiles, the exhibition will celebrate the concept of textiles as a medium of art.
Reviving iconic masterpieces through fabrics like silk, rayon and woven wool, Styled by Design will feature pieces like Henry Moore's 'Two Standing Figures' on linen alongside Patrick Heron's 'Nude' on a silk scarf and more. "The Styled by Design exhibition of textiles celebrates the modernist view that 'a good textile was the equal of a good painting,'" explains Ashley Gray, the exhibition's curator.
"Post-war, innovative textile firms turned to modern artists and translated their work into vibrant and exciting textiles that truly democratised Modern Art by making it literally a part of the furniture. Fashion designers in both Britain and the United States also turned to the likes of Chagall, Picasso, Moore and Matisse bringing Modern Art centre stage on the runway. These powerful artist textiles are a vital part of the history of the evolution of Modern Art," he continues.
Styled by Design will open on April 18 through to April 30 and will feature an additional programme of events, incuding panel discussions and conversations. Head to the Gray M.C.A website to find out more.
In other art and design news, Cj Hendry opens up about her new Plaidground exhibition.
---
Share this article