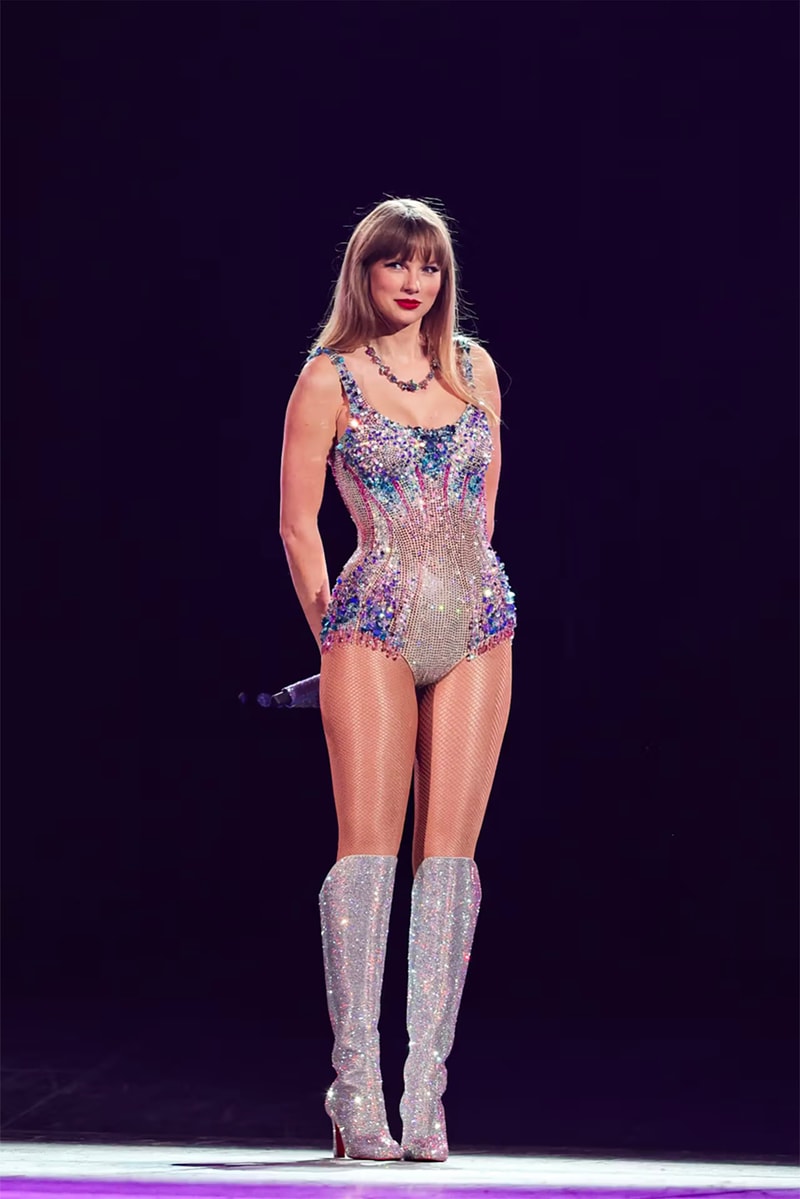 Taylor Swift Hints at Joe Alwyn Breakup During Tampa Show
Oop.
On the latest stop of The Eras Tour, Taylor Swift teases fans with a dating update.
"Is it just me or do we have a lot of things to catch up on?" Swift said onstage at the Raymond James Stadium. The show comes after CNN reported on her breakup with Joe Alwyn, her ex-partner of over five years. "It's been a really long time since I've been on tour," she continued. "And to say that a lot has happened is an understatement," Swift says as she seemingly hints towards the split.
"I've been thinking a lot about one of my albums recently. One of my albums has been on my mind a lot… lots going on in my brain about it." And she proceeds to play "Champagne Problems" a song about lovers — the catch-22 is that fans suspect it's about her ex-partner Tom Hiddleston, although she wrote it alongside Alwyn.
Swift has yet to confirm the news herself, however, a source detailed the split, revealing that this may be the end for the celebrity couple. "The differences in their personalities have also become harder to ignore after years together. They've grown apart."
In other news, Swift loves the sound of men apologizing — and we do too.
---
Share this article