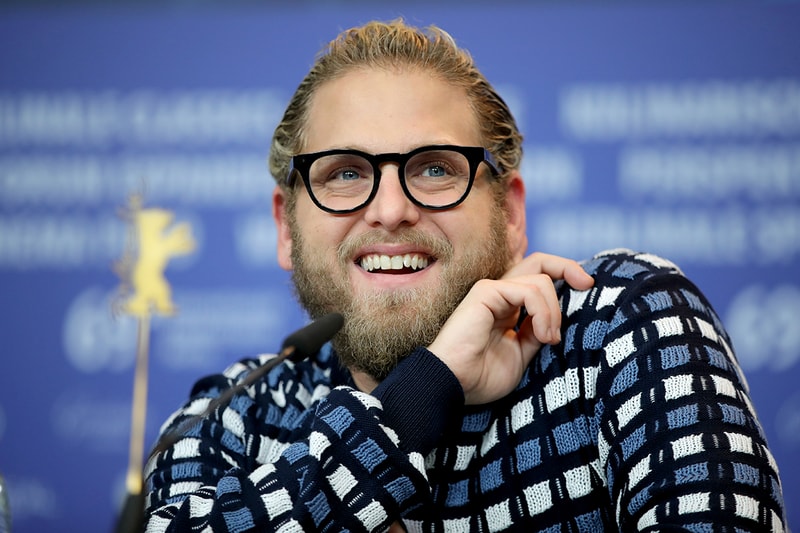 Jonah Hill Is Expecting His First Child
Please don't name it Mclovin'.
Jonah Hill is going to be a dad as the actor is expecting his first child with his longtime partner Olivia Millar.
While the Don't Look Up star has kept his romance private — and for good reason — his baby momma-to-be sparked rumors as she was photographed with a bit of a bump last week, according to Page Six. Not to mention, the couple was spotted perusing a children's store in Hawaii in January. Ironically enough, Millar may be adding fuel to the familial fire as she was seen rocking a diamond ring on a separate occasion earlier this year.
Hill has been publicly open about his struggles with anxiety, announcing that he would no longer make media appearance as they worsen his mental health and even directing Stutz, a documentary with the leading psychiatrist, to explore his unique therapy modalities. "Through this journey of self-discovery within the film, I have come to the understanding that I have spent nearly 20 years experiencing anxiety attacks, which are exacerbated by media appearances and public facing events," he stated.
Congratulations to Jonah Hill and entering a new era of healing and fatherhood. We love to see it.
Share this article