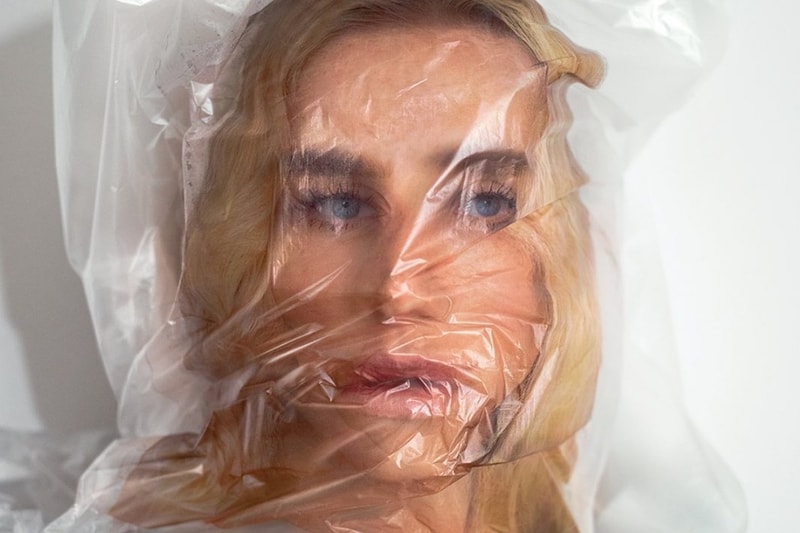 Music
Kesha Announces Upcoming Sixth Studio Album 'Gag Order'
Plus, she's releasing two singles soon.
Kesha Announces Upcoming Sixth Studio Album 'Gag Order'
Plus, she's releasing two singles soon.
Kesha is back. The singer has taken to social media to announce she's releasing new music — her sixth studio album, Gag Order, as well as two new singles.
Kesha recently wiped out her Instagram. She currently has three posts, all promoting new music. "GAG ORDER. THE ALBUM. MAY 19. EAT THE ACID. FINE LINE. APRIL 28," she recently captioned one of the posts.
In January, she shared a snippet of an unreleased song via Instagram Live. The track featured the following lyrics: "I'm about to blow your f-cking head through the ceiling/ I'm getting sued 'cause my mom has been tweeting/ Don't f-cking tell me that I'm dealing with reason." While Kesha hasn't confirmed if the song she previously teased is one of the upcoming singles she just announced, we do know that it's referencing her mom, Pebe Sebert, who got sued by Lukasz "Dr. Luke" Gottwald back in 2016.
Kesha's supernatural show has impacted her upcoming music. "Conjuring Kesha completely 100% informed the direction of my music, and the experiences I had absolutely have woven their way into the lyrics and the tapestry of the new record," she previously told Bustle.
You can pre-order Gag Order here.
---
Share this article