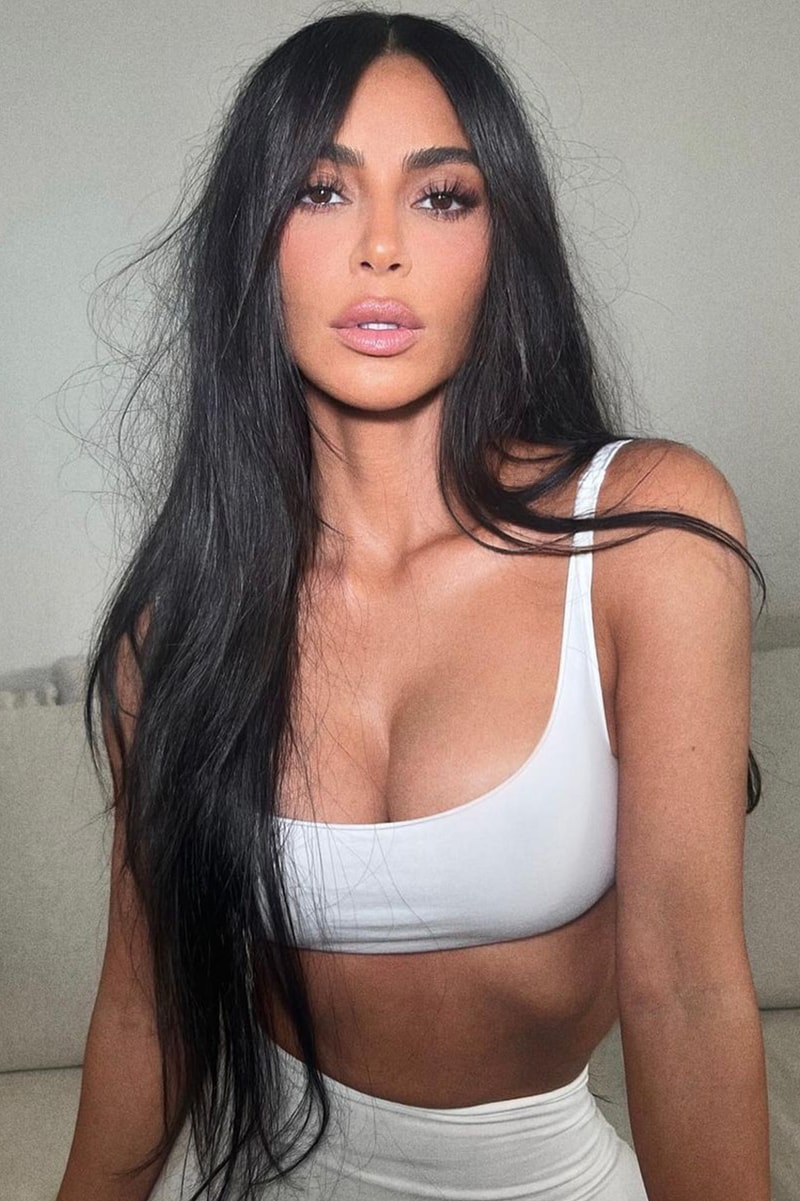 Kim Kardashian's "Kill Bill" Updo Will Make Even Uma Thurman Bow Down
"You and I have unfinished business." — Kim Uma Thurman Kardashian
Beauty
Kim Kardashian's "Kill Bill" Updo Will Make Even Uma Thurman Bow Down
"You and I have unfinished business." — Kim Uma Thurman Kardashian
Kim Kardashian knows the power of influence she has. What she eats, the girls want to eat, what she wears, many will follow suit, and when it comes to any hairstyle she flexes on us, you'd best believe hair enthusiasts and those alike will be running to the salon or running their tresses to try and recreate. When Kim sported her Barbie-inspired updo on us this past fall, the masses were eating it up — staying true to viral form, she redelivers the moment but in the most Kill Bill way.
Keeping us updated with the Kardashians while on a trip in Japan, Kimmy took to Instagram to share a Kill Bill-esque photo grid. It's giving Pt.1 Uma Thurman (IYKYK) as she's seen wearing an identical jacket worn in the movie by the actor. The KarJenner sister smugly captions the post: "You and I have unfinished business." And honestly, I read this exactly in Thurman's voice — iconic.
For those who have seen any Kill Bill movie, you'd know what business Thurman meant there, but for Kimmy, we're going to assume it's the hairstyle simply from the fact that it went so viral she had to spin the block again. Many thanks to hairstylist Chris Appleton for blessing us with this easy-to-do moment.
View this post on Instagram
---
Share this article