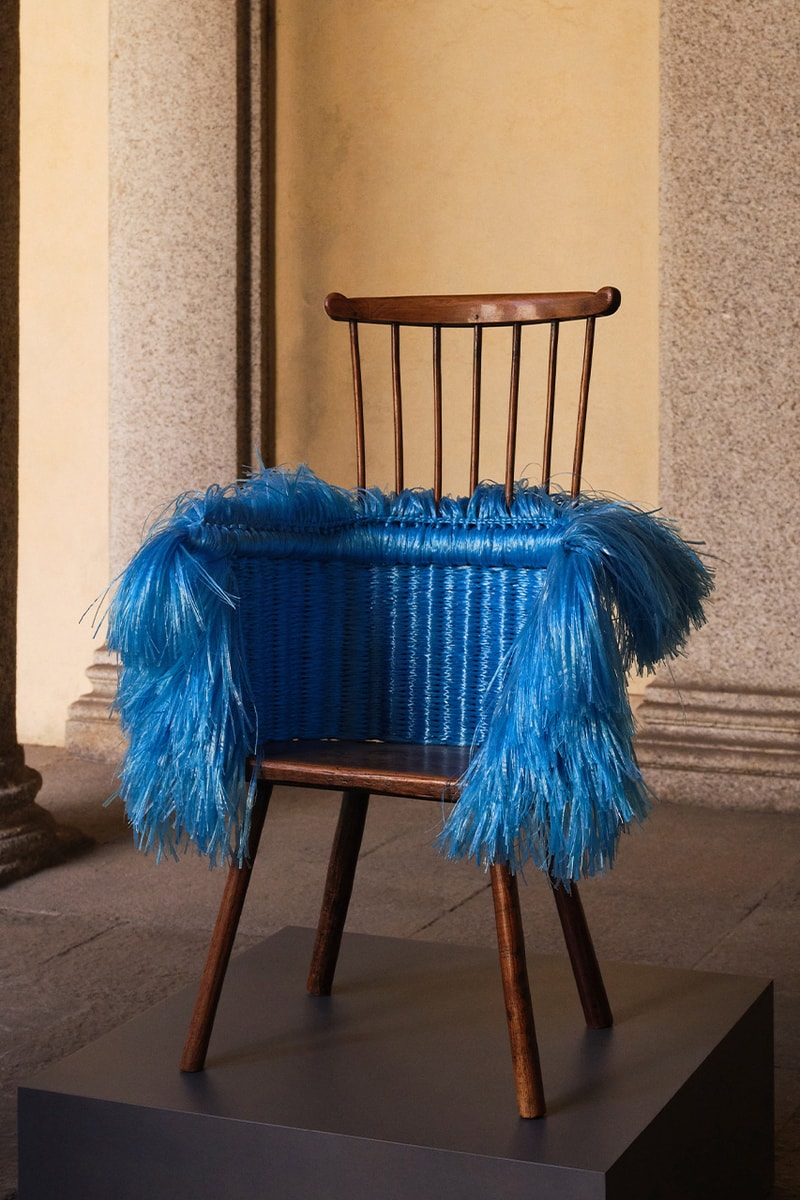 1 of 18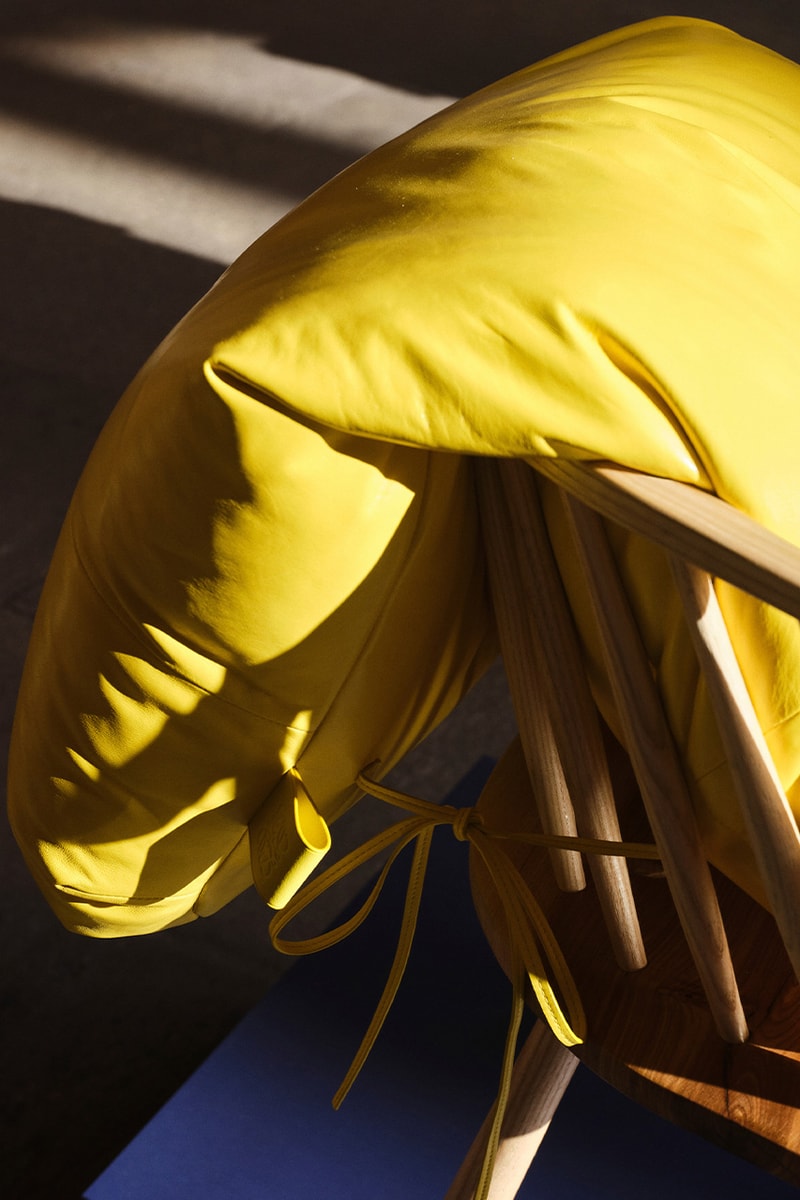 2 of 18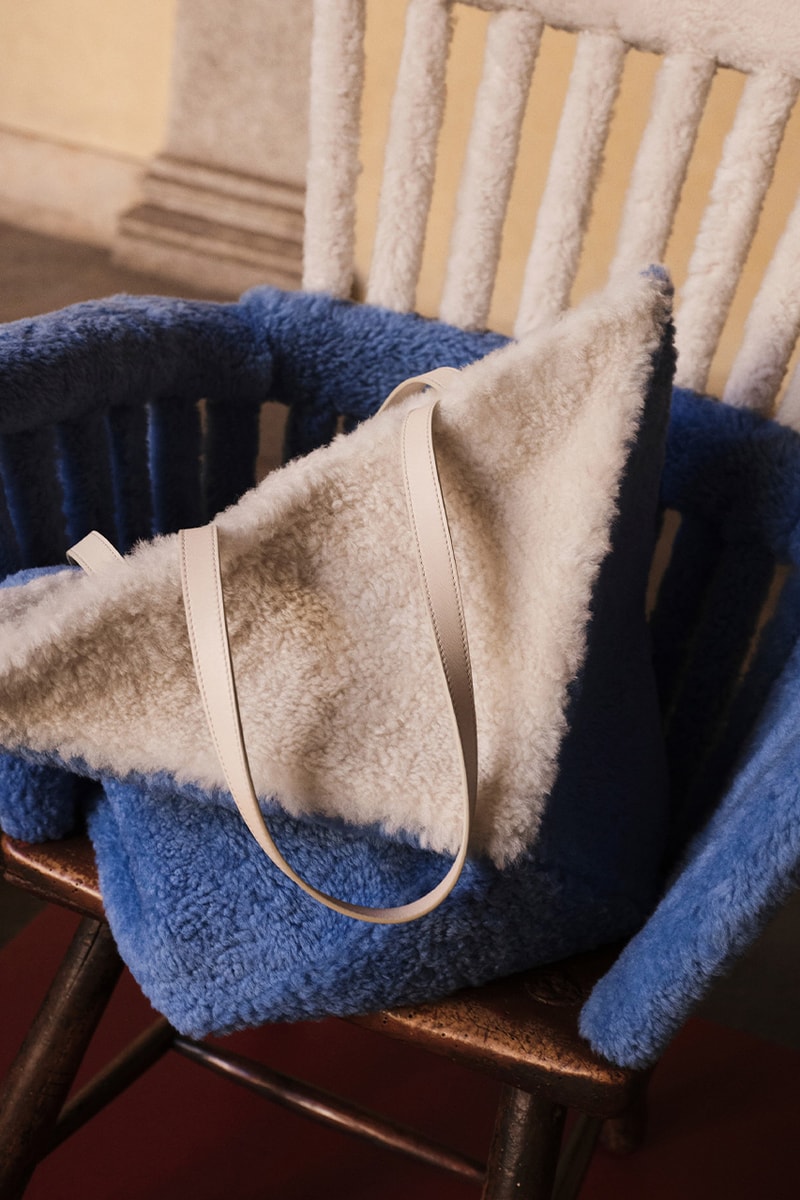 3 of 18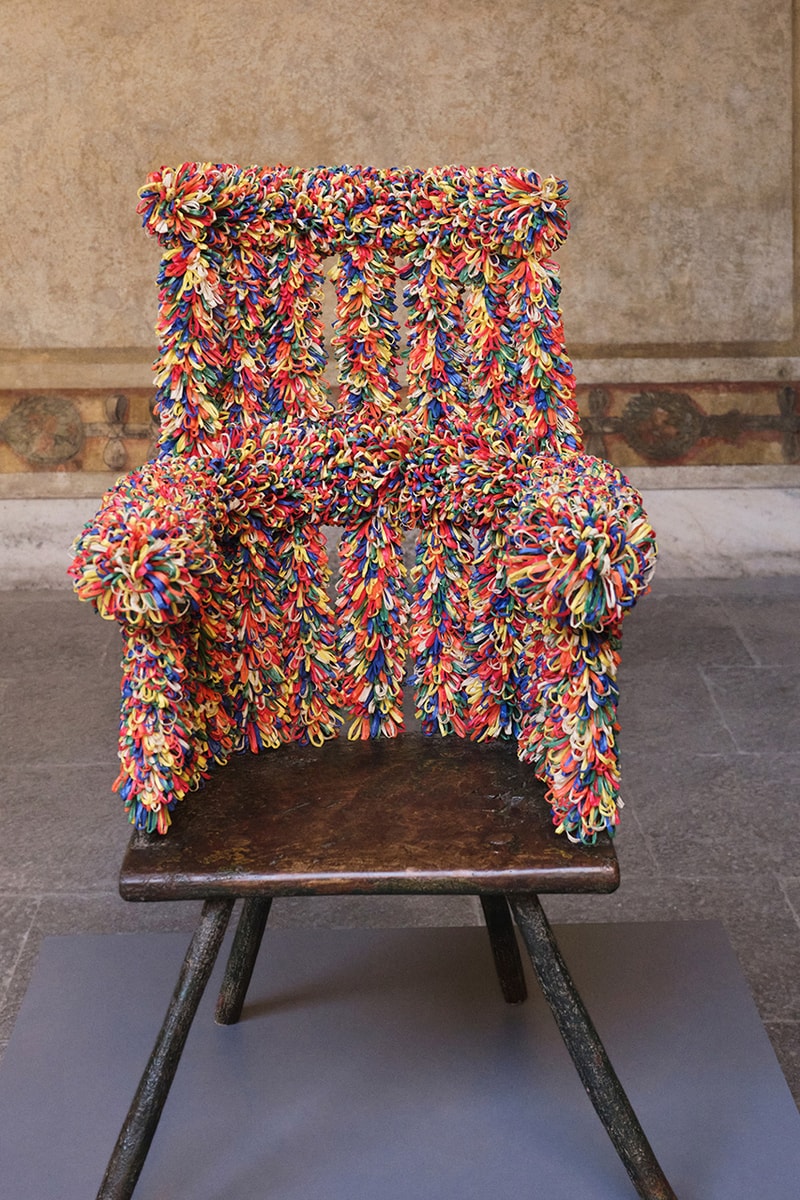 4 of 18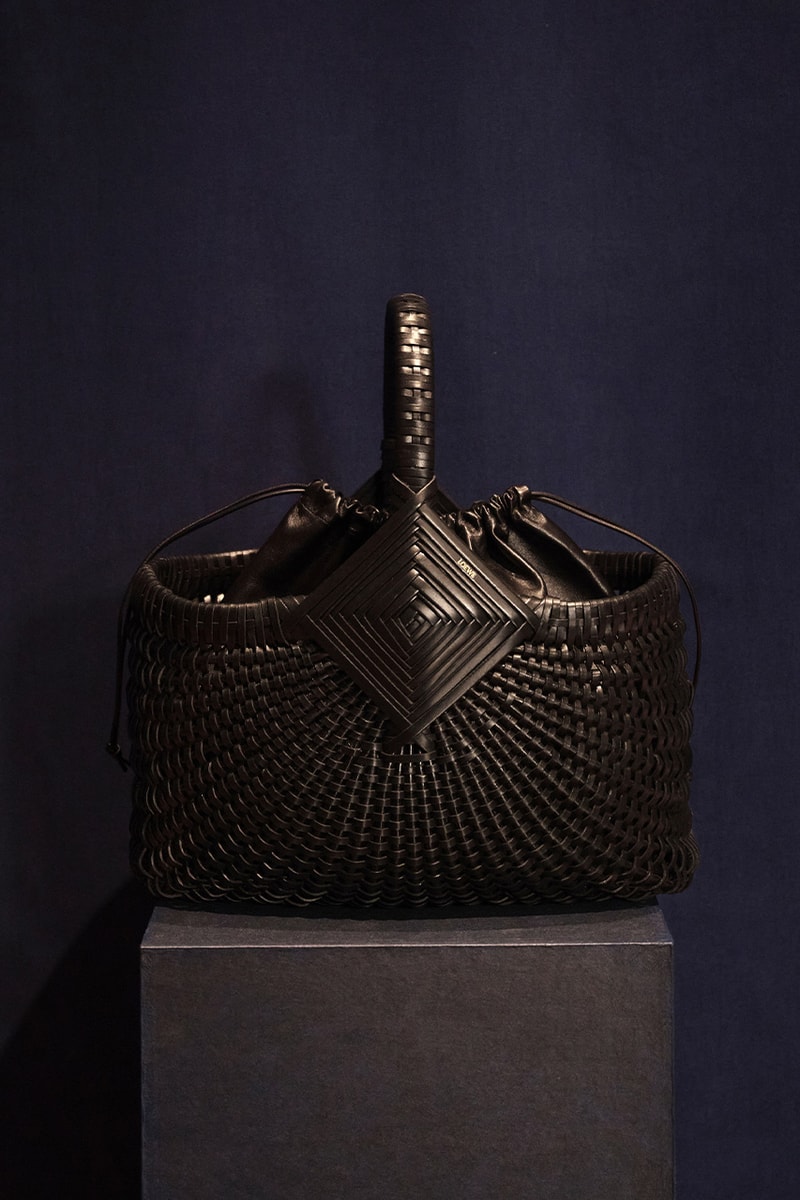 5 of 18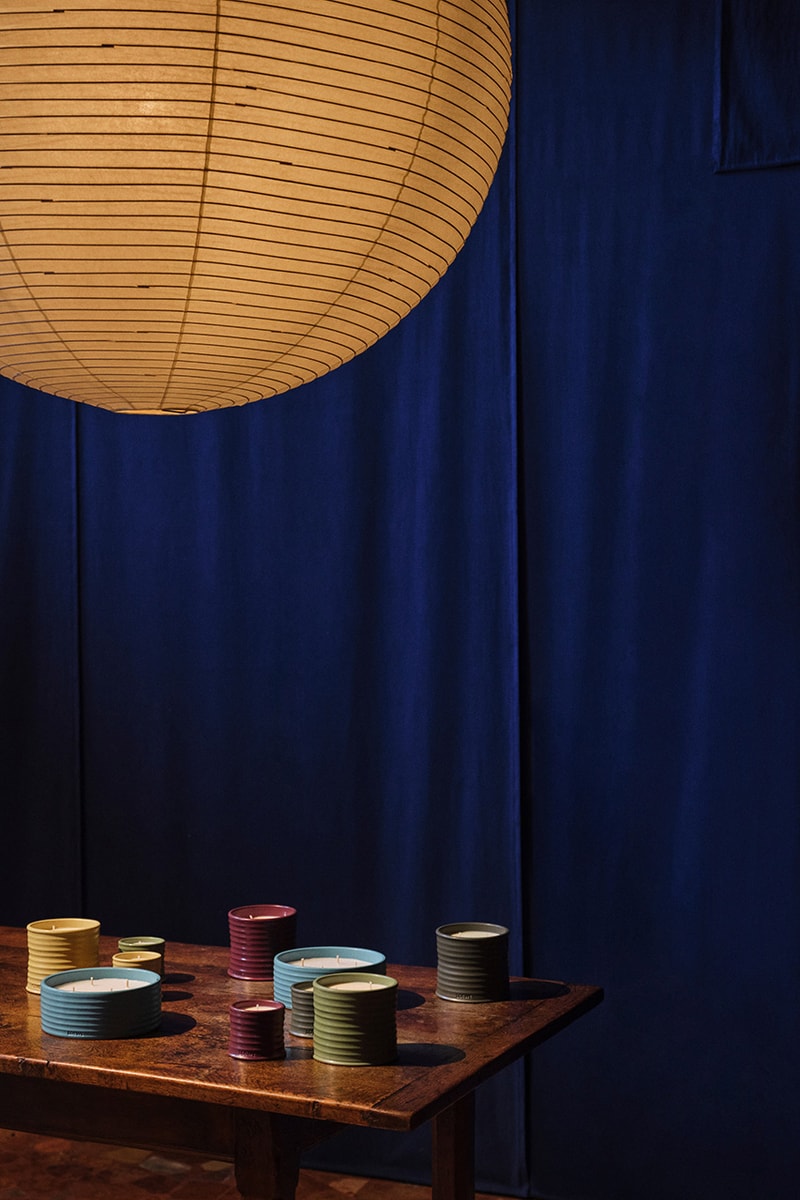 6 of 18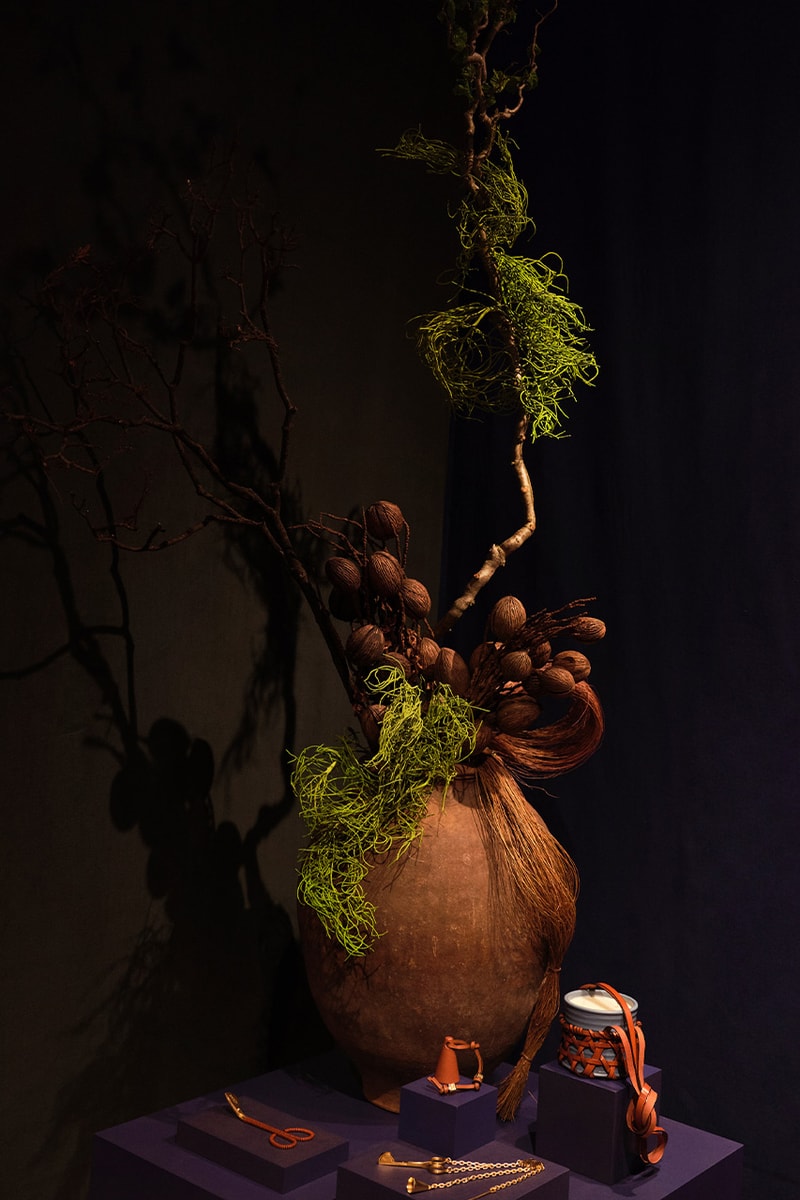 7 of 18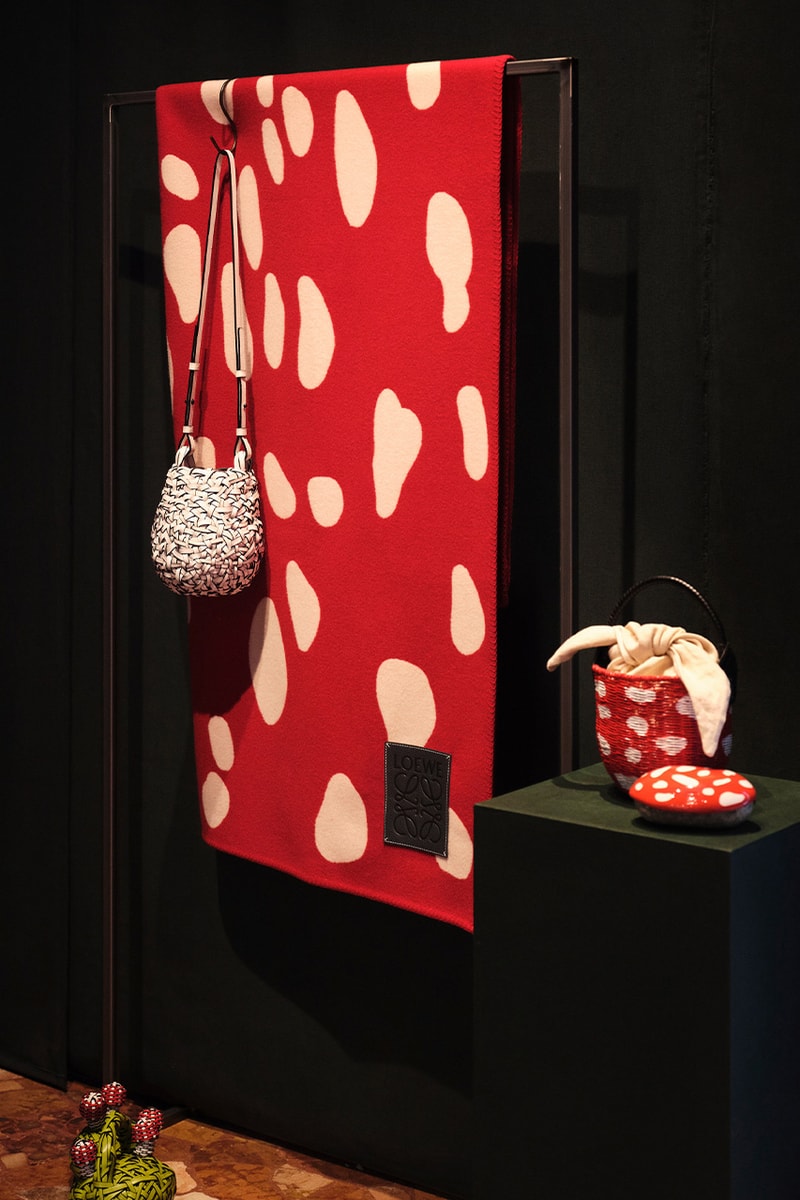 8 of 18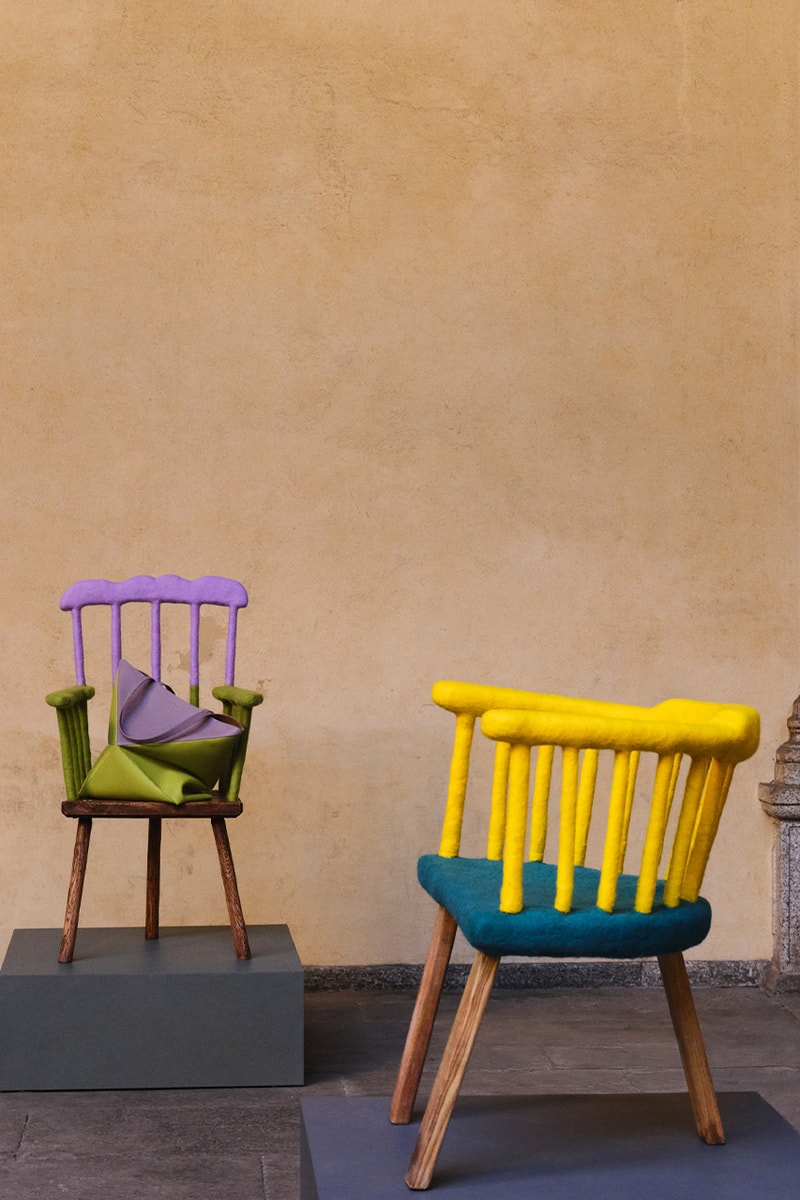 9 of 18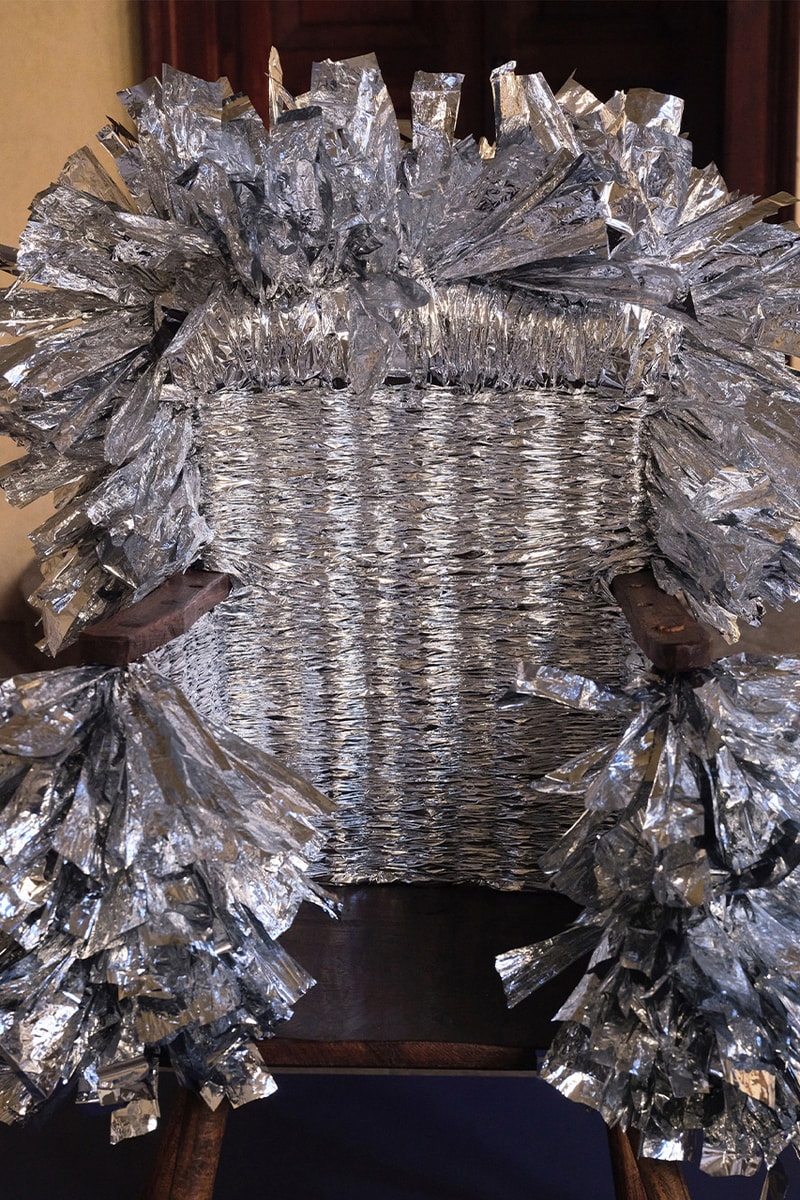 10 of 18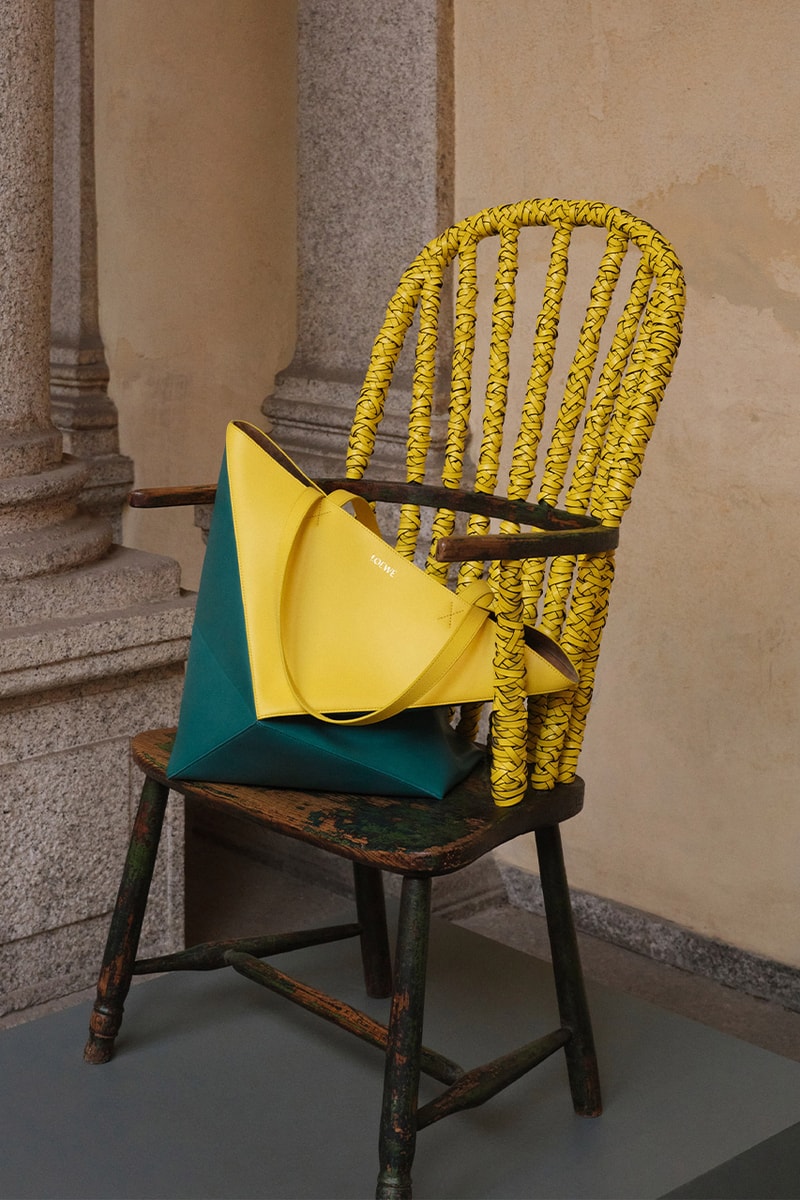 11 of 18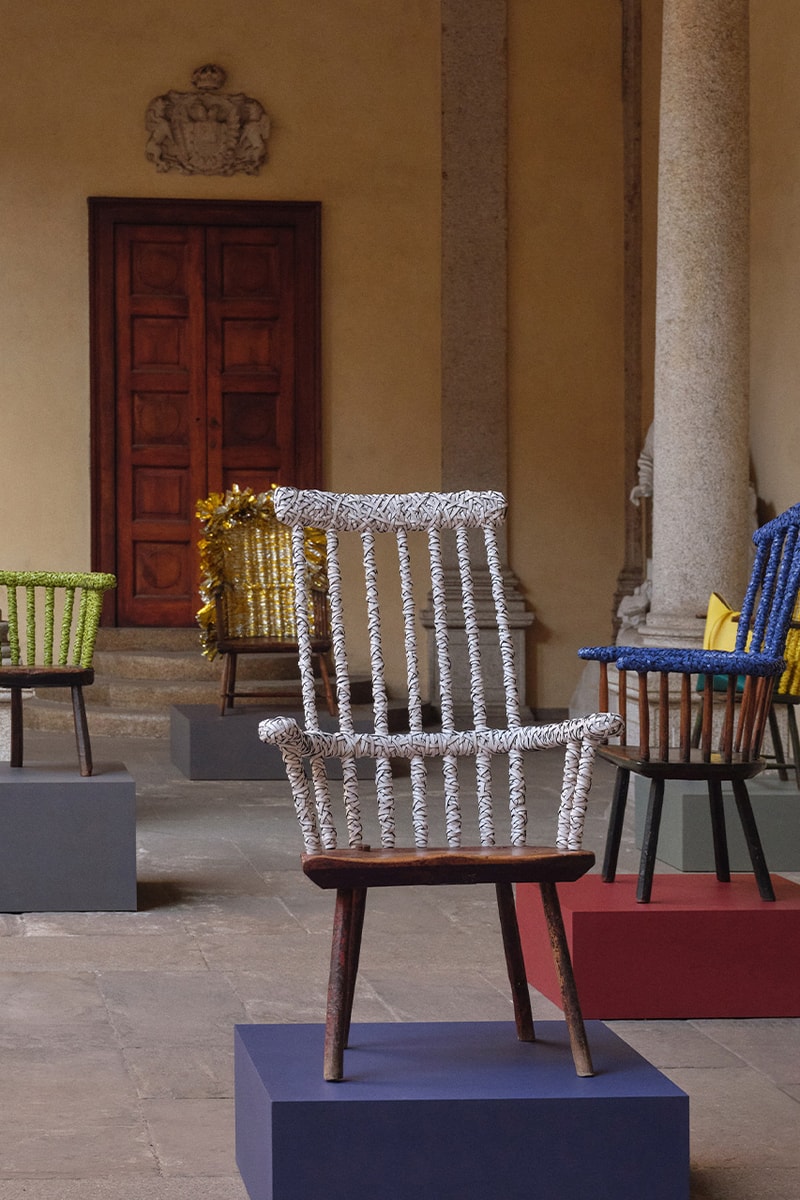 12 of 18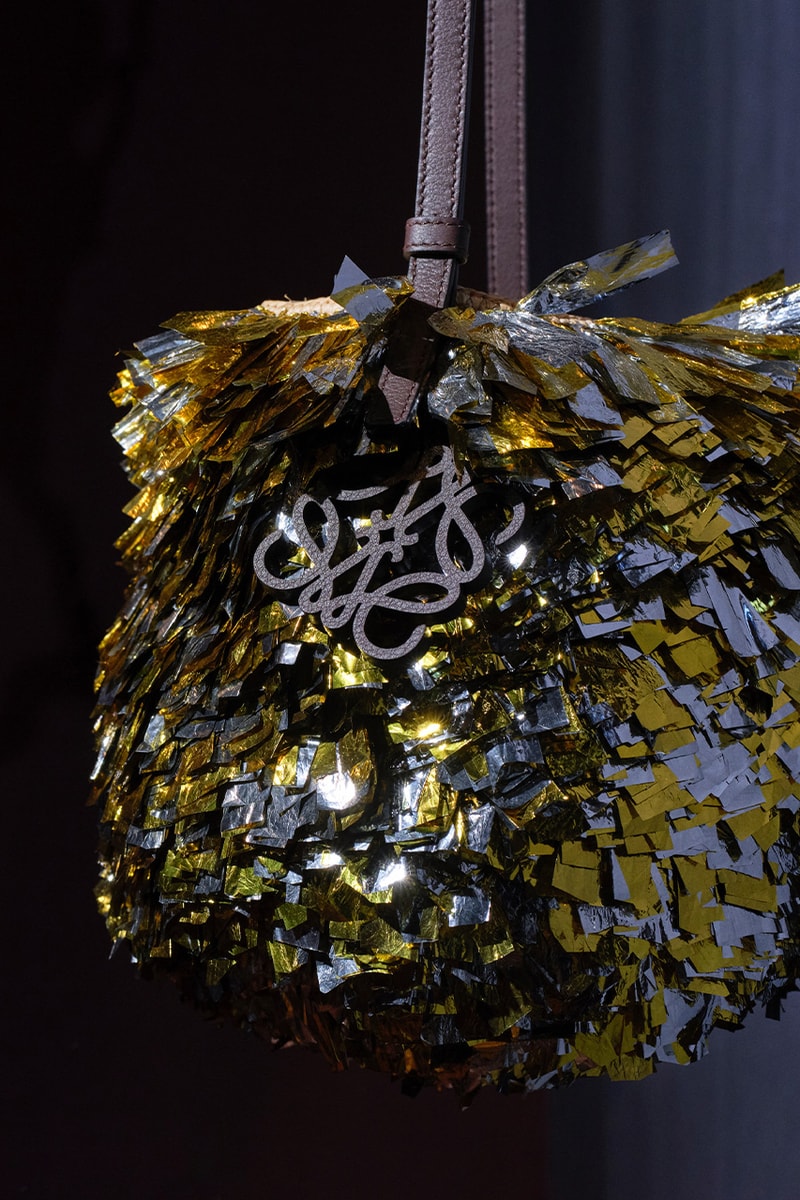 13 of 18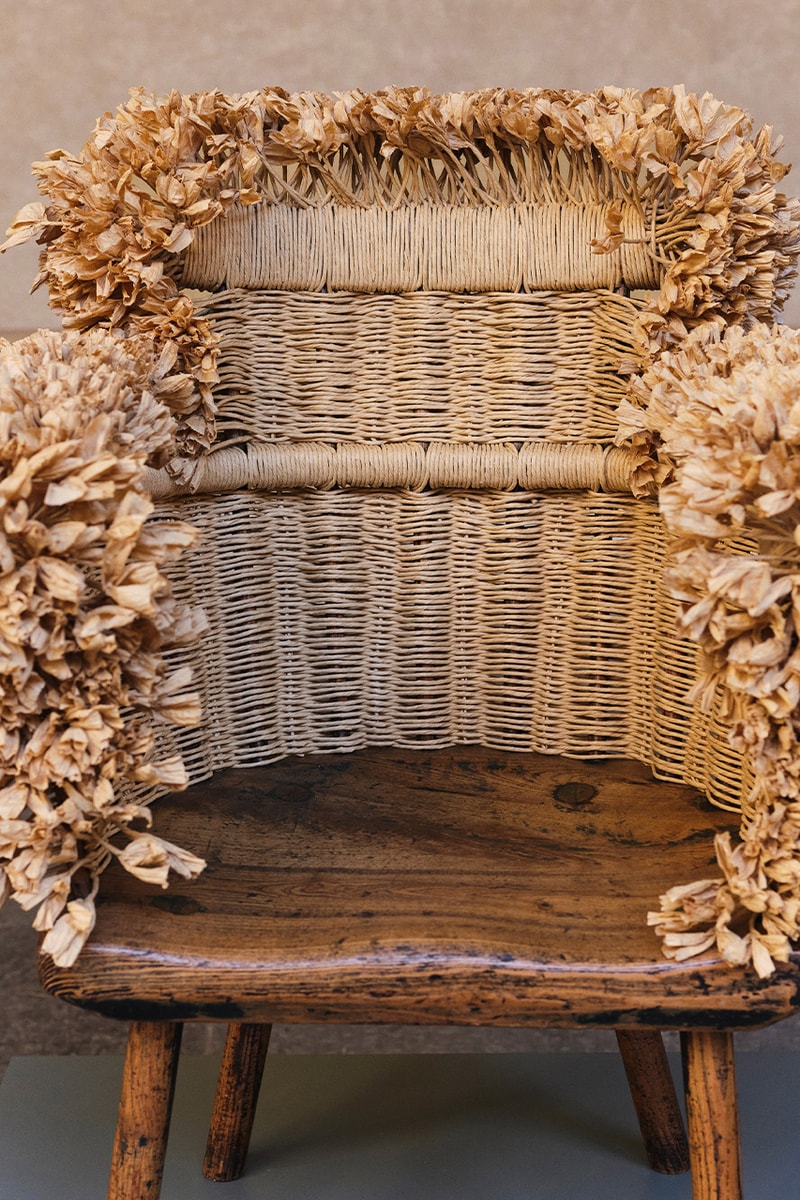 14 of 18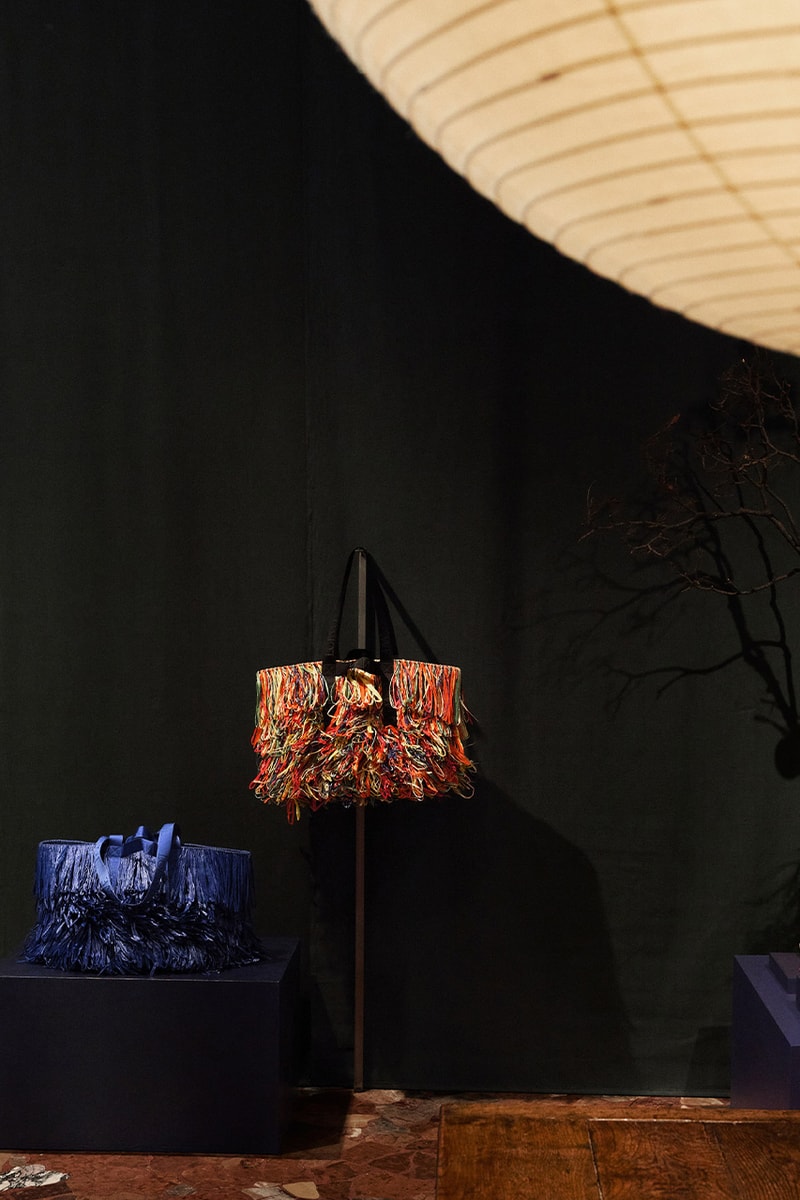 15 of 18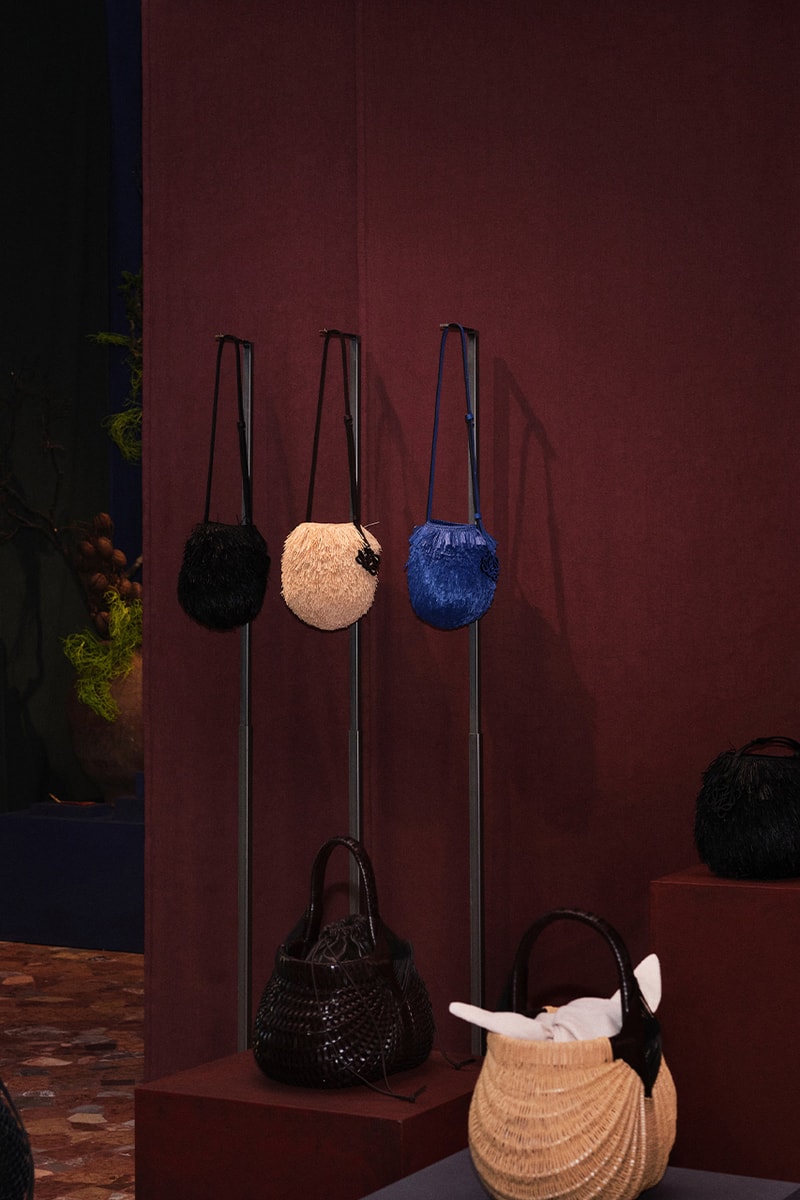 16 of 18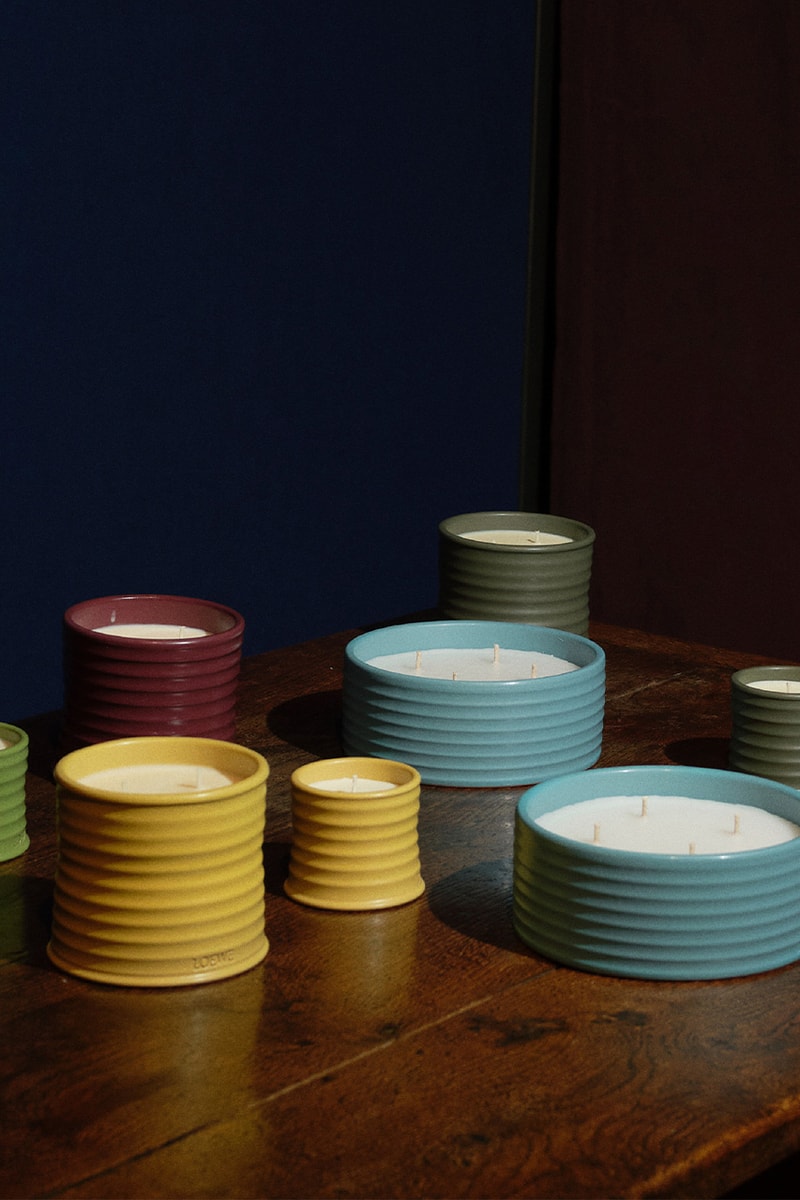 17 of 18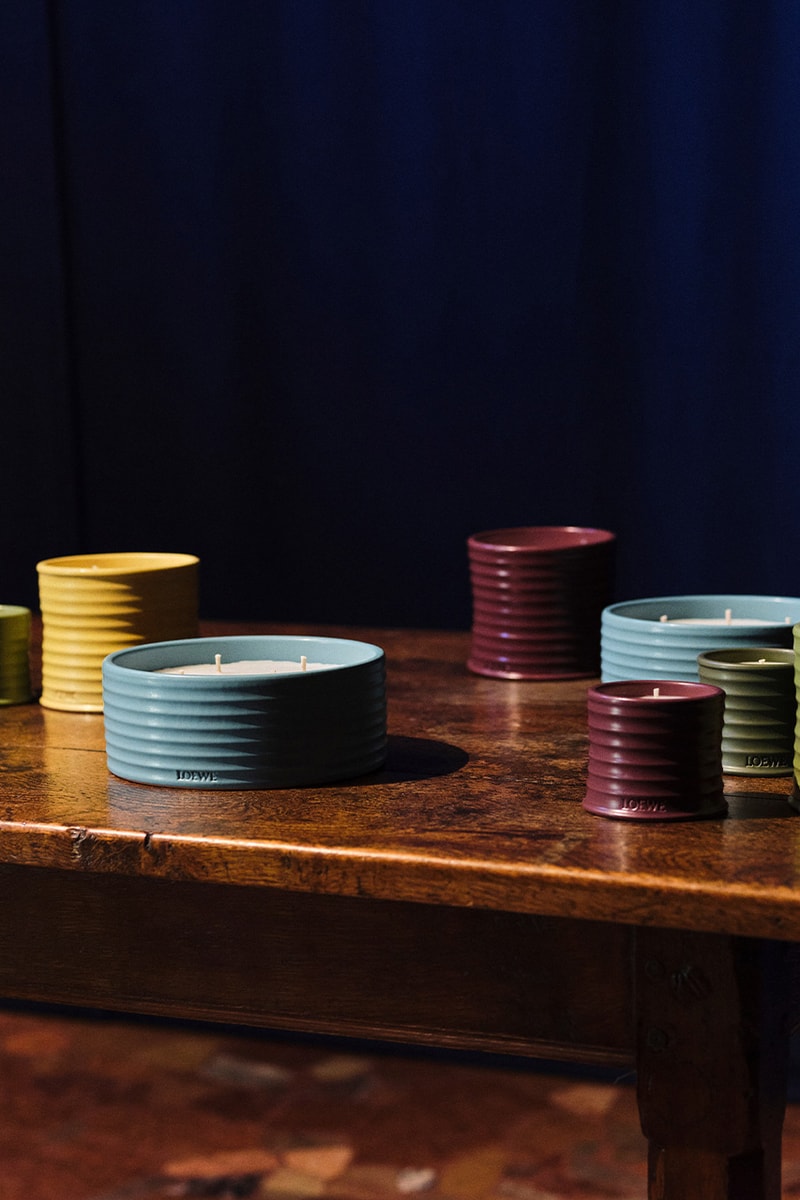 18 of 18
Art & Design
Sit Pretty with LOEWE's Whimsical Chairs
A project showcasing different weaving techniques at Milan Design Week 2023.
Sit Pretty with LOEWE's Whimsical Chairs
A project showcasing different weaving techniques at Milan Design Week 2023.
Luxury fashion brand Loewe has made a quiet but significant foray into the world of homeware, building on their reputation for craftsmanship and their interest in human invention as a progressive tool. The Maison has already released a range of candles, diffusers and home scents and now they are expanding their offerings even further.
Chairs are the main attraction of Loewe's latest exhibition, which is being held in the courtyard of Palazzo Isimbardi as part of Salone del Mobile Milano 2023. The project shows different weaving techniques in various materials, including leather, raffia, thermal blankets, shearling and felt, which are traditionally used to create tactile textures and decorative reinventions of the humble Stick chair.
What's surprising about the showcase is the use of color, which maximizes the intervention on the chairs and creates a unique and visually appealing display. Each creation is the result of a creative dialogue between the artisans, their preferred medium and the object, resulting in a stunning display of woven decoration.
The Loewe Lloyd Loom chairs are also a highlight of the exhibition, made of natural fibers and leather and woven using paper twisted around a metal wire; one of the chairs even features a striking mushroom motif. Moreover, all chairs on display are available for purchase, and visitors can also purchase bags and leather goods inspired by the materials and techniques used to embellish the fixtures.
Loewe's latest exhibition depicts the brand's dedication to craftsmanship and design innovation, demonstrating that their interests extend far beyond the world of fashion. To book tickets for the event, visit Salone del Mobile Milano's official website.
---
Share this article