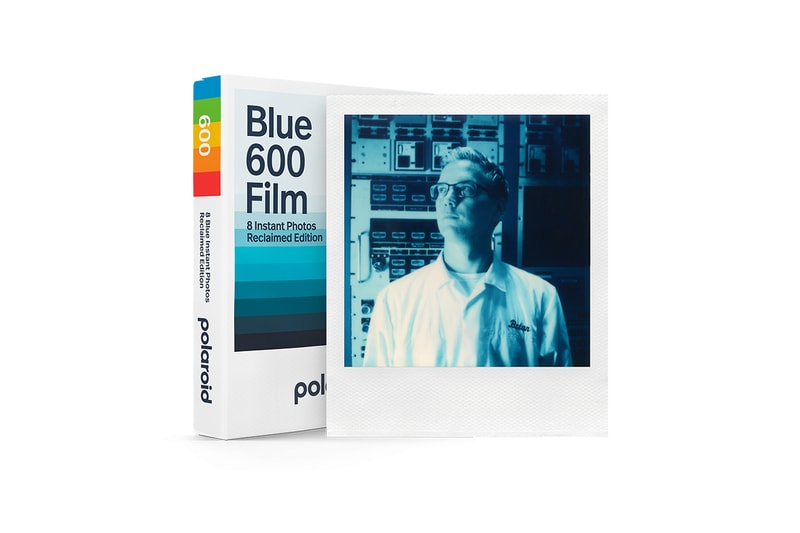 1 of 3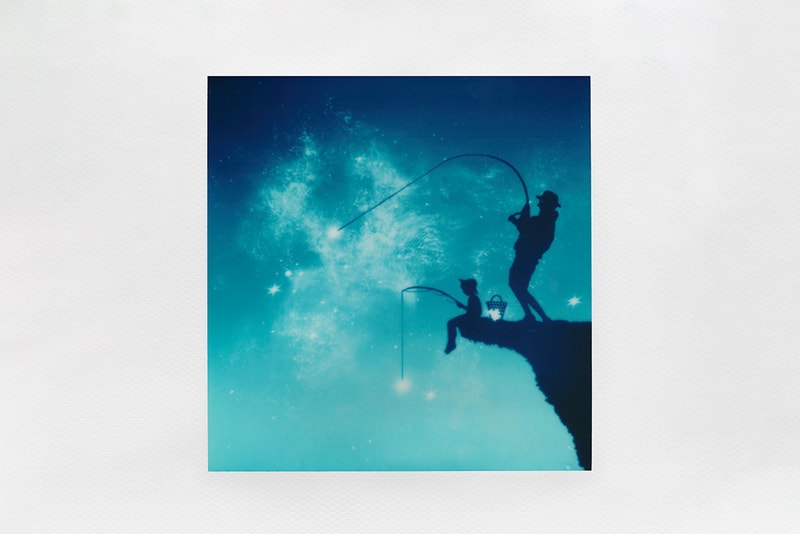 2 of 3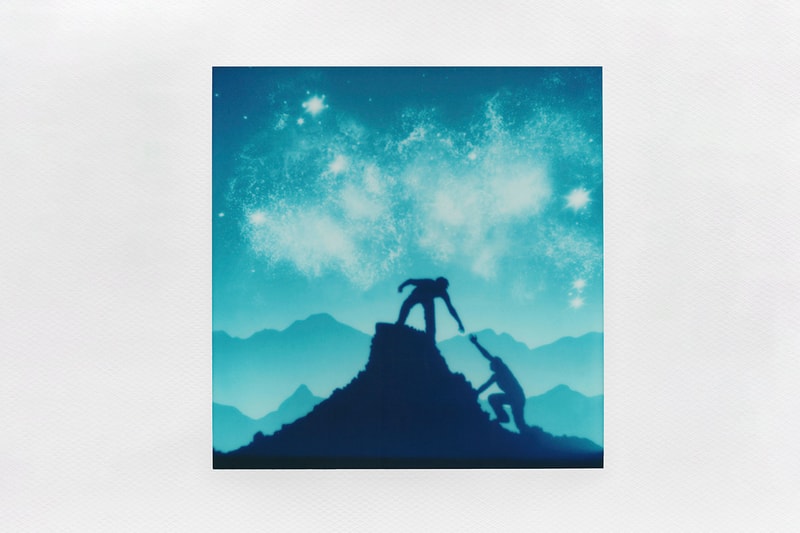 3 of 3
Polaroid Launches Reclaimed Blue 600 Film
Created by an accidental chemical reaction.
As many of us are rediscovering the art of film photography, the one and only Polaroid is launching a rare Reclaimed Blue 600 Film, sending us shutterbugs into a frenzy.
The special hue is a result from an accidental chemical reaction in the last Polaroid factory in existence, creating a happy, cinematic accident "invented" by Polaroid chemist Brian Slaghuis. "At the Polaroid lab, I've tested over 200 different chemicals as we're constantly improving our film chemistry. After experimenting with one called TBHQ, the Reclaimed Blue film was an incredible discovery by accident," he shares in an exclusive press release. Reclaimed Blue 600 gives off a milky blue tint, casting all within the camera lens in soft, dusk-like hue. The unique shade allows photographers to experiment even more, using the one-of-a-kind film to further amplify their artistic pursuits.
"Polaroid's DNA is rooted in experimentation and unlocking the unexpected. Reclaimed Blue captures that essence. It's science mixed with human perseverance and remarkable accidents," Polaroid Chairman Oskar Smolokowski adds.
Priced at $17 USD, Polaroid's new Reclaimed Blue 600 film is available on the brand's website. Watch the creation of the special film below.
---
Share this article