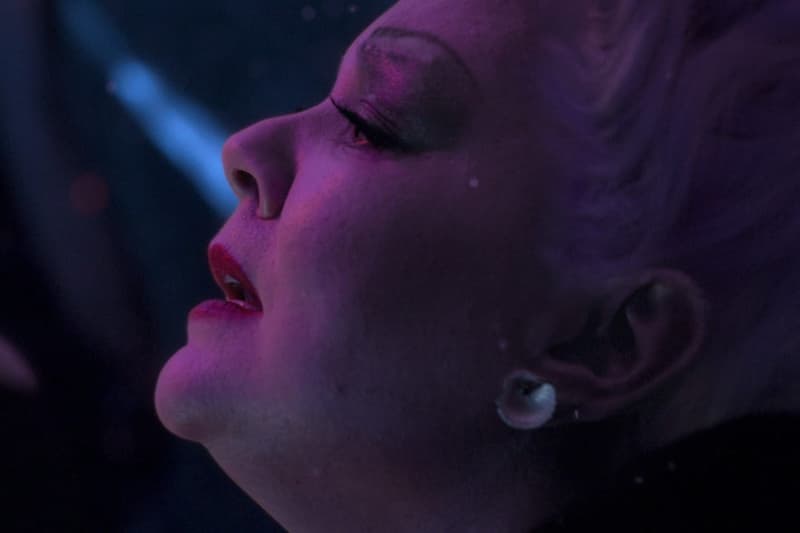 Film & TV
Melissa McCarthy's Ursula in 'The Little Mermaid' Is Inspired by Drag Queens
According to the actor herself.
Melissa McCarthy's Ursula in 'The Little Mermaid' Is Inspired by Drag Queens
According to the actor herself.
As we get closer to the premiere date of The Little Mermaid, Melissa McCarthy is opening up about her portrayal of Ursula, which included channeling drag queens and drinking alone.
In a new interview with Entertainment Weekly, McCarthy admitted she "100 percent" sought inspiration from drag queens to portray the iconic Disney villain.
"I'm a huge, huge fan of drag shows and the whole art of it and the entertainment of it," she told the publication. "I've been going to shows since I was not supposed to be going to shows. There's a drag queen that lives in me. I'm always right on the verge of going full-time with her."
She elaborated on what Ursula in the forthcoming is like. McCarthy added, "She's been put in this lair. It's like she's had too many martinis alone. Her friends are eels. That is a woman who has seen it, been in it, dug her way back out. All my references are terrible, but I kept thinking, 'Many a Pall Mall has this woman had.'"
Catch The Little Mermaid in theaters on May 26.
---
Share this article