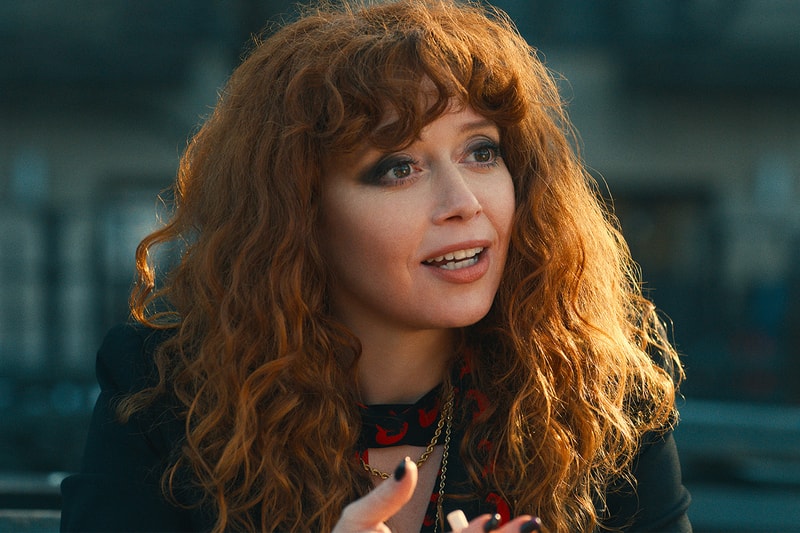 Sex & Dating
Natasha Lyonne on "Raw Dogging" Life and Why Dating in Your 40s Tops Your 20s
Yes, you read that correctly.
Natasha Lyonne on "Raw Dogging" Life and Why Dating in Your 40s Tops Your 20s
Yes, you read that correctly.
In her latest interview, Natasha Lyonne details her new approach to wellness, sex and dating.
"Being in your 40s is so much better than being in your fucking 20s and 30s. It's so much cooler. It's so much sexier," she told Variety. "My romantic life is more happening."
Like most twenty-somethings, Lyonne was "waiting to be selected," by others in the dating pool. However, "Once you're in your 40s," she exclaims, "you're like, 'Who am I attracted to?' We're all going to die, right? So I better get my living in quick."
Her new approach hasn't just expanded to her sex and dating life, however. After her Season 2 of series Russian Doll wrapped and she transitions into comedy drama Poker Face, she kicked a habit she's well known for: smoking. "I'm taking this time to get very quiet," she adds. According to her, smoking will be put on the back burner for as long as it needs to be. "I'm dying to direct a feature, so I've been taking a lot of time to read books and see what's worth adapting. I'm also working on my own scripts and rewriting scripts I've already written." So as for that habit: "I don't know what smoking is going to look like once I'm back interfacing on set with all the elements."
In other news, Kris Jenner reveals a sex confession no one expected.
---
Share this article