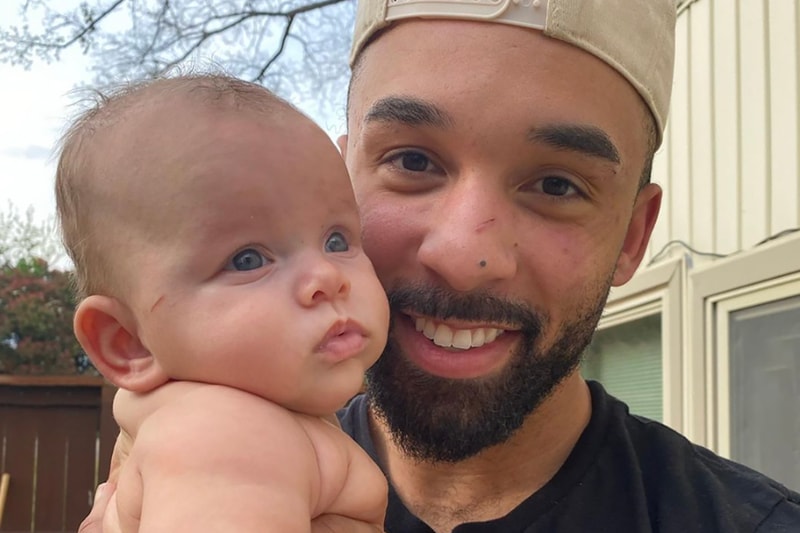 Entertainment
The Internet Has Found Bartise's Son's Mother... Here's What *Not* To Do
Pitting women against each other? Let's not.
The Internet Has Found Bartise's Son's Mother... Here's What *Not* To Do
Pitting women against each other? Let's not.
This past weekend, Love Is Blind supervillain Bartise Bowden revealed he was a new father via his Instagram. In less than two days, fans of the series have found his child's mother, which has raised a new discussion.
"Might've been the villain on TV, but I'm gonna be the hero for him," Bartise captioned the photo. "Instagram, meet my little man ❤️ #bigfella."
View this post on Instagram
Bartise became the series supervillain after pining on the physical appearance on a series that literally is created to do the complete opposite: focus on emotional connection. In the series, we watched Bartise belittle his partner Nancy due to her physical appearance, claiming that another cast member Raven, was more his "type."
Yet, when the internet found out about his newborn son, TikTok quickly did its thing and found the mother of his child. Ironically, the mother looks nothing like Raven or Nancy. This has caused many viewers to put Nancy and his child's mother against each other, claiming that Bartise was lucky to even have a woman like Nancy interested in him. Alluding to his child's mother being less attractive.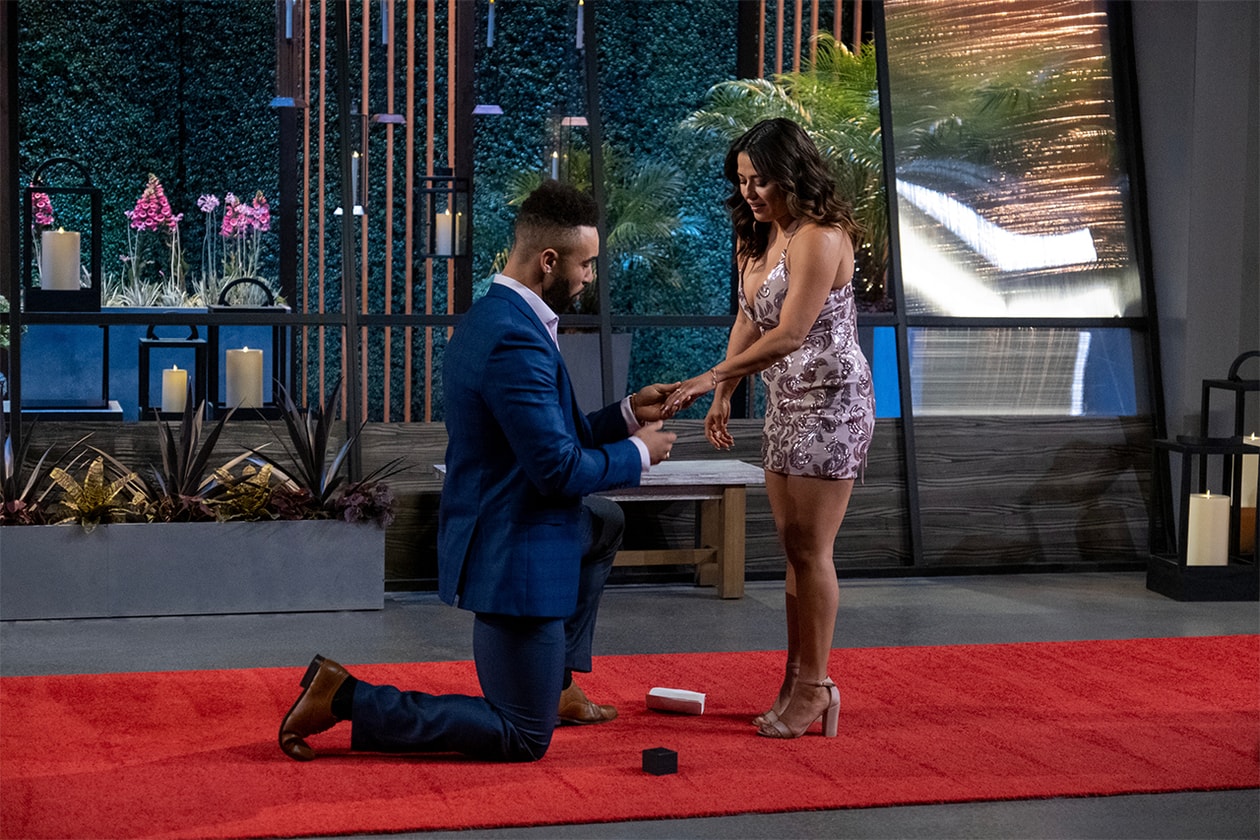 Although its tempting to question his taste on Love Is Blind and offscreen, one thing is beyond unfair: to shame his child's mother for her looks. Bartise is absolutely one of the biggest villains on TV, but to put down another woman just for being involved with him? trifling.
So, when that TikTok hits your For Your Page, be mindful of how you engage. After all, we've all f-cked with a f-ckboy unknowingly before. Imagine if your tea was plastered all over social media for the world to see.
---
Share this article