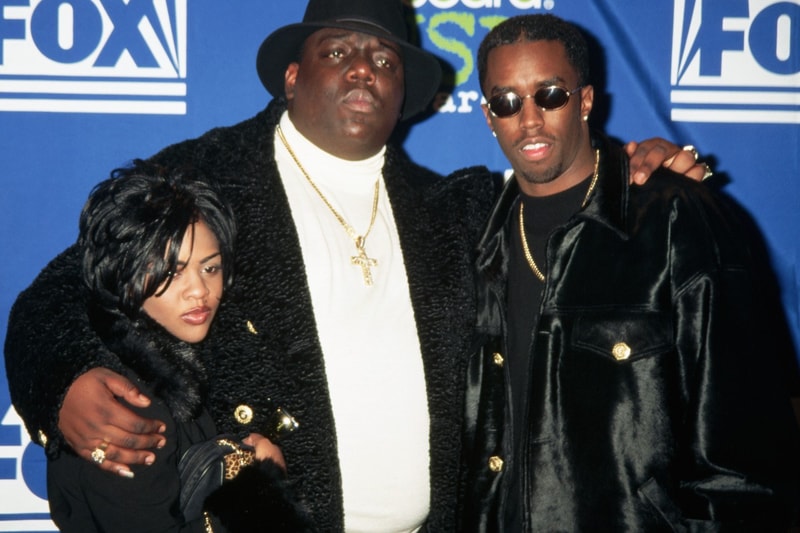 Music
Apple Music Launches Audio Series 'Hip-Hop DNA' in Honor of 50 Years of the Genre
Any hip-hop fan will appreciate this.
Apple Music Launches Audio Series 'Hip-Hop DNA' in Honor of 50 Years of the Genre
Any hip-hop fan will appreciate this.
As a way to celebrate 50 years of hip-hop, Apple Music has launched Hip-Hop DNA, a new audio series featuring a variety of special and exclusive content.
According to Apple Music, the new project is "a 20-episode audio series mining the rich catalogs of today's biggest stars to trace their artistic evolution back to the art form's beginning. The program's guiding principle is that all artists — no matter the era or discipline — carry with them the music and practices of their influences and, whether they're aware of it or not, of their influences' influences. The audio series is hosted by Ebro Darden, Apple Music's global editorial head of hip-hop and R&B, and explores this chain of influence through four distinct lenses."
Hip-Hop DNA kicked off on May 8 with "Origins," which are episodes being released throughout the month. So far, five are out and four more are expected to drop by the end of May "dedicated to unearthing the storylines that define hip-hop's most prominent regions (East Coast, West Coast, Midwest, and South)."
Additionally, 11 more episodes will drop and they "will feature explorations of the crafts of MCing, production, and DJing."
"Hip-Hop DNA is designed to educate and inform listeners of every era, exposing them to connections within music that many fans never take the time to consider," Apple Music added.
Check out Hip-Hop DNA here.
---
Share this article