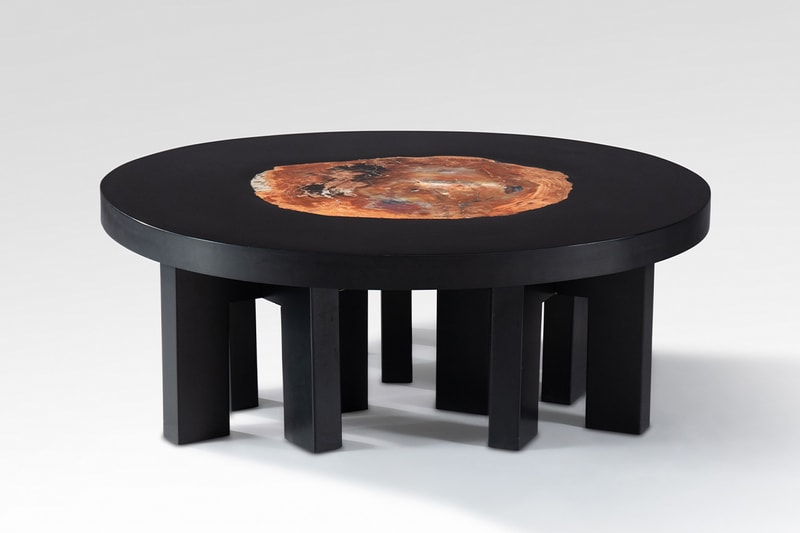 1 of 12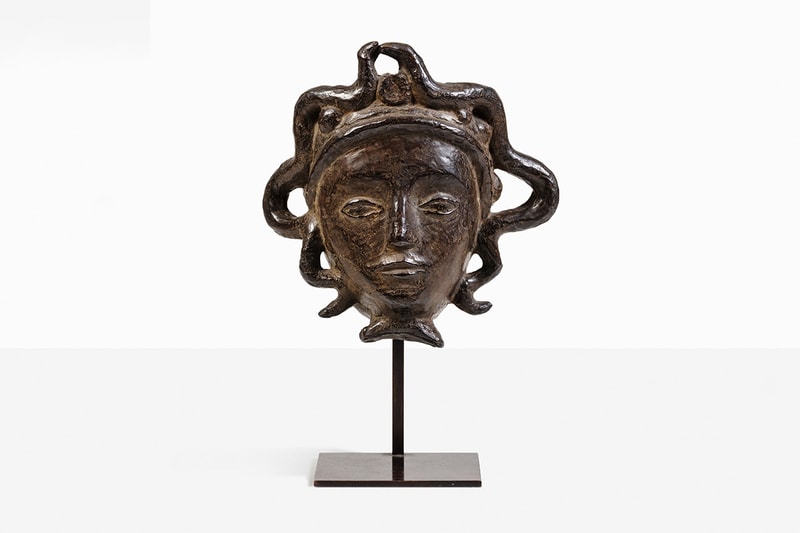 2 of 12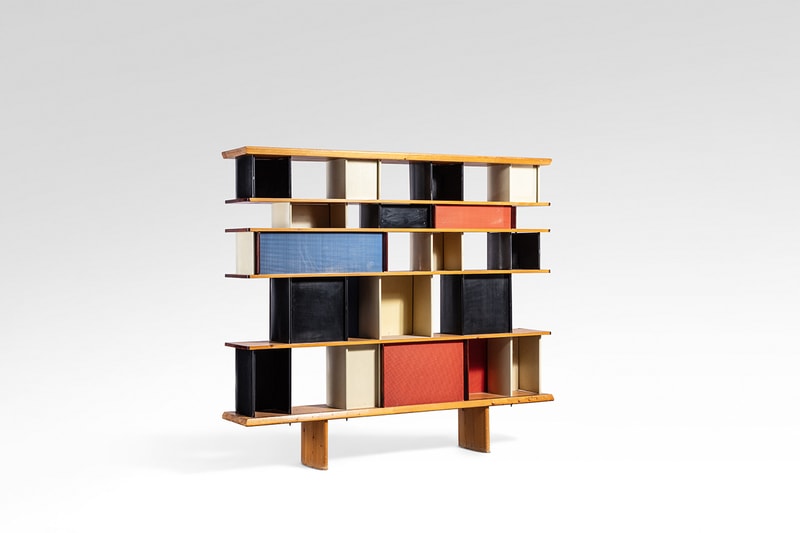 3 of 12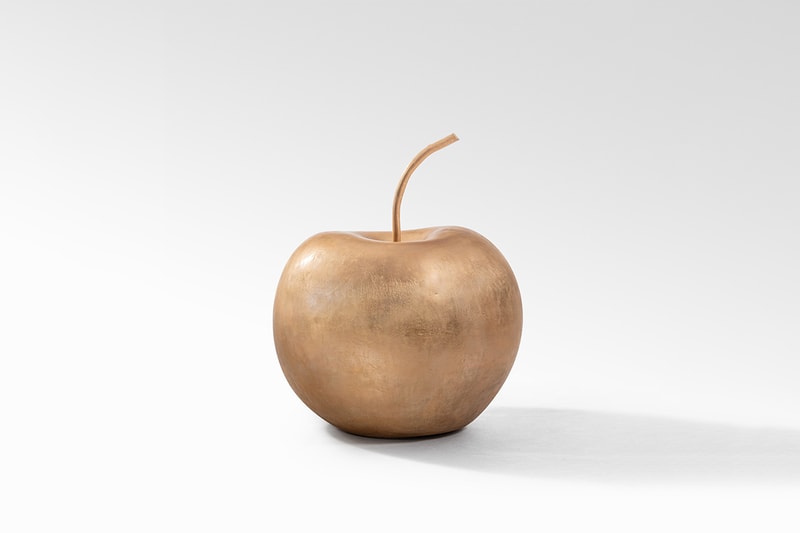 4 of 12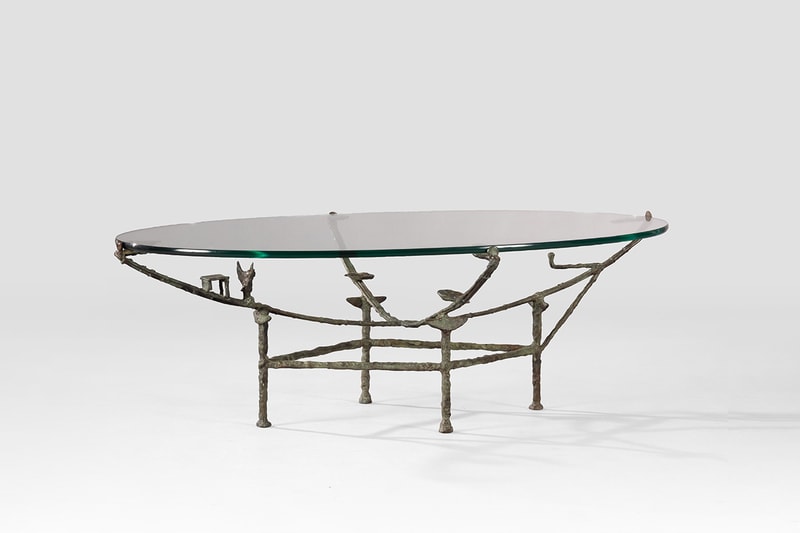 5 of 12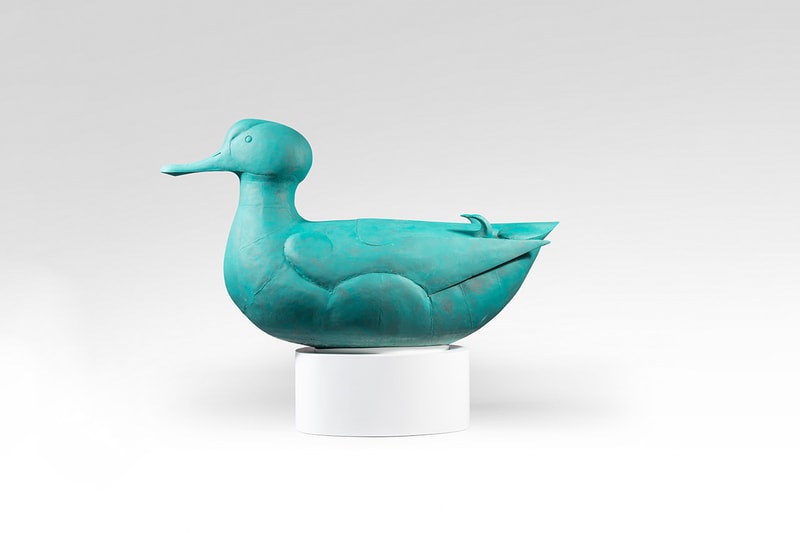 6 of 12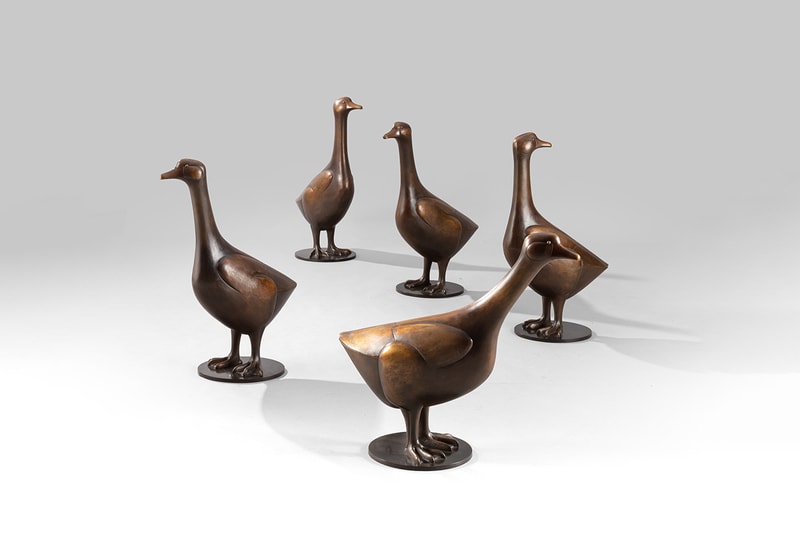 7 of 12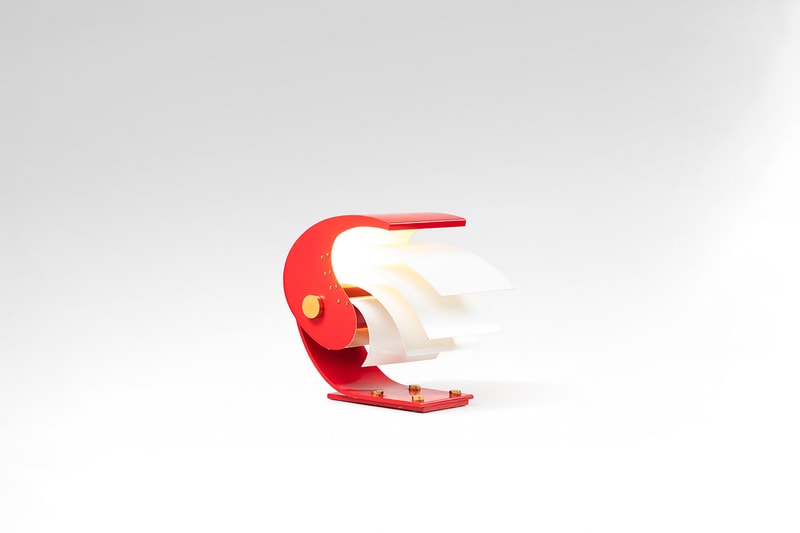 8 of 12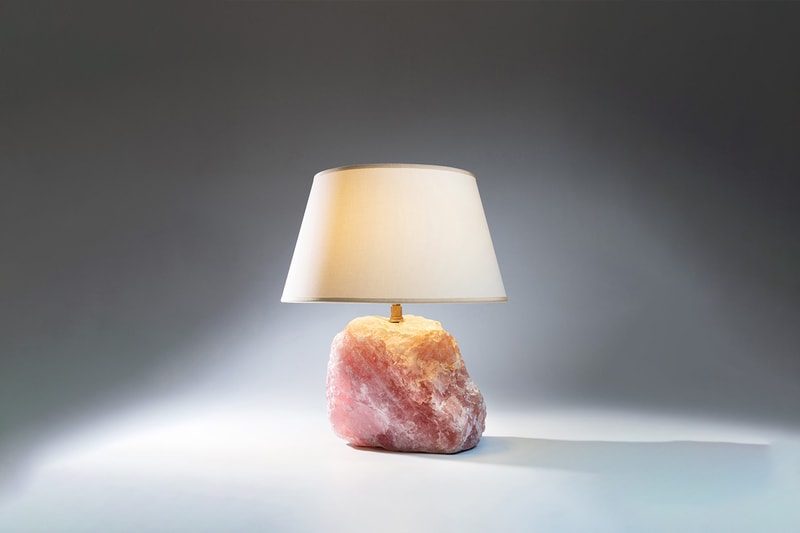 9 of 12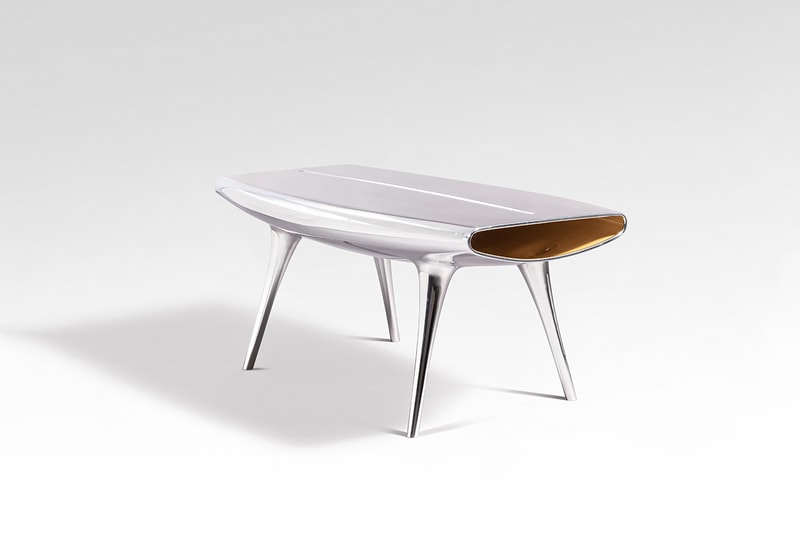 10 of 12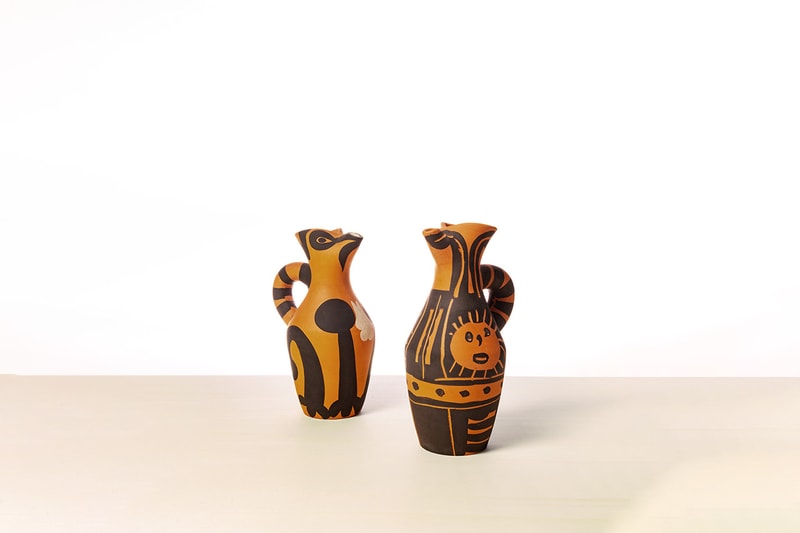 11 of 12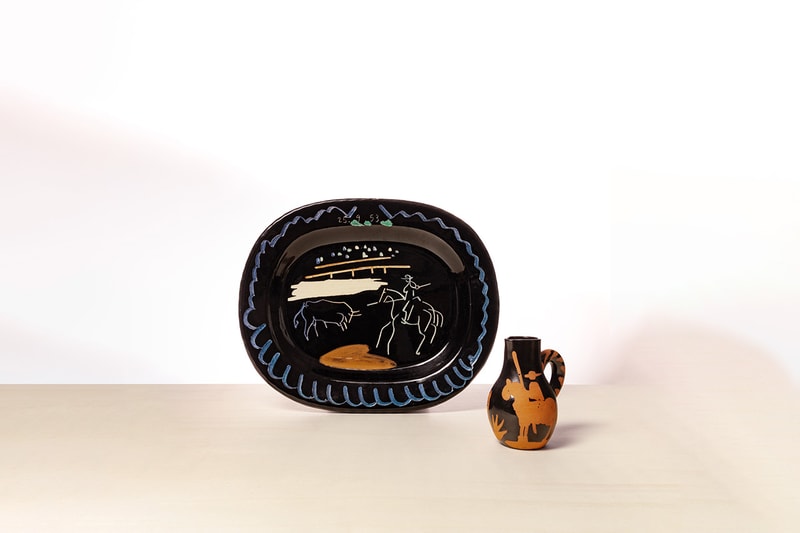 12 of 12
Art & Design
Picasso's Granddaughter on Curating Sotheby's Paris "Important Design" Auction
Florent Jeanniard, Vice President of Sotheby's France, speaks to Diana Widmaier Picasso about the anniversary of her grandfather's death and the role art and design play in her life.
Picasso's Granddaughter on Curating Sotheby's Paris "Important Design" Auction
Florent Jeanniard, Vice President of Sotheby's France, speaks to Diana Widmaier Picasso about the anniversary of her grandfather's death and the role art and design play in her life.
Sotheby's Paris is preparing to host a highly-anticipated event in the design world. Its "Important Design" auction on May 24 will feature a breathtaking range of creations from the 20th century. Prior to the auction, there will be a public exhibition showcasing almost 200 pieces of furniture and objets d'art pieces. The showcase will also highlight the work of renowned sculptor duo Claude and François-Xavier Lalanne, and display 50 of their most significant pieces.
This year's auction holds special significance as it pays tribute to the legendary artist Pablo Picasso, marking the 50th anniversary of his passing. Curated by his own granddaughter, Diana Widmaier Picasso, an art historian and jewelry designer, the auction promises a focus on the eclectic intersection of art and design. Expect to see major works from the Art Nouveau to Contemporary periods by renowned artists such as Pierre Chareau, Jean-Michel Frank, Alberto and Diego Giacometti, Paul Dupré-Lafon, Charlotte Perriand, Jean Prouvé, Jean Royère, Gio Ponti, Martin Szekely and the Lalanne brothers. The auction will also feature a private French collection of ceramics by the master artist himself, Picasso.
One of the most significant offerings in the auction will be standout lots featuring several major creations by Claude and François-Xavier Lalanne. These will include Claude's oversized golden apple, François-Xavier's unique Canard Flotant (previously exhibited at the Château de Versailles in 2021) and a rare set of five Oies Sauvages in patinated bronze. Widmaier Picasso expressed her enthusiasm for the auction, saying, "This sale includes more than a few of the dream designers I would put in my imaginary museum – from Charlotte Perriand and Jean Prouvé to Jean-Michel Frank and Pierre Chareau and even Diego Giacometti – so it has been a joy to curate them here."
Ahead of the auction, Florent Jeanniard, Vice President of Sotheby's France and Co-Worldwide Head of 20th Century Design, caught up with Widmaier Picasso to discuss her involvement and the upcoming event. The public can catch a glimpse of these treasures at Sotheby's Paris from May 20-23.
Keep scrolling to read the full interview.
FJ: The intersection between art and design has evolved enormously in recent decades; what does this evolution mean to you?
DWP: Indeed, the paradoxical status of design-based creations has long been questioned. The recognition of design as a work of art has been progressive and it is a real advancement to make design a branch of sculpture today (i.e. a figurative sculpture and not a functional object resembling a sculpture).
FJ: What role do art and design play in your daily life? How do art and design feed your life?
DWP: For me, there is an intimacy that forms with the works that surround me. A kind of visceral attachment and perhaps a slightly magical protection.
FJ: This year marks the 50th anniversary of Picasso's death. Of all the exhibitions paying tribute to this occasion, which ones are you particularly excited about?
DWP: There is plenty to marvel at – with a truly exceptional program of forty-two exhibitions around the world. To highlight just a few: "Cubism and the tradition of trompe-l'oeil" at the Metropolitan Museum of Art, New York, "Daniel Henry-Kahnweiler" at the Picasso Museum in Barcelona, "Picasso/ Poussin/ Bacchanals" at the Musée des Beaux-Arts in Lyon, "Picasso and Prehistory" at the Musée de l'Homme in Paris, "Picasso: Body and Matter" at the Picasso Museum in Malaga and the Guggenheim Museum in Bilbao and "Picasso and El Greco" at the Museo Nacional del Prado in Madrid.
FJ: What new facets of your grandfather do you hope the exhibitions marking the anniversary of his death will bring?
DWP: Picasso left us an invaluable "Artistic documentation", through his archives, the writings of his biographers, photography and also cinema. He was fully aware that he was building his posterity and the Picasso "Myth" by giving us access to an understanding of the creative process of his works. Today, the art market can sometimes distract us from the qualities of the man Picasso was: his kindness and his affinity for sharing. He left behind a dazzling body of work of diversity and novelty that has shaken up both the art world and many other sectors.
I am always amazed by the number of exhibitions, publications and conferences that approach new angles of study on Picasso: Picasso and prehistory, Picasso and feminism, the color white in Picasso's work, Picasso under the eye of famous photographers, the young Picasso in Paris, Picasso the sculptor… His permanent inventiveness, his abundant work, his innovative experiments, have made him an inexhaustible subject.
Sotheby's Paris
76 Rue du Faubourg Saint-Honoré
75008 Paris
---
Share this article