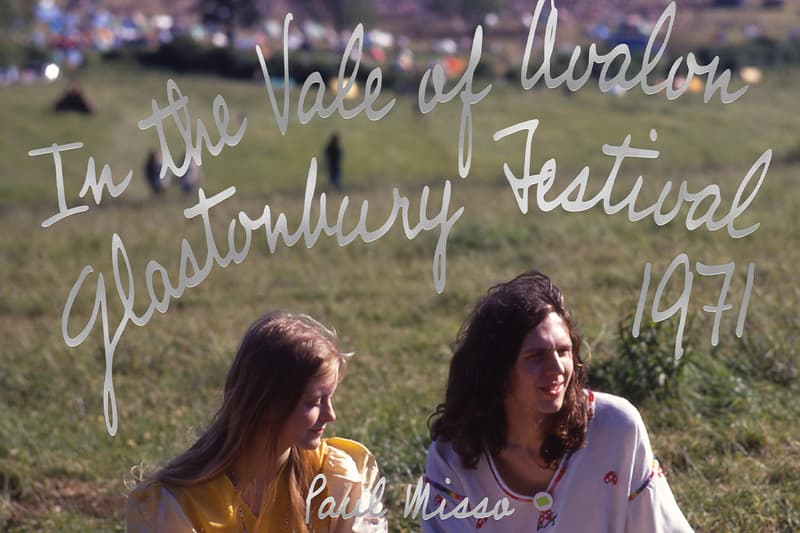 1 of 11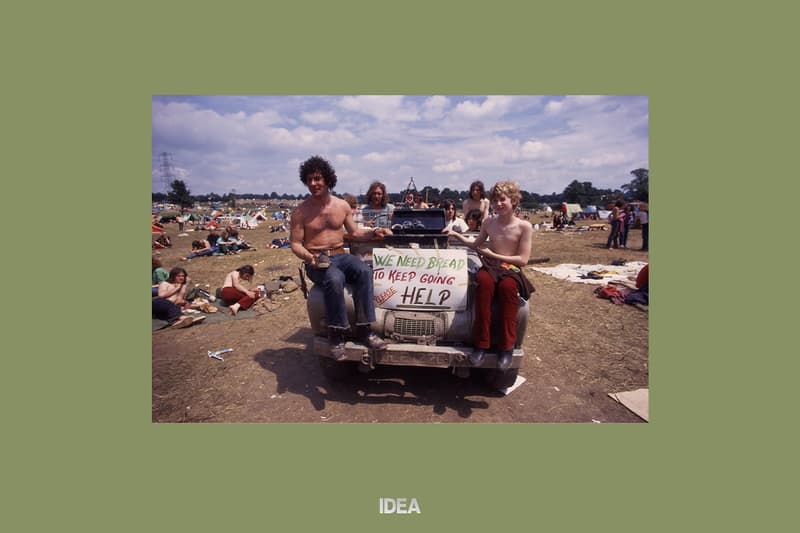 2 of 11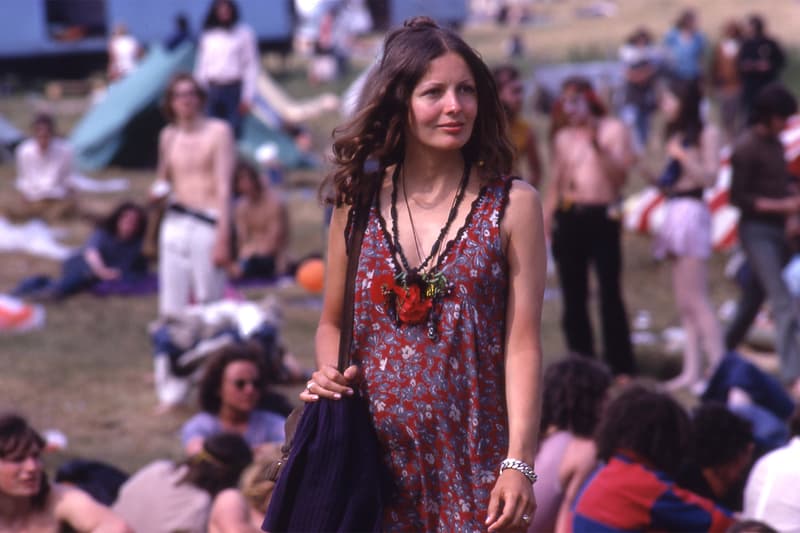 3 of 11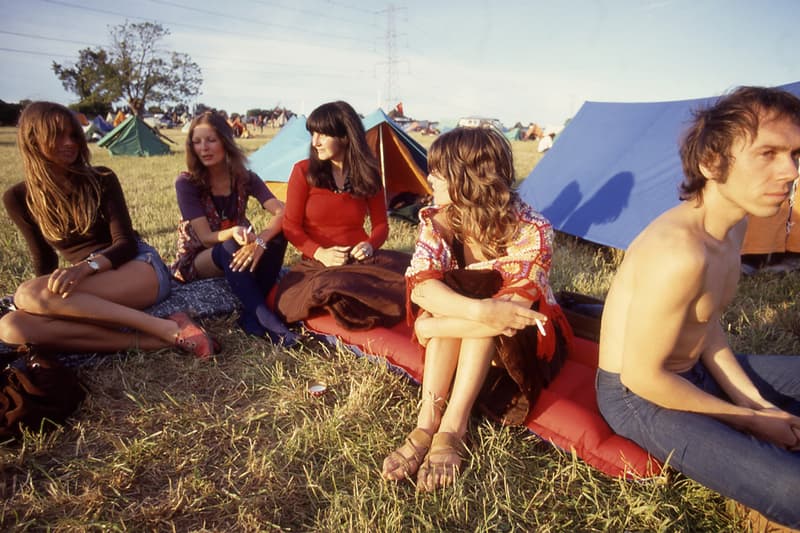 4 of 11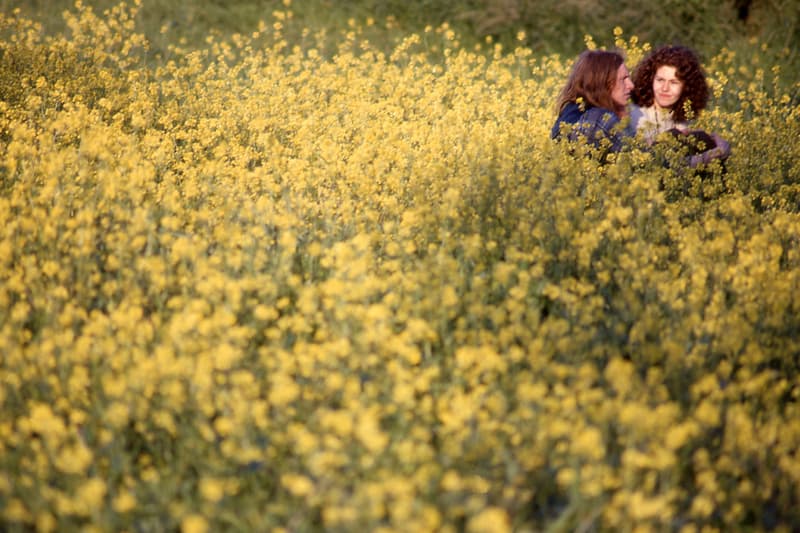 5 of 11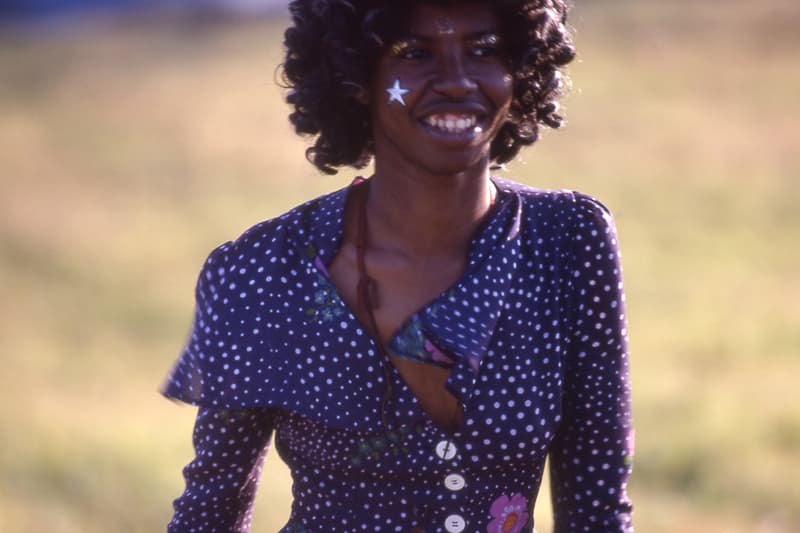 6 of 11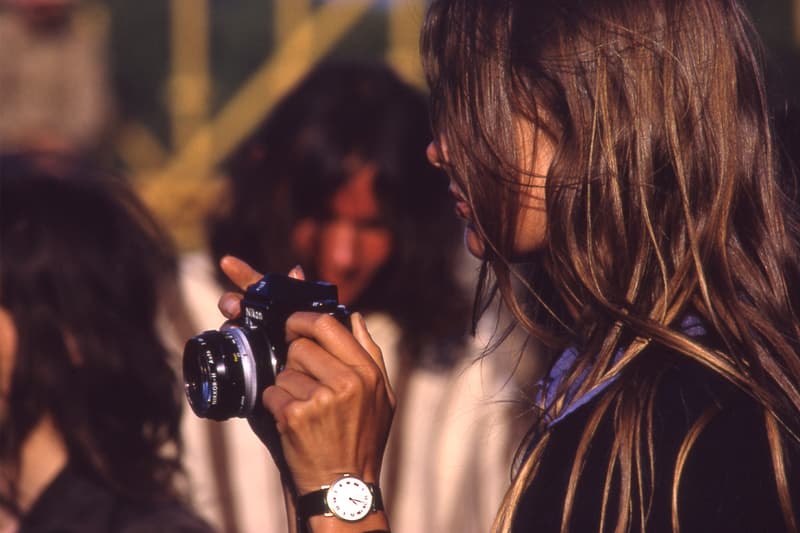 7 of 11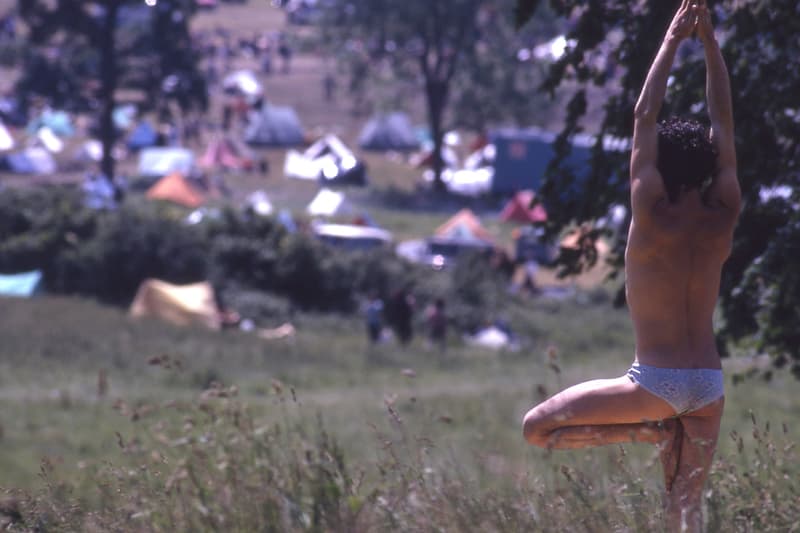 8 of 11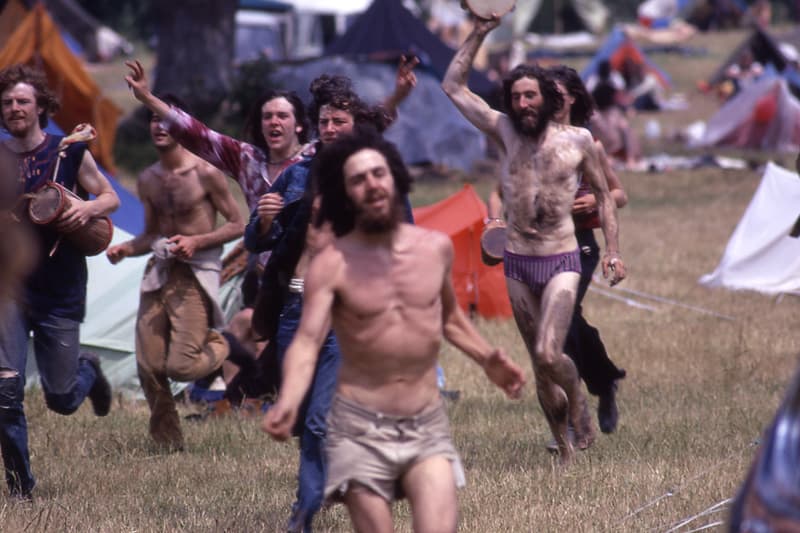 9 of 11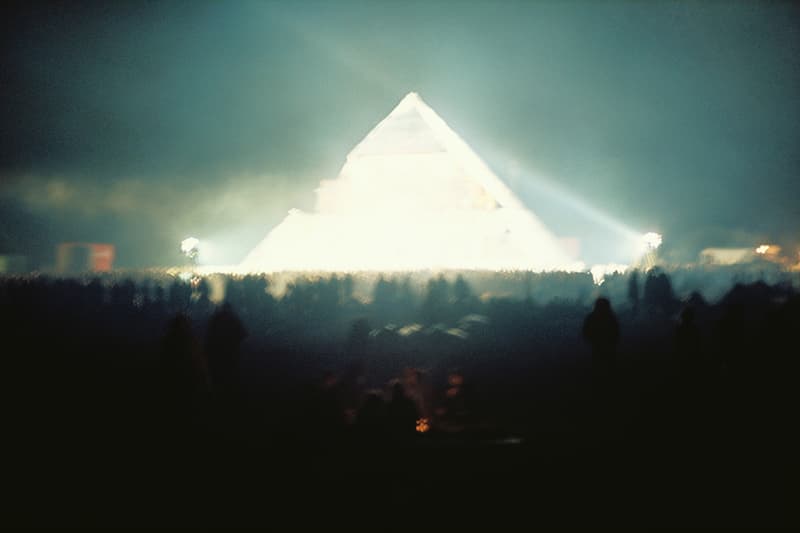 10 of 11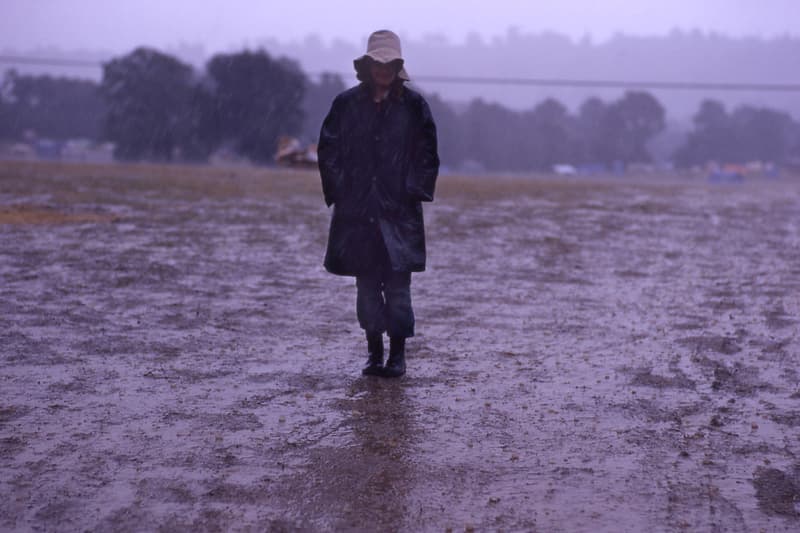 11 of 11
Culture
Capturing Glastonbury Fayre: Unseen Photographs from the Festival's First Year
Everything you need to know about IDEA's latest photo book.
Capturing Glastonbury Fayre: Unseen Photographs from the Festival's First Year
Everything you need to know about IDEA's latest photo book.
In the Vale of Avalon: Glastonbury Festival 1971 is a new photo book published by IDEA featuring previously unseen photographic accounts of the first year of the beloved festival. The book, which is 136 pages long, is not just a mirror of the bands who played, including Hawkwind, Traffic, David Bowie and Fairport Convention, but also an intimate portrait of some of the 12,000 festival-goers who attended the free event, then called Glastonbury Fayre.
The photographer, Paul Misso, was invited to attend the festival by film director Nic Roeg, as he was Julie Christie's driver at the time. Roeg had planned to make a film of the festival, and Misso was to take photographs. However, upon seeing Misso's photographs, Roeg declared that Paul had "Captured it, but he hadn't," and the film was eventually shelved. The stills were almost lost in the mists of time but have now been compiled into this new title.
Misso explained, "After the festival, I selected about 160 slides into two Kodak Carousel trays from the 7,000 pictures that I shot. [...] For 18 months after the festival, Dee Palmer and I would hold evening slideshows in our flat in Hammersmith about 3 or 4 times a week to people who wanted to continue to be there or to see what they'd missed."
The launch of the book is scheduled to take place on May 10 at Dover Street Market London, as part of IDEA and DSM's Photo London celebrations. The first edition consists of 1000 copies and is priced at $55 USD, you can also order a copy online.
---
Share this article