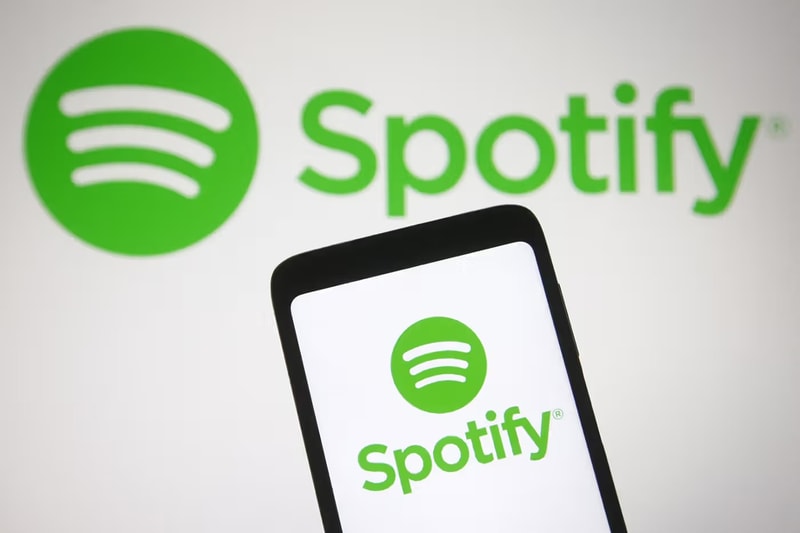 Music
Thousands of AI-Generated Songs Get Removed on Spotify
After the music streaming platform gained insight from Universal Music Group.
Thousands of AI-Generated Songs Get Removed on Spotify
After the music streaming platform gained insight from Universal Music Group.
In recent months, the internet has gone crazy with making AI-generated music, which involves using the voices of other artists and featuring them in unauthorized music. As a result, Spotify has taken action and removed thousands of AI-generated songs after a warning from Universal Music Group about suspicious activities on songs uploaded by Boomy, an AI startup.
So far, Spotify has removed at least 7% of the Boomy tracks, which results in thousands of AI-generated songs.
"Artificial streaming is a longstanding, industry-wide issue that Spotify is working to stamp out across our service," Spotify said in a statement to Insider. "When we identify or are alerted to potential cases of stream manipulation, we mitigate their impact by taking action that may include the removal of streaming numbers and the withholding of royalties. This allows us to protect royalty payouts for honest, hardworking artists."
In March, Universal Music Group shared its stance on AI-generated music. "We have become aware that certain AI systems might have been trained on copyrighted content without obtaining the required consents from, or paying compensation to, the rightsholders who own or produce the content," the record label stated in an email at the time. "We will not hesitate to take steps to protect our rights and those of our artists."
Since then, several artists have shared how they feel about their voices being in AI-generated songs, such as Drake and Grimes.
Stay tuned for more updates.
---
Share this article