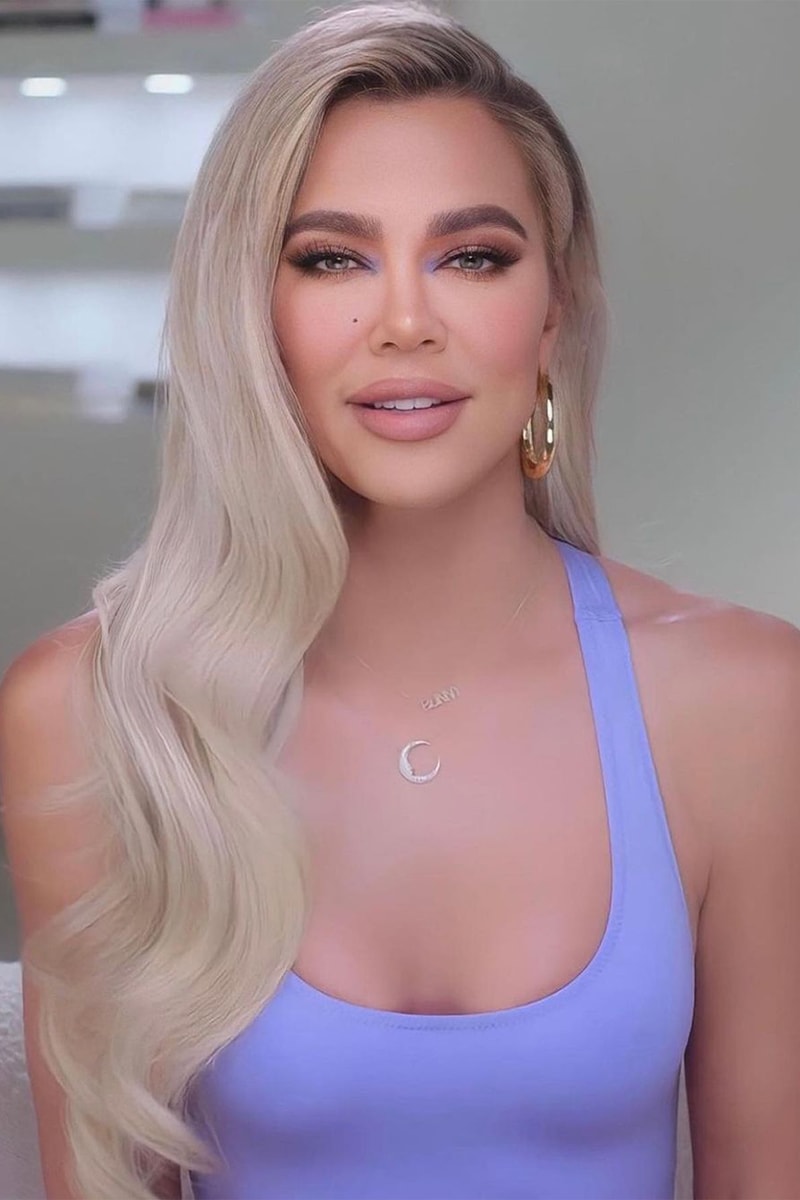 Khloé Kardashian's XL Beachy Tresses Are the Vibe Ahead of Summer
Serving '00s realness.
Khloe Kardashian is one of the KarJenner sisters that needs to stay blonde forever. Whether sporting ash bronde highlights or "honey nut cheerio" blonde — the girl knows how to wear this particular color very well. Her latest wet, wavy, beachy display featuring a nostalgic twist is a prime example of what we mean when we say she gets it.
The moment was styled by her go-to stylist Andrew Fitzsimons who took to Instagram to show off his masterpiece with the caption "Beach babe" and "Just out of the ocean waves, by me."Her look is giving major '00s vibes and if we're going back to era hair looks, the early '00s are for the win. No matter how sickening your hairstyle is, you can't seal the deal on any look without the glam. KhloMoney turned to makeup artist Ash K Holm for the beat that gave everything it needed to give.
Travel season is upon us and Khloe is making sure we have major inpo to bookmark ahead of our holiday plans for the summer.
Take a closer look ahead.
View this post on Instagram
---
Share this article