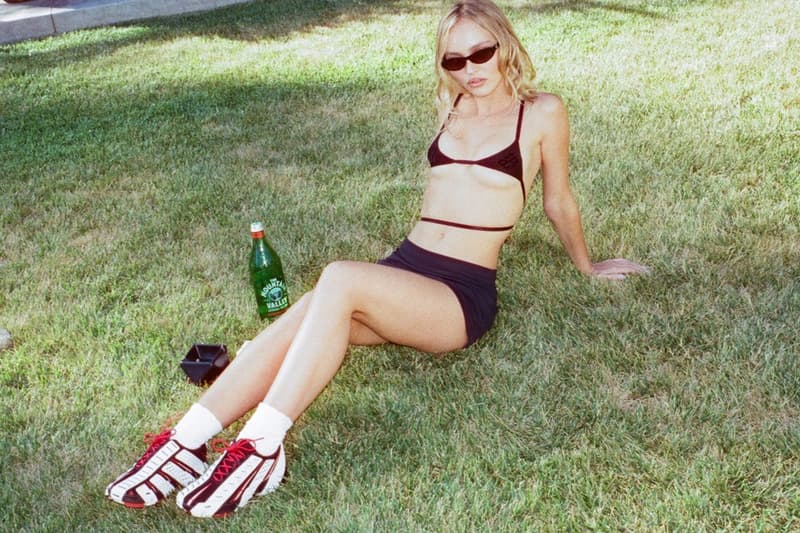 Film & TV
Lily-Rose Depp Defends Her Sexual Portrayal of Her Explicit 'The Idol' Character Jocelyn
The HBO series has received mixed reviews and backlash.
Lily-Rose Depp Defends Her Sexual Portrayal of Her Explicit 'The Idol' Character Jocelyn
The HBO series has received mixed reviews and backlash.
After premiering at the 2023 Cannes Film Festival, The Idol has received plenty of backlash for its explicit content. Lily-Rose Depp, who plays protagonist Jocelyn, is defending her character, who's garnered mixed reviews online for her explicit and sexual nature.
"Jocelyn is a born and bred performer — and I think that extends to every aspect of her life, not just her professional life," she recently said, according to Pop Crave. "The way that she dresses, for example, is her trying to tell you something all the time … Or express herself in some kind of way. I also think that the occasional bareness of the character physically mirrors the bareness that we get to see emotionally in her."
She added, "I was given the privilege of being really involved in the creation of this character and the ins and outs of how she expresses herself."
The show has been termed "sexually tortured porn," among other phrases for its promiscuity.
The Idol premieres on HBO on June 4.
---
Share this article