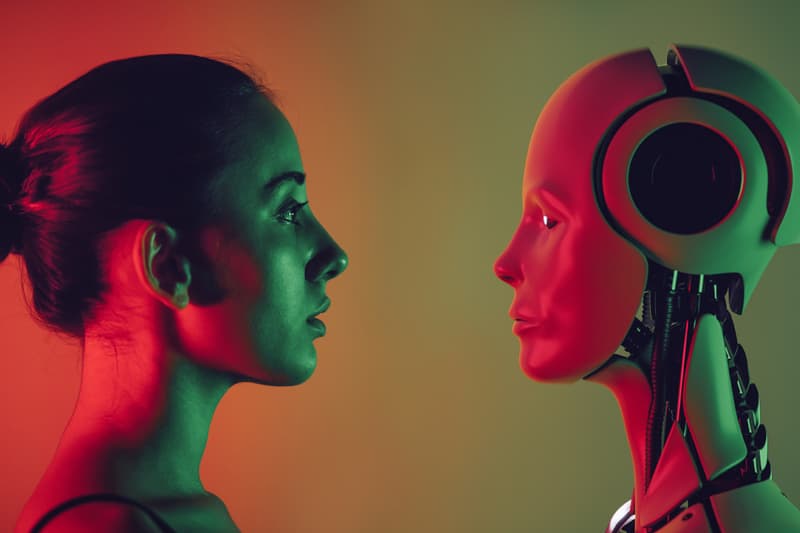 Culture
Artists and Writers Unite Against AI-Generated Illustration in Open Letter Petition
A petition led by artist and author, Molly Crabapple.
Artists and Writers Unite Against AI-Generated Illustration in Open Letter Petition
A petition led by artist and author, Molly Crabapple.
Over 970 artists, illustrators, editors and journalists have signed an open letter calling for a halt to the use of AI-generated illustrations. The letter, organized by artist and author Molly Crabapple and supported by a number of prominent figures within the media world, argues that the relationship between writers and artists is "At risk of extinction" due to the increasing use of AI tools. The group urges newsrooms to prioritize editorial art made by people, not machines and to recognize the importance of intellectual property rights.
Furthermore, the petition highlights the rapid development of AI-generated artwork and its negative impact on various aspects of culture, including music and video games. The initiative has sparked a debate over the role of AI in art and the potential loss of human creativity. "Media publishing takes intellectual property rights very seriously. Its business would not exist without upholding the laws and values that protect such rights. If newsrooms aim to resist corporate theft, they must commit to supporting editorial art made by people, not server farms," reads a segment of the letter.
You can join the petition and make your voice heard here.
---
Share this article