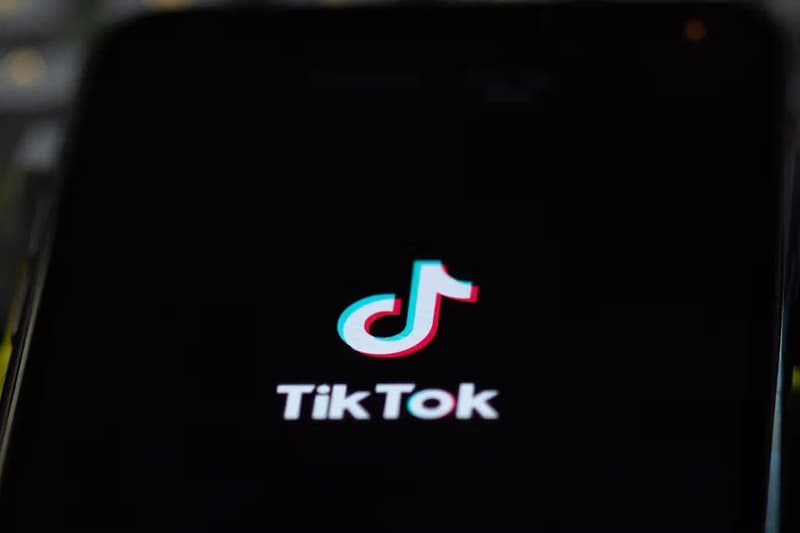 Montana Will Become the First U.S. State to Ban TikTok
And TikTok is fighting back.
Montana will officially become the first state in the US to ban TikTok. On Wednesday, May 17, Governor Greg Gianforte signed a bill banning the beloved app.
Shortly after, Gianfrote took to Twitter to explain his reasoning. "To protect Montanans' personal and private data from the Chinese Communist Party, I have banned TikTok in Montana," he wrote.
He continued in a second tweet, "TikTok is just one app tied to foreign adversaries. Today I directed the state's Chief Information Officer to ban any application that provides personal information or data to foreign adversaries from the state network."
Fortunately for TikTok users, the popular app is fighting back. "Governor Gianforte has signed a bill that infringes on the First Amendment rights of the people of Montana by unlawfully banning TikTok, a platform that empowers hundreds of thousands of people across the state," TikTok said in a statement to CNN. "We want to reassure Montanans that they can continue using TikTok to express themselves, earn a living, and find community as we continue working to defend the rights of our users inside and outside of Montana."
Stay tuned for more updates and check out Ginaforte's tweets below.
TikTok is just one app tied to foreign adversaries. Today I directed the state's Chief Information Officer to ban any application that provides personal information or data to foreign adversaries from the state network. pic.twitter.com/92Im6D9Jgx

— Governor Greg Gianforte (@GovGianforte) May 17, 2023
To protect Montanans' personal and private data from the Chinese Communist Party, I have banned TikTok in Montana.

— Governor Greg Gianforte (@GovGianforte) May 17, 2023
---
Share this article