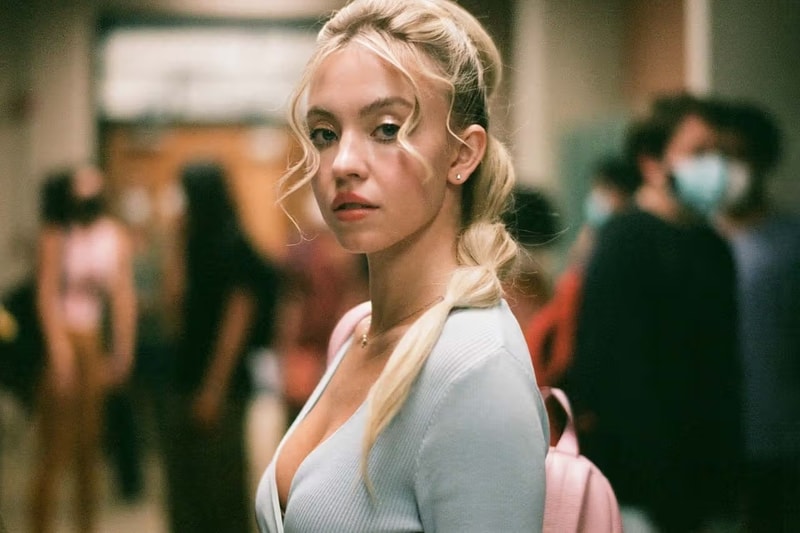 Film & TV
Sydney Sweeney Teases What You Can Expect From Her 'Euphoria' Character Cassie on Season 3
We've never been happier.
Sydney Sweeney Teases What You Can Expect From Her 'Euphoria' Character Cassie on Season 3
We've never been happier.
Euphoria fans love "Crazy Cassie," and Sydney Sweeney, who portrays her, recently revealed we can expect that same chaotic energy in Season 3.
"I know that the fans need her to somehow figure out how to get her sh-t together, but I really hope for a while that I can enjoy crazy Cassie," Sweeney recently told E! News.
If you recall, Cassie had several "crazy" moments in Season 2. For starters, she had a relationship with Nate Jacobs (Jacob Elordi) behind his ex aka her best friend Maddy Perez (Alexa Demie)'s back. From there, Cassie began spiraling like never before.
While it hasn't officially been confirmed when Euphoria is coming back, it's been previously reported that production for Season 3 of the show will begin during the second half of 2023. If that's the case, it's quite possible the new season could premiere sometime in 2024.
Stay tuned for more updates on Euphoria and the cast.
---
Share this article