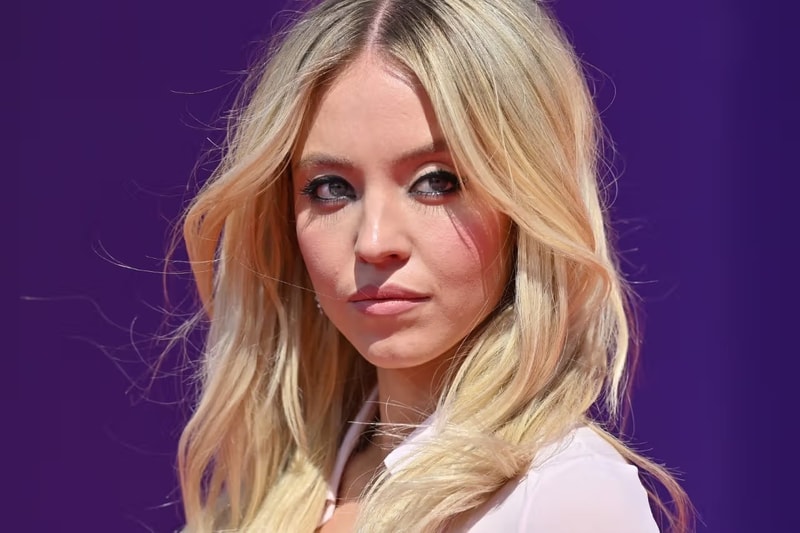 Film & TV
Sydney Sweeney's Role on 'Euphoria' Almost Got in the Way of Her Getting Cast on 'The White Lotus'
Resulting in her having to "fight" for the role.
Sydney Sweeney's Role on 'Euphoria' Almost Got in the Way of Her Getting Cast on 'The White Lotus'
Resulting in her having to "fight" for the role.
Sydney Sweeney is everywhere these days, but she's best known for her portrayal of Cassie Howard on Euphoria. However, because of her popularity on Euphoria, it's been a challenge to book new roles, including Olivia on The White Lotus.
Sweeney began by elaborating on her usual experience with landing roles. "There's always people who see me as Cassie or see me as Olivia," she recently told Variety. "They send me scripts that are just like that. It's the ones I have to fight for that usually are the ones that I want that are different, like 'Reality.' I had to audition for it. I had to put myself on tape and send in my audition just like everybody else."
She went on to explain how Euphoria almost cost her The White Lotus. "It was the same for White Lotus. They didn't think that I was right for White Lotus, because I did Euphoria," she added. "So I put myself on tape, I auditioned for 'White Lotus' just like everybody else and had a call back like everybody else. I could get offered roles that are similar to the ones that I've played, but the ones that are different, the ones that surprise people that I do, are the ones that I usually have to fight for."
Elsewhere, you can expect to see more of Sweeney as Cassie in Season 3 of Euphoria, which is now slated to premiere in 2025.
---
Share this article