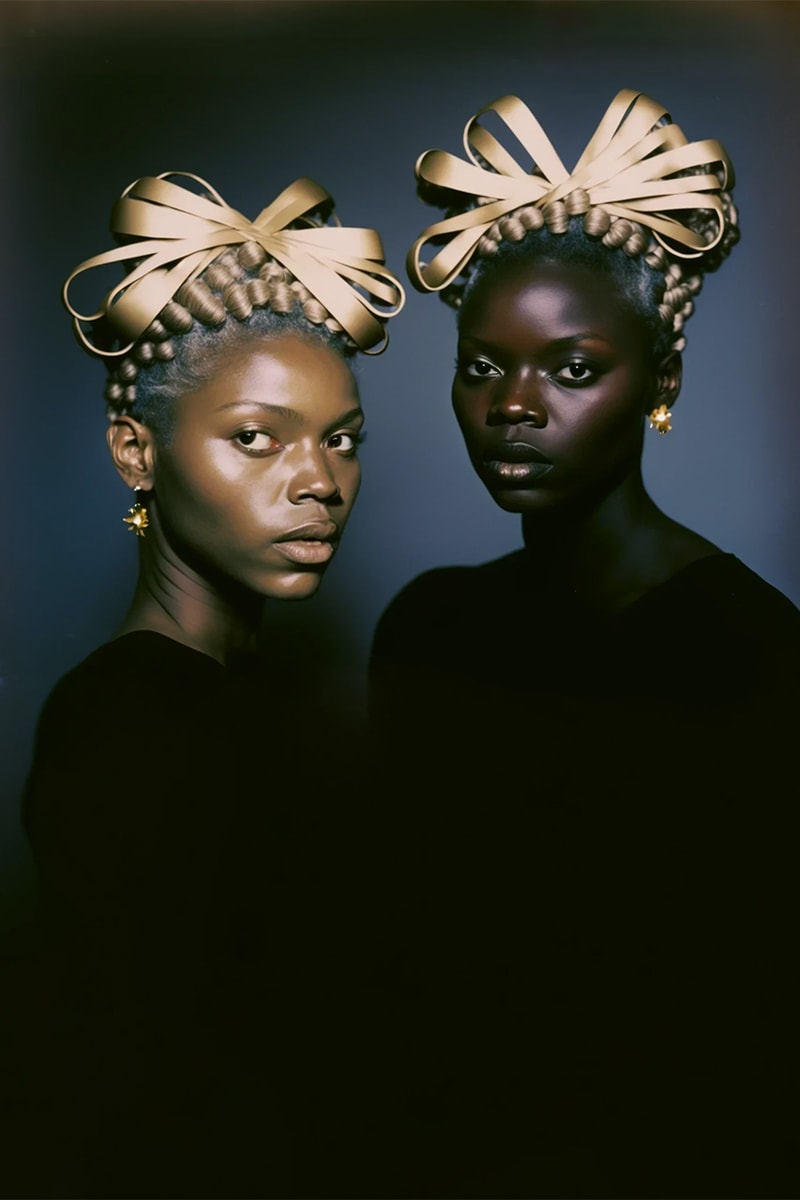 1 of 9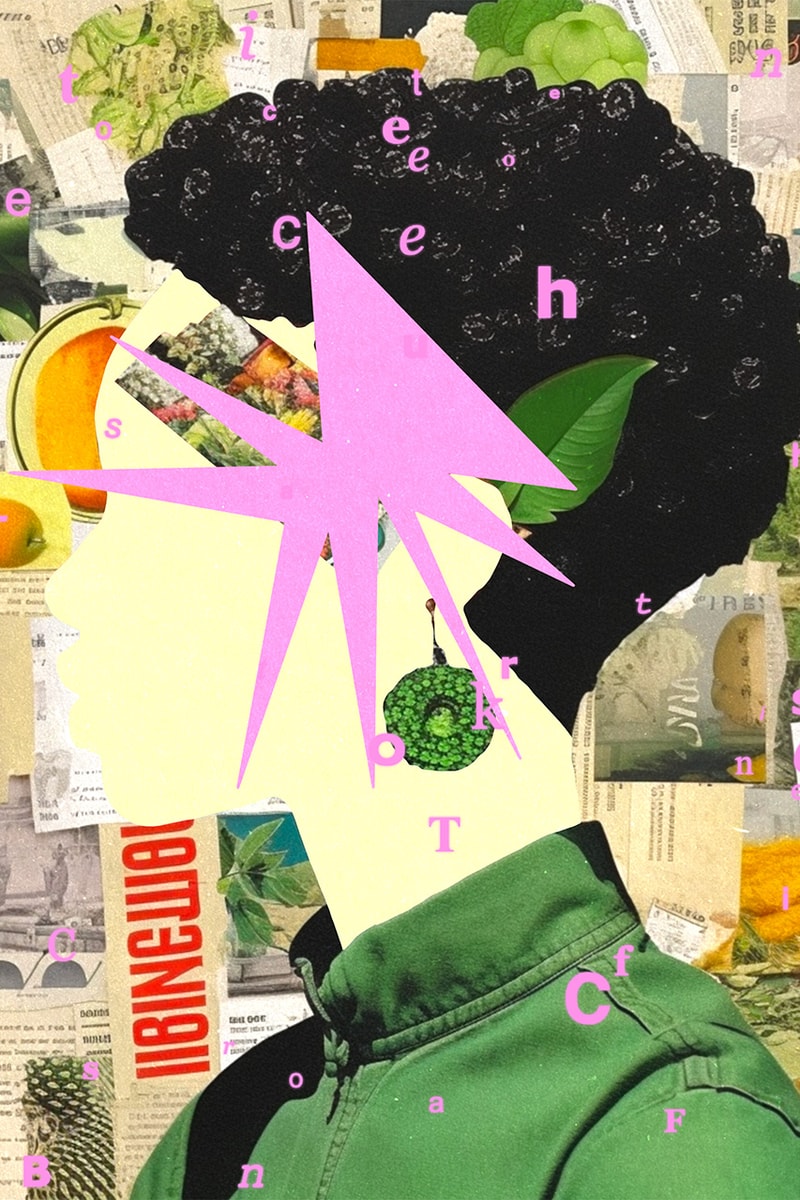 2 of 9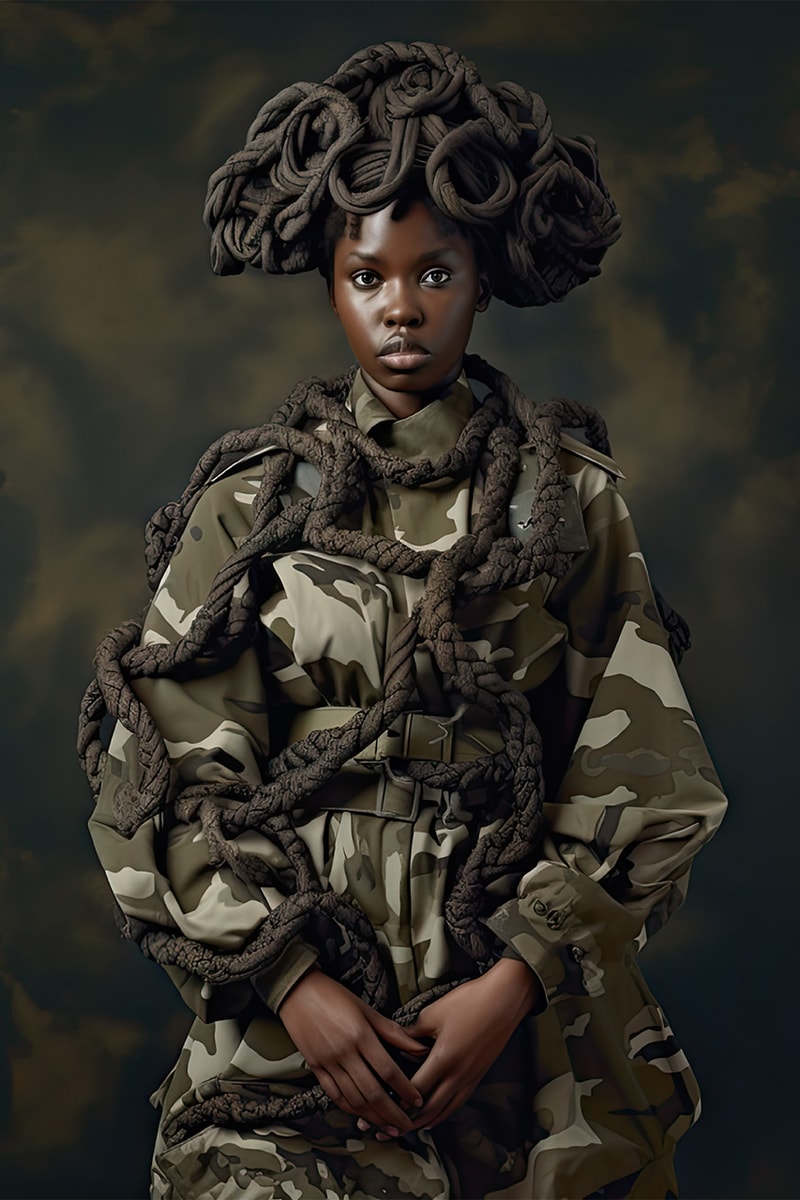 3 of 9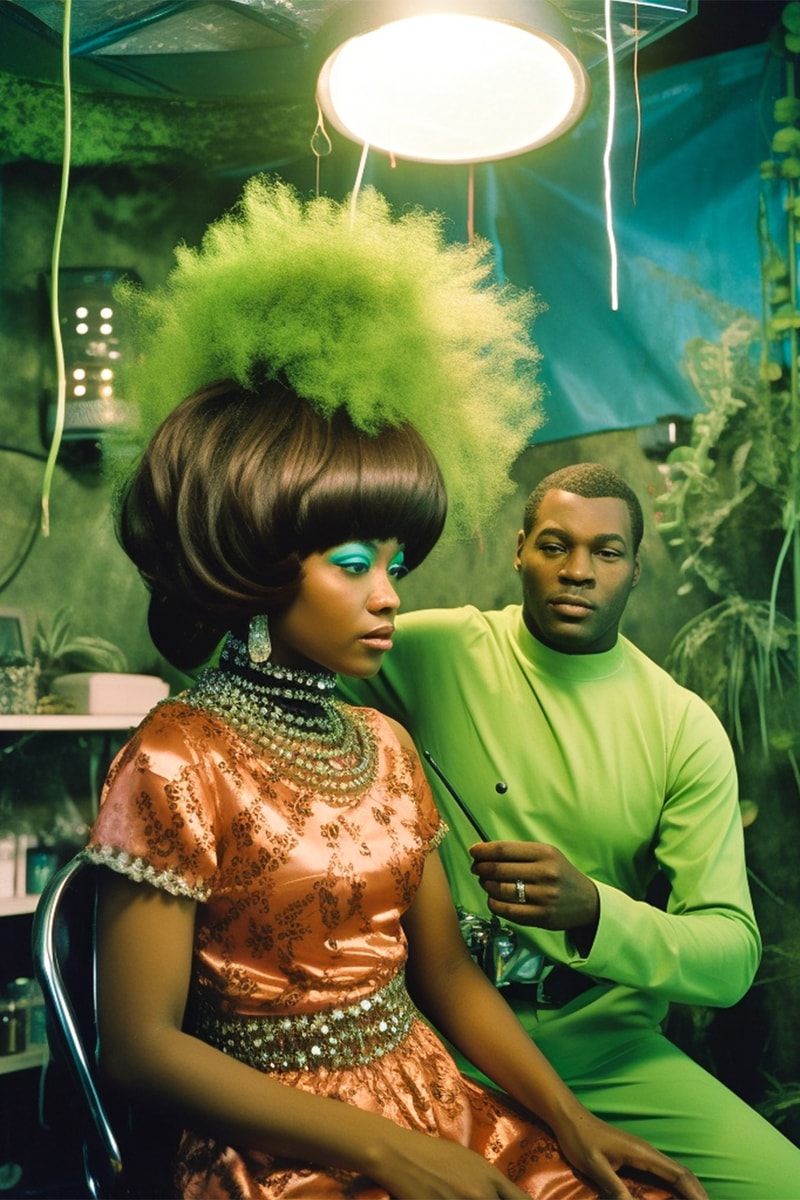 4 of 9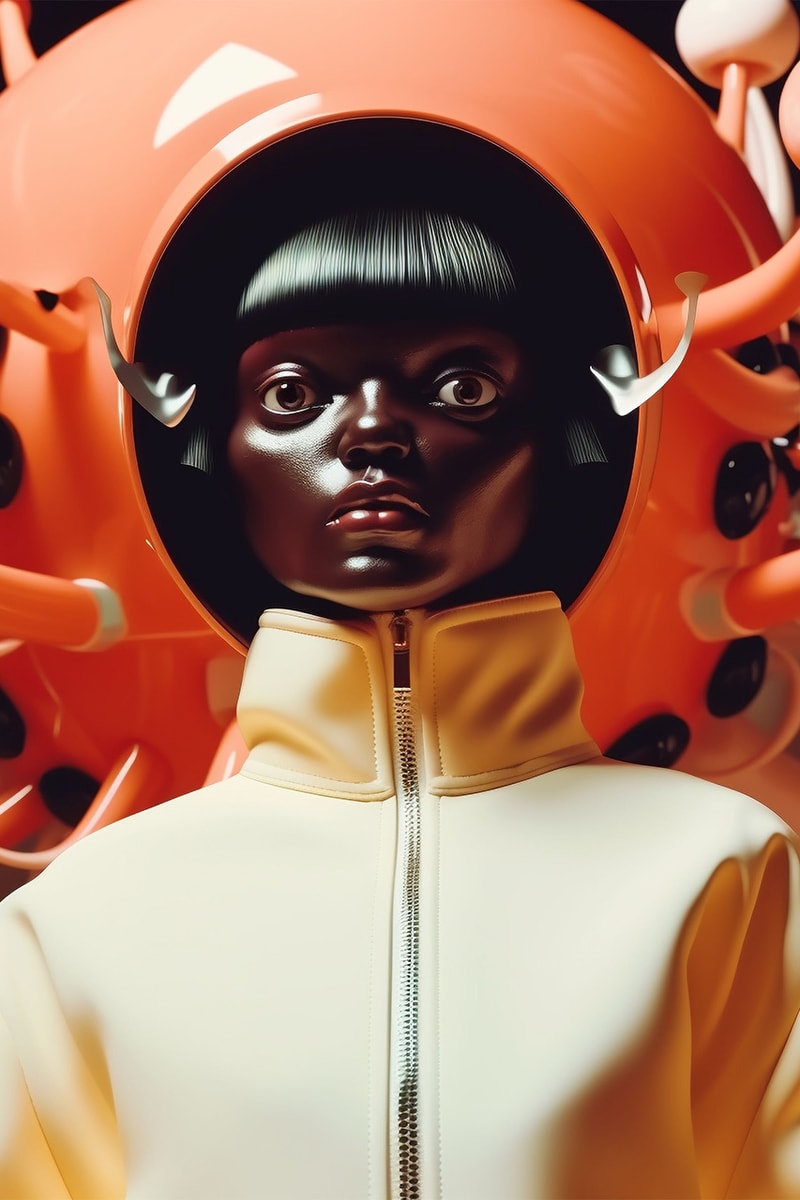 5 of 9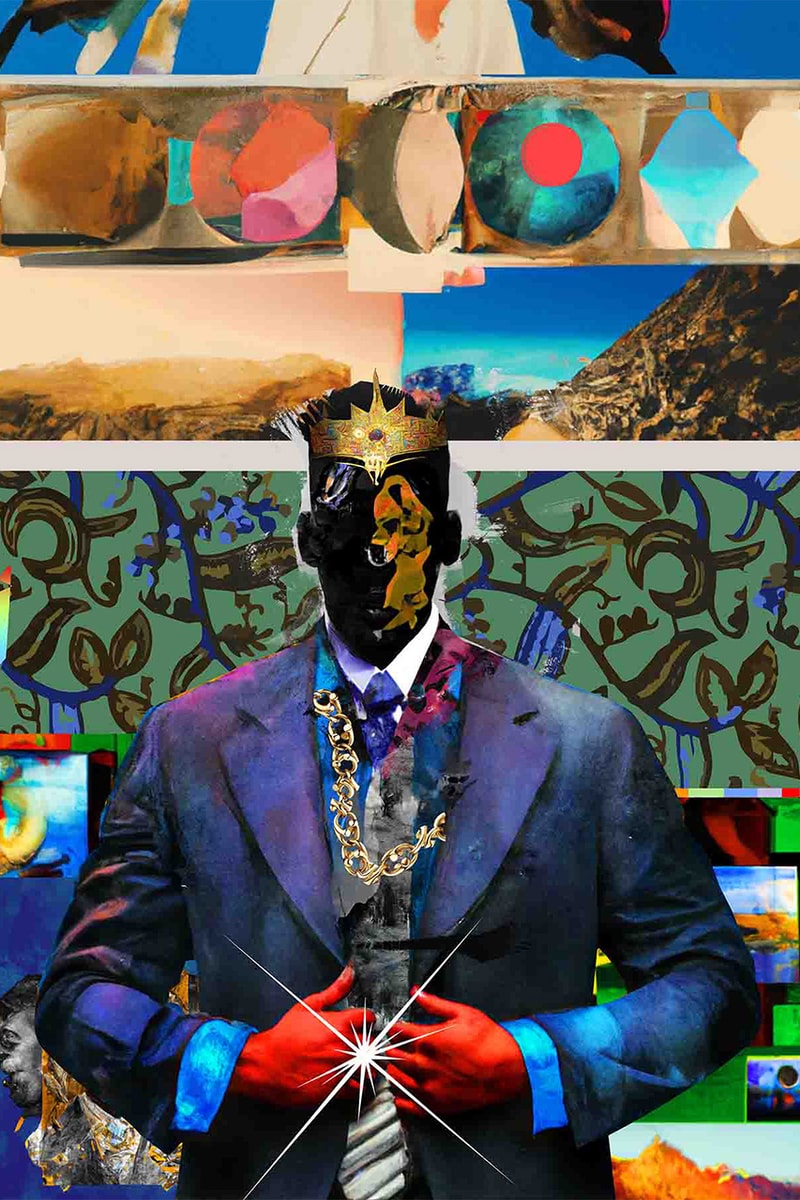 6 of 9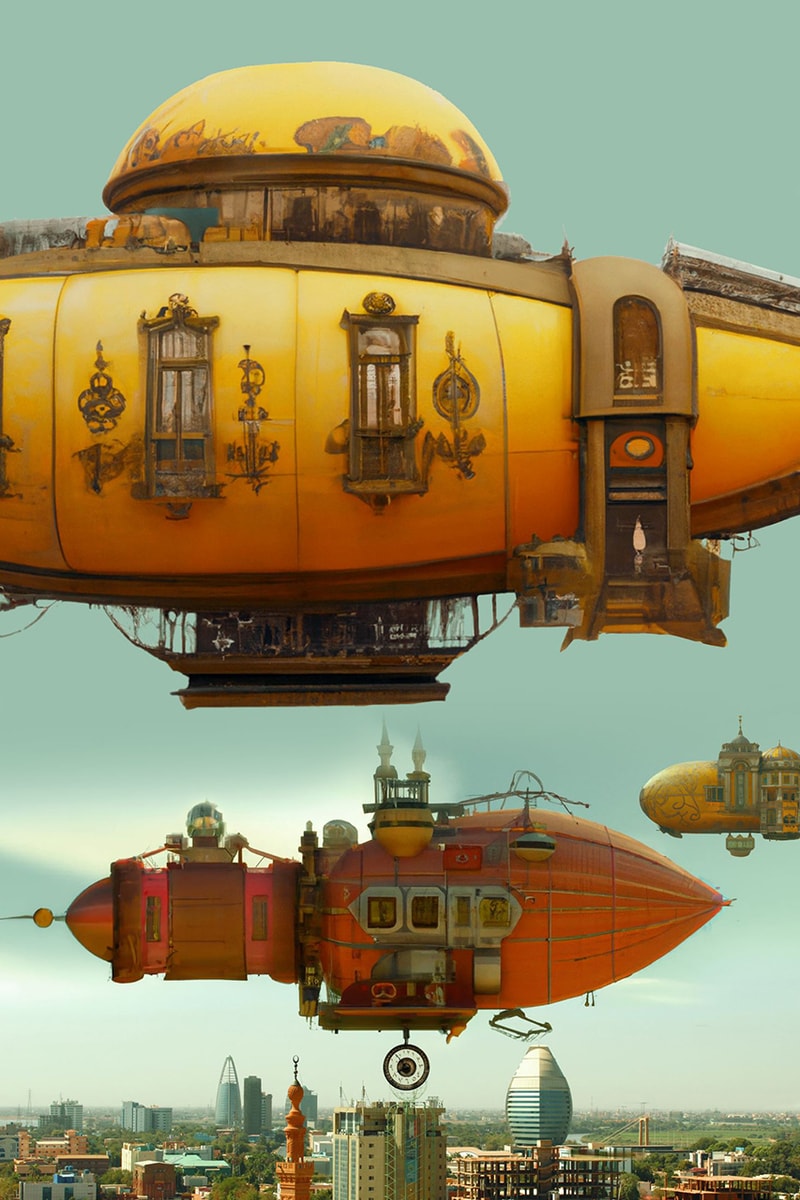 7 of 9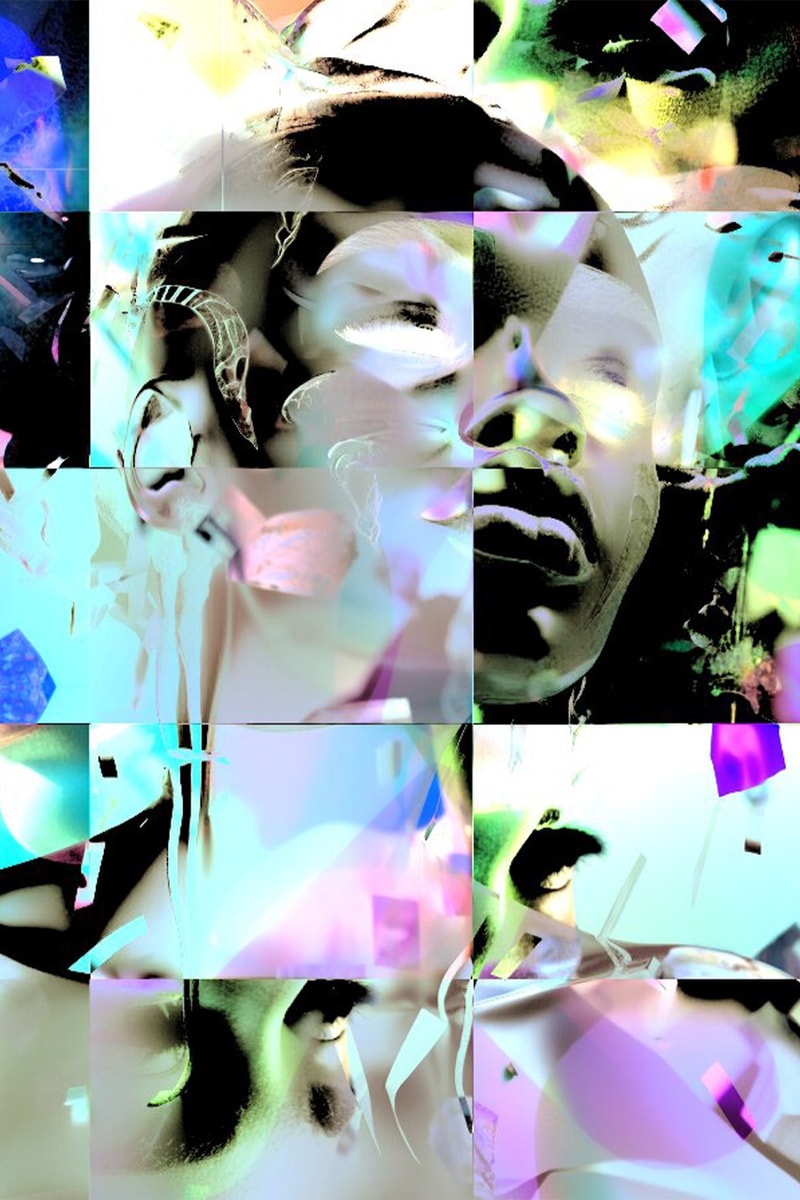 8 of 9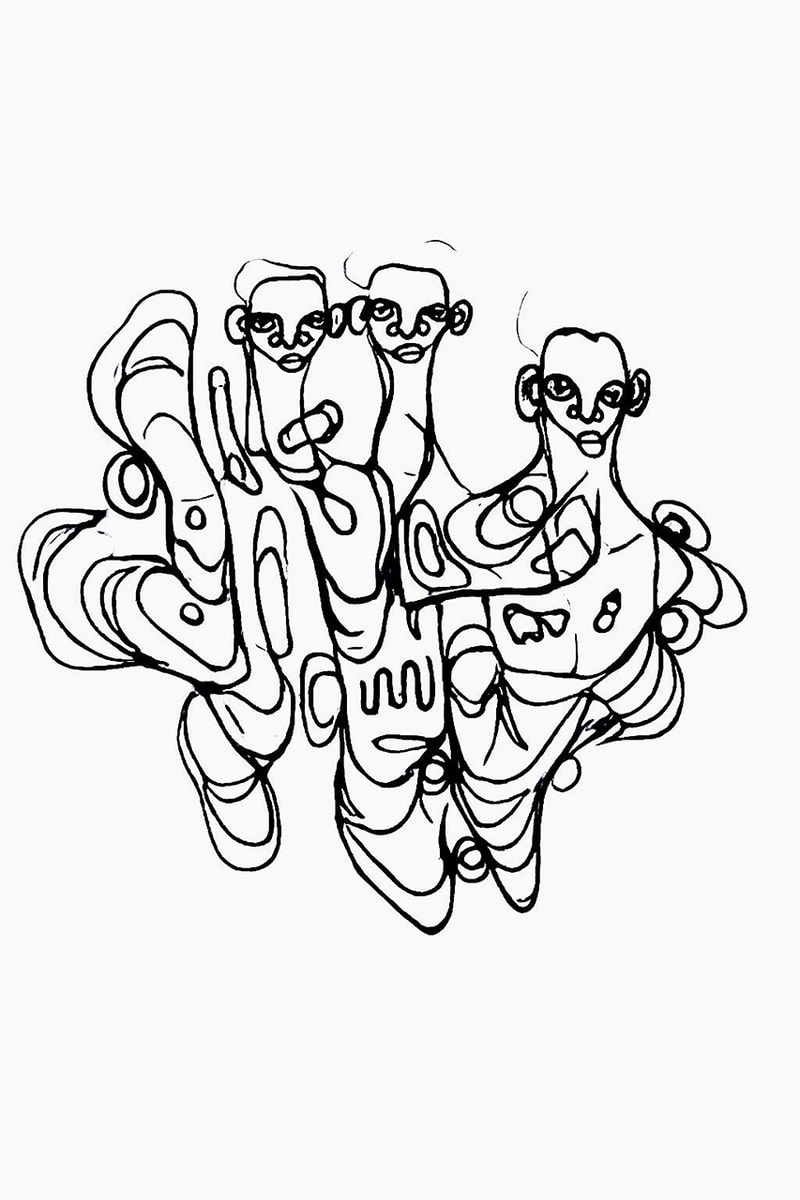 9 of 9
Art & Design
"In/Visible" Reveals AI's Misinterpretation of Black Cultures
An upcoming group show presented by Feral File.
"In/Visible" Reveals AI's Misinterpretation of Black Cultures
An upcoming group show presented by Feral File.
Feral File has announced its upcoming group show "In/Visible," which brings together a diverse group of artists utilizing artificial intelligence (AI) to tell their stories while shedding light on the limitations of this technology in truly understanding them.
A highlight from the exhibition includes "Blonde Braids Study II" by Minne Atairu. This piece delves into the flaws of the text-to-image algorithm known as Midjourney (v4). By examining the portrait of Black identical twins adorned with blonde braids, Minne Atairu. exposes the significant gaps in the algorithm's training data. Instead of accurately portraying the Black identity outlined in the text prompt, the algorithm generates an image that resembles fraternal twins with permed, blonde waves, revealing a flattened representation.
AI's conceptualization of reality for Black individuals is often fragmented and potentially violent. However, this showcase aims to challenge these limitations. The participating artists defiantly utilize AI as a tool to tell their stories while recognizing the technology's inherent shortcomings in understanding their experiences. Through their thought-provoking artworks, the artists in this group show reclaim visibility, confronting the historical misrepresentation and fabrication of marginalized realities.
"In/Visible" unites talented artists Rayan Elnayal, Moonsundiamond, Jah., Minne Atairu, Adesola Yusuf (Arclight), Zoe Osborne, Afroscope (Nana Isaac Akwasi Opoku), Adaeze Okaro, Serwah Attafuah and Nygilia, and promotes a more inclusive understanding of humanity. Linda Dounia, the exhibition's curator, underlines that the biases present in AI systems reflect those held by those who engineer them and provide the data.
The online exhibition will open on June 12 via Feral File's website, with minting available. In similar news, Qualeasha Wood is the artist combining traditional tapestries with technology.
---
Share this article