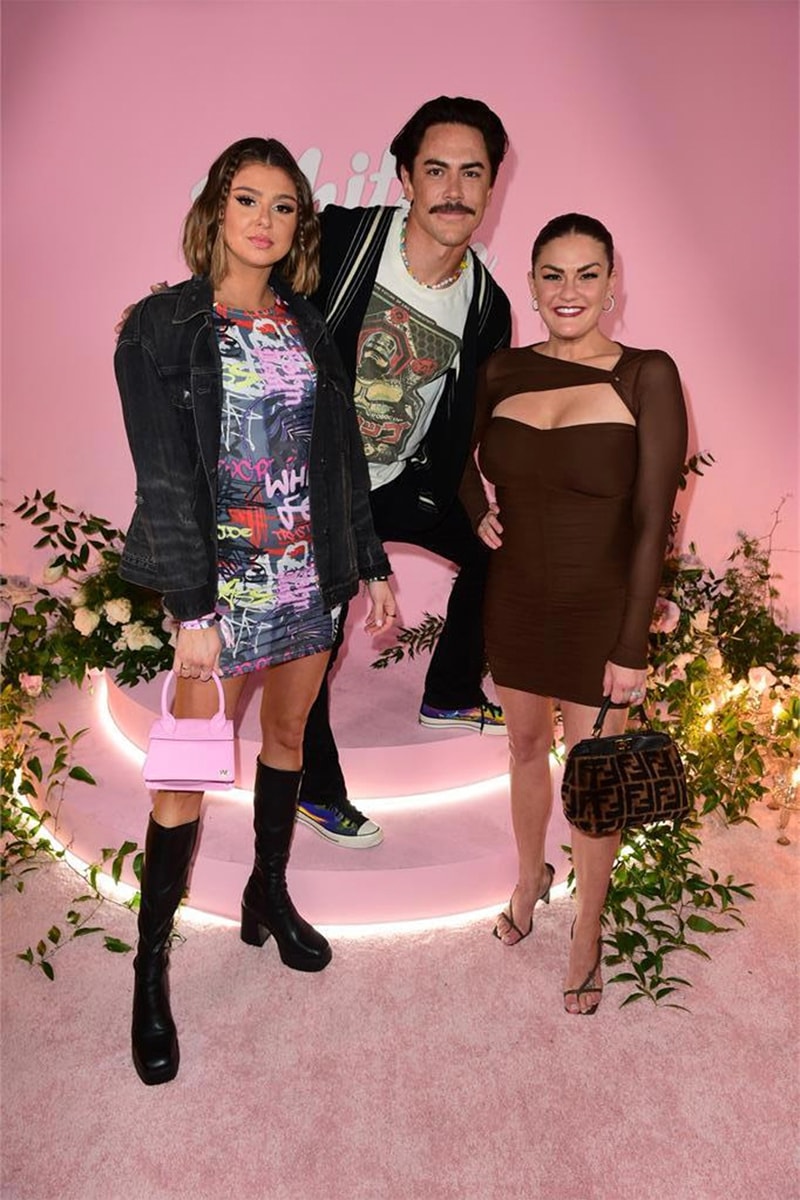 'Vanderpump Rules' Raquel Leviss' "Confession," Explained
Tea.
Hit TV show Vanderpump Rules premiered part three of its reunion special, and closes with Raquel Leviss confession on what it was like dating Tom Sandoval.
During the three part reunion, Leviss admits to being in love with Sandoval — right before he struggles to answer that he "loves" her too. "I felt seen and heard by him," Leviss said when she tried to explain the affair.
At one moment, Sandoval's ex whom he cheated on with Leviss, and cast member Lala Kent tell her that this is a pattern of Sandoval's — and she'll be next to go. Leviss walks off the set and before the episode closes, she shares a confession.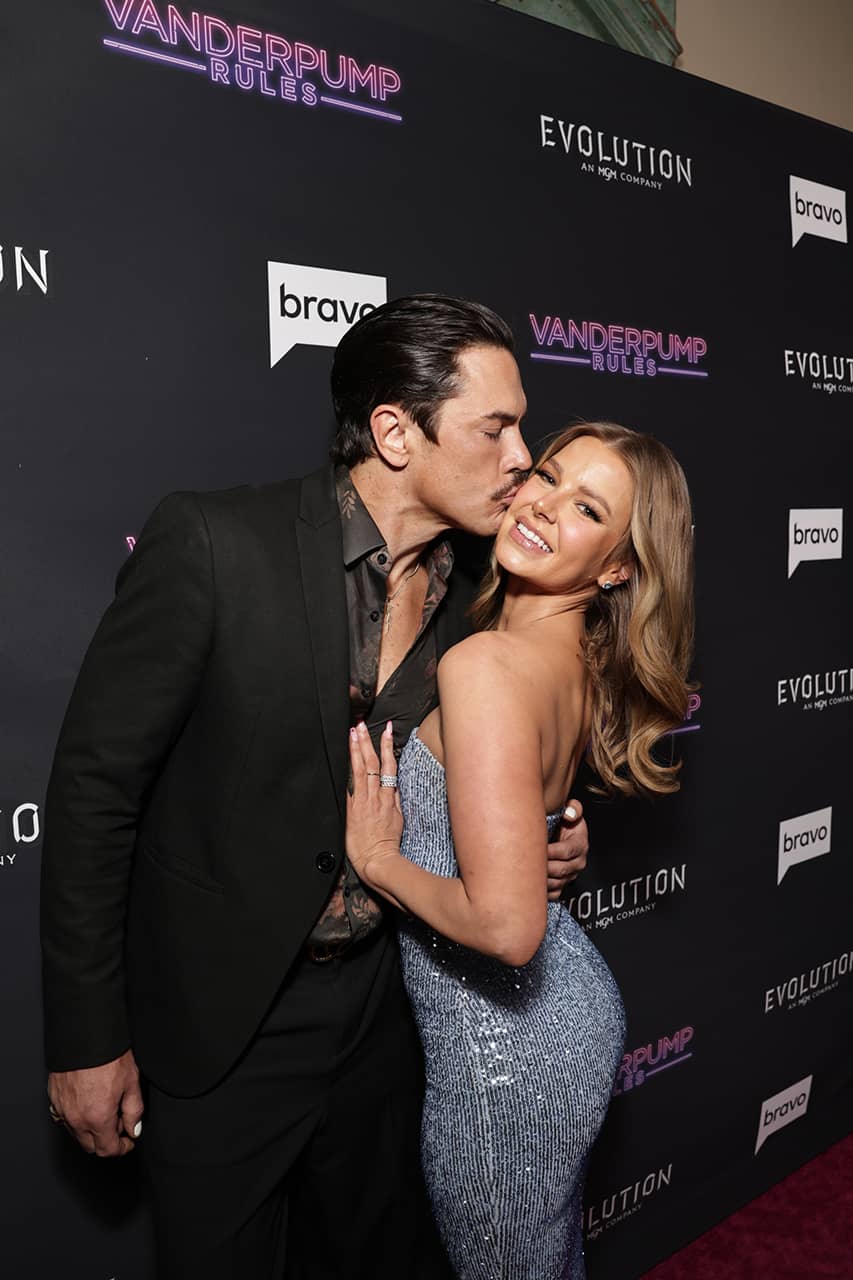 "He's asked me to not disclose all this information," she explained in her confession. "Especially now, with being so isolated, I feel like Tom is my one person that I do have. And if I just went and betrayed him, then I'd really have nobody."
"The second time was actually during Mexico," she confessed of their sex life. "I was like, 'We can't see each other, this isn't going to be a thing.' But then that first night in Cancun he was, like, drunk and trying to find his room and I heard him talking in the hallway and there was somebody working there and he was, like, asking which direction the elevator was. I was like 'Come inside. Sorry, sir, he's really drunk.'"
tom and raquel get caught, meanwhile raquel doesn't understand that tom will put himself first (runs off on tour) and leave her to pick up the mess now that she's so isolated … so she decides to get even and finally says everything out of spite #PumpRules pic.twitter.com/15SOA6zaWA

— jenny (@jenniferryuma) June 8, 2023
"That was the second time we were physical, intimate with each other," she said.
Leviss' confession confirms that she was having an affair with Sandoval —  while also being pressured to pursue Tom Schwartz, Sandoval's best friend and business partner. It's obvious she was coached by Sandoval to lie, as his ex Ariana Madix suspected during the reunion.
Unfortunately for her, it appears to be too little too late. "I am so confused," Kent reacted. "Like it's weird because we've seen her go from, like, she's a lost soul to watch her friend cry, no emotion, to full breakdown like, 'I've been trying to protect Tom.. It's like taking a hit of acid."
For more on sex and dating on TV, Ultimatum: Queer Love viewers think Yoly is the newest villain.
---
Share this article