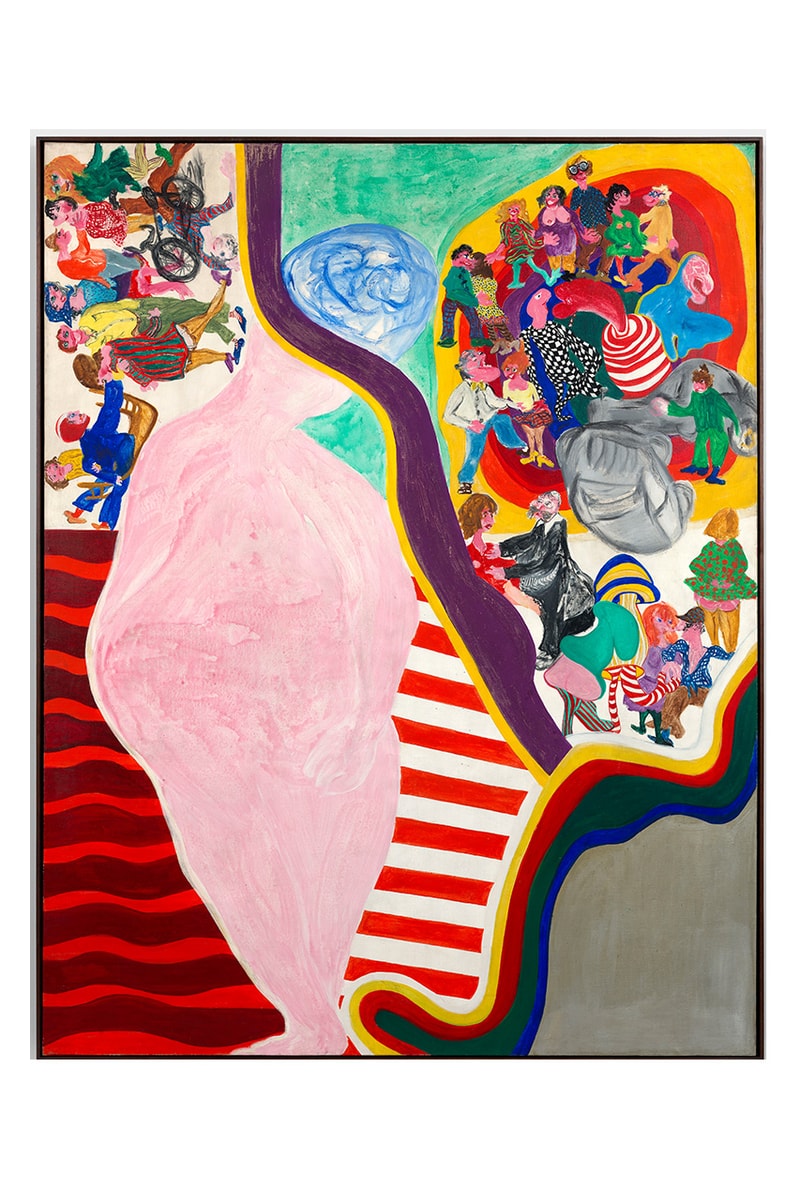 1 of 3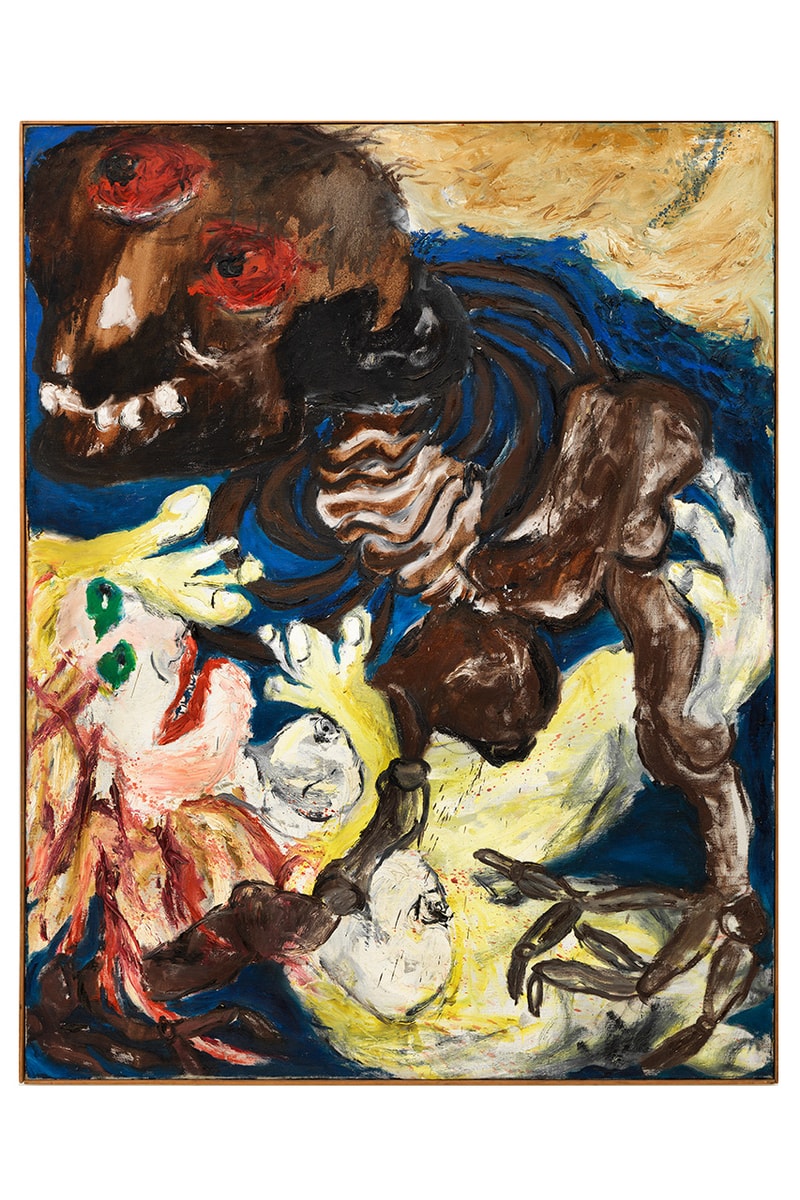 2 of 3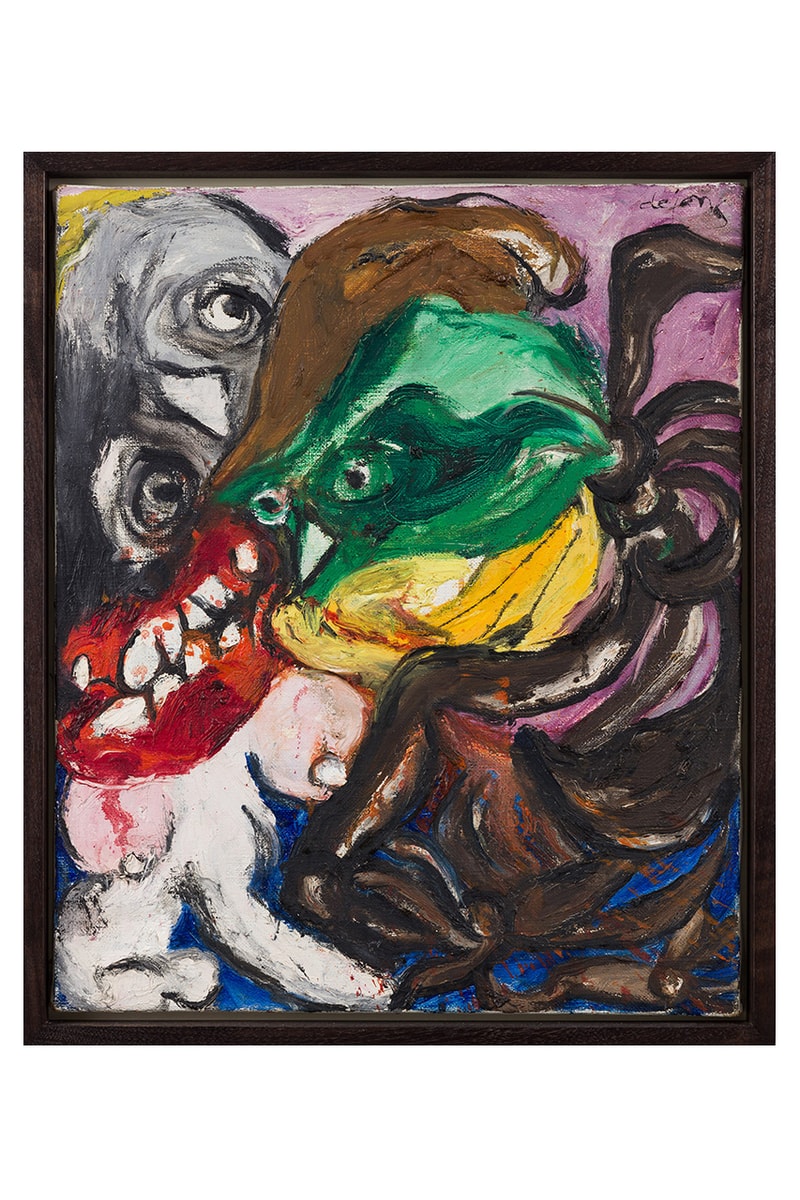 3 of 3
Art & Design
Art Basel to Host Jacqueline de Jong's Exhibition, Avant-Garde Art Scene's Provocateur
Spotlighting works from the 1960s.
Art Basel to Host Jacqueline de Jong's Exhibition, Avant-Garde Art Scene's Provocateur
Spotlighting works from the 1960s.
Pippy Houldsworth Gallery will showcase Jacqueline de Jong's influential works from the 1960s during Art Basel 2023. This pivotal decade marked her departure from the Situationist International and highlighted her significant cultural contributions as a woman in the male-dominated avant-garde art world.
The exhibition features rare early pieces, some privately held for years, offering insight into de Jong's diverse painting practice. Her global recognition includes solo shows at renowned institutions and an upcoming exhibition at NSU Art Museum Fort Lauderdale in 2024.
During the 1960s, de Jong moved to Paris, befriending German artists and immersing herself in the theories of the Situationist International. She independently published The Situationist Times, challenging the group's magazine. Archival materials, including the journal and protest posters, are also on display.
De Jong's distinct style combined monstrous figuration with themes of eroticism, death and violence, reflecting her dark humor. Notable works include "Til Akke," dedicated to Asger Jorn and the dynamic "Accidental and Suicidal Paintings," capturing the spirit of the sexual revolution. The exhibition also explores de Jong's exploration of mass media's impact through her TV Drawings and concludes with the Erotic Paintings series, showcasing her response to the changing social landscape.
"Jacqueline de Jong: 1960s" will be on display at Art Basel 2023 from June 15-18. For more information on the festival's schedule, visit Art Basel's website.
In other art and design news, discover how Tekla is reinventing the home from Copenhagen.
---
Share this article