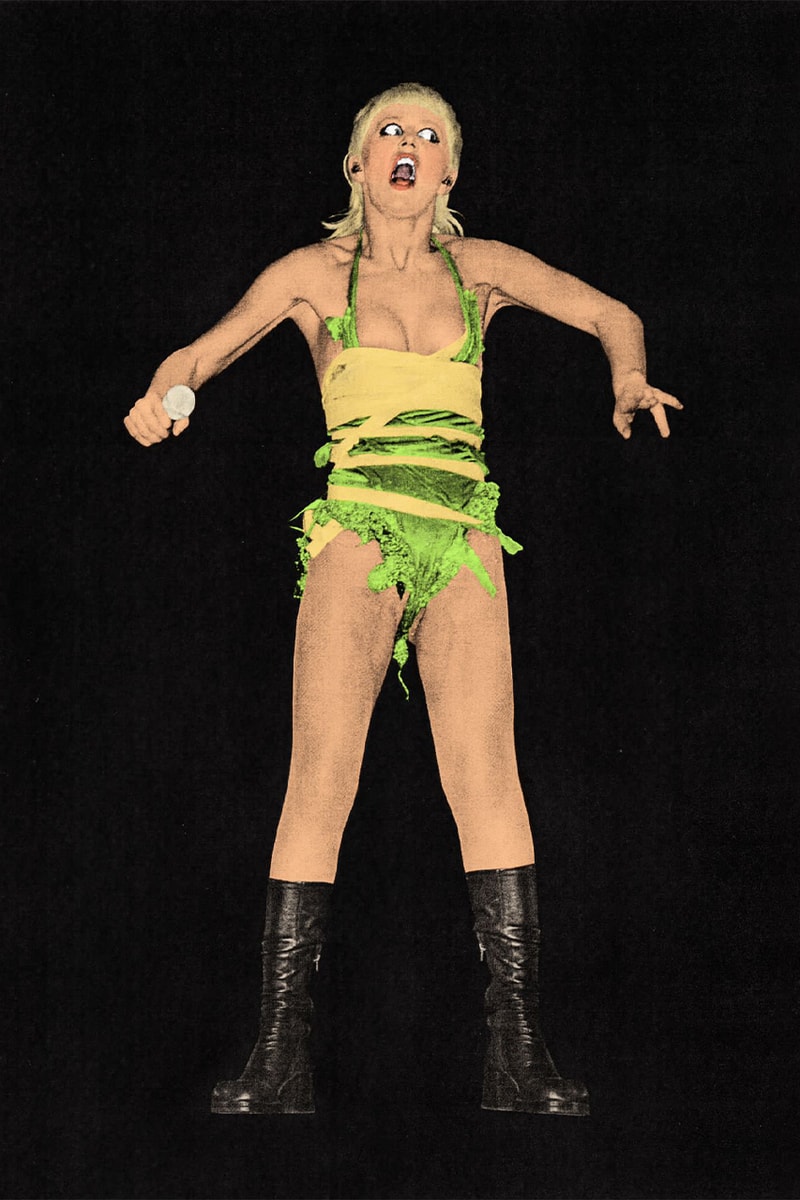 1 of 4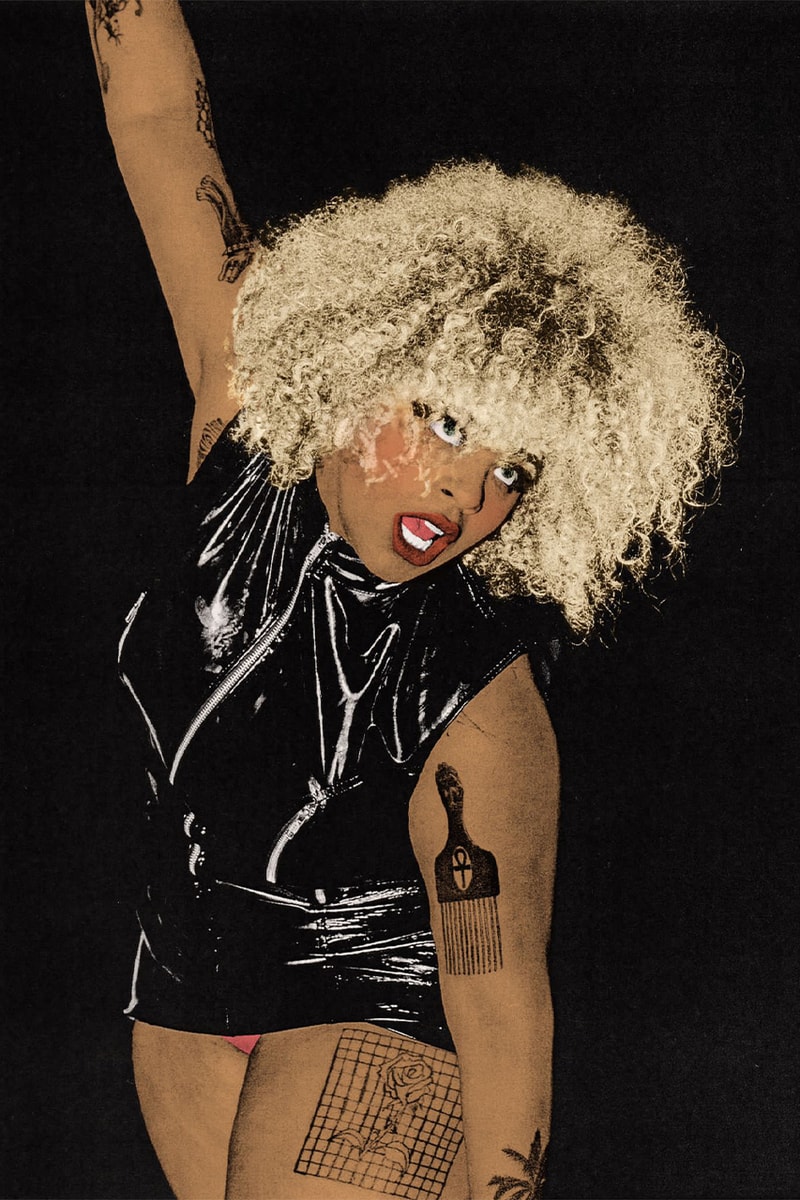 2 of 4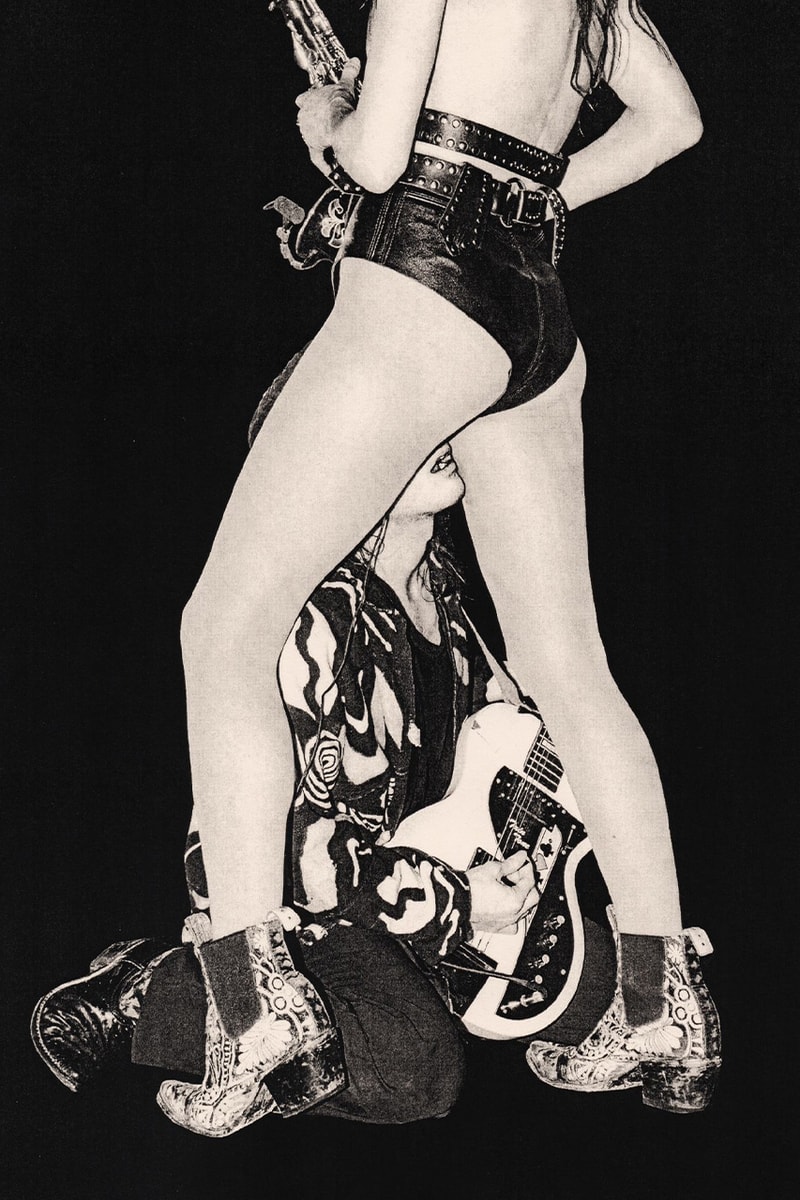 3 of 4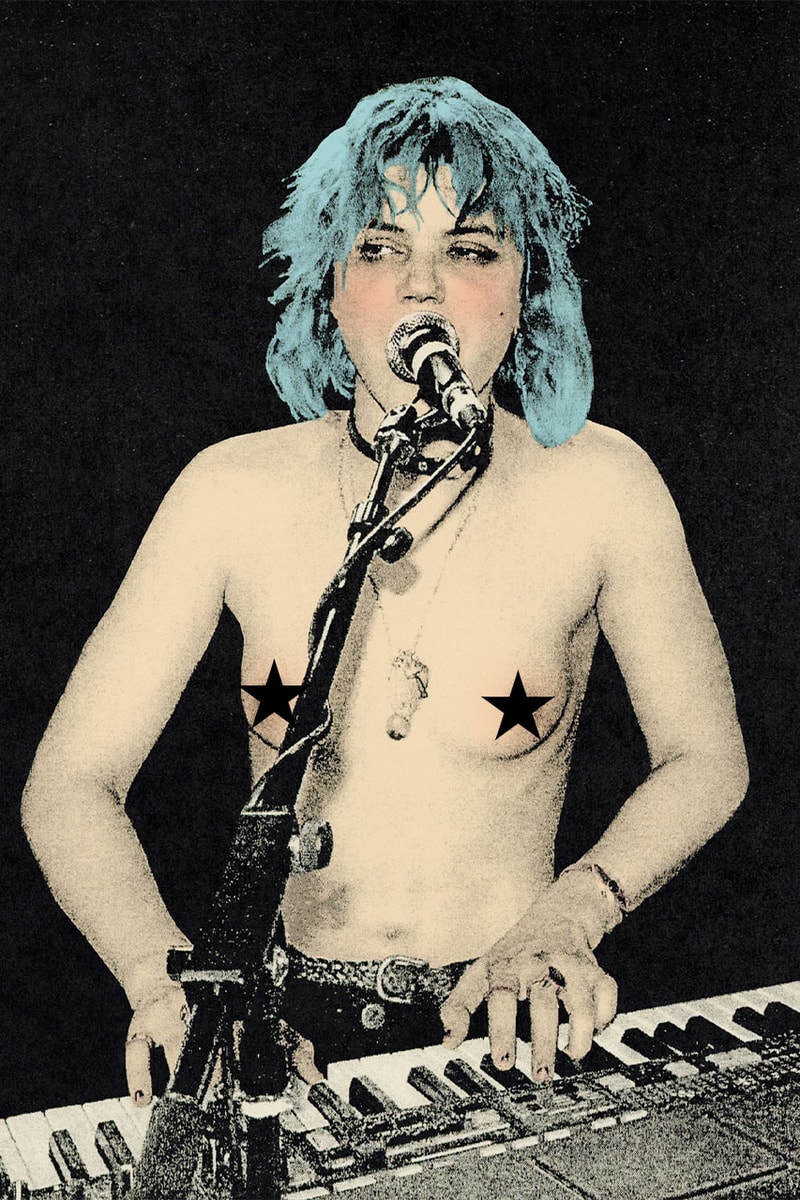 4 of 4
Art & Design
Andreia Lemos Showcases the Grittiest Side of Art at Henrietta Scrine Contemporary
Don't miss the Brazilian photographer's debut solo show, "In The Midst Of Us."
Andreia Lemos Showcases the Grittiest Side of Art at Henrietta Scrine Contemporary
Don't miss the Brazilian photographer's debut solo show, "In The Midst Of Us."
Henrietta Scrine Contemporary, a non-profit gallery and curatorial platform, has announced its new location in East London. Founded by Henrietta Scrine, the space champions DIY exhibiting and outsider forms of fine art. The monthly exhibitions aim to showcase art practices often overlooked due to commercial limitations.
The current exhibition, "In The Midst Of Us," features the debut solo show by music photographer Andreia Lemos. Hailing from Brazil and currently based in London, Lemos has garnered significant acclaim over the past five years for her distinct style in capturing the essence of musicians. Her photography skillfully combines scannography, editing and a keen eye for grunge aesthetics, resulting in a contrasting blend of high art sophistication and raw energy.
"In The Midst Of Us" will run throughout June at Henrietta Scrine Contemporary and is open to the public by appointment. In other art and design news, Aniela Preston blends contemporary and classical art at Black White Gallery.
Henrietta Scrine Contemporary
438 Kingsland Road,
London E8 4AA
---
Share this article