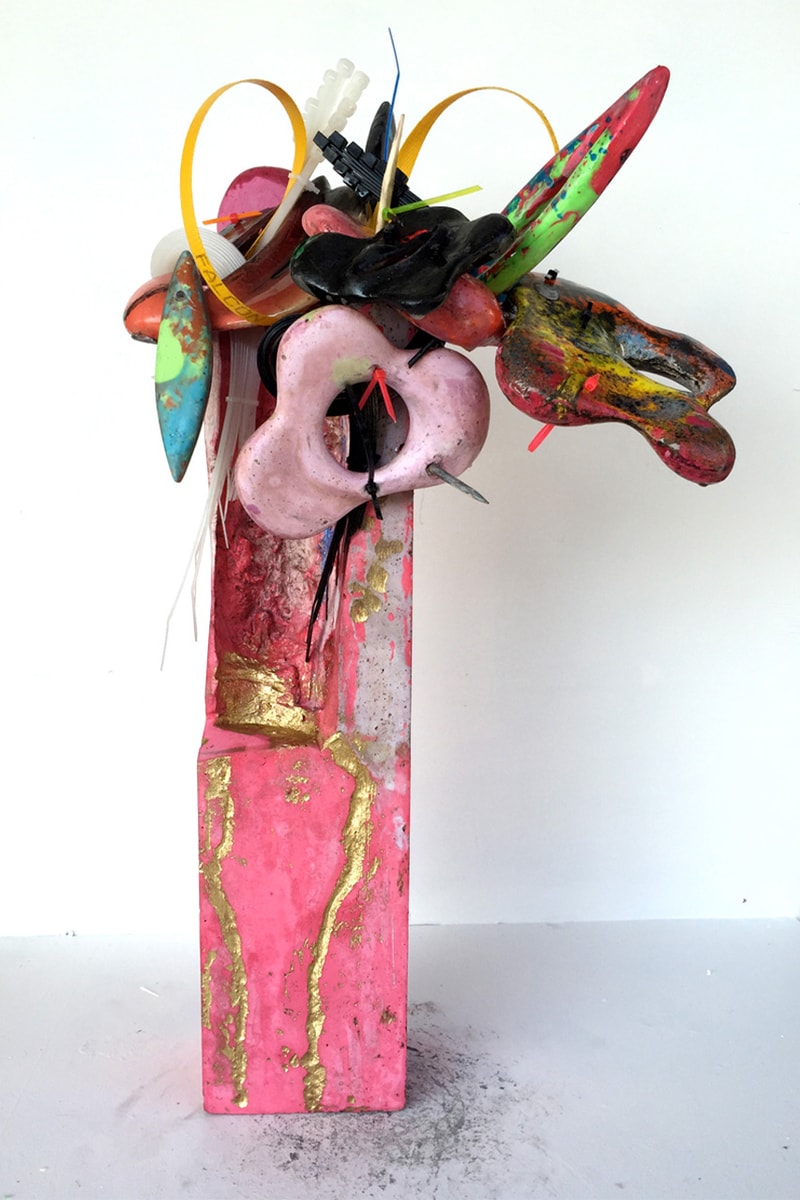 1 of 9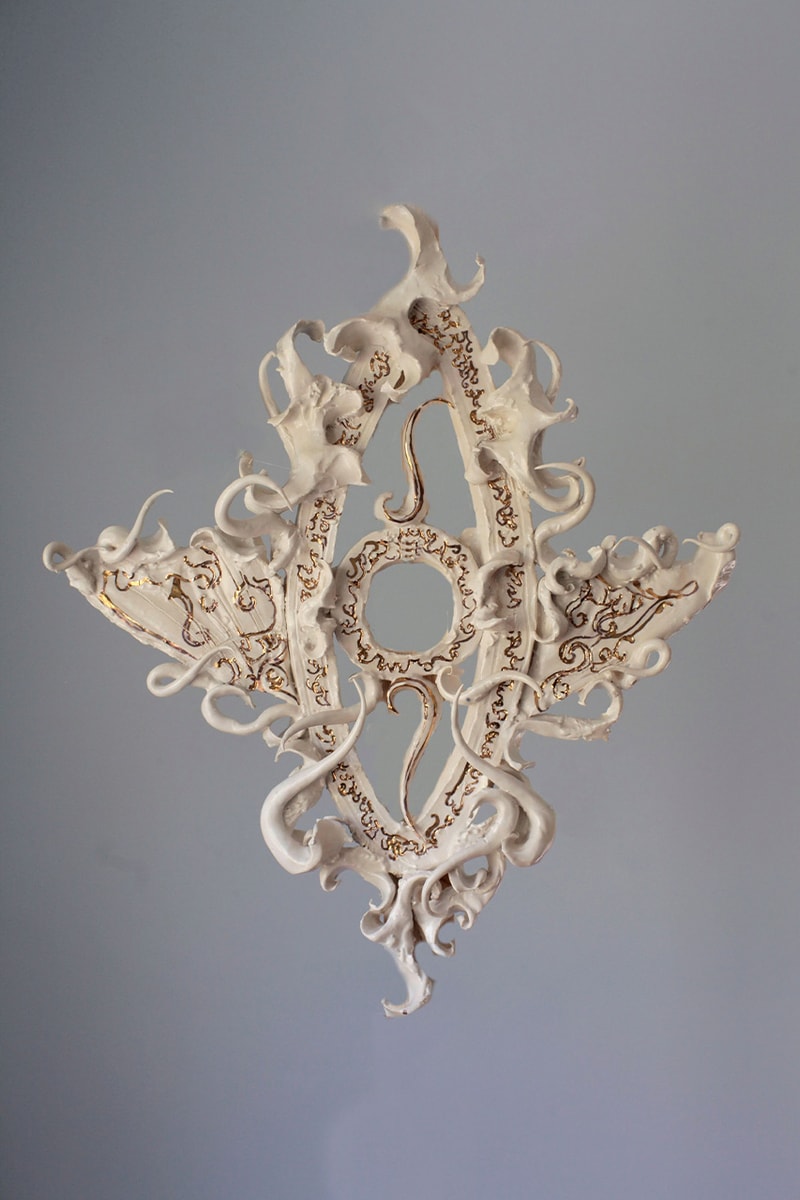 2 of 9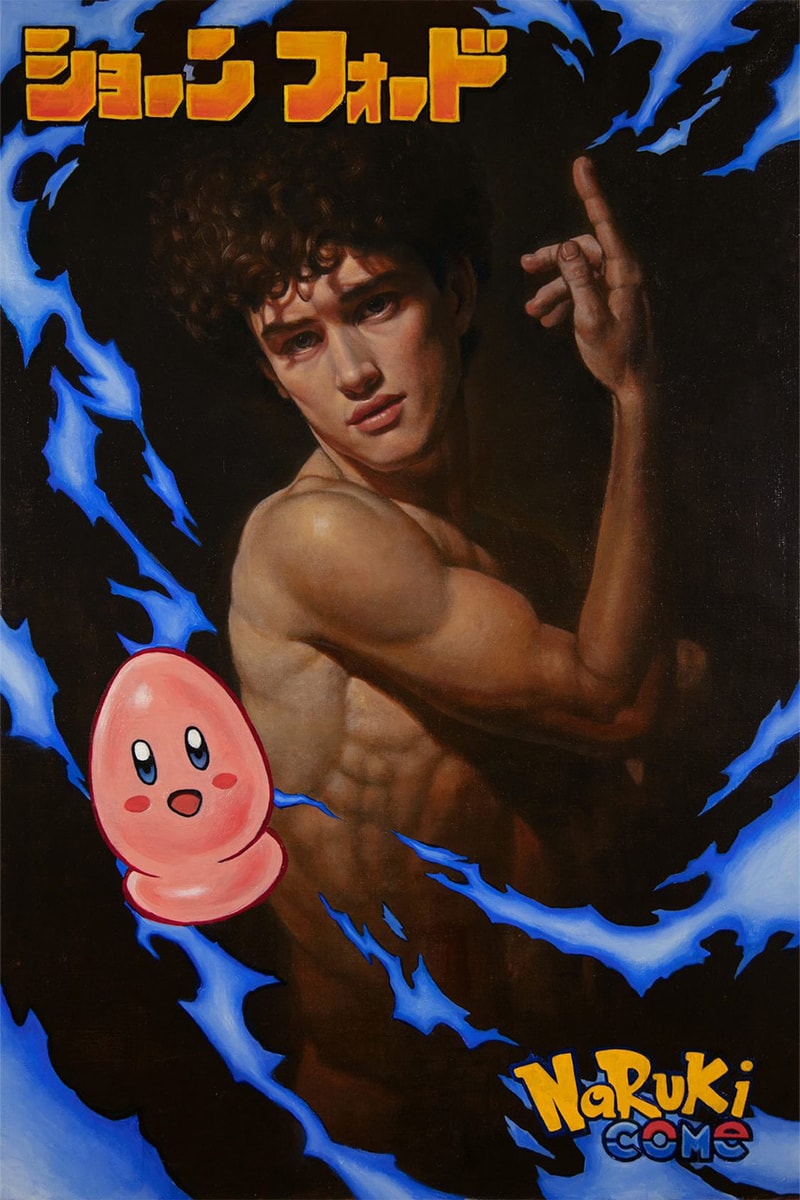 3 of 9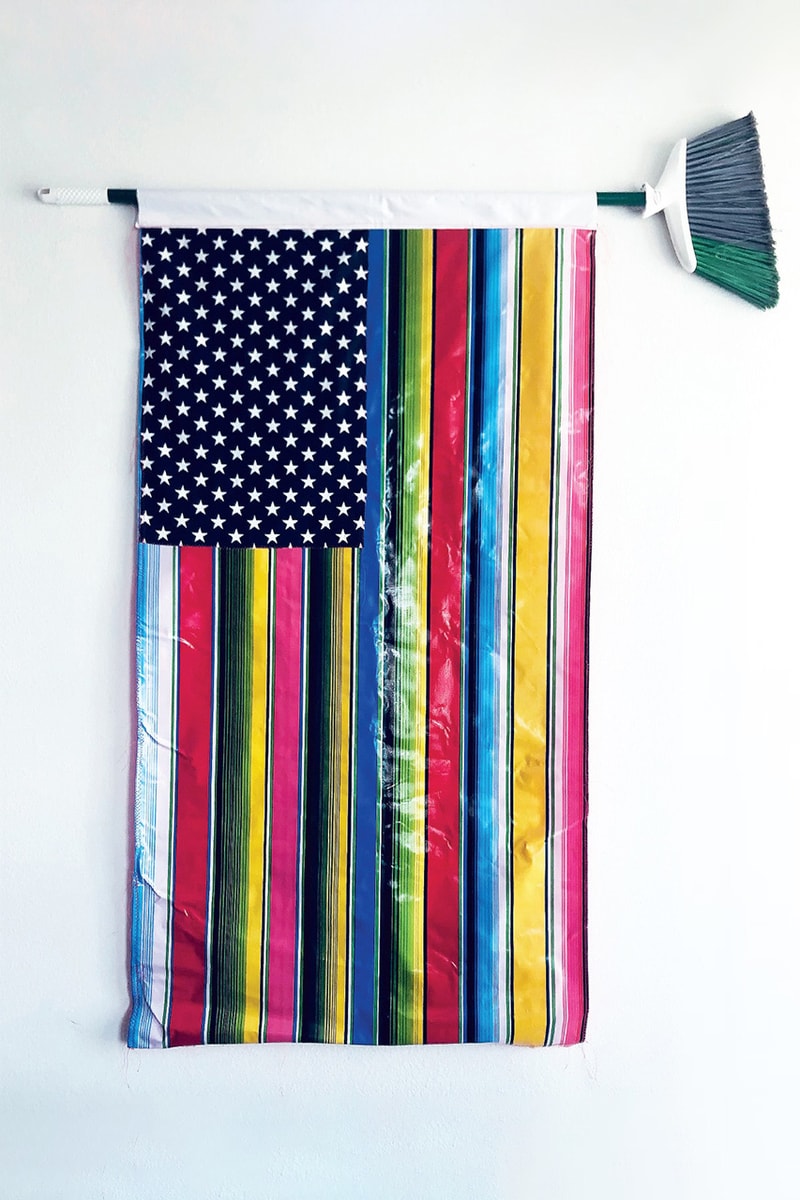 4 of 9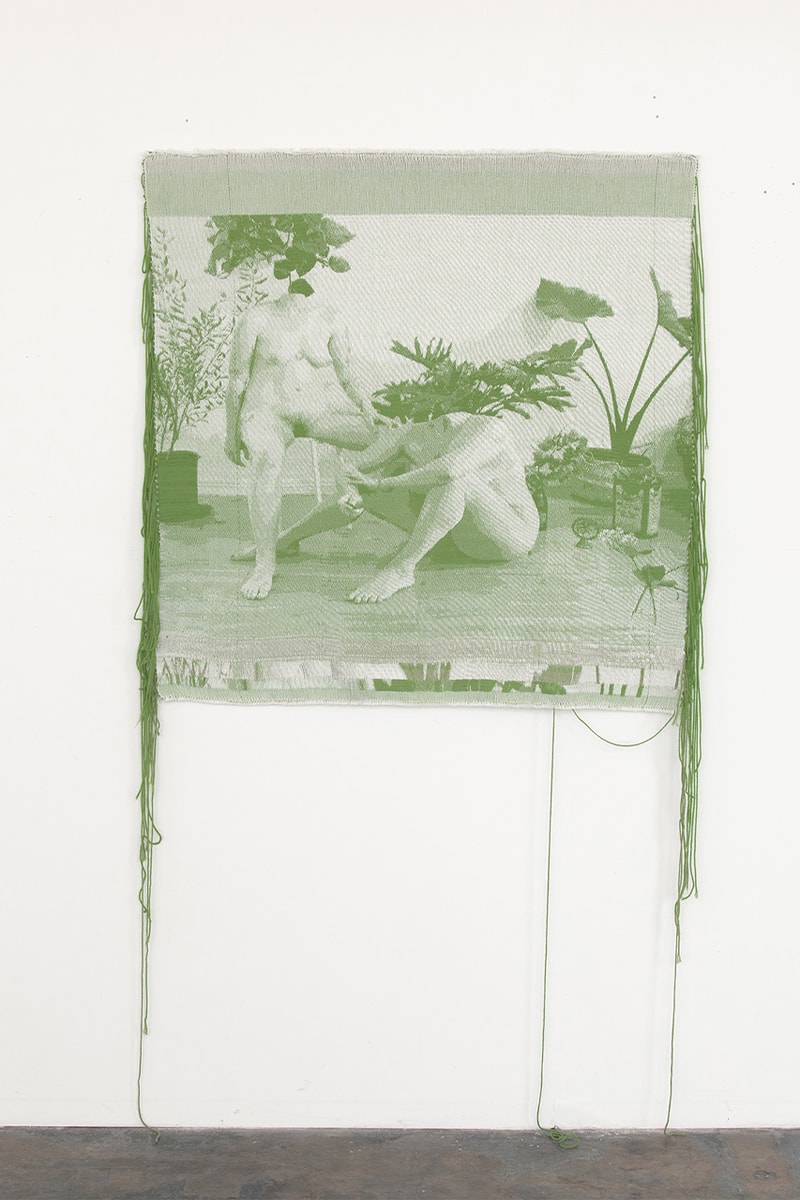 5 of 9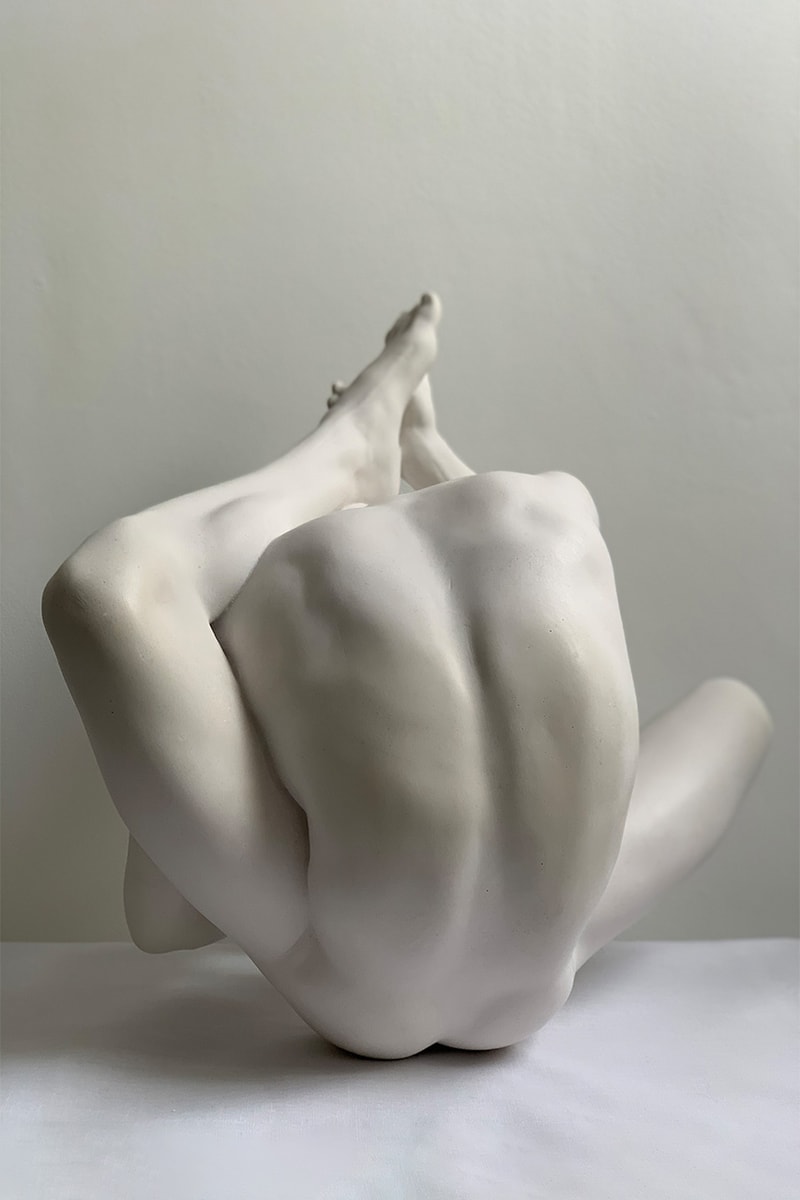 6 of 9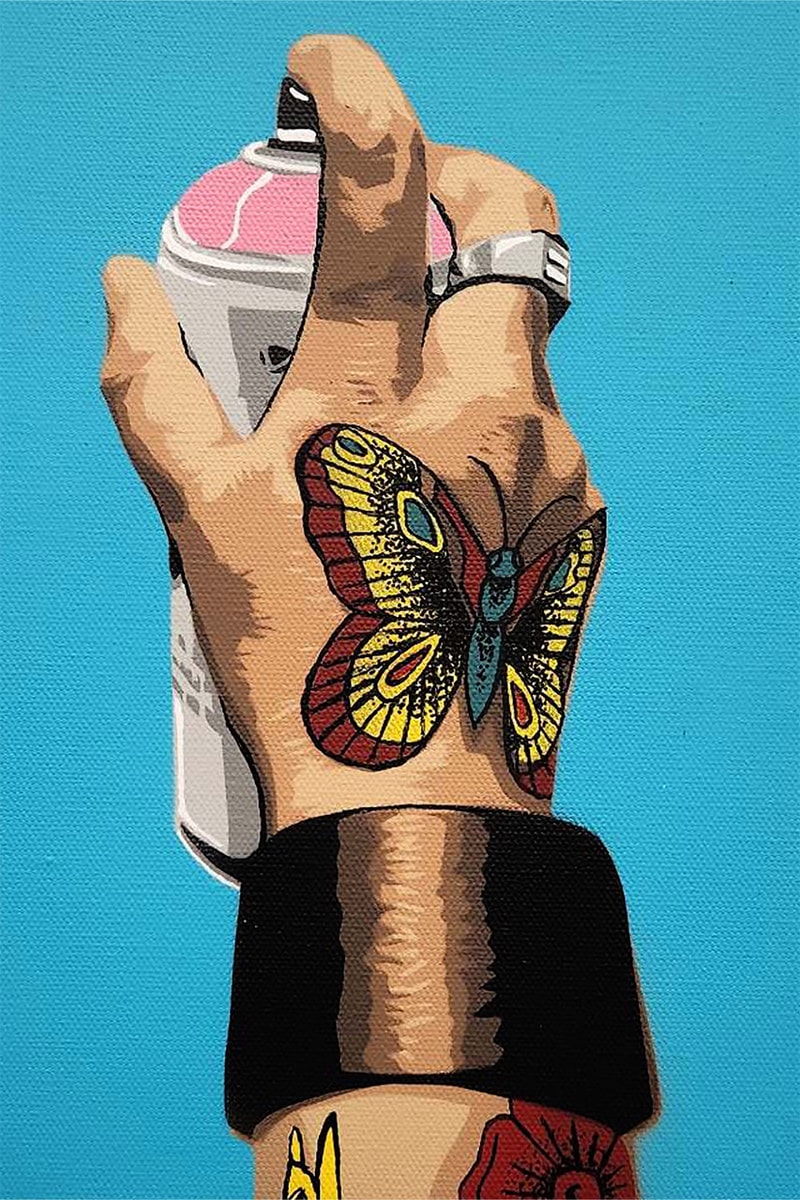 7 of 9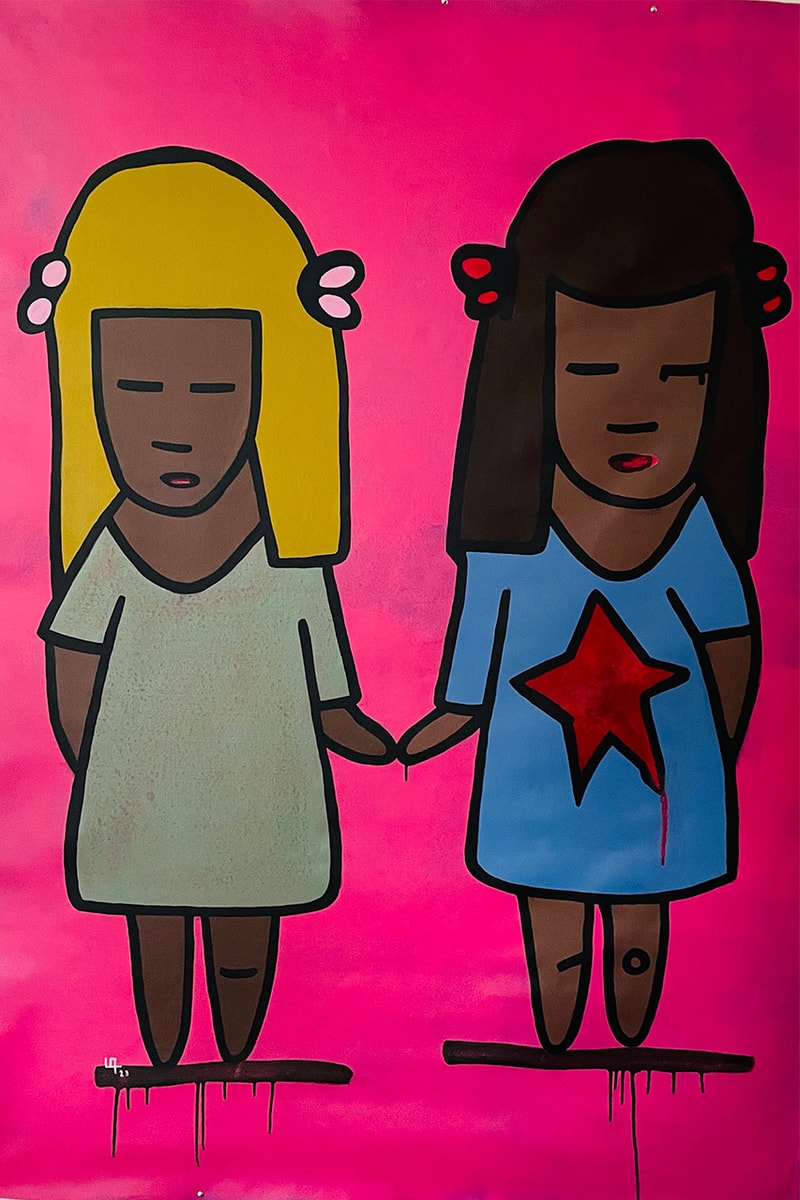 8 of 9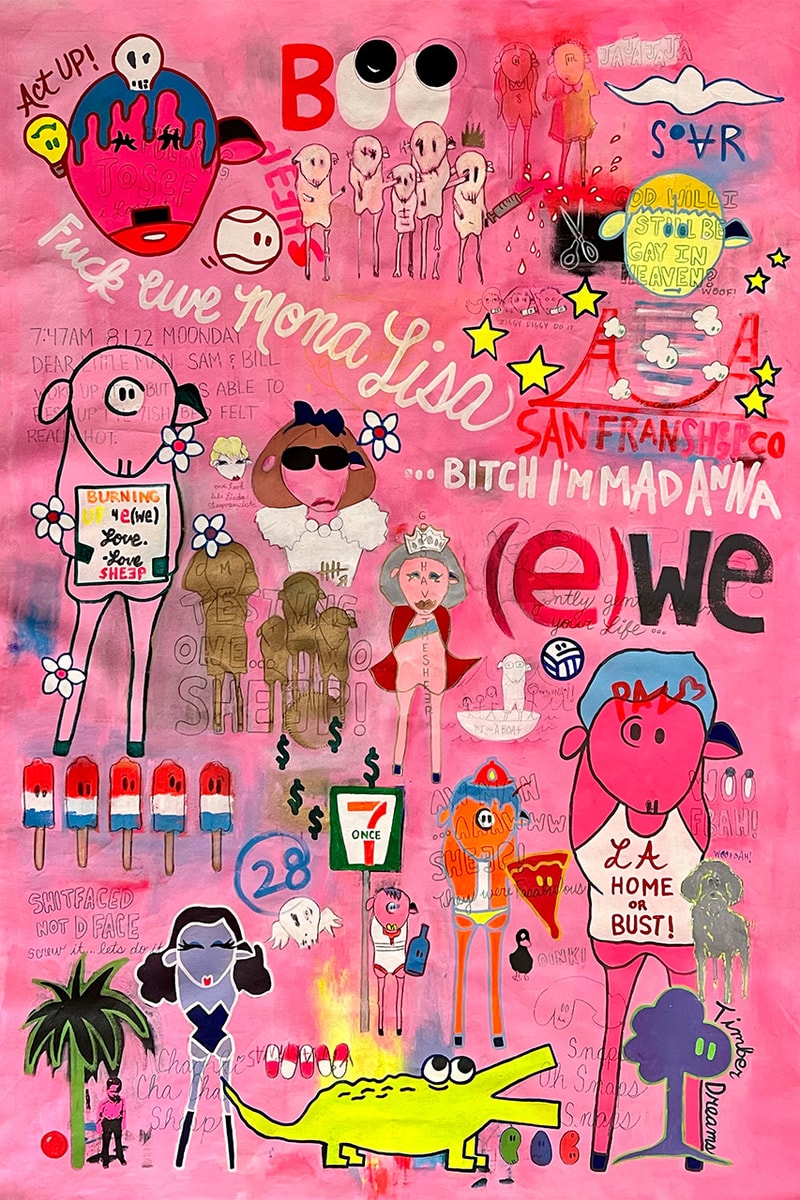 9 of 9
Art & Design
This Upcoming Group Exhibition Presents a Kaleidoscope of Multicultural Queer Artists
Titled, "Decoding Americana's Queer Sensibilities."
This Upcoming Group Exhibition Presents a Kaleidoscope of Multicultural Queer Artists
Titled, "Decoding Americana's Queer Sensibilities."
Arushi Kapoor and Steve Galindo present "Decoding Americana's Queer Sensibilities," a curated group show featuring LGBTQIA+ artists. Reshaping traditional Americana with multicultural queer influences, their works breathe new life into its essence, celebrating the joys and excellence of the queer, trans and non-binary communities.
The exhibition showcases a diverse range of artworks, including sculpture, painting, photography and mixed media, unraveling the complexities of America's multicultural identity and channeling narratives of heritage and resilience. Classical mediums are reborn through these multicultural queer artists' lenses, reflecting a nation in constant transformation.
Within this inclusive space, traditions are shattered, boundaries expanded and the spirit of inclusivity thrives. Participating artists include Evangeline Adalyrion, Alannah Farrell, Stuart Sandford, Little Ricky aka Ricky Sencion, Mia Weiner, Sara Sandoval, Duane Paul, Naruki Kukita, Sophia Gasporian, Joey Brock, Miguel Angel Reyes and Ruben Esparza.
"Decoding Americana's Queer Sensibilities" opens by appointment on July 26. Explore some of the featured artworks in the gallery above.
In other art and design news, IKEA pays tribute to the bold design of the '70s and '80s with a second Nytillverkad collection.
---
Share this article