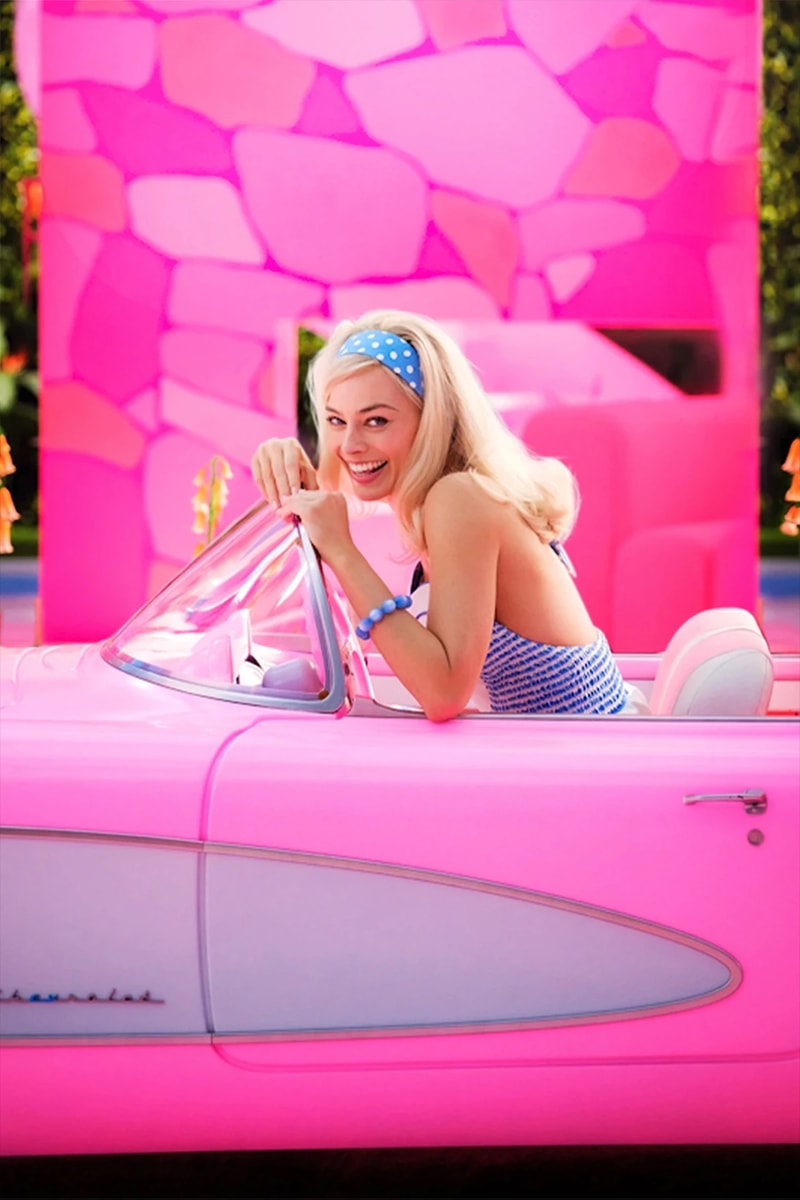 The Best Barbiecore Sex Toys: (S)expert Approved
Pleasure in pink, please!
Thanks to the Barbie movie, we're all on a journey of reclaiming the color pink and reveling in our "Barbiecore" era.
If you've spent any time on TikTok, you've most likely spotted its obsession with "-core" fashion trends. So of course, in 2022, Barbiecore gained all the hype as it preyed on our favorite — yet low-key — obsession: pink.
Growing up as femmes, we quickly learned that proudly loving the color pink would result in stigmatization. Doubt us? Shall we replay Reese Witherspoon's iconic film Legally Blonde?
As a result, it made sense that Barbiecore became a top trend dominating the app. Now, a year later, Barbiecore is all the hype again as Gen Zers and Millenials prepare for the premiere of the new Barbie movie.
While admittedly many of us have no f-cking clue what the film is about — aside from Barbie going to the "real world" — we've eaten up every element from this press run from Burger King's Barbiecore burgers with pink sauce (???) to obsessing over each an every one of Margot Robbie's premiere outfits. Oh, and of course, that hilarious NSFW poster which provided giggles when we needed it most. Ultimately, the unreleased film is helping mark a new era for fans, too.
What is this new era, you ask? All pink — everything. But instead of the aesthetic solely leading as a fashion trend, the girls want everything dripped in pink. Ironically, this extends to sex toys too as our favorite toy conglomerate Lovehoney revealed that pink sex toys are a community favorite, as well. According to color psychology, the color pink is associated with love, romance and lust, making even more of a case for Barbiecore pink pleasure.
So naturally, we had to create a list of Barbiecore sex toys for your next pleasure session.
Enjoy!
---
Share this article