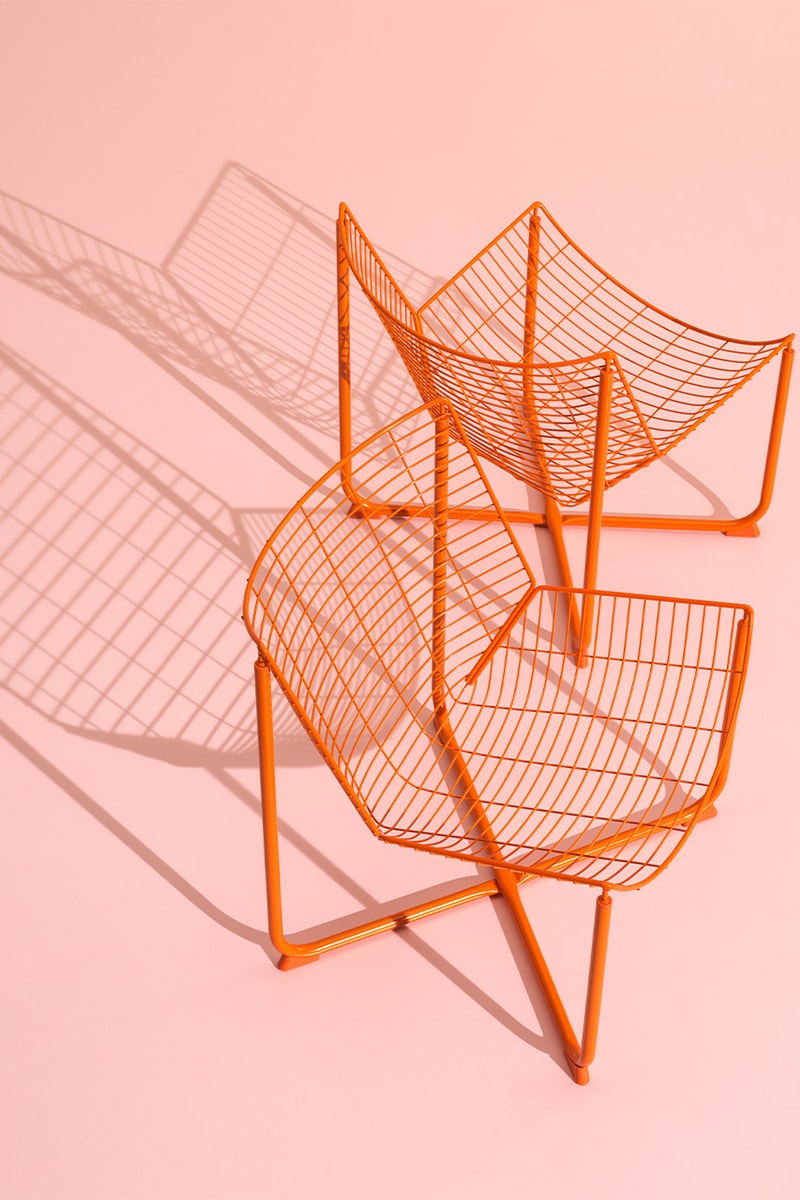 1 of 15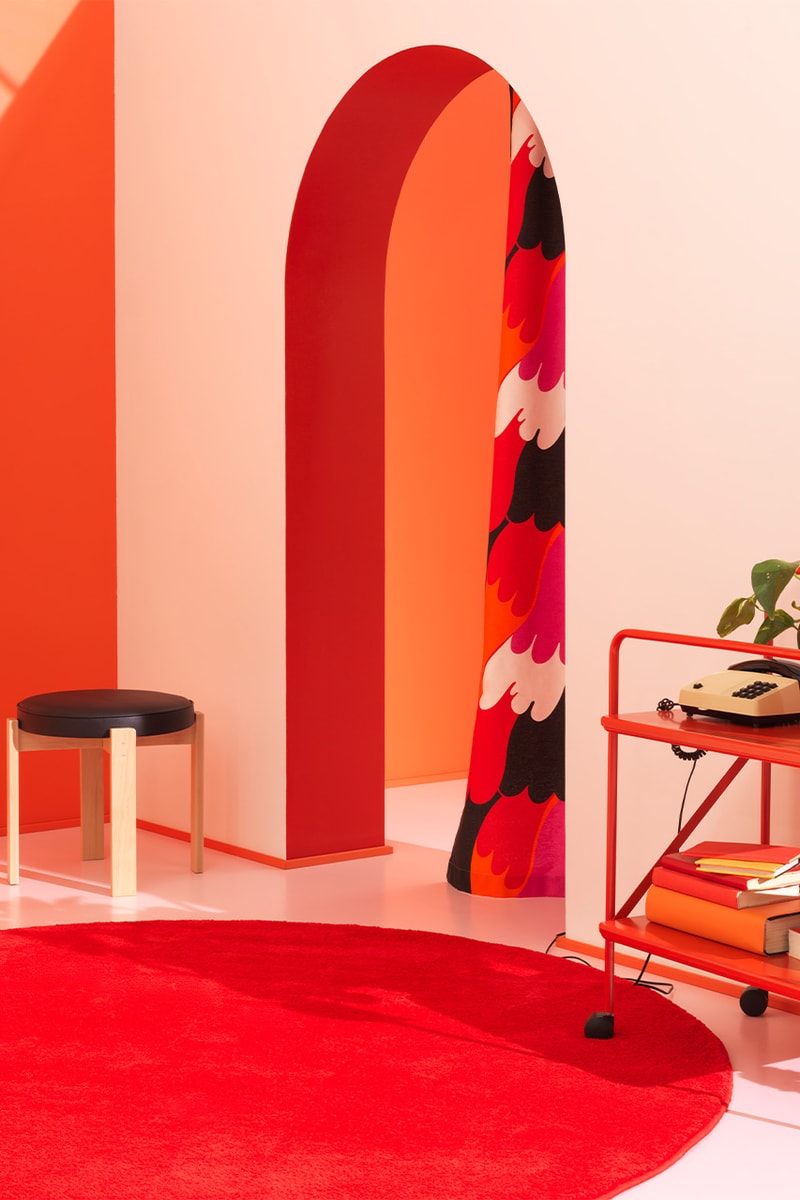 2 of 15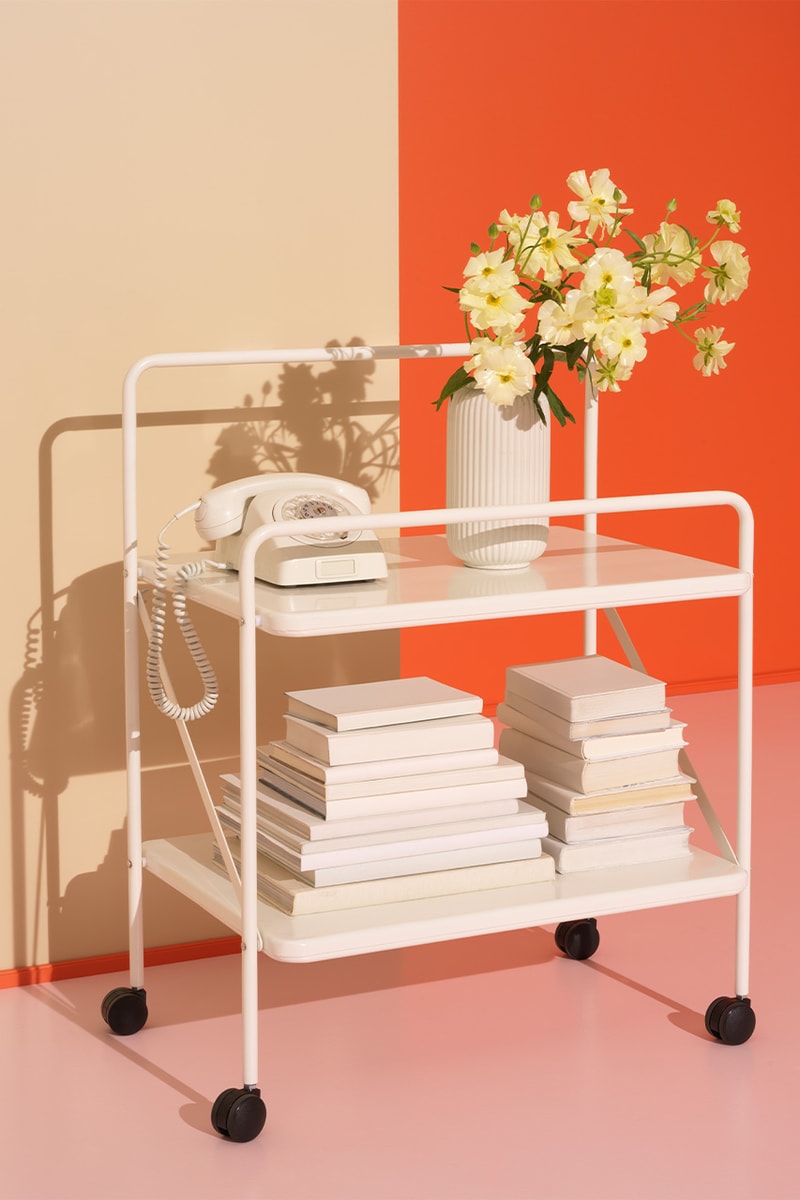 3 of 15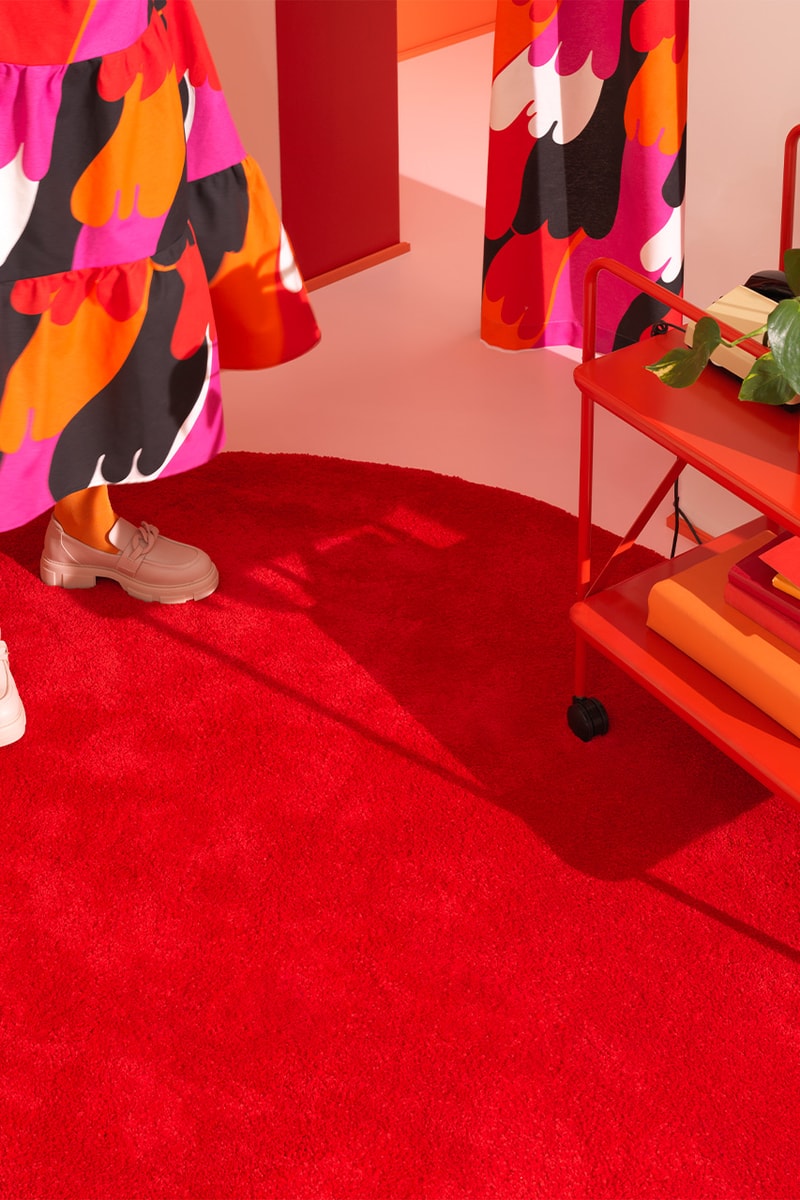 4 of 15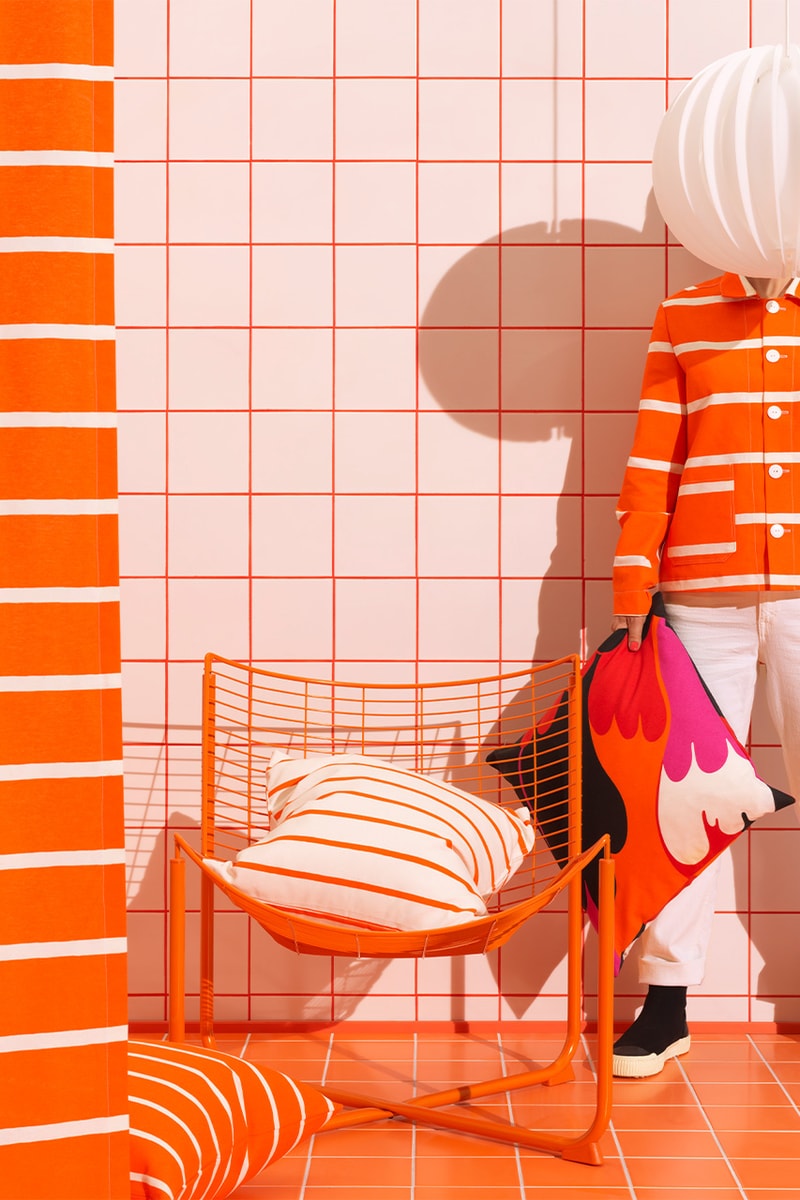 5 of 15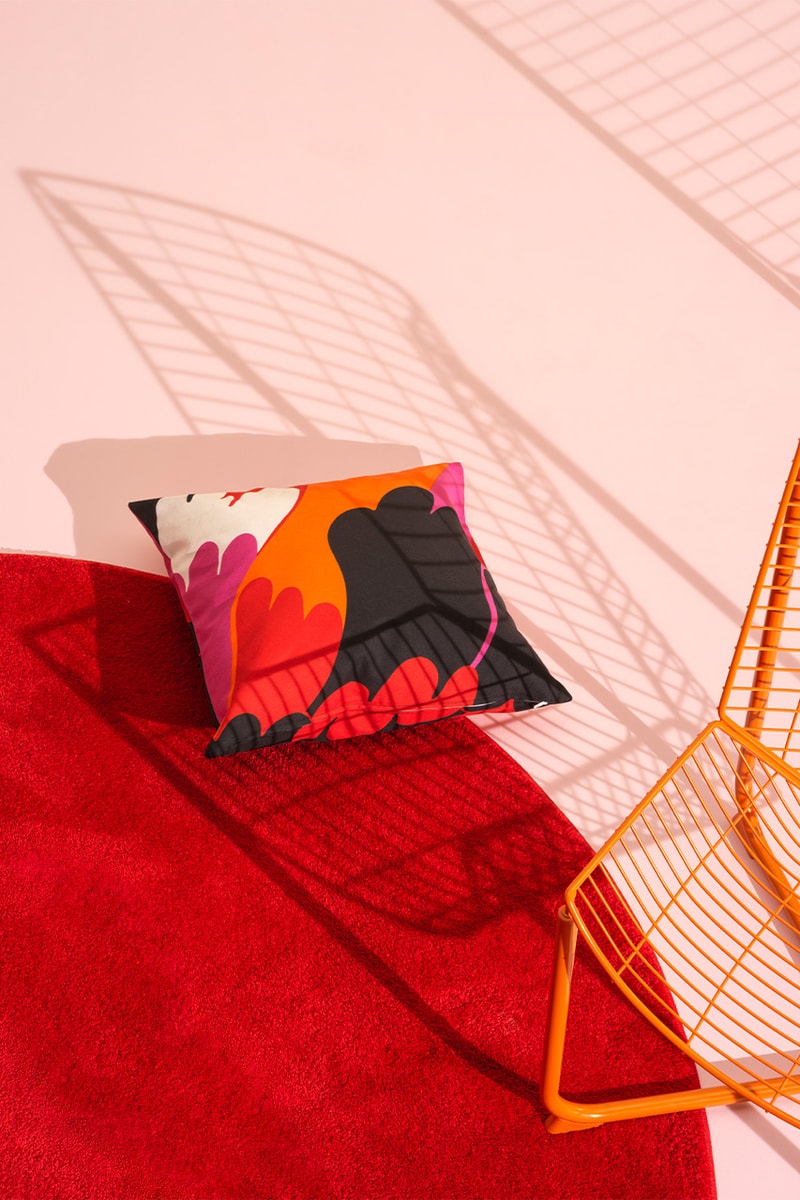 6 of 15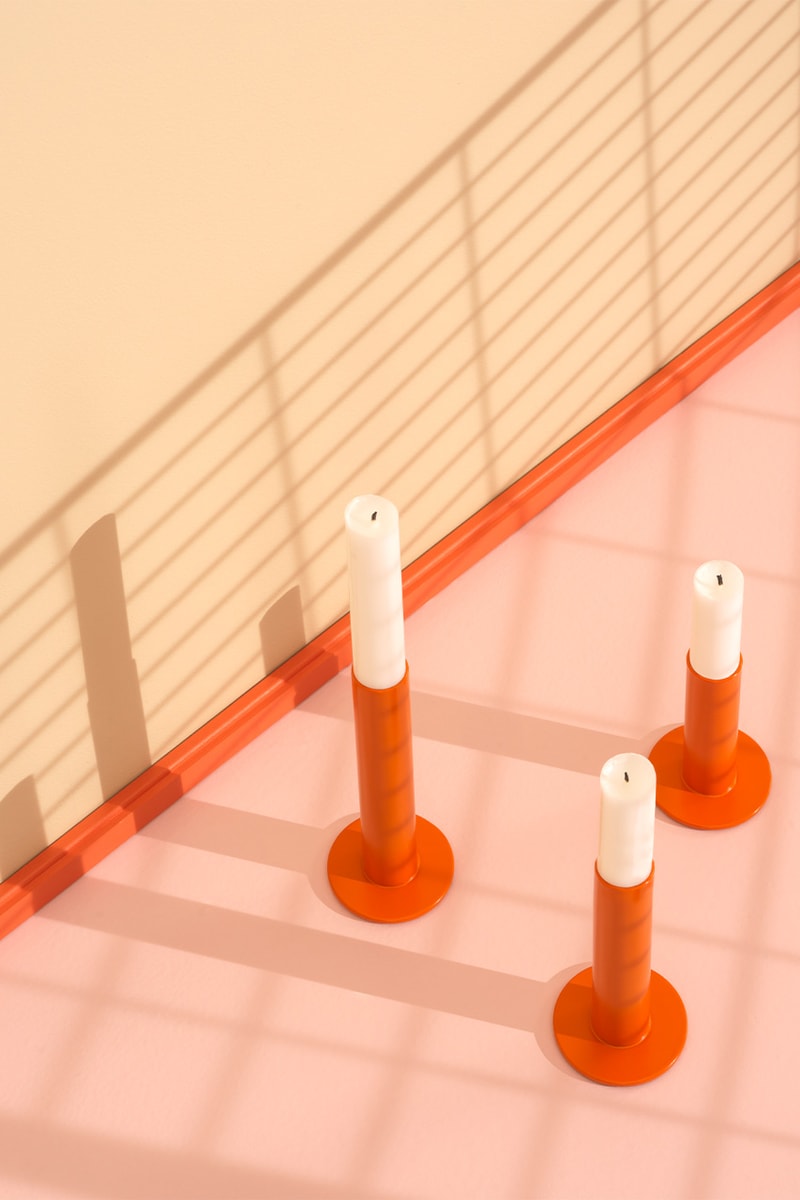 7 of 15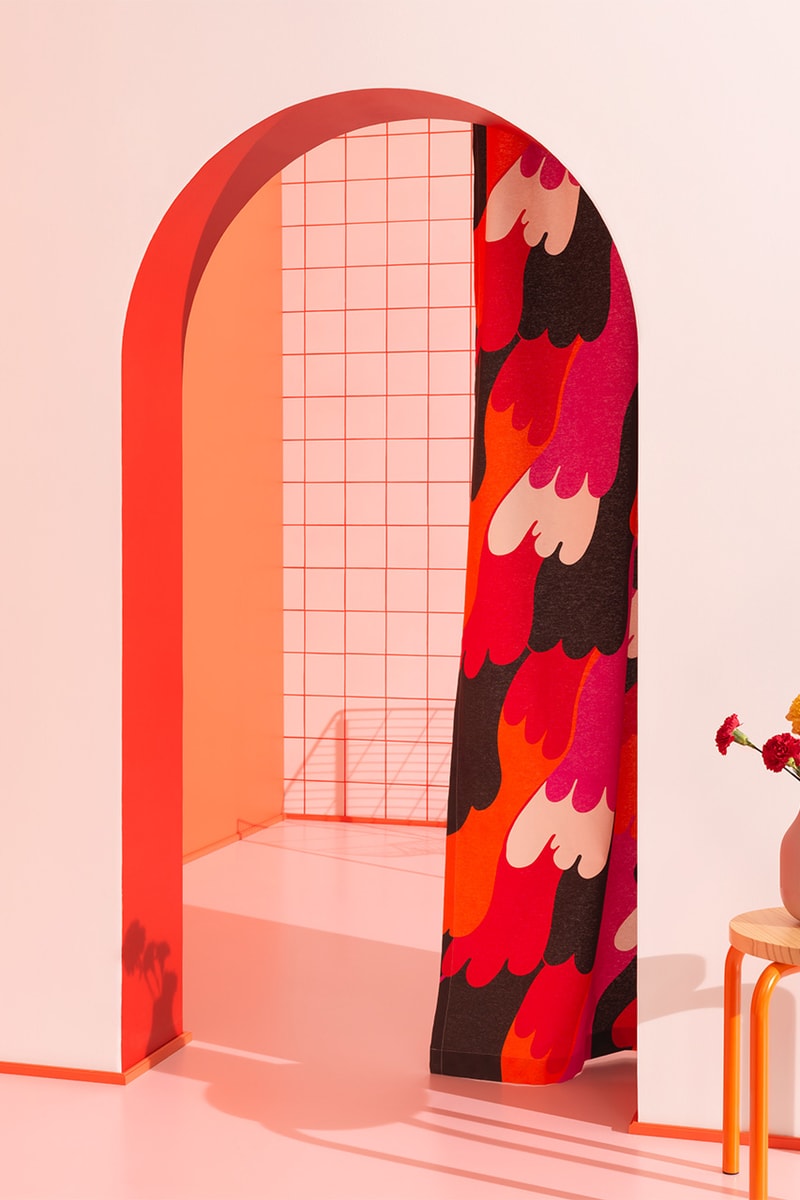 8 of 15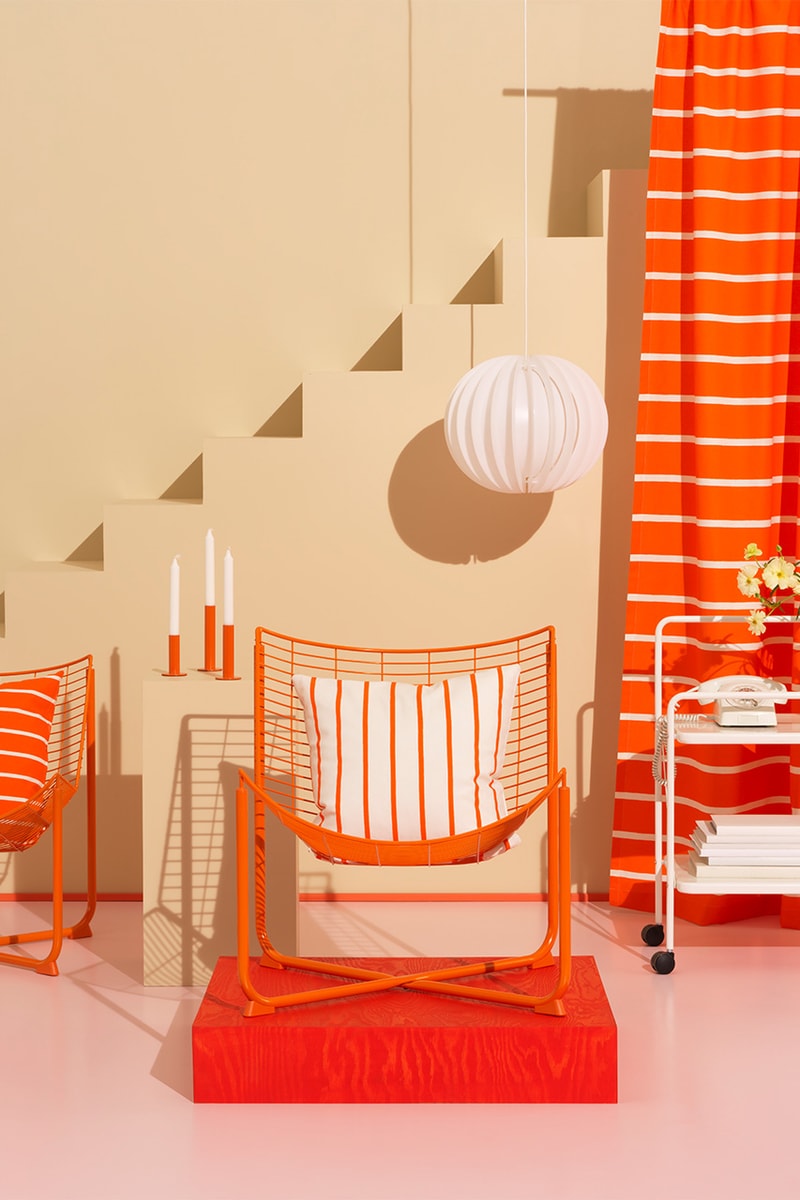 9 of 15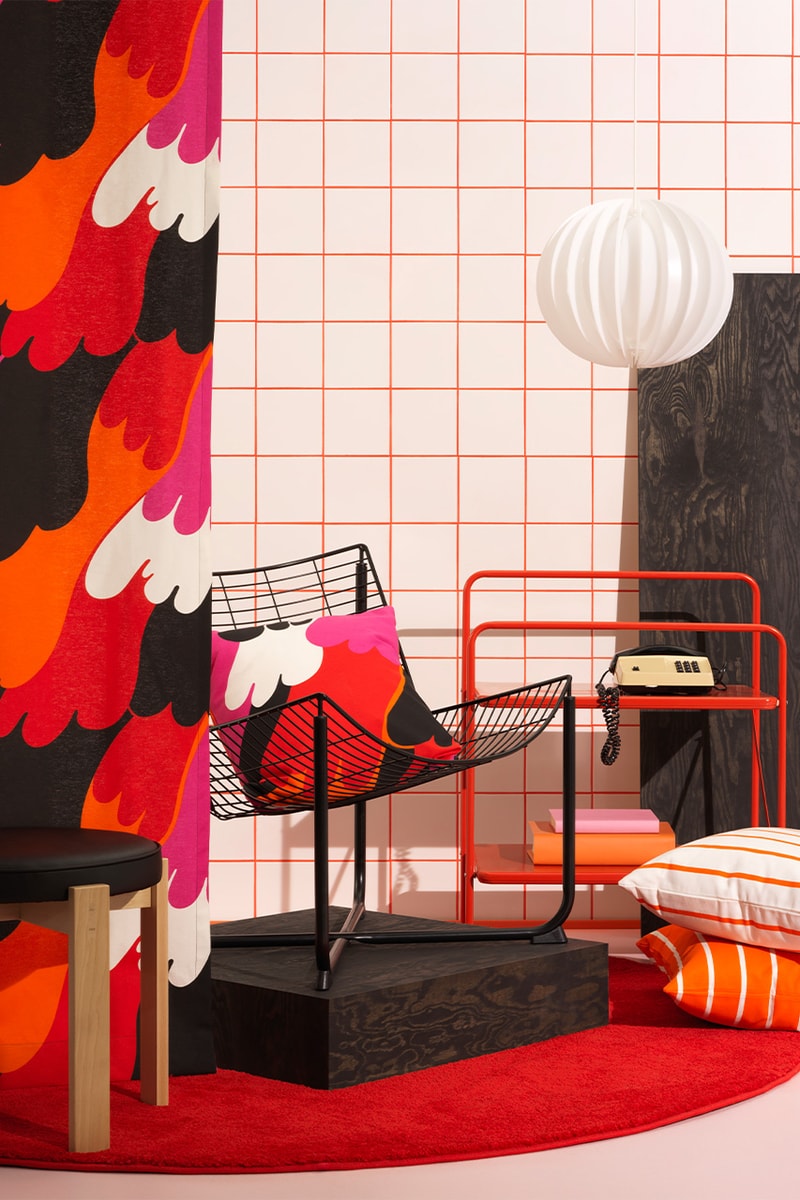 10 of 15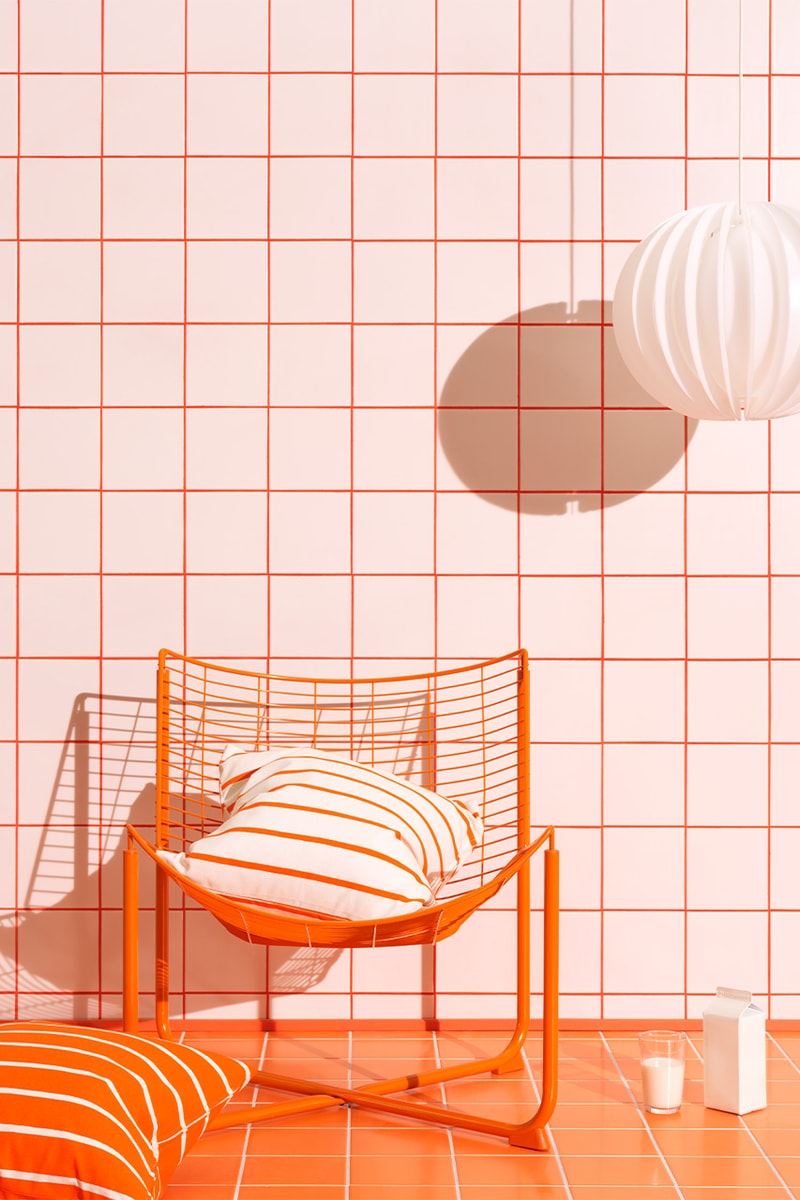 11 of 15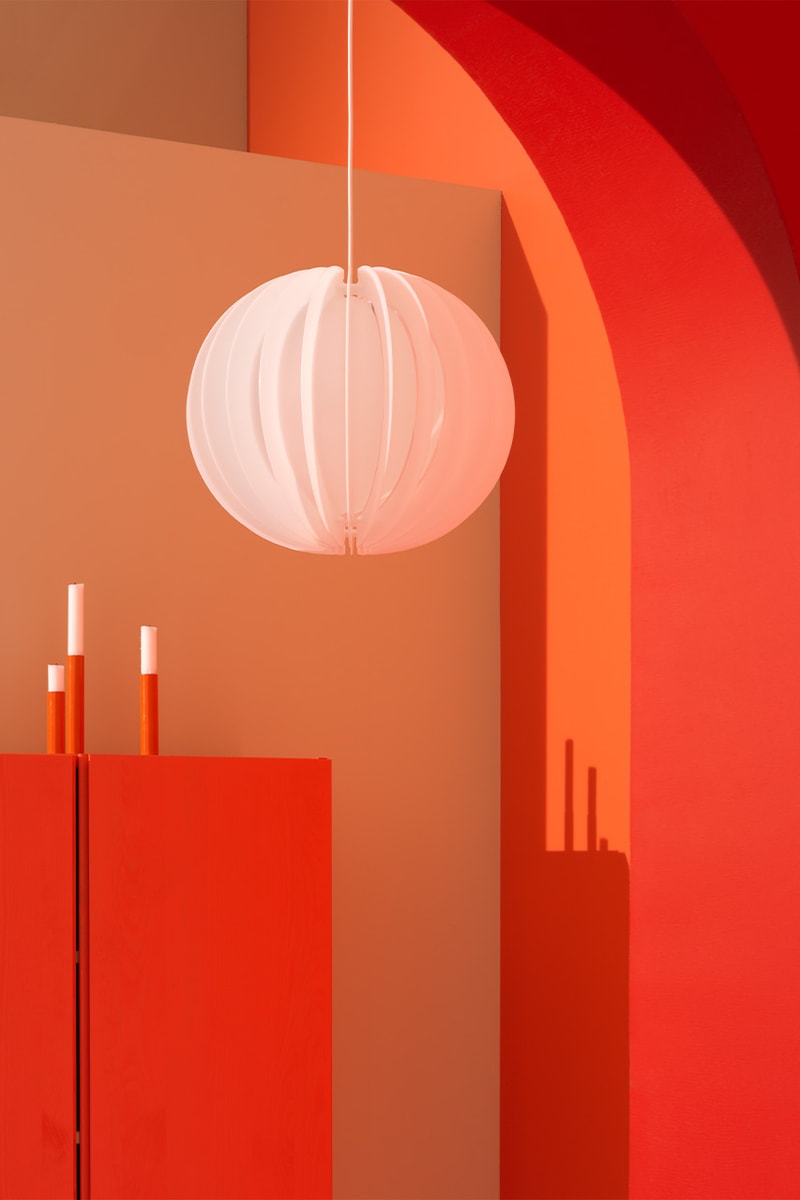 12 of 15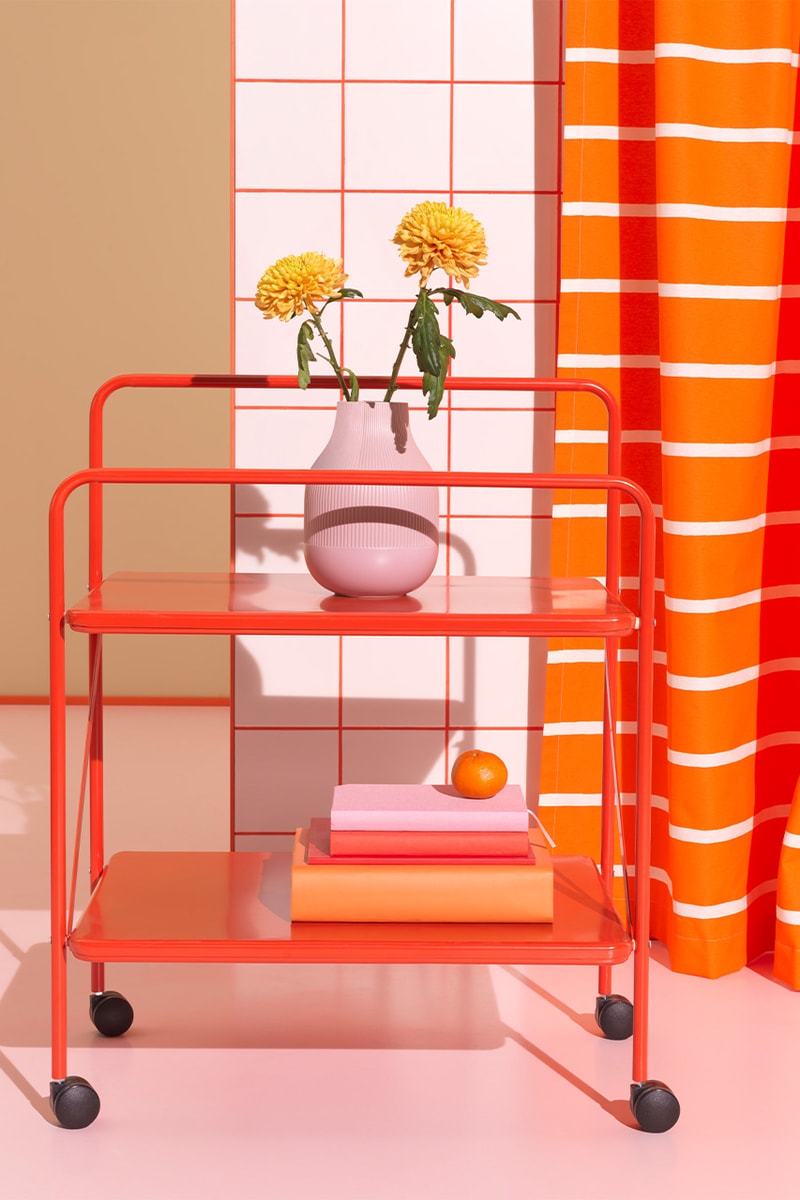 13 of 15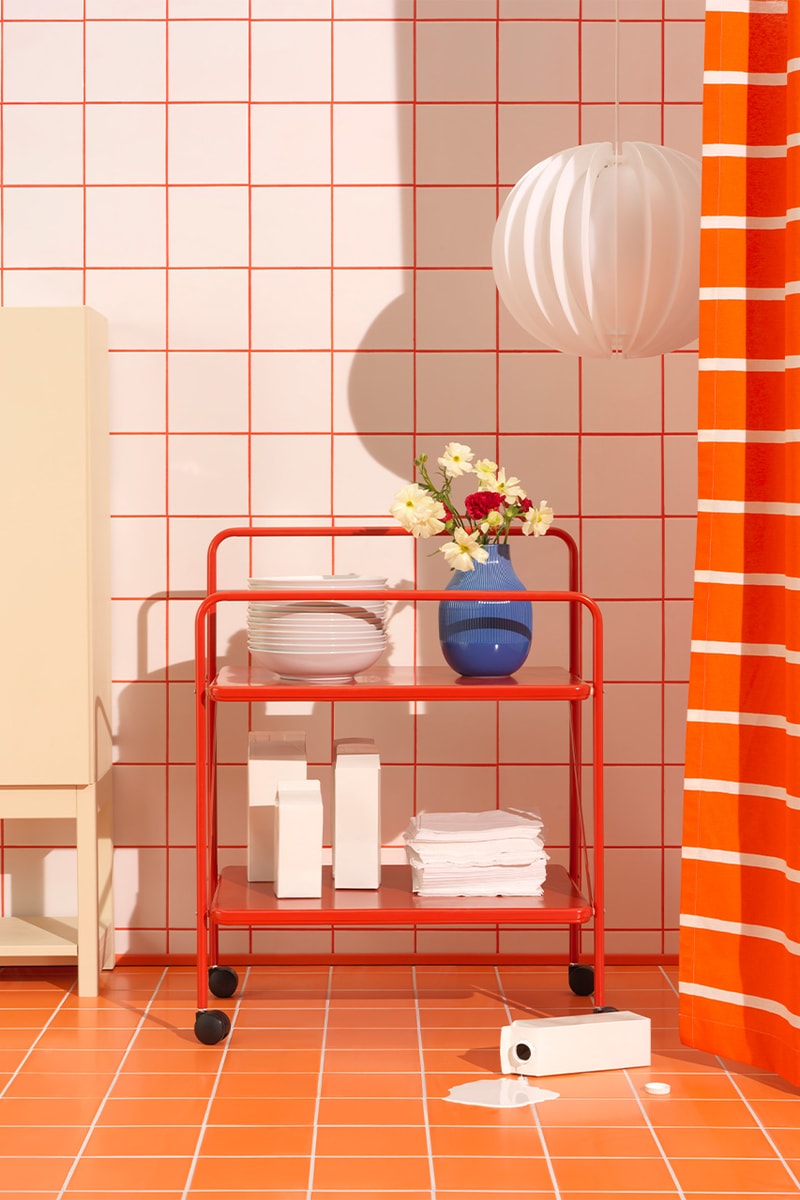 14 of 15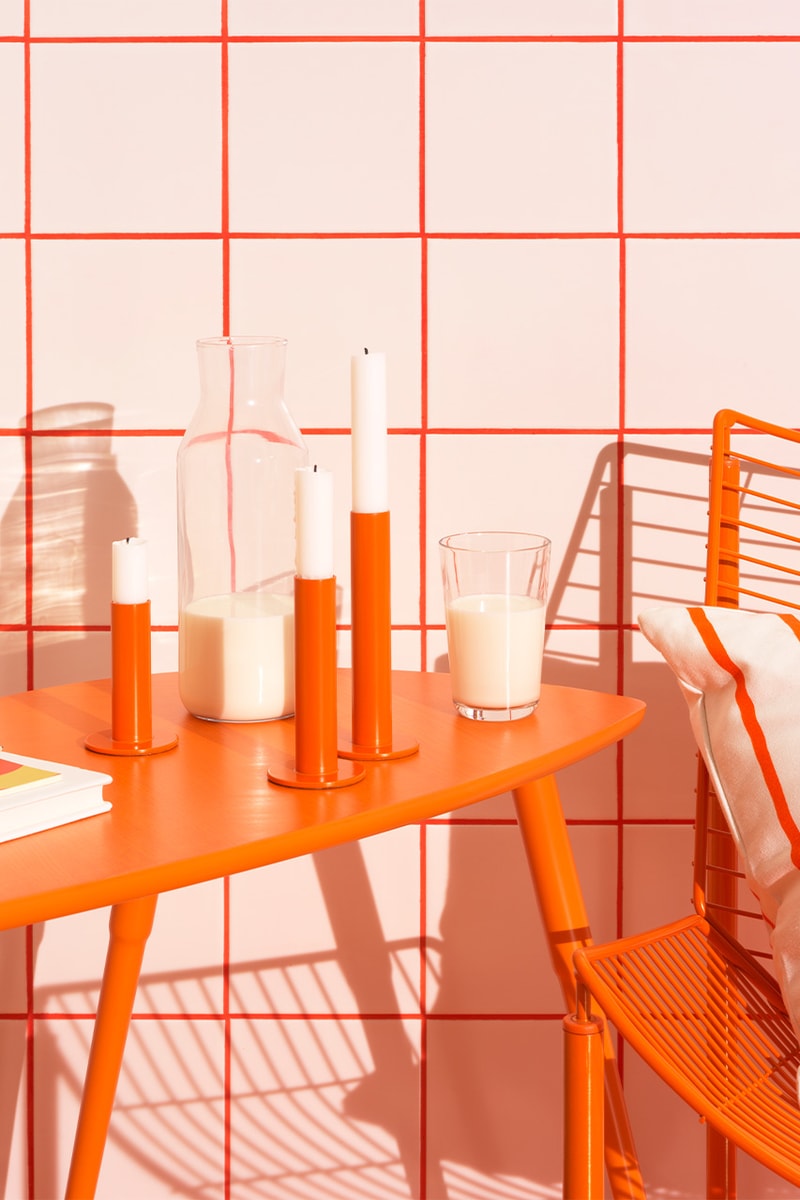 15 of 15
Art & Design
IKEA Pays Tribute to the Bold Design of the '70s and '80s With a Second Nytillverkad Collection
Celebrating 80 years of the Swedish label's design heritage.
IKEA Pays Tribute to the Bold Design of the '70s and '80s With a Second Nytillverkad Collection
Celebrating 80 years of the Swedish label's design heritage.
IKEA will soon unveil the second part of its highly-anticipated Nytillverkad collection, celebrating 80 years of design heritage. The range serves as a bridge between the Swedish label's past, present and future design ethos, blending classic elements with contemporary materials and technology.
Johan Ejdemo, Global Design Manager at IKEA of Sweden, shared: "At IKEA, we're proud of our heritage and want to celebrate it by bringing back some of our most iconic designs while integrating the latest technology and materials. The Nytillverkad collection blends classic designs with modern standards and it is all about simplicity, functionality, bold expression and playfulness – just like IKEA!"
The upcoming release pays homage to the vibrant and daring vibe of the late '70s and early '80s, embracing vivid colors, creative fabrics and bold shapes. Karin Gustavsson, Range Identity Leader at IKEA of Sweden, added: "I wanted the products to stand on their own, like sculptures that stand out in any room."
Among the highlights are the SKÅLBODA armchair and the JÄRLÅSA side table, both by Niels Gammelgaard. The JÄRLÅSA side table, originally known as HOFF, now boasts a reinforced foldable construction, combining style and functionality. The SKÅLBODA armchair draws inspiration from Gammelgaard's JÄRPEN armchair, known for its innovative design featuring larger holes to reduce material usage.
Additionally, the collection reintroduces SVEDJENÄVA, a bold paw-like pattern by Sven Fristedt and the iconic NICKFIBBLA pattern by Inez Svensson, now available in cushion covers and pre-cut fabric with vibrant orange and white stripes.
IKEA's second Nytillverkad collection will be available globally from October 2023 at physical stores and online.
In other design news, Surin Kim's alien-like sculptures take over REALATION SPACE Gallery in Seoul.
---
Share this article