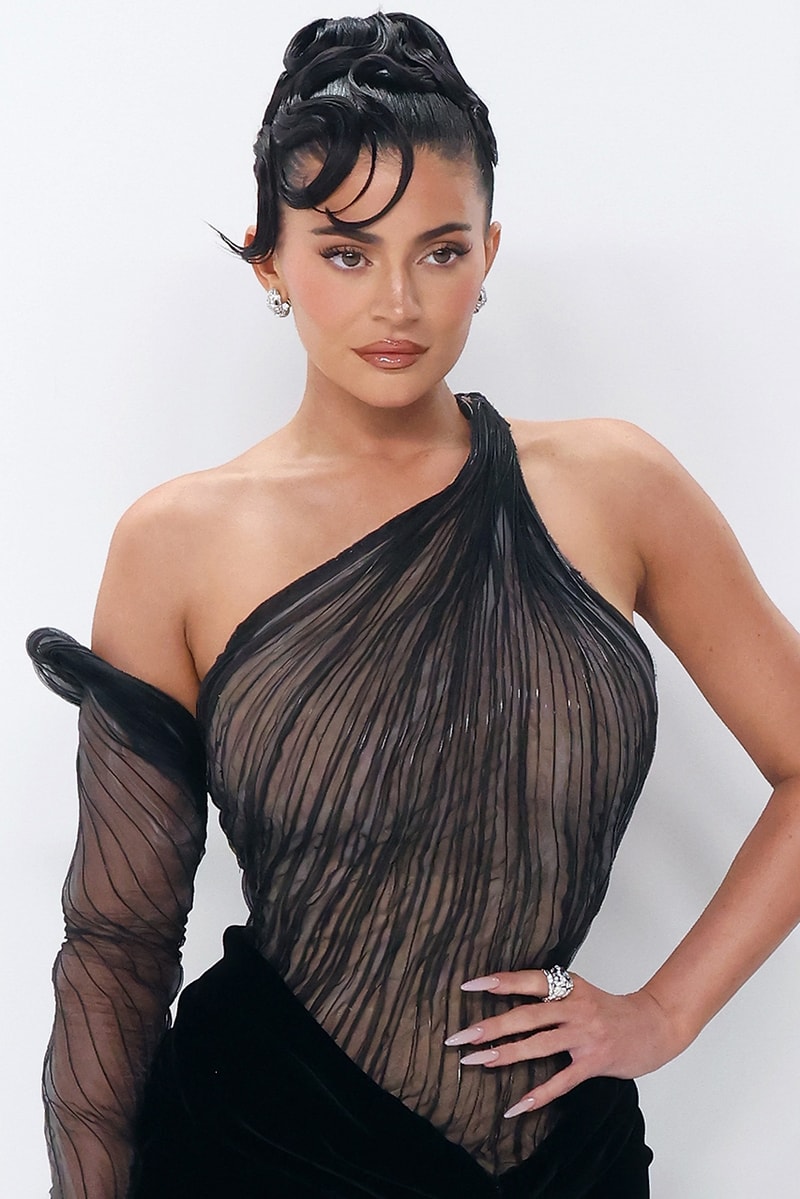 Kylie Jenner Is Shaken up by TikTok's Face-Aging Filter
"I don't like it. I don't like it at all."
Beauty
Kylie Jenner Is Shaken up by TikTok's Face-Aging Filter
"I don't like it. I don't like it at all."
Kylie Jenner has caused quite a stir on social media by using TikTok's viral face-aging filter — and was shaken to her core by the results.
Users have been using the filter on the app to get an idea of what they'd look like as they get older with an AI-generated image, dressed with wrinkles, under eye bags and the usual works. For Kylie, she was not pleased with the results. "I don't like it. I don't like it at all," she exclaimed in the video while shaking her head. Fans were quite supportive in the comment section, affirming that she still looked amazing. However, in the age of plastic surgery and other enhancements, she won't age exactly like the AI version suggests.
While Kylie may be able to afford to have tune up's along the way, it's important to remember that these AI-generated images are not accurate and should not be taken as a definite representation of what someone will look like as they age. It's important to embrace our natural aging process and not feel pressured to change our appearance based on unrealistic standards.
---
Share this article