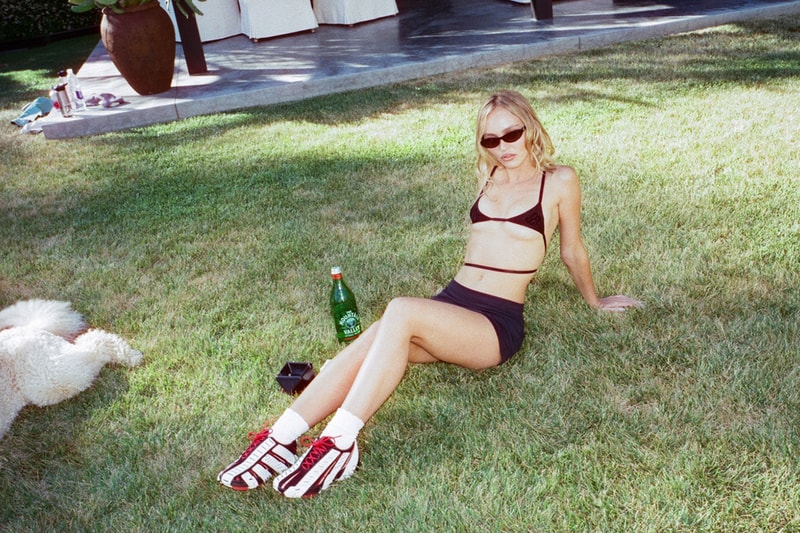 Fashion
'The Idol' Costume Designer on Bringing Jocelyn's Itty Bitty Looks to Life
Natasha Newman-Thomas spills the tea.
'The Idol' Costume Designer on Bringing Jocelyn's Itty Bitty Looks to Life
Natasha Newman-Thomas spills the tea.
The Idol's Jocelyn is an it-girl. There's no doubt about it. In part, it's because of her somewhat blossoming music career, her important connections and the sky-high follower count we imagine she inevitably has, but mostly, her desirable persona is down to the inimitable work of costume designer Natasha Newman-Thomas.
As she tells Hypebae, "Costumes always play a crucial part in character development. In reality, the things we choose to put on our bodies are the instant read we give other people," and in Jocelyn's case, what other people get is that she's a pretty big star. Whether it's her penchant for itty-bitty bikini tops or countless lingerie and heel ensembles, there's something about the way that Jocelyn presents herself to the world that keeps us wanting more.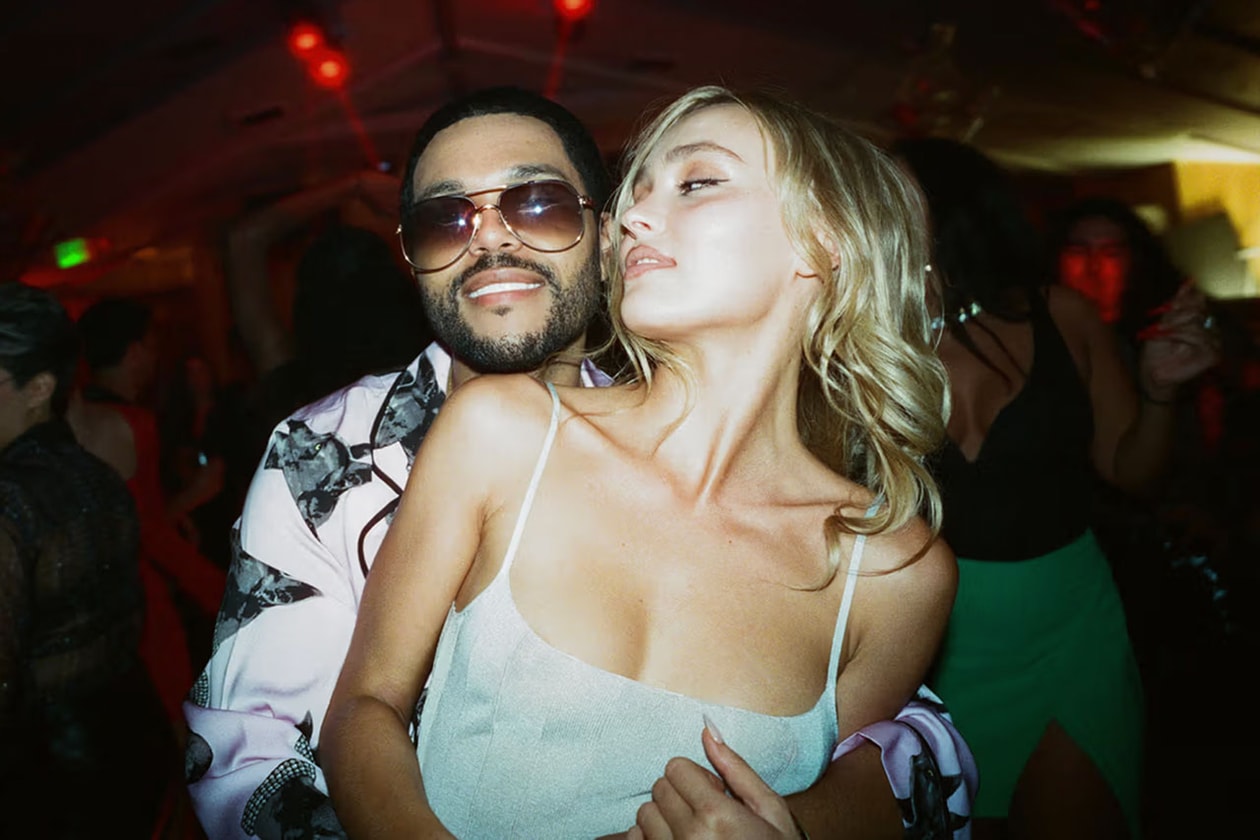 Despite the show's largely critical reception and controversial approach to contemporary sex, it does have its positives. Yes, one of them is the fact that it stars BLACKPINK member and all-around icon Jennie Kim, but the other? Fashion, baby. Seemingly created within the same world as Euphoria – another wholly trend-defying, fashion-influencing, legacy-leaving series — The Idol is in a league of its own, at least where the clothes are concerned, anyway. Through Newman-Thomas' carefully curated closet, villains like Tedros and his smarmy rat-tail are born, while delicate do-gooders like Chloe win our hearts. As a result, the link between fashion and identity has never been stronger.
As The Idol comes to a close, we caught up with Newman-Thomas to find out more about where her inspiration comes from, how she brought Sam Levinson and Abel Tesfaye's vision to life and most importantly: what it was like to work with Lily-Rose Depp and Jennie Kim.
Scroll down to read the full interview and while you're here, ask yourself — what sneakers would the characters from The Idol wear?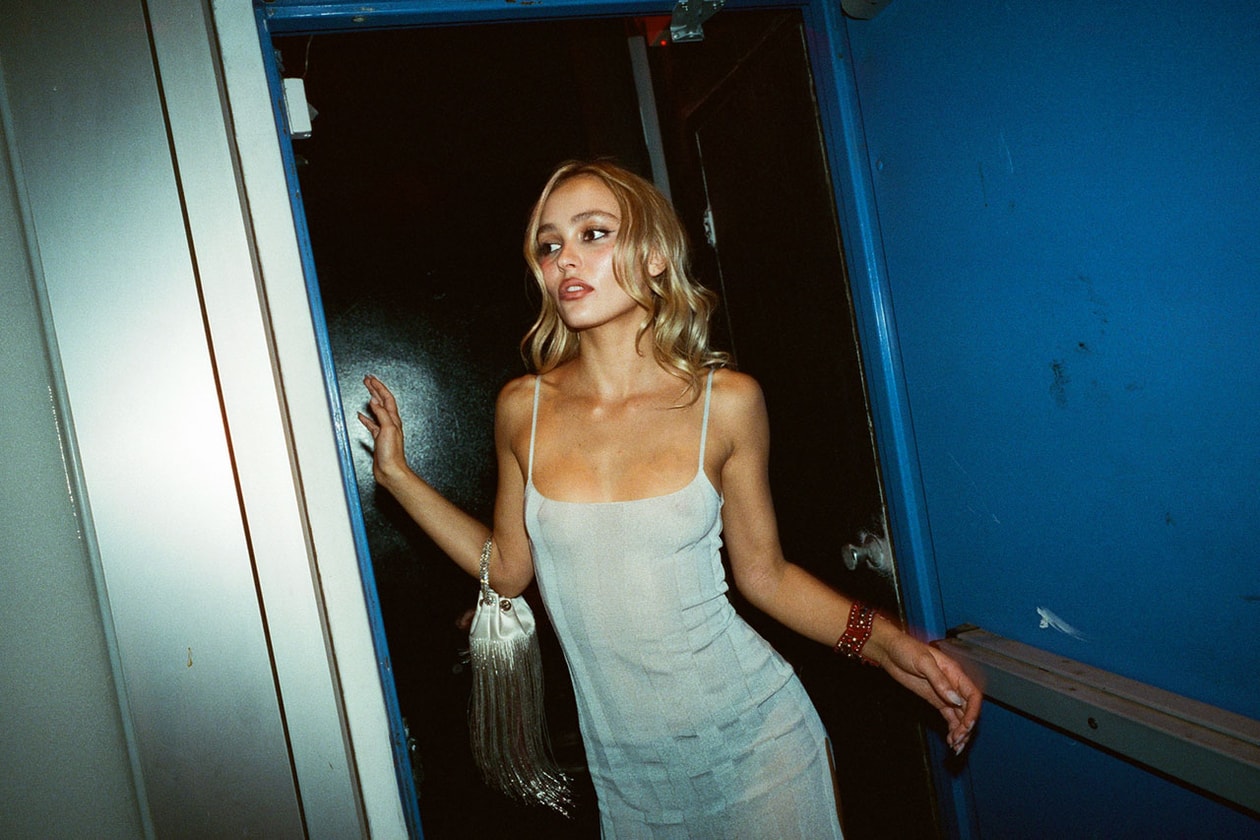 How did you first hear about The Idol and what drew you to the project?
I got a call from legendary Euphoria costume designer Heidi Bivens who told me about the show and I was instantly captivated. Having grown up in LA and working with musicians for longer than I would like to admit, the idea of creating a Los Angeles-based pop star sounded like my dream project and something for which I have unique qualifications.
What can you tell us about your creative process, where do you normally begin?
I usually begin by reading the scripts, having a conversation with the director, and then moving on to creating mood boards and having fittings.
The show has a pretty star-studded cast, what was it like to work with BLACKPINK's Jennie and Lily-Rose Depp?
It was a true pleasure to work with these two immensely talented women, both of whom share a commitment to their crafts that is awe-inspiring. Lily and I had more time to create Jocelyn's costumes, which I loved every minute of! She possesses a deep understanding of character development and a rare knowledge of fashion history that makes her a dream collaborator on a project in which both are integral to building a star persona. Jennie's schedule required us to make her looks on a more expedited timeline — but because her music career demands that she works at such a fast pace, once we were together, we were able to bust out her looks with the same level of thought and care.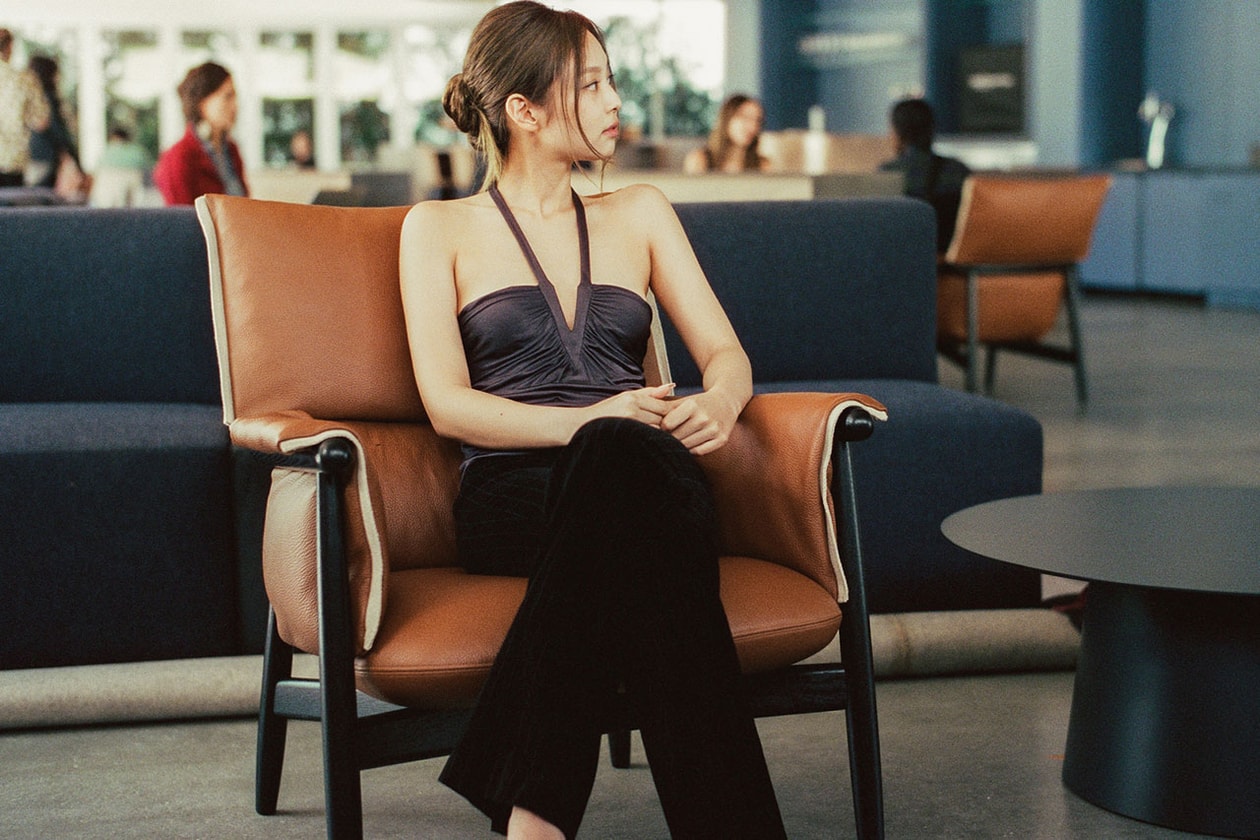 Where did your inspiration come from?
I draw inspiration from everything. For The Idol, I was looking at a lot of old movie premiere photos, watching a lot of 90s runway shows; I had the Madonna SEX book on my desk as inspiration for the costume department if anyone was feeling in a creative lull. I love to fall asleep watching old episodes of Johnny Carson's Tonight Show, which gives great insight to the star energy we channelled for these characters.
What can you tell us about the role that fashion plays in the series? What does it teach us about the characters and their storylines?
Costumes always play a crucial part in character development. In reality, the things we choose to put on our bodies are the instant read we give other people — wedding rings signify marriage, a band T-shirt may lead to a friendship with another person with similar music interests, etc. In creating a persona, we try to get into the mind of the characters and consider how they would represent themselves and what they would express through their adornment.
So far, the show's been known for its sex scenes and portrayal of sex, how did that impact the design choices that you made?
We always want the actors to feel comfortable and safe so that they give their best performances — we were very clear on this when discussing the wardrobe for those scenes with the actors.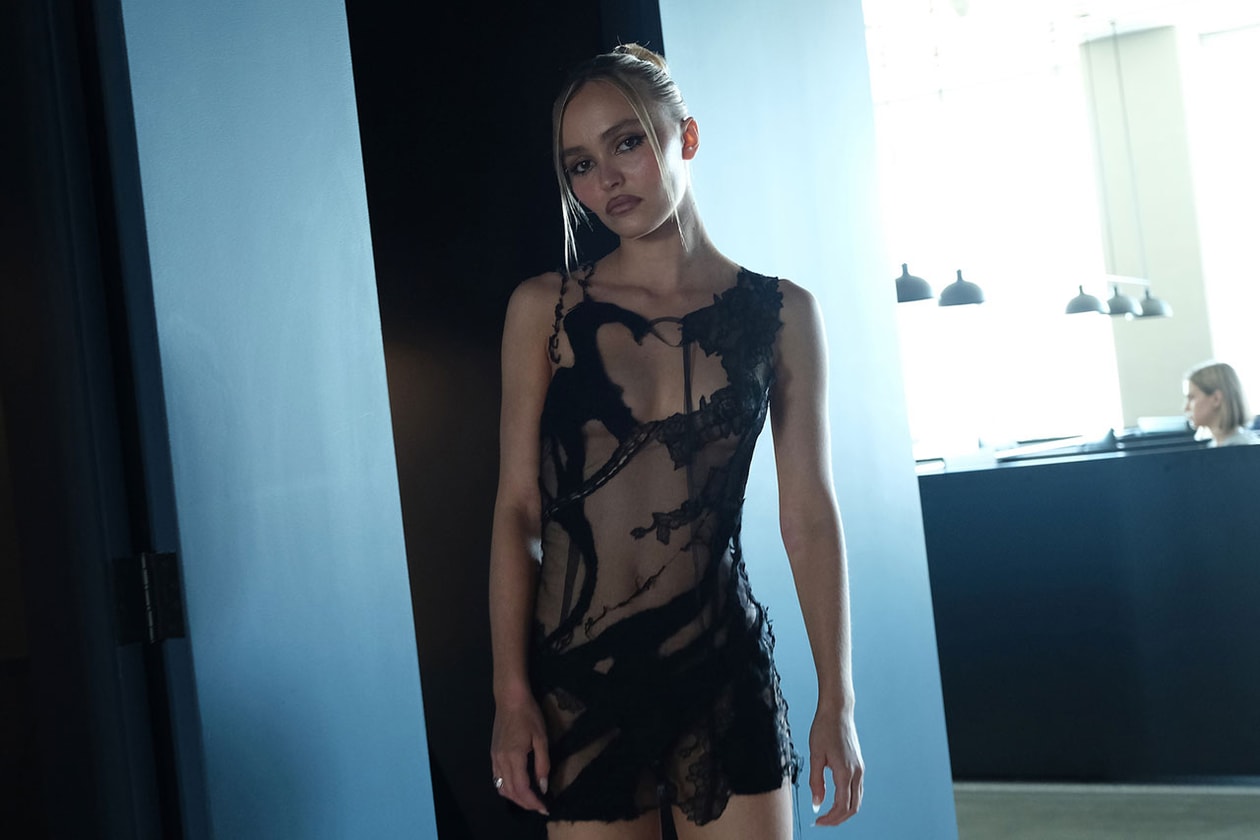 It's been said that The Idol takes place in the same universe as Euphoria* — which was another incredibly influential series in terms of its fashion. How did that play a part in your process?
Going into production on this series, I was not aware of the Euphoria overlap. While the Euphoria costumes are truly iconic and have had a massive influence in dictating trends, we are trying to create a different echelon of character, most of which exist on an unrelatable socioeconomic level — which naturally creates a separation between the aesthetics of the two shows. I have a tremendous respect for Heidi (Bivens) and think it will be really fun to merge the two worlds we've created.
Finally, what are some of your favorite looks from the series, and why?
Honestly, there are too many favorites and I love them all for different reasons!
*Any connection between The Idol and Euphoria is pure speculation. This has not been confirmed by Sam or HBO.
---
Share this article