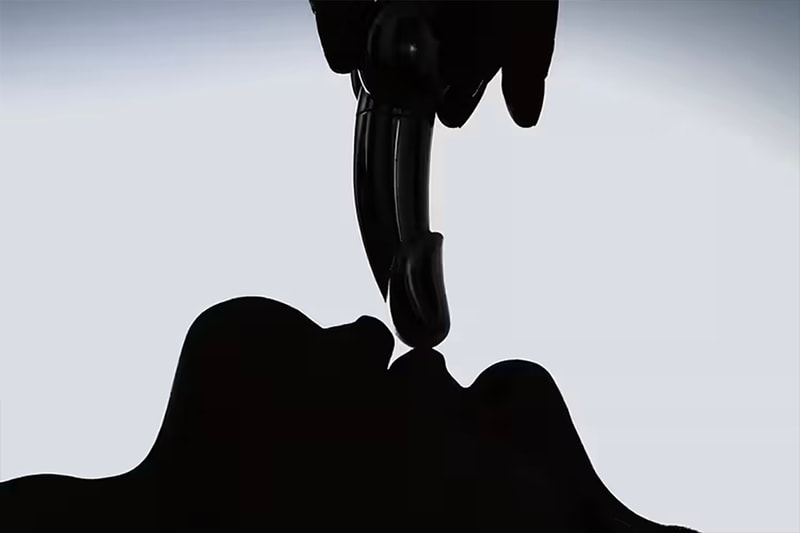 Sex & Dating
Ask a (S)expert: "Why Am I Only Able to C-m From My Vibrator?"
Welcome to our new series led by Gigi Fong, Hypebae's in-house sex and dating editor.
Ask a (S)expert: "Why Am I Only Able to C-m From My Vibrator?"
Welcome to our new series led by Gigi Fong, Hypebae's in-house sex and dating editor.
Welcome to your new safe space and Hypebae's first-ever sex and dating column, Ask a (S)expert. This new weekly series is led by Haitian-Chinese and LA-based sexpert Gigi Fong, our in-house sex and dating editor.
Gigi is a former sex worker, boudoir artist and podcaster now hosting safe spaces for the Hypebae community. She specializes in all things sex-positive from unconventional dating to pleasure for lovers of all identities. To have your questions answered, visit our dropbox below and anonymously send your intimate inquiries ♡
---
"Why am I only able to cum from my vibrator and nothing else?"
Hey bae! No worries, it sounds like you've discovered a method that works perfectly for you. Especially, when you consider the orgasm gap that favors men, it's honestly a good thing that you have an "ole-reliable," for lack of a better term. As Planned Parenthood stated, sex toys are "objects people use to have more pleasure during sex or masturbation." So, rest assured knowing that the sex tech industry has put their entire p-ssy into creating toys that human evolution will never catch up to.
Also, in case you're wondering — no, vibrators won't desensitize your clit. But, understandably you may feel stressed about your ability to orgasm if you enjoy partnered sex. If this is particularly stressful for you, it can be helpful to decrease your sex toy usage and diversify the way you pleasure yourself.
Keep reading for more tips.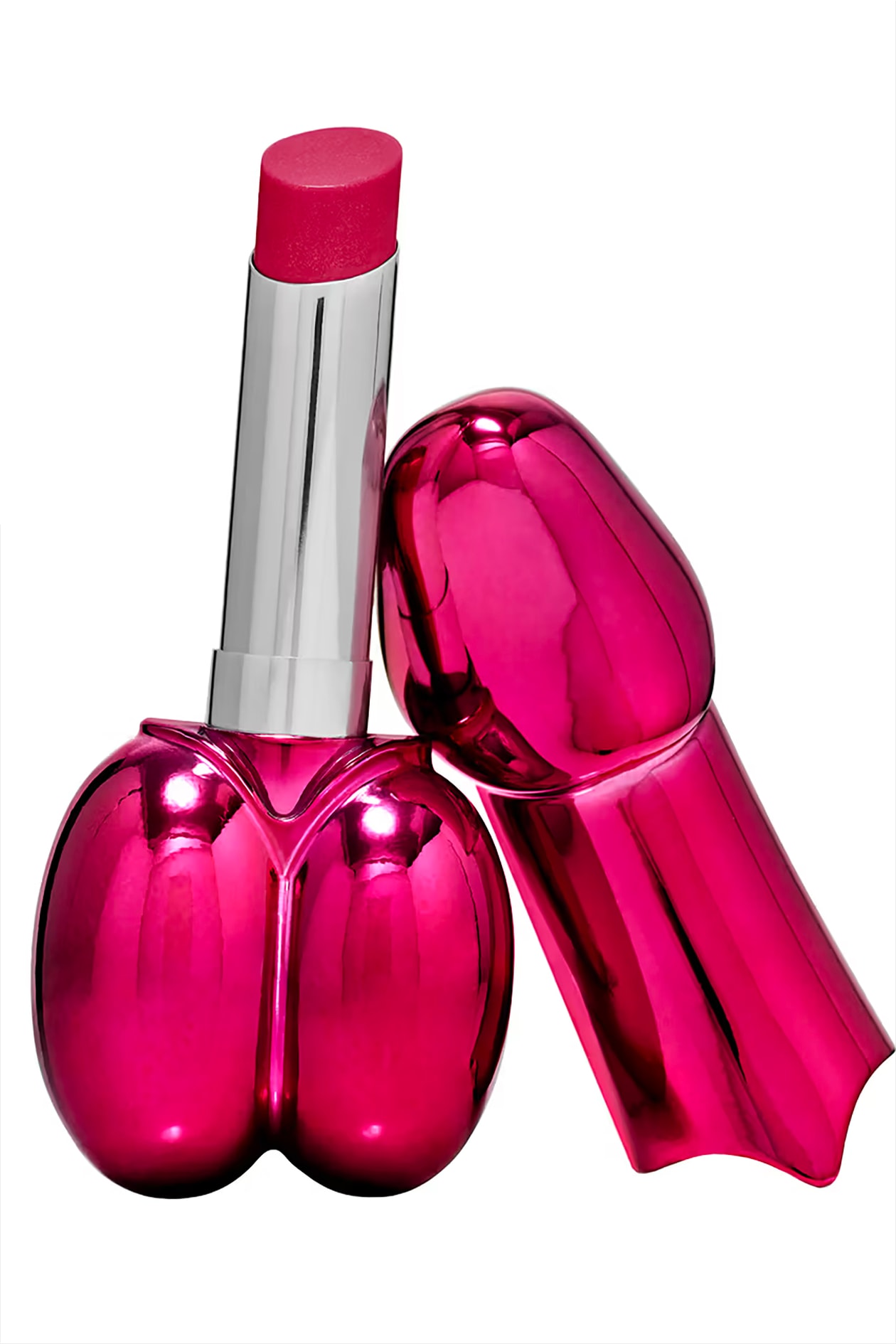 First, pause for the cause.
If you love your sex toys as much as most people, try taking a little break. That doesn't mean you can't orgasm, however. Instead, pivot to new styles of f-cking yourself.
Second, (s)exploration — with a twist.
Explore new styles of pleasure like watching or listening to audio porn, tapping erotic mindfulness and even edging. The goal is to build up your anticipation as much as possible, without the release of an orgasm. During this pleasure-filled time, take note of what gets you the most aroused so you can double back and re-create the vibe the next time you want to ditch your vibrator.
There's a world of pleasure outside of toys, take the time to explore it.
Remember, f-ck orgasms.
I know — alarming. But, removing orgasms as the end goal will allow you to focus on pleasure, instead of why your body isn't responding in a particular way. The truth is, it's okay if vibrators are the only ones that get the job done. Last tip: If you're worried about lover(s), remind them to think of your vibrator as their bestie — not the enemy.
---
Share this article