What Sneakers Would the Characters from 'The Idol' Wear?
Tedros wears YEEZYs, obviously.
The Idol is soon reaching its premature-but-welcome end and over the course of the last few weeks, watching each character reveal their true selves got us thinking: if they weren't so busy having terrible sex and being led astray by cult leader Tedros, what sneakers would they wear? For Jocelyn of course, that's assuming she ever wears anything other than heels but if she did, you guessed it: she'd be a Samba girlie.
For Tedros, it's pretty obvious that YEEZY is the only option, and honestly — we don't even owe you an explanation for that one, but we gave it to you anyway. On the flip side, the super sweet and caring nature of Leia means that the New Balance 550s are her go-to, with the kind-hearted but also quite oblivious Chloe opting for a pair from the recent Barbie x Superga collection.
Scroll down to find out which sneakers the cast of The Idol would wear and why.
Tedros
adidas YEEZY BOOST


Let's be honest, nothing says f-ckboy like a pair of adidas YEEZY BOOST trainers, and that was before all the Kanye West controversy. Tedros is as f-ckboy as it gets, so it makes perfect sense that he'd be seen wearing a sneaker only he deems to be desirable. After all, his opinion is the only one that matters.
Jocelyn
Sporty and Rich adidas Samba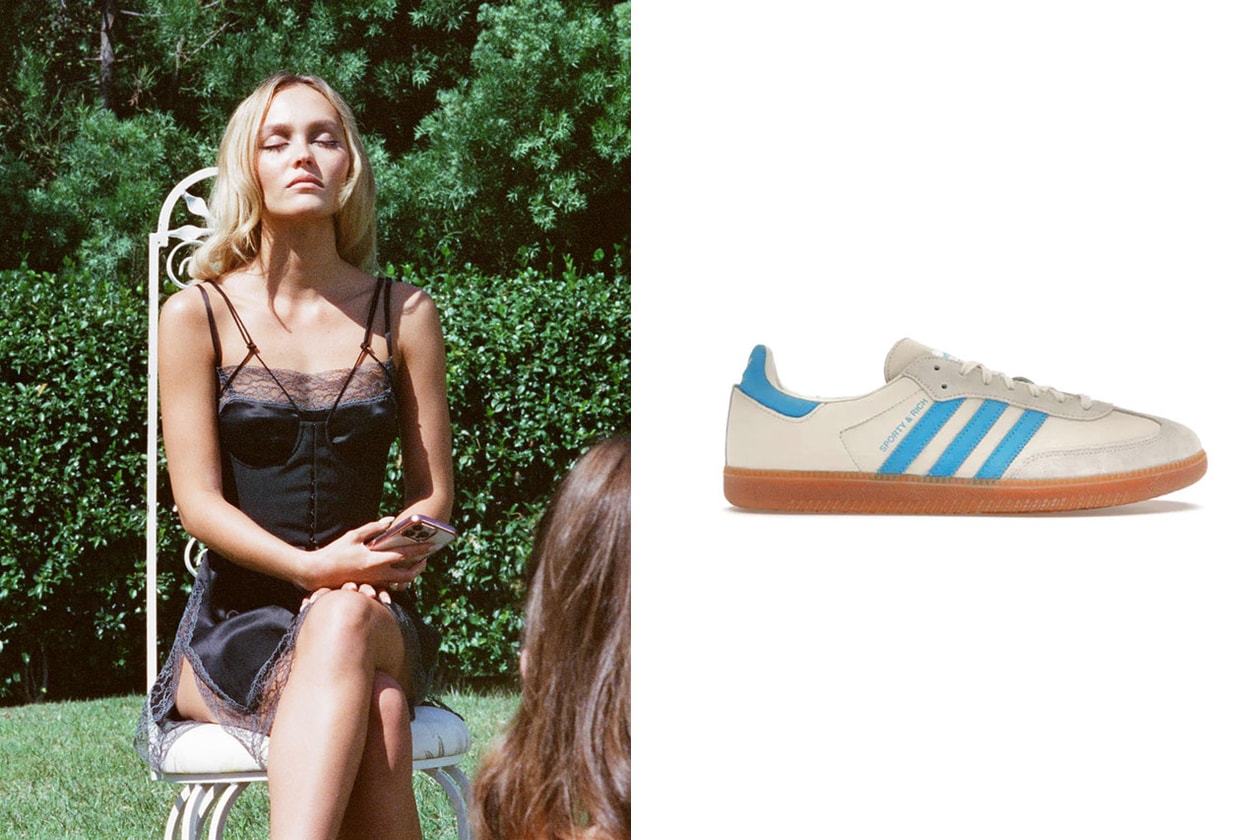 Jocelyn's rise to fame puts her in the category of it girls everywhere. You know, the yoga-doing-sports-leggings-wearing-matcha-drinking it girls who wouldn't be caught dead without their stylish sambas. While the superstar is mostly unclothed and wearing heels throughout the series, it's safe to say that her off-duty looks wouldn't be complete without the Sporty and Rich classic.
Leia
New Balance 550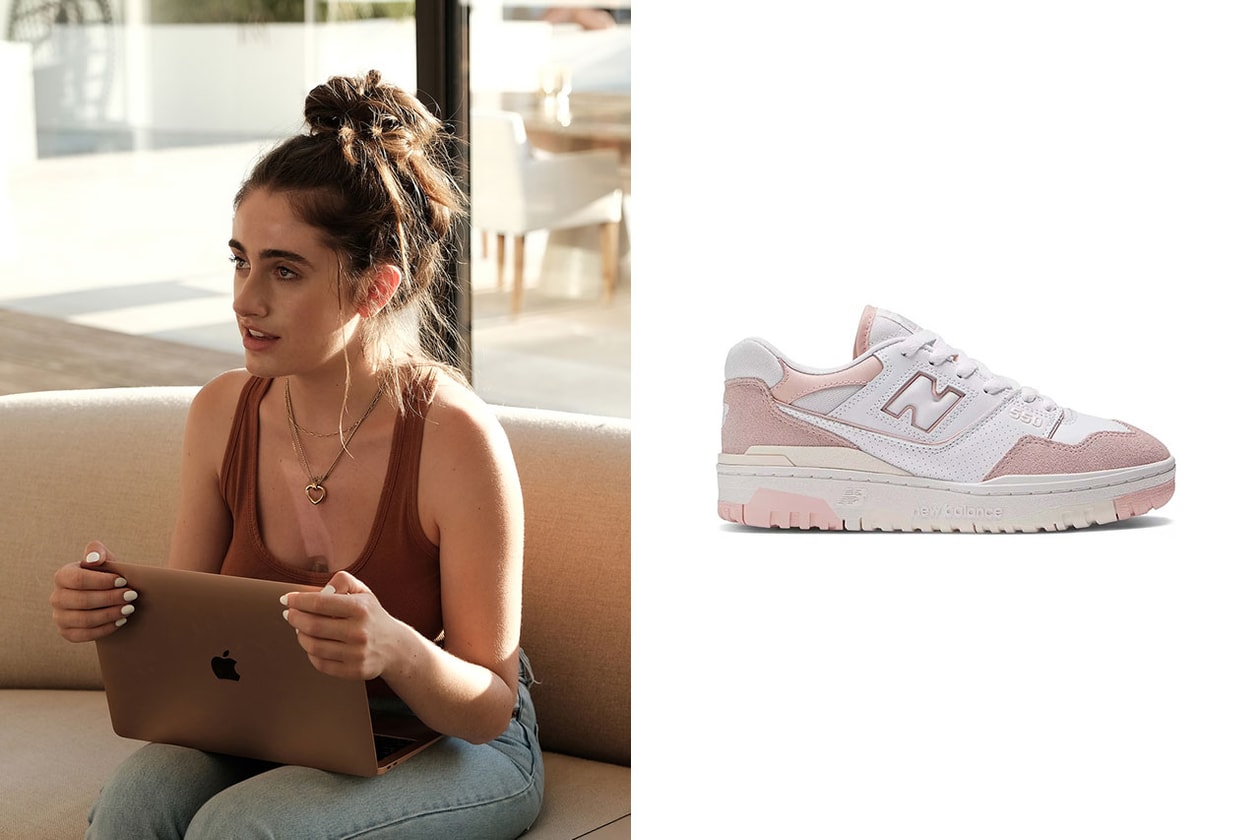 And then there's Leia. Poor, sweet Leia. Trying all that she can to keep everything together and truly, all she wants is for everyone to get along and Jocelyn to be safe. Her sweet but basic nature makes her the perfect candidate for a pink-toned New Balance 550, a shoe that's coveted and loved but ultimately, a silhouette for only the safest of sneakerheads.
Xander
JJJJound x ASICS GEL-KAYANO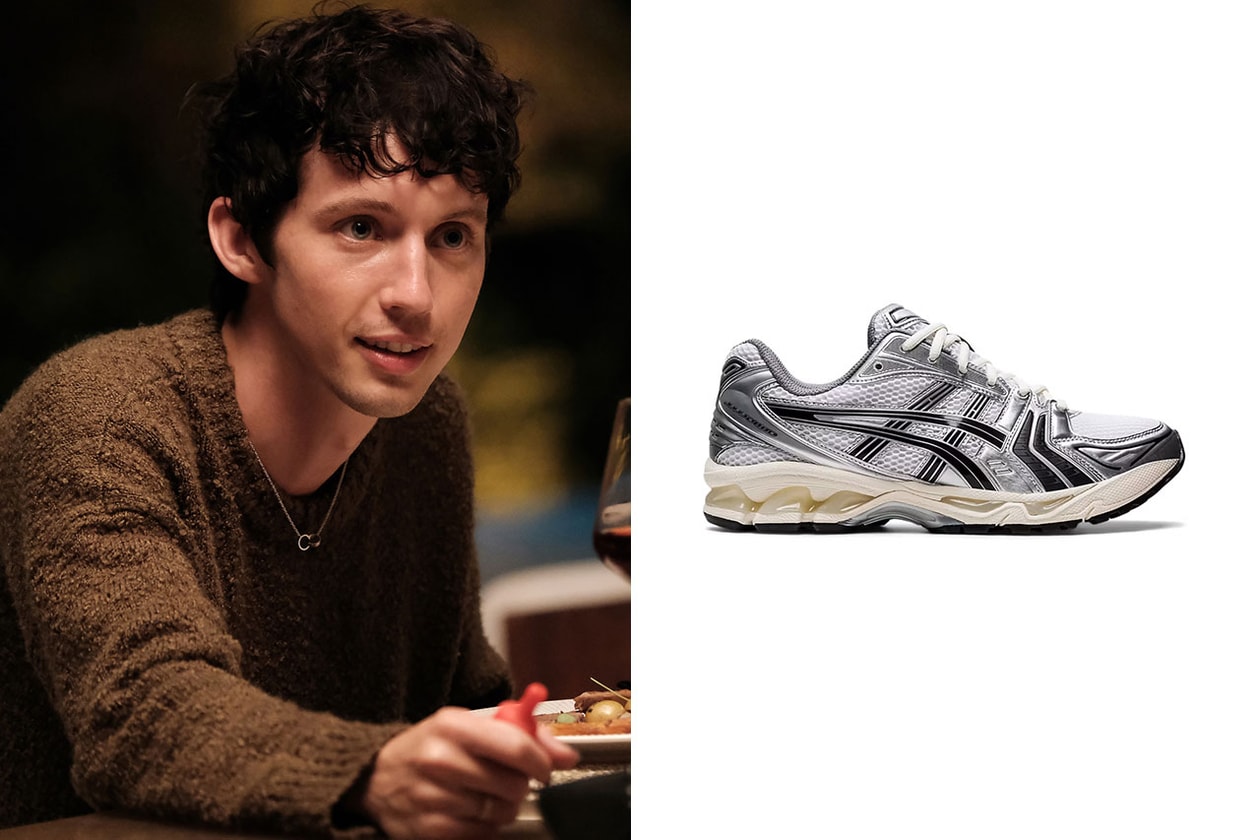 Xander is someone that teeters on the periphery of know-it-all while still managing to win us over — just a little. For that reason, we see his smart and tecchy side appreciating a classic pair of ASICS, and coupled with the fact that he's in close proximity to someone like Jocelyn, the JJJJound collaboration gives him a touch of edge. Or so he thinks…
Chaim
Prada Nylon Runners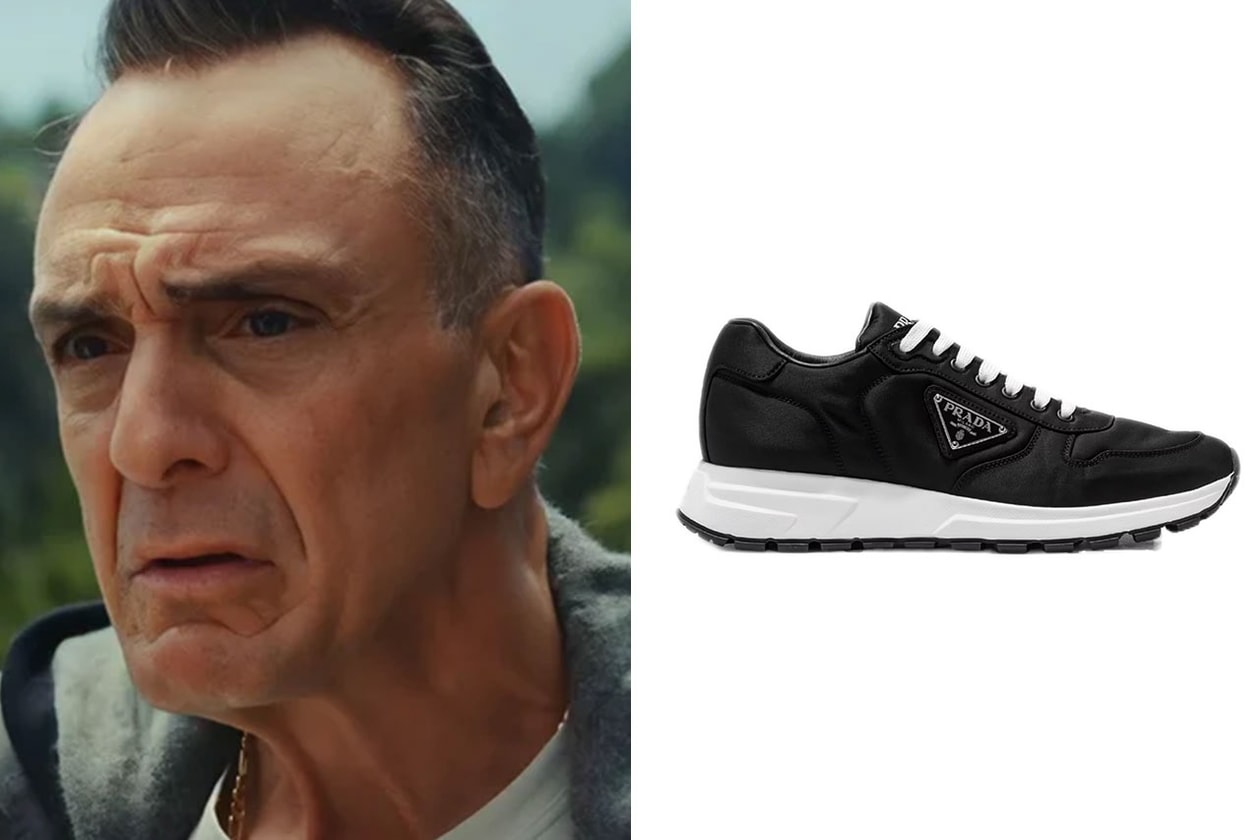 Chaim has been in the game for a long time. He's a man who knows what he wants, and more importantly: what he doesn't want. Given that he's been managing Jocelyn's career for some time, it's likely that money is no object and his "everyday" pair of kicks will prove that. We see Chaim in a pair of Prada Nylon Runners, the perfect combination of older dad vibes and "don't f-ck with me."
Destiny
Patta x Nike Air Max 1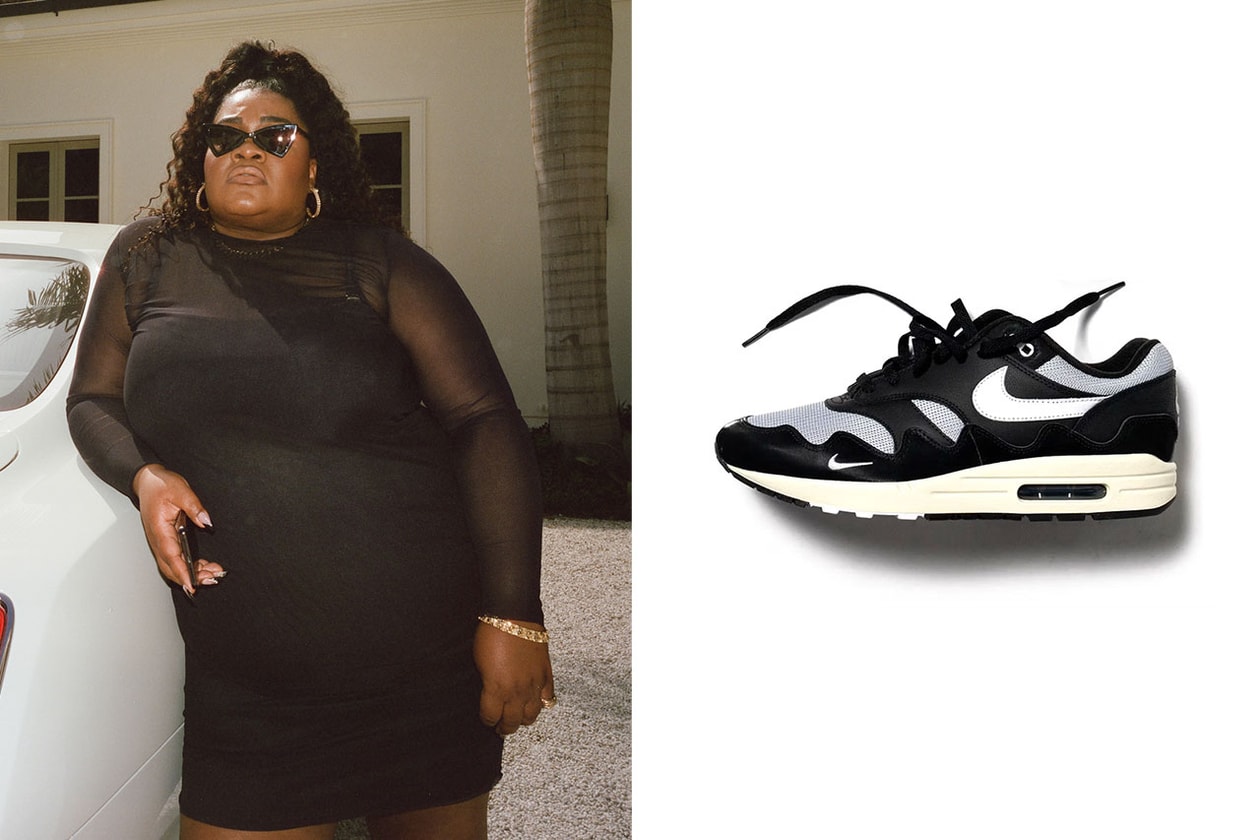 Speaking of people who shouldn't be f-cked with, Destiny is up there. As someone who doesn't take sh-t from anyone, she needs a shoe that says "I know what I like and I don't care if you like it too." For that reason, the Patta x Nike collaboration makes perfect sense.
Dyanne
Sandy Liang x Salomon XT-6 Expanse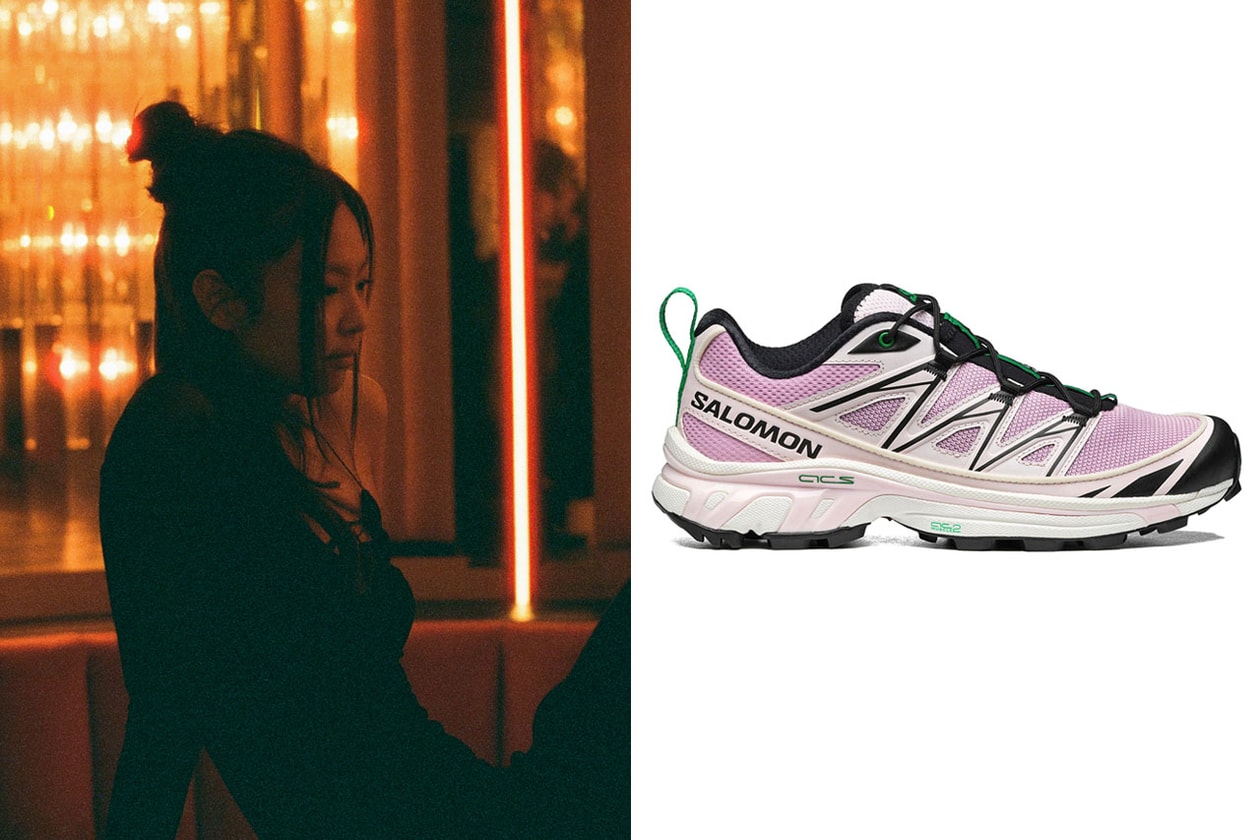 Dyanne is the personification of the Sandy Liang x Salomon collaboration. Sweet and unassuming on the outside, but on the inside? She knows exactly who she is and what she's doing. Her character is one who has no problems with ruining your life and taking what's yours, all the while being your supportive bestie throughout it.
Izaak
Air Jordan 1 High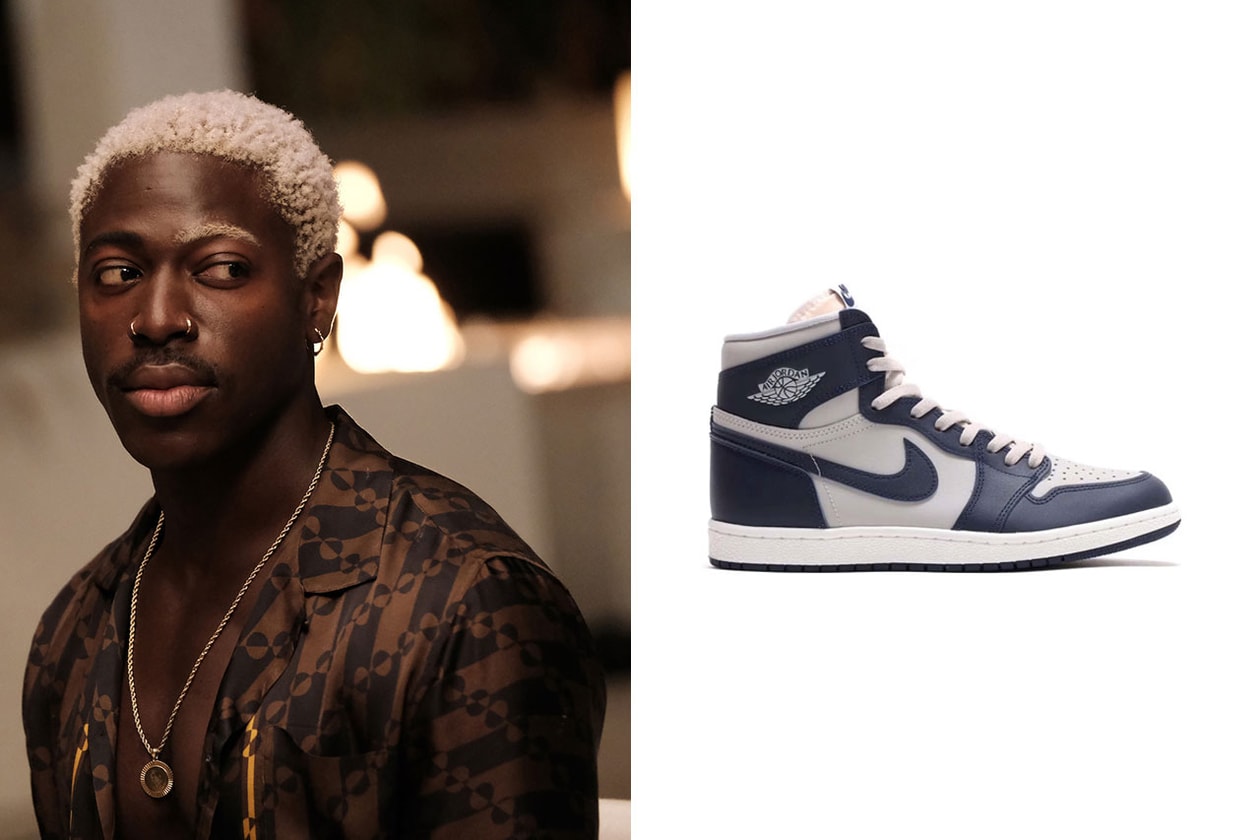 On The Idol, there's no-one more cool, calm and collected than Izaak. And nothing says cool and calm like an Air Jordan sneaker. Likely to wear a more casual colorway like this deep blue iteration, Izaak's patient, go-with-the-flow demeanour lends itself to comfortable kicks that never go out of style.
Chloe
Barbie x Superga 2802 Rainbow Sneakers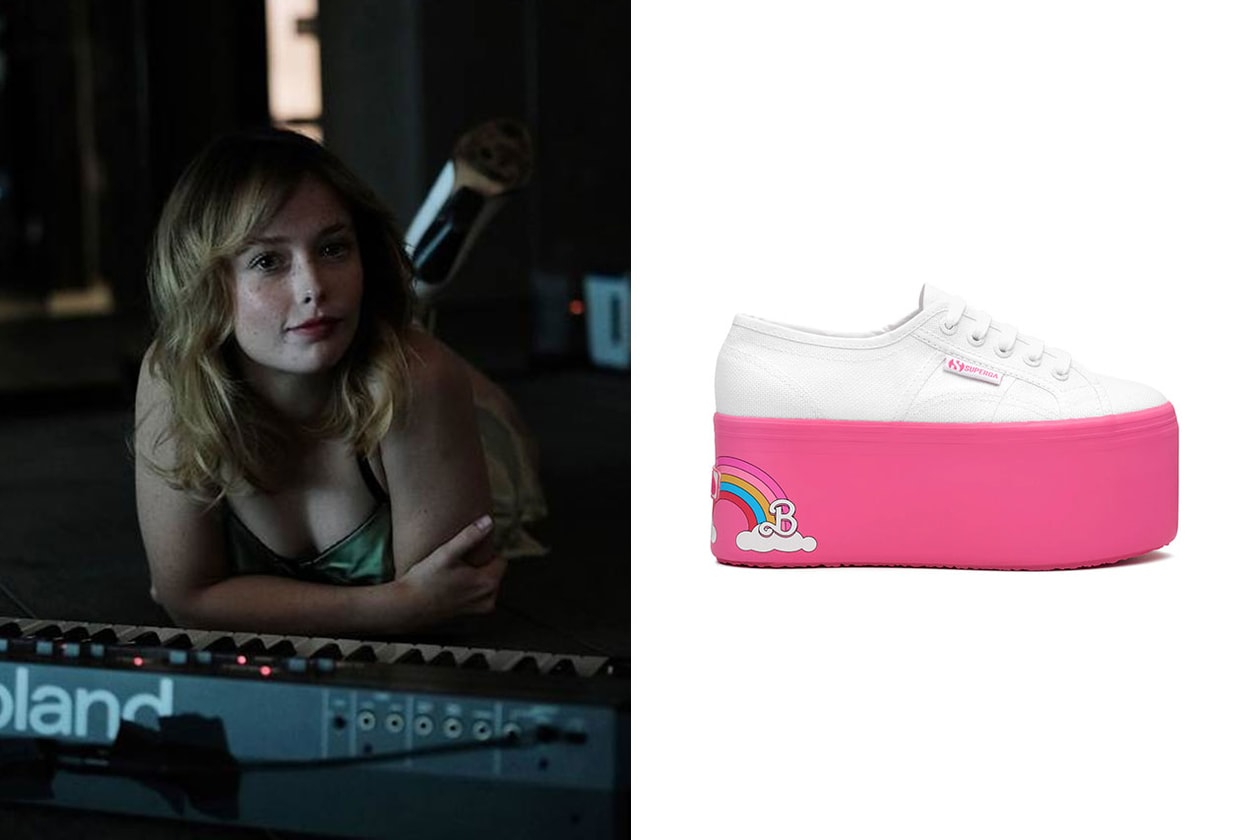 A lost soul, Chloe's just trying to find her way through the madness, while keeping positive and upbeat attitude throughout. Her life hasn't been easy, but she's grateful and more than anything, she's just happy to be there. Her constant optimism means that the Superga x Barbie collaboration is virtually made for her but truthfully? She'd be happy with just about anything.
---
Share this article